LagoFast is a professional booster with extensive experience in solving Saints Row lag, crashes, and other in-game issues.
Overview
Saints Row reboot is the first original game since the wild Saints Row 4 was released back. In this game, you'll go to Santo Ileso, which is a vibrant fictional city in the heart of the American Southwest. Moreover, as you shoot, drive, and wingsuit your way to the top, the distinctive expansive universe of Santo Ileso serves as the background for a crazy, larger-than-life sandbox of exhilarating side hustles, criminal endeavors, and blockbuster missions. You'll establish The Saints - and take on Los Panteros, The Idols, and Marshall as you develop your empire over the streets of Santo Ileso and struggle for control of the city - with Neenah, Kevin, and Eli by your side. Ultimately, Saints Row is the narrative of a new enterprise, with the exception that The Saints' business is a crime.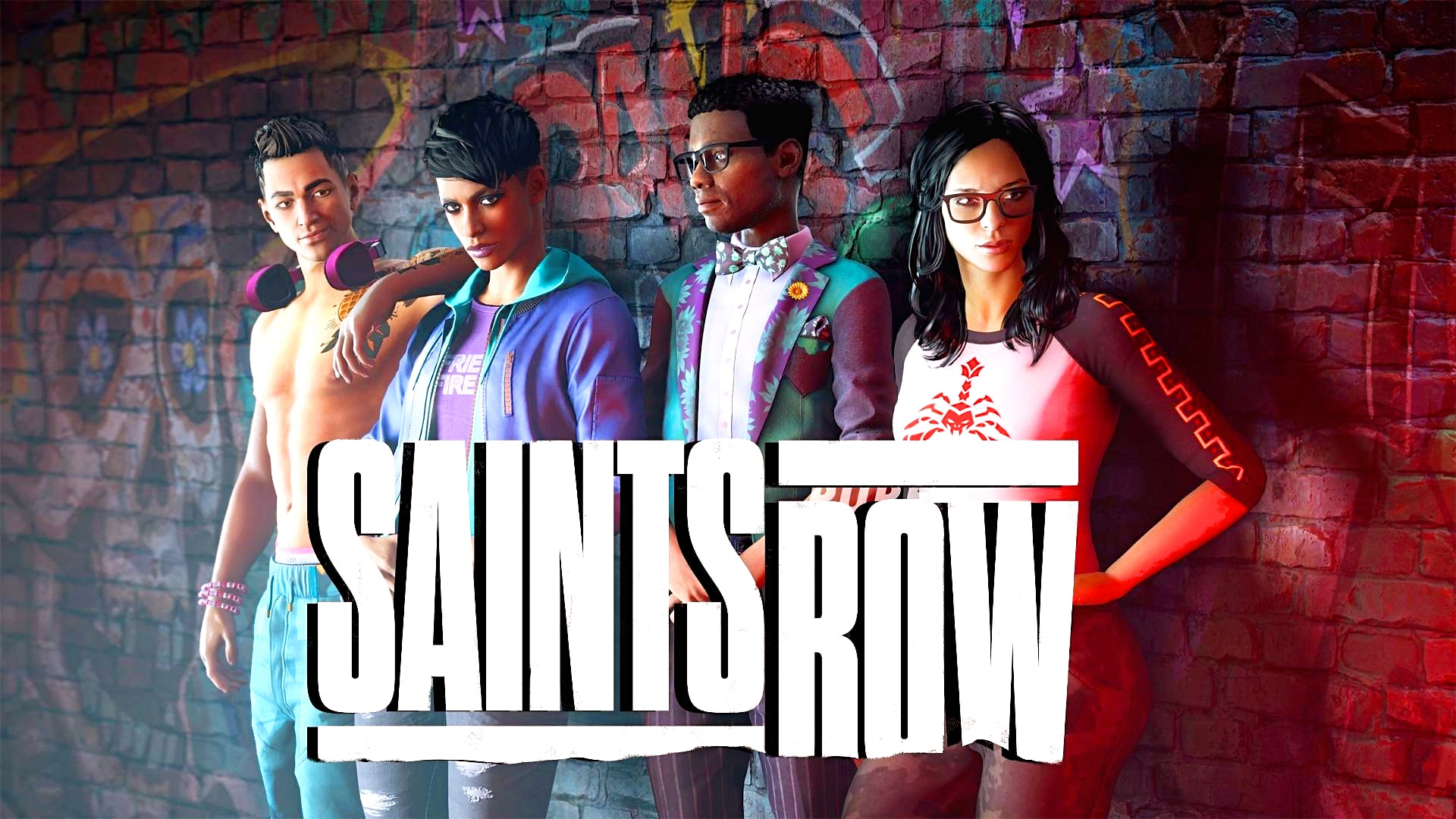 The new Saints Row looks better than anything we've seen before, thanks to advances in video game technology. The character customization feels more authentic, and the world is stunning. However, such a beautiful picture quality is also a double-edged sword, which may lead to Saints Row lag or crash. I'm sure you don't want this to be a barrier to experiencing such a fantastic and exhilarating Saints Row, therefore we propose LagoFast, a game booster that is amazing in every aspect. With a one-click boost, all of your concerns will go!
LagoFast: Professional Saints Row Lag Solver
As we mentioned above, LagoFast is a professional and experienced game booster that has more than 8 years of experience in fixing gaming problems. It uses clever matching to find the best nodes. Exclusive routes from across the world create an ultra-smooth gameplay experience, allowing you to immerse yourself completely. What's more, it's not only a game booster, it can also boost FPS with only one click and you'll be able to customize the options to your specific requirements for a smoother and more comfortable gaming experience.
What's more surprising is that LagoFast provides a pay-per-minute plan, which means you may turn off the acceleration at any moment, making this game booster more economical. If these arguments aren't enough to persuade you, we also offer a free trial so you may decide based on your experience. I believe it will provide you with a fresh gaming experience!
The features of LagoFast are as follows:
Support Pay-Per-Minute, more economical
More than 8 years of fixing various game issues including lag & low FPS
Easy to use, boost with only one-click
Free trial
The server covers over 60 countries
Supports over 1000 games, whatever game you want to play
Video of How to Use LagoFast