Saints Row lets you spread mayhem around the city of Santo Ileso by blowing things up, taking out gangs, and driving fast automobiles, among other things. So, much like in past Saints Row games, you can do pretty much everything! The 2022 Saints Row revival offers a multiplayer drop-in/drop-out co-op with a slew of amazing features that allow for a smooth transition between single-player and co-op. The unfortunate thing is that there are several problems in the game after its release, including the Saints Row co-op error. To some extent, multiplayer co-op errors can be owing to connection issues. For you to enjoy the game, we recommend a professional game booster - LagoFast, which can solve your problems quickly and effectively and give you an extraordinary gaming experience!
Part 1: Why did the Saints Row Co-op Error Happen?
Part 2: The Easiest and Most Practical Solution: LagoFast
Part 3: Other Fixes to Saints Row Co-op Error
Why did the Saints Row Co-op Error Happen?
Saints Row grabbed a lot of people's attention through multiplayer co-op play before its release, you can experience everything on offer at any moment with a buddy, owing to completely untethered drop-in/drop-out co-op, which eliminates the need to remove either of you from the hilarious action; play nice together, or execute all new pranks on your colleague. However, only a few days after the release, error warnings such as "Host is busy" and "Waiting for player" popped up. Players are complaining that their co-players are frequently getting kicked out of the game, making co-op impossible to continue. The notification "Your Co-Op Partner Has Disconnected" would display, and a guest player would be forced to exit your game. This is most likely a problem on the server side of Saints Row, where server instability makes cooperative games impossible to play. Of course, there may be problems on both sides of the co-op players, either side network issues can result in a co-op error.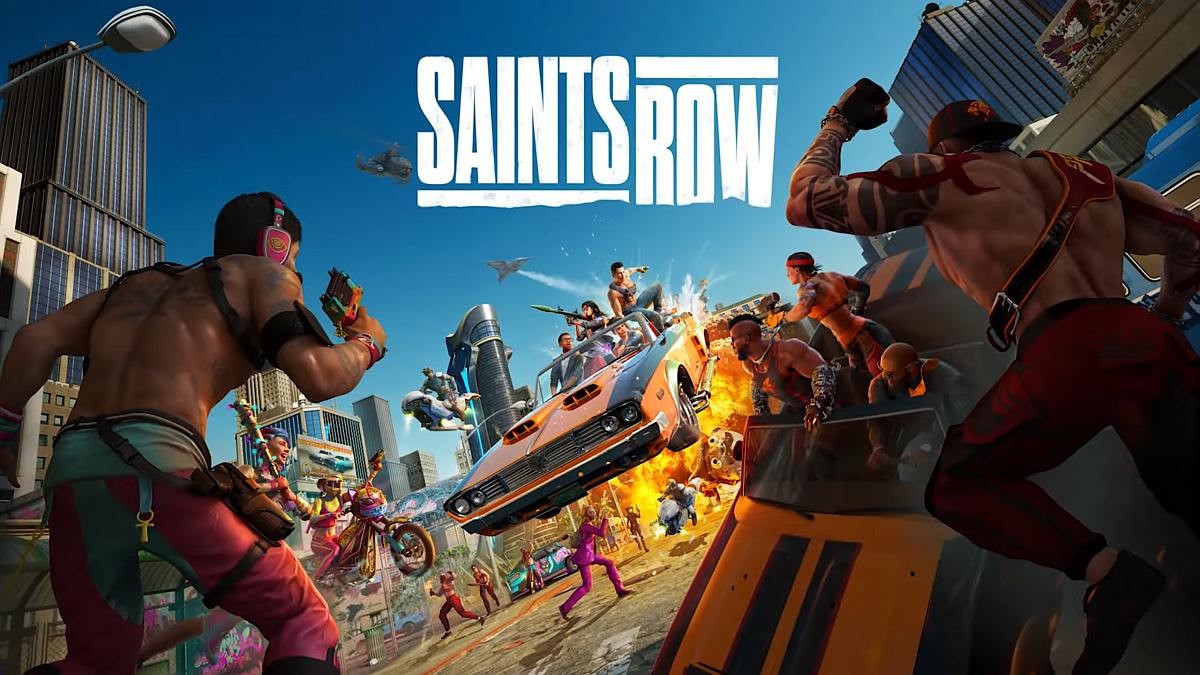 The Easiest and Most Practical Solution: LagoFast
Server issues We must wait for the official update, but we need to also ensure that it is not your or your gaming partner's fault; after all, even if the server is repaired, a terrible network connection will damage your game experience. In that case, we recommend a game booster that performs well in all aspects - LagoFast. LagoFast has over 8 years of gaming problem-solving experience, which helps it solve Saints Row co-op issues. Furthermore, LagoFast can handle a wide range of challenging network conditions. It offers real-time network diagnostics and connects you to the finest network nodes for seamless gameplay. Also, LagoFast, Saints row game booster can deal with additional difficulties including Saints Row FPS drop, lag and high ping. Being proactive is not a bad thing.
Here are the features of LagoFast:
Support Plan-Per-Minute service, wallet-friendly.
8+ years of experience in improving connection environment.
Easy to use, with only one click on the Boost button.
Worldwide exclusive routes
Fix Saints Row lag and unable to start the game issues.
Here's how to use LagoFast( Take Saints Row: The Third Remastered as an example):
Step 1: Download LagoFast.
Step 2: Type Saints Row in the Search box and choose it among the results.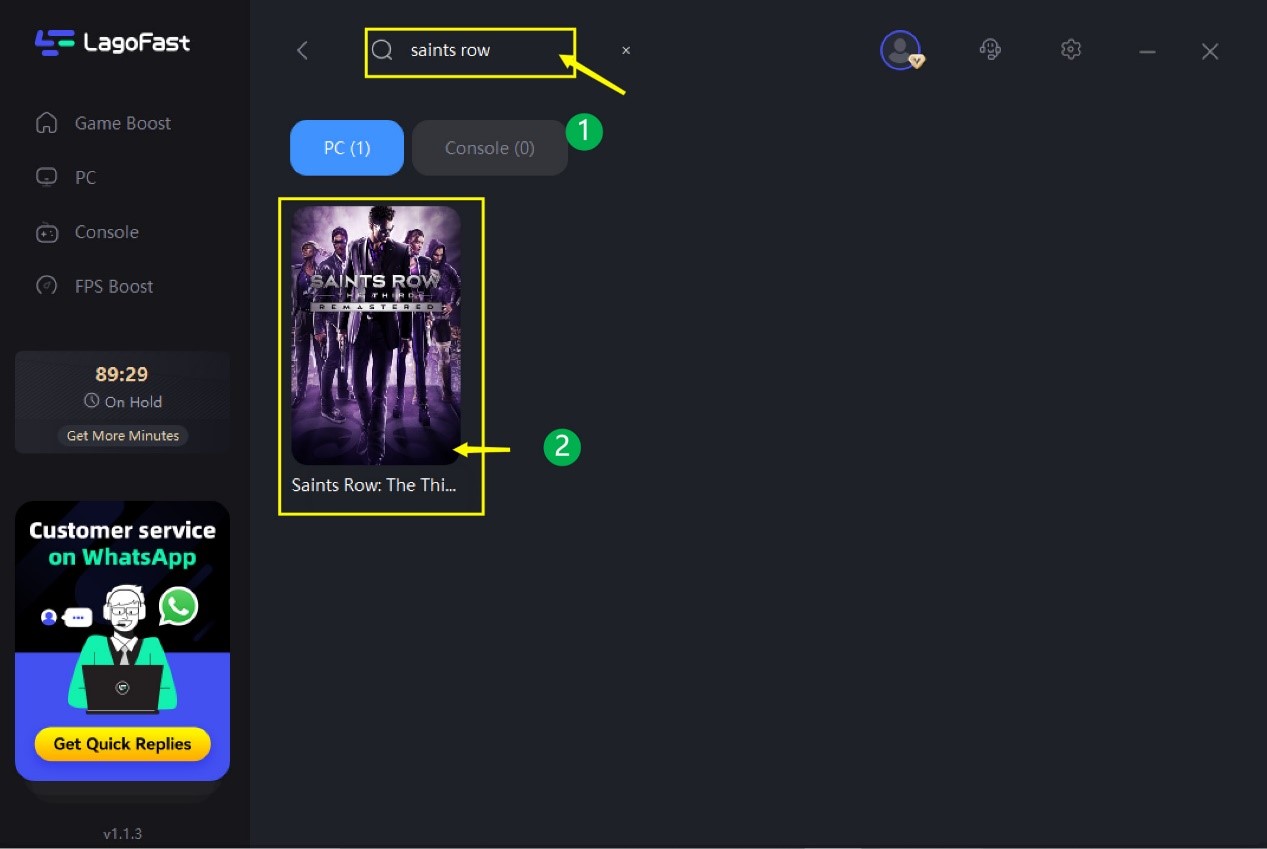 Step 3: Click on the Boost button to start boosting.
On this page, you can have a direct look at your real-time ping and packet loss rate which are closely connected to your FPS performance.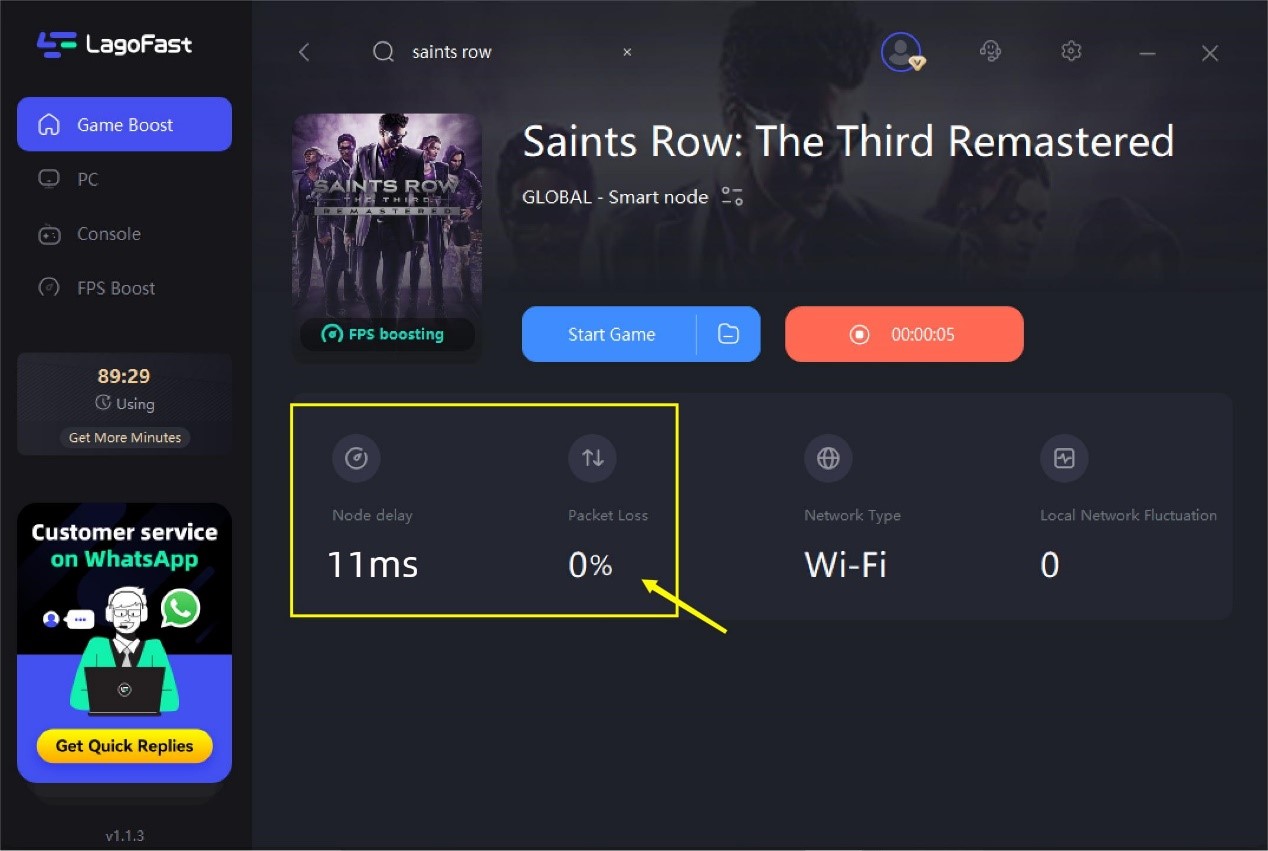 Except for game boosting, there is a specific FPS Boost service provided by LagoFast. You can manually adjust settings by clicking on the ones you want to turn on/off.
To do so:
Step 1: Click on "FPS Boost" on the left side.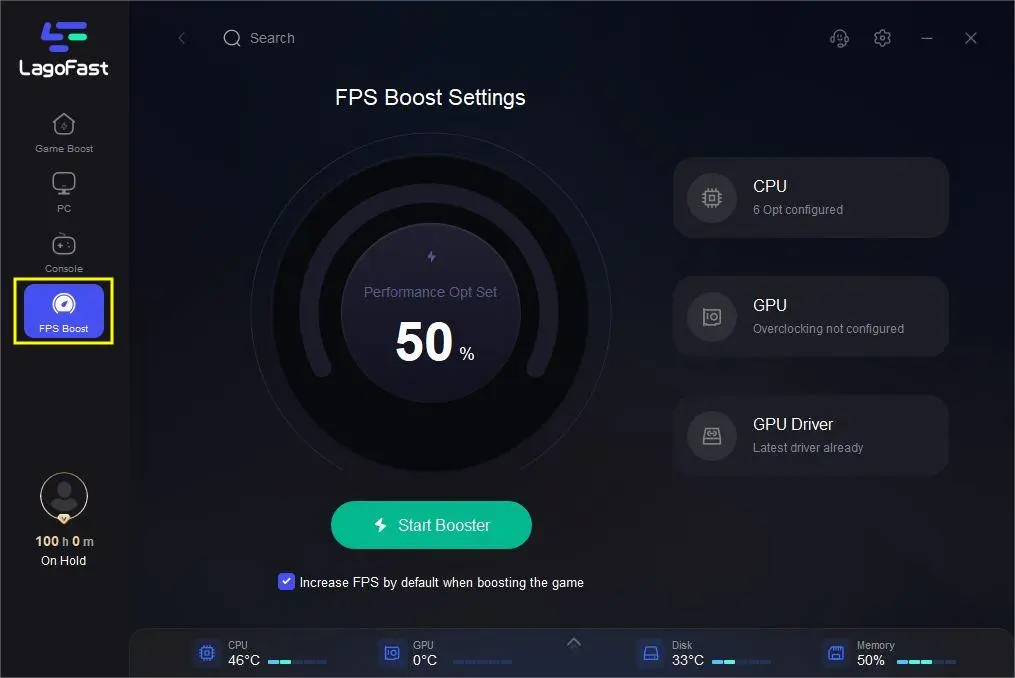 Step 2: Click "CPU Optimization" on the FPS Boost page and choose the settings that you want to open.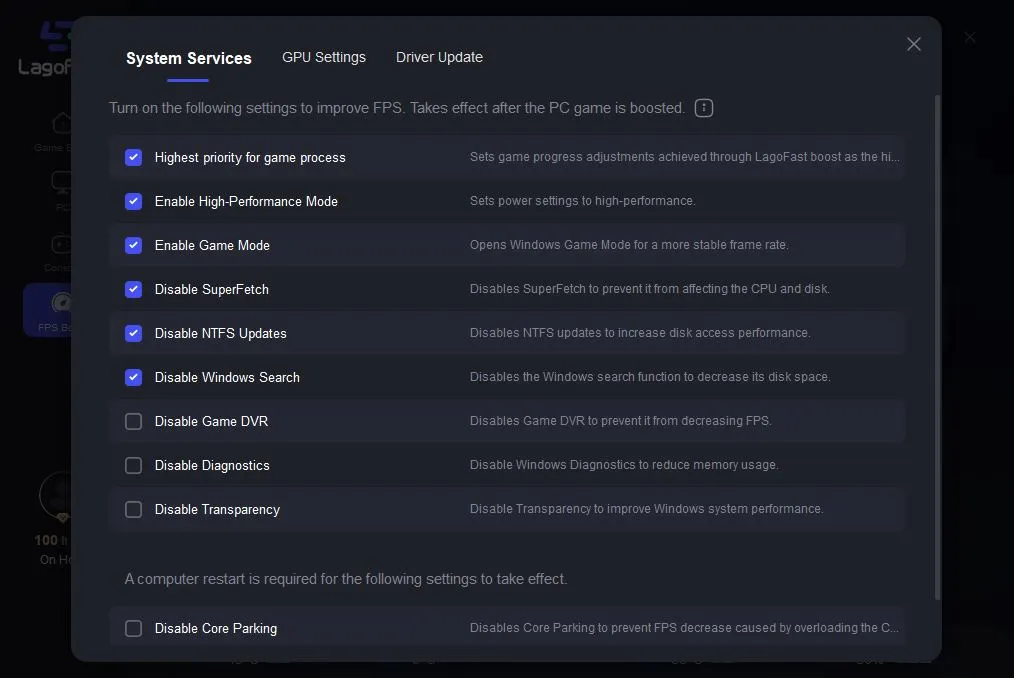 Step 3: Click "GPU Settings" on the FPS Boost page.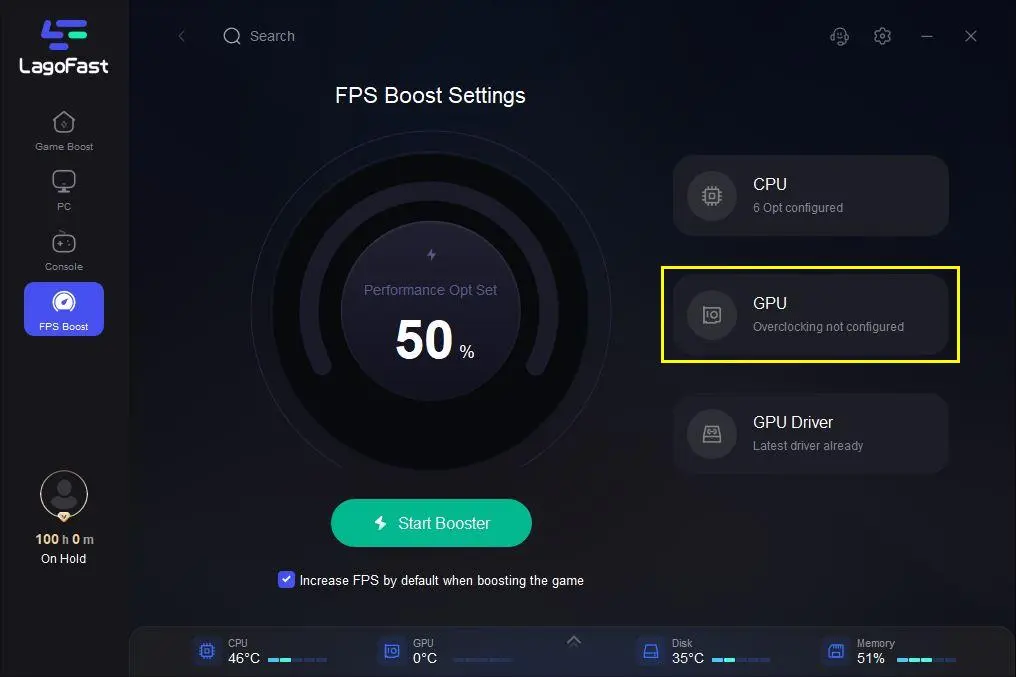 Step 4: Slide to choose your overclocking level in the first bar and tick "Enable GPU Boost" in the second bar.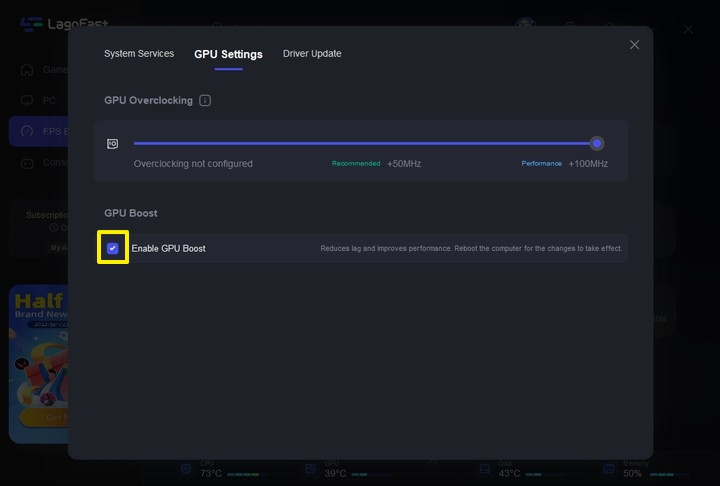 Step 5: Click "GPU Driver" on the FPS Boost page to check your GUP Driver updating version.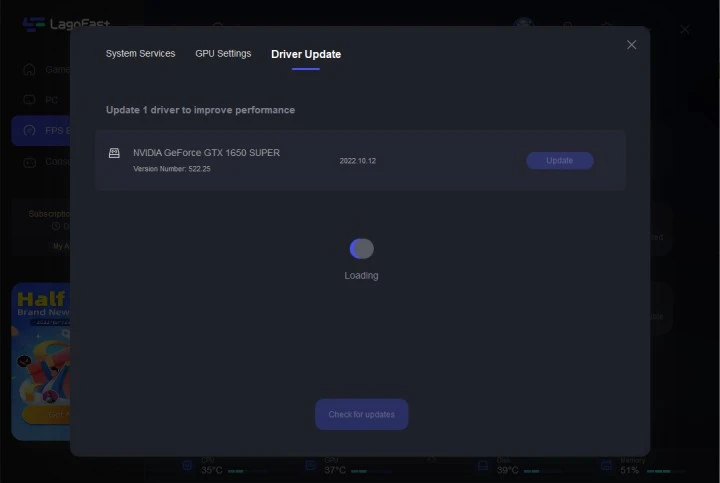 Other Fixes to Saints Row Co-op Error
You can also try to fix Saints Row co-op issues by following the ways below.
Make sure to accept the End User License Agreements: Both you and your friend should approve the game's EULA; you may view the EULA in the pause menu and then agree to it. Don't stop just because you've done it once, because accepting the EULA again will help fix bugs and allow gamers to connect.
Follow the correct steps to invite players: Before starting the game, you should both be on the main menu with no saved games loaded; either of you picks Host Game, saves, and invites the other player; the other player waiting in the main menu accepts the invitation and enters the same world.
Waiting for patches: Unluckily, if it's a server-related issue, there's nothing we can do until an official patch is released and server stability is improved.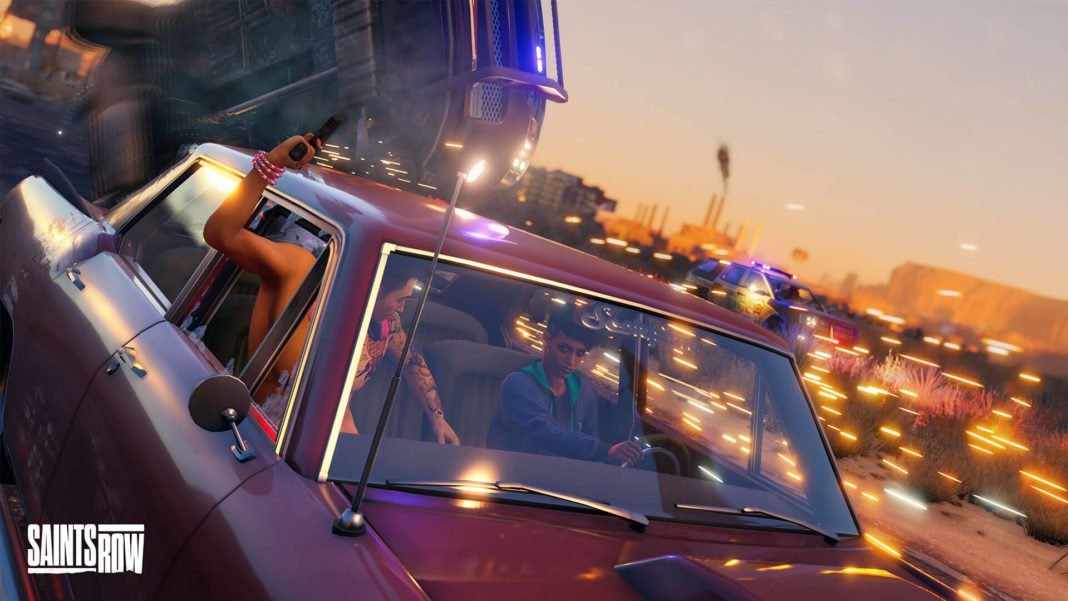 Saints Row FAQs
Saints Row error code list & fixes
Ce-107880-4: It prevents gamers from downloading Saints Row's additional material. You can reset the console, check your internet, or reinstall the game to fix it.
LS-0018 error (launch failed): Various reasons can cause this error. You can try this method to solve the error, once you've decided whether to play the game in DX11 or DX12, press the Enter key on your keyboard, and make sure you keep hammering that button until the game reaches the main menu!
II-E1003 (game unavailable): When the game was released, gamers in Japan and Saudi Arabia on the Epic Games Store were unable to install it. But it is said to be fixed now.
How to fix Saints Row crashing issues
Like other new games, Saints row has had many problems since its releases, such as video lag in the game interface, lack of responsiveness in gun switching, or crashing black screens, so let's see what we can do to improve our gaming experience.
Check system requirements: First and foremost, check the Saints Row system requirements to verify if you have the necessary equipment to run the game. To run the game, your PC must fulfill the minimal requirements.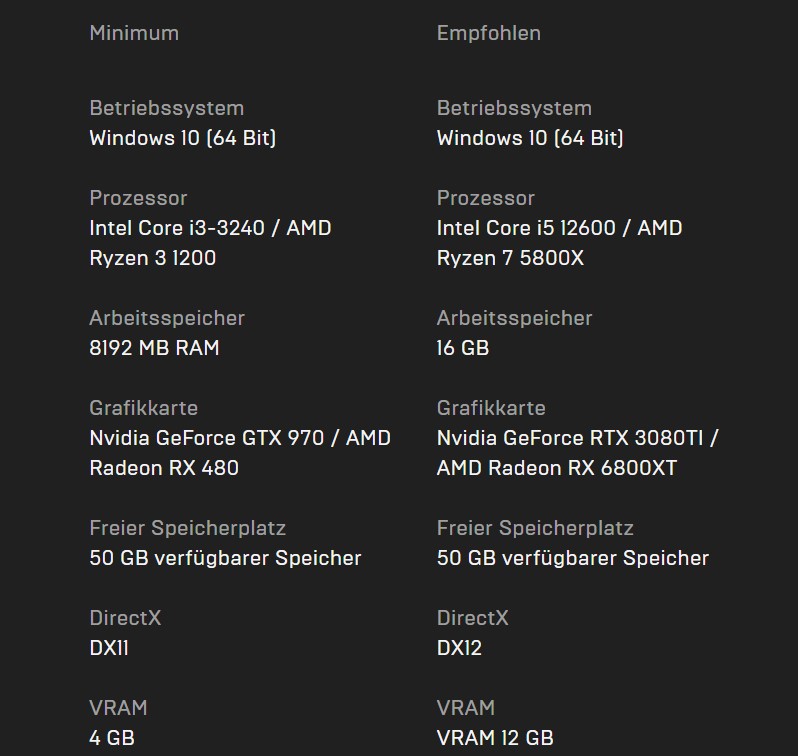 Update GPU driver: Running the game with an outdated GPU driver will result in the game failing upon startup, and the GPU and sound drivers need to be updated in addition to the Windows update.
Verify game file integrity: Saints Row may crash your PC if the game cache is missing or destroyed. To fix the issue, use the Steam client to verify the integrity of the game cache.