LagoFast can help you reduce lag, avoid stuttering, and fix crashing in Saints Row: The Third Remastered.
Saints Row: The Third Remastered Overview
Steelport and The Third Street Saints have never looked better, thanks to improved graphics, lighting, reworked environments, and visual effects. However, with all these improvements, Saint Row: The Third Remastered lag, crashing, and stuttering issues come along. But don't worry, LagoFast can help you get rid of them through its unique game-optimizing technology. With LagoFast, you can enjoy the enhancement without suffering from lagging, crashing, and stuttering.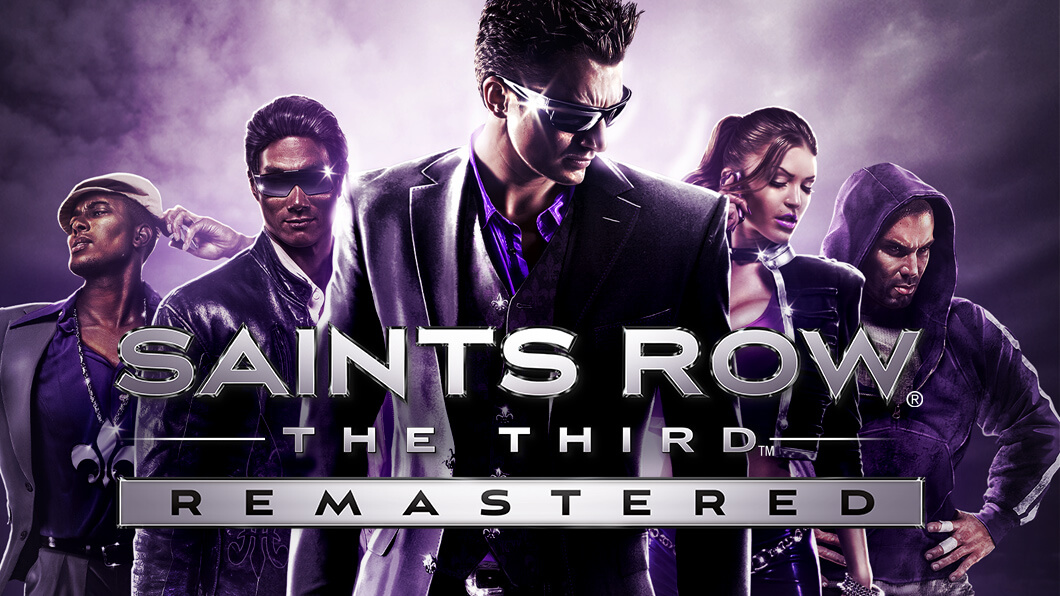 Saints Row: The Third Remastered is an action-adventure game released in 2011 by THQ and developed by Volition. The story of the 3rd Street Saints is continued in the game, which is set in the fictional city of Steelport (modeled after New York City). Players are once again cast in the role of the gang's leader, who is fully customizable.
You can experience these in Saints Row: The Third Remastered:
City of Sin - Break the Syndicate's stranglehold on firearms, cybercrime, and organized crime. Explore Steelport's mysteries to learn more about the action that happens on every corner.
Weapons of Mass Devastation - Defeating your enemies is one thing. To make fun of them is another. Hover jets, human cannonball cars, and outrageous melee weapons are all part of the fun.
Character Customization - Create the most bizarre characters you've ever seen, from washed-up celebrities to maskless ninja pirates. Every sinner has a saint inside of them. Who are you going to be?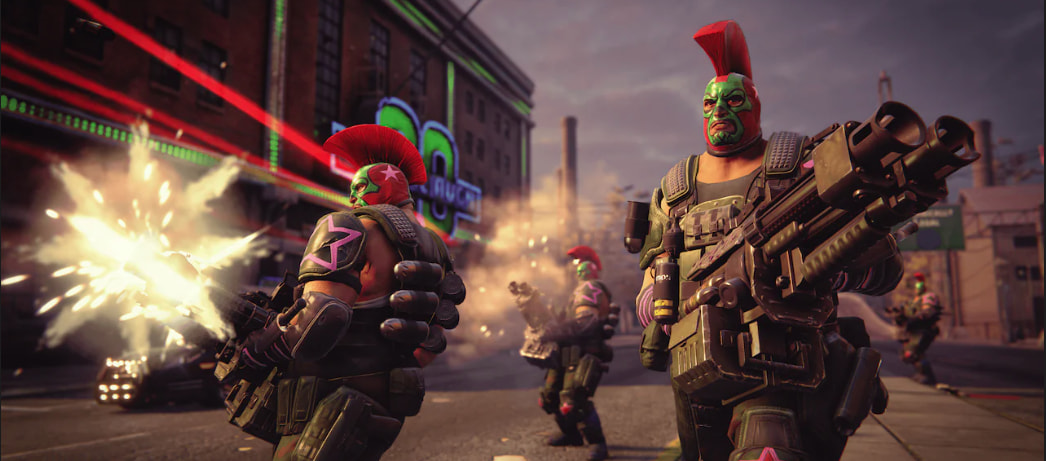 How can you create your empire with constant Saints Row: The Third lag, crashing, and stuttering? I bet you just wanna turn off your computer immediately and regret paying for this game. LagoFast can save you from this situation! With more than 8 years of experience in optimizing players' PC performance, LagoFast has served thousands of players in a large range of games. It has been trusted by global players for its outstanding performance in fixing lag, boosting FPS, and reducing crashing issues. Use LagoFast and everything in Saints Row: The Third Remastered will be smoother than ever!
Why Choose LagoFast?
I believe, after what I've shown you above, you've already been interested in giving LagoFast a try. I want to show you more about it and give you a better understanding of the reason why you can trust LagoFast.
LagoFast has committed itself to optimize players' in-game experience for more than 8 years. It developed a smart routing system independently and has a unique game data transmission protocol. To better serve worldwide players, and shorten the distance between the user's PC and the game server, LagoFast has globally distributed servers and the number is still growing. Therefore, it's just a piece of cake for LagoFast to fix Saints Row: The Third Remastered lag, crashing, and stuttering issues.
The main features of LagoFast are as follows:
Focus on optimizing players' gaming experience
The self-developed smart routing system
Unique game data transmission protocol
Worldwide distributed servers
Fix lag, avoid crashing, and reduce stuttering
Have other functions like boosting FPS and reducing high ping