Call of Duty: Warzone is a popular online battle royale shooter game with many players. Players have been matched with people of similar abilities thanks to the Battlezone SBMM mechanic. While this can be entertaining in-game, the strain on the nerves for extended periods can leave players exhausted. In this case, players needed to be able to shoot their way through the game while easily improving their leaderboard ranking. As a result, the bot lobby was born. In Warzone 2 bot lobbies, you practice shooting while tyrannizing robots. VPNs are commonly used by players to accomplish this, players use a VPN to change servers. In this article, you'll know the best VPN locations for Warzone bot lobbies.
Best VPN Locations for Warzone Bot Lobbies
In Call of Duty: Warzone, some players explicitly seek out busy servers in search of stronger opponents, but others prefer quieter servers. Often, both time and location affect how hot a server is. As for the time, the period from 7 p.m. to 1 a.m., servers are extremely busy. Because most people have time to play the game at this time, you may have to wait a long time to enter the lobby. For a more exciting gaming experience, experienced players will choose to play during this time. However, if we want to enter the bot lobby more easily, we must avoid this time period.
When it comes to location, the top 5 countries with the highest player counts are the US, China, the UK, Brazil, and Germany.
In addition to the players from these countries, the remaining 44 million players were divided up among the remaining countries. There are roughly 13 locations that are considered the best VPN locations/countries for Warzone, and these are Santiago, Amsterdam, Paris, Madrid, Rome, Stockholm, Cape Town, Moscow, Riyadh, Singapore, Seoul, Tokyo, and Sydney. Using a VPN to access either of these will allow you to easily match to a bot lobby. However, this can also ruin the game experience for new players.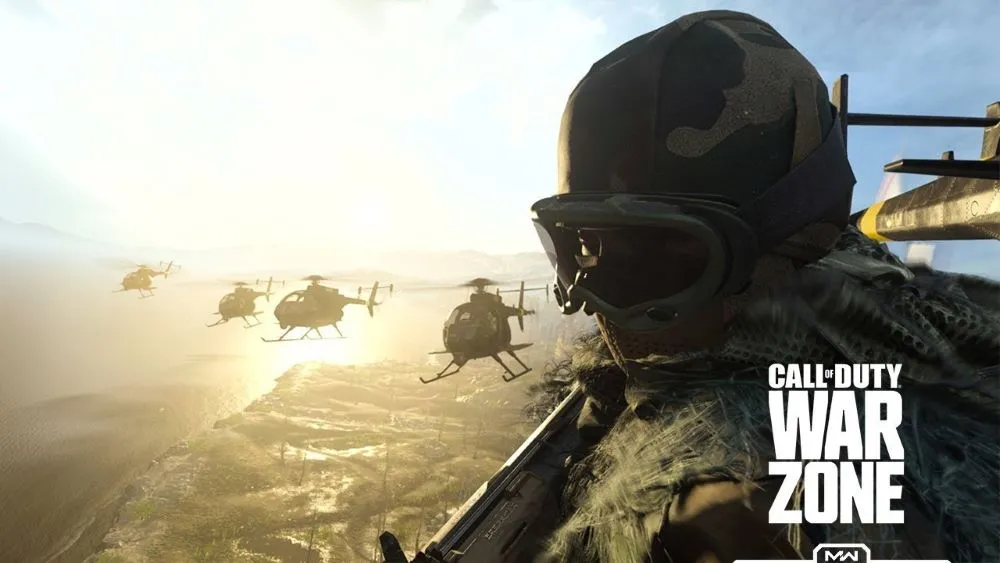 Safer Choice for Easy Bot Lobbies-LagoFast
However, while Activision has not explicitly stated that using a VPN would be prohibited, certain regulations do hint at the risks of doing so. The Call of Duty Security and Enforcement Policy states that any attempt to hide, disguise, or obfuscate your identity or the identity of your hardware devices may result in a permanent suspension. Since the basic principle of using a VPN is to hide the real IP address, using a VPN to access the robot lobby may violate the above policy.
For the reasons above, we recommend you use a safer tool - LagoFast, which is Built by a team of professionals with 8 years + of experience. I can say it's the best VPN no-lag alternative 2023! No extra steps to operate, no multiple files to download, and 3 steps to lower your Warzone KD! Don't waste your time on products that are difficult to use and have numerous bugs!
Here are more features of LagoFast:
End warzone VPN not find a game issue
More professional client, reduce your KD in just 3 steps
Change server while reducing ping
Real-time ping test and packet loss rate
100% Increase FPS when shooting
Safer than Common VPNs
Here's how to use LagoFast:
Step 1: Download LagoFast and register, remember to get a free trial time.
Step 2: Type " easy lobby " in the Search box and click the one you need.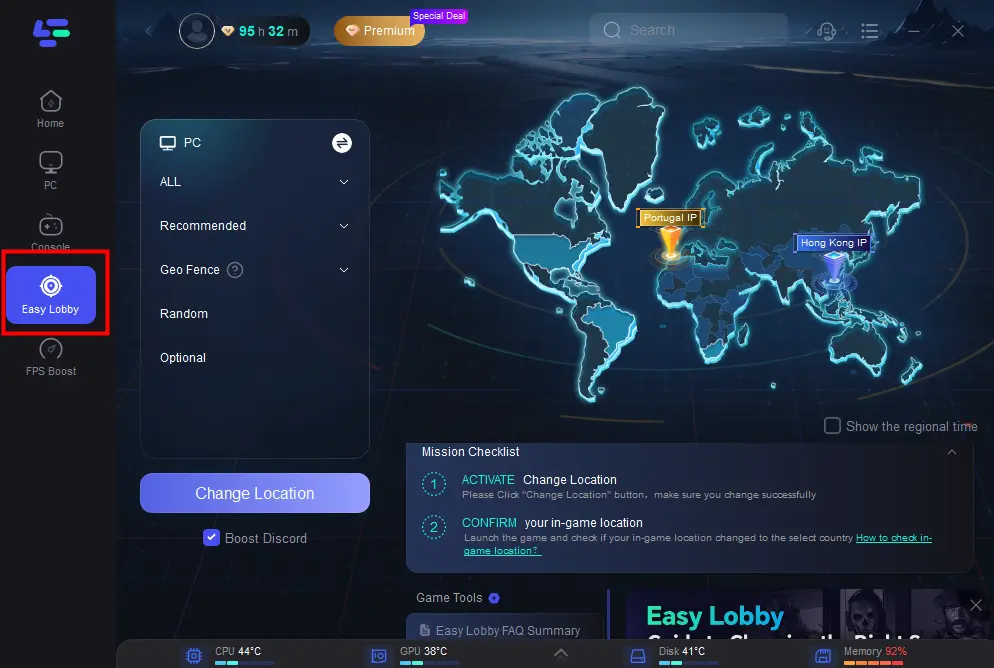 Then, you can adjust the server you wanted.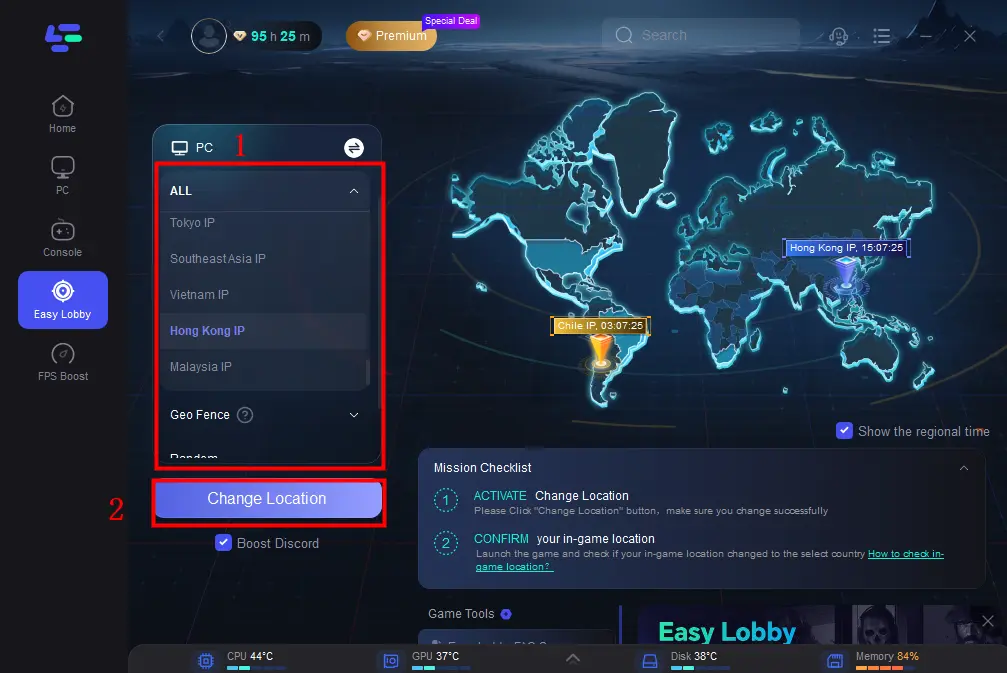 Step 3: Click on the Boost button to begin boosting.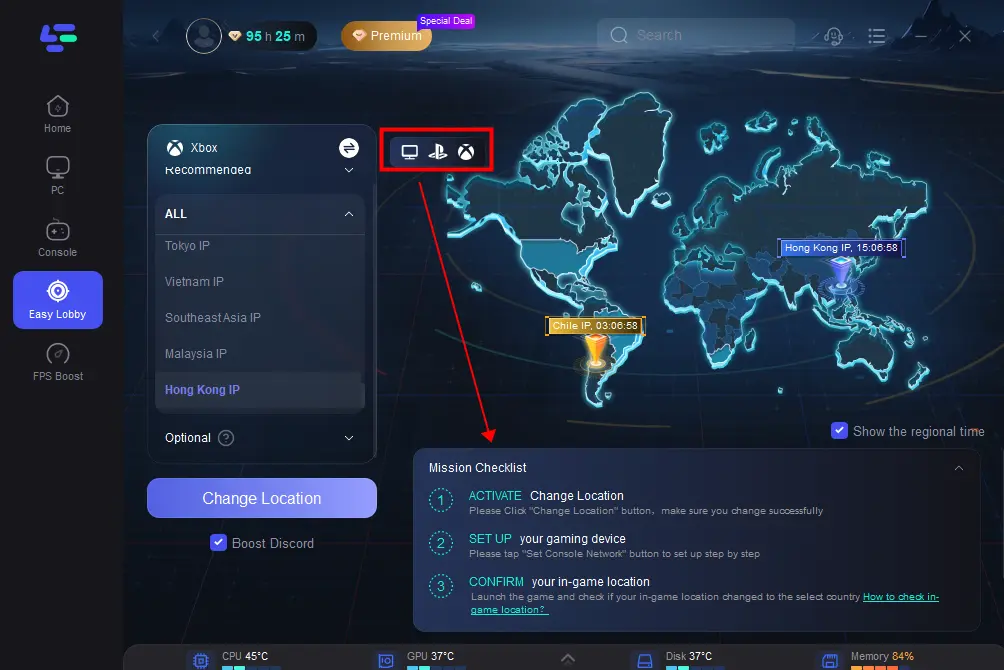 Expect for getting your warzone bot lobby, LagoFast could also be a helper If you want to improve your in-game FPS performance, you can also use LagoFast to adjust your settings. To accomplish this:
Step 1: Select the FPS Boost tab on the left of the desktop.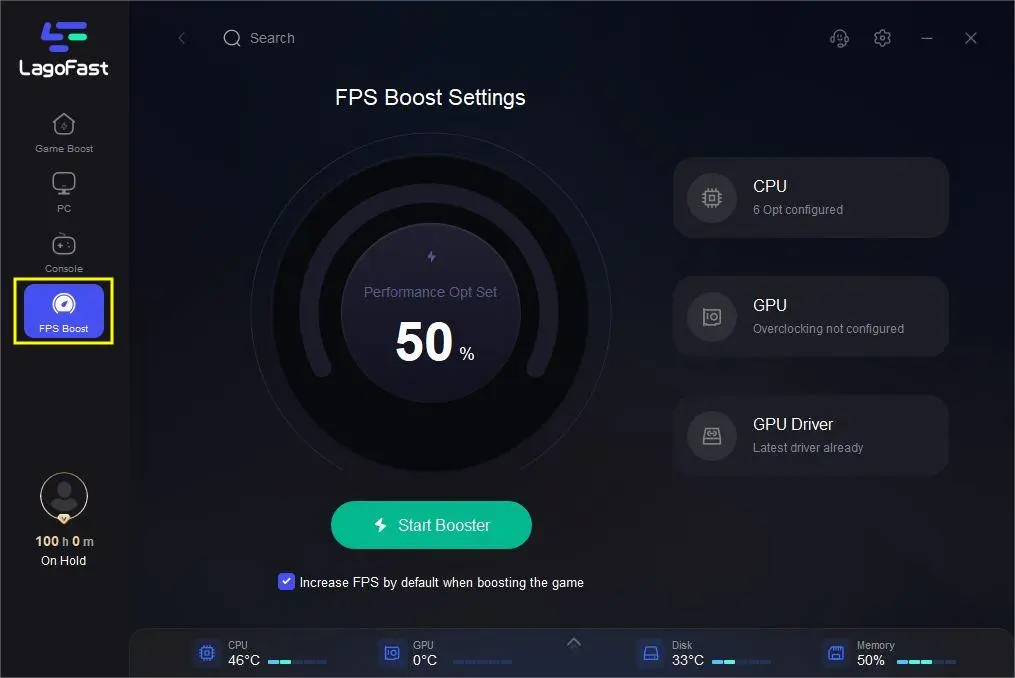 Step 2: Click on the settings you want to turn on/off, then, enjoy your game!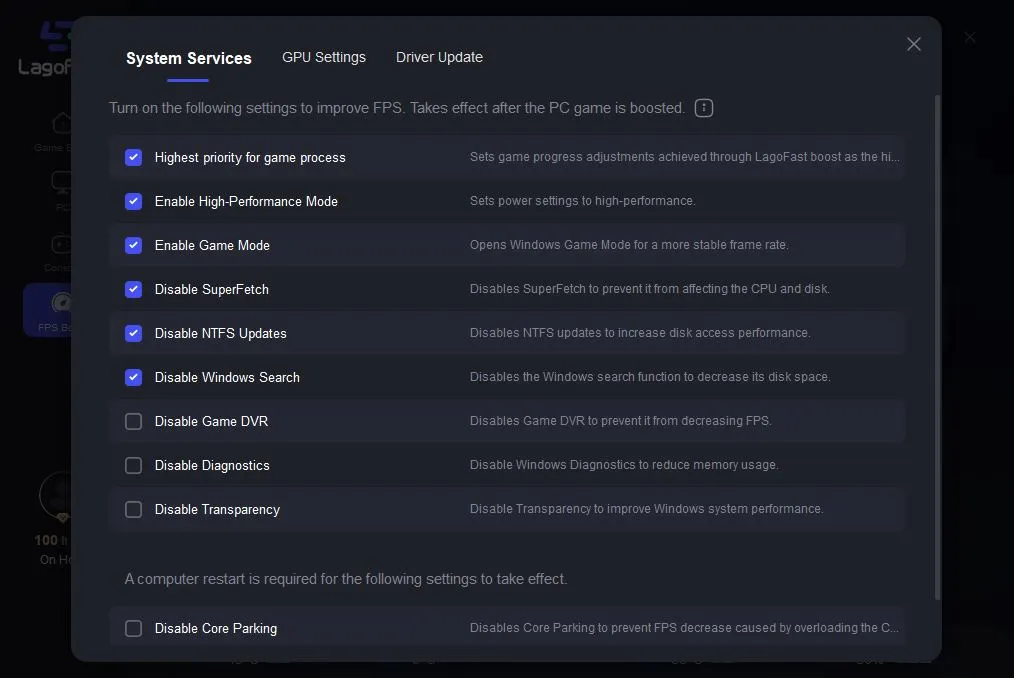 You may like : How to get early access to Modern Warfare 3 >
Why Use Game Booster Instead of VPN?
VPN is the most commonly used method by players to achieve their objectives. VPN works on the principle of connecting your computer to another server and then using the information from that server to browse the internet. Any network that tracks user data can only see information from the VPN server. Some players do this to improve their gaming experience, while others do it to get a sneak peek at unreleased games. Steam expressly prohibits the use of VPNs to obtain cheaper game purchases, and Activision prohibits players from concealing their IP addresses. There have also been reports of players in Warzone being permanently banned from CoD. We recommend that you do not use a VPN to avoid being placed on the permanent ban list. However, game booster works on a different principle, it does not hide your information, and it is completely safe!
Furthermore, there is a disadvantage to using a VPN. Because you are connected to a more distant server, network data takes longer to propagate, causing the ping value to increase and the game to become laggy. This is not a problem for a game booster, but don't forget the game booster's highlight! It exists to improve the game's smoothness. LagoFast is the most suitable game booster for Warzone 2 & MW3, providing real-time, accurate network diagnostics and matching you with the best network nodes with lower ping values.
We also make a comparison of LagoFast and other products in easy lobby function.
Highlights
VPNs such as Express
No Lag VPN
SBMMOFF
LagoFast
Console Boost Support
√
×
×
√

Stabilize Ping

Reduce Lag

×
√
√
√
Free Trial
√
×
×
√

Low-Threshold

Membership Packages & First Order Offers

as low as 3.9/month

×
√
×
√