The professional game booster LagoFast can help you with FIFA 23 lag fix, crashing avoidance, FPS boost, packet loss reduction,
FIFA 23 Overview
FIFA new season is coming nearly! FIFA 23 is the 30th instalment in the FIFA series. It will be leaked on September 30, 2022, on PlayStation®5, PlayStation®4, Xbox Series X|S, Xbox One, PC, and Stadia. Many new features will be introduced in the new FIFA season FIFA 23, such as men's and women's FIFA World Cup tournaments, women's club football, HyperMotion Technology 2, cross-play features, and so on.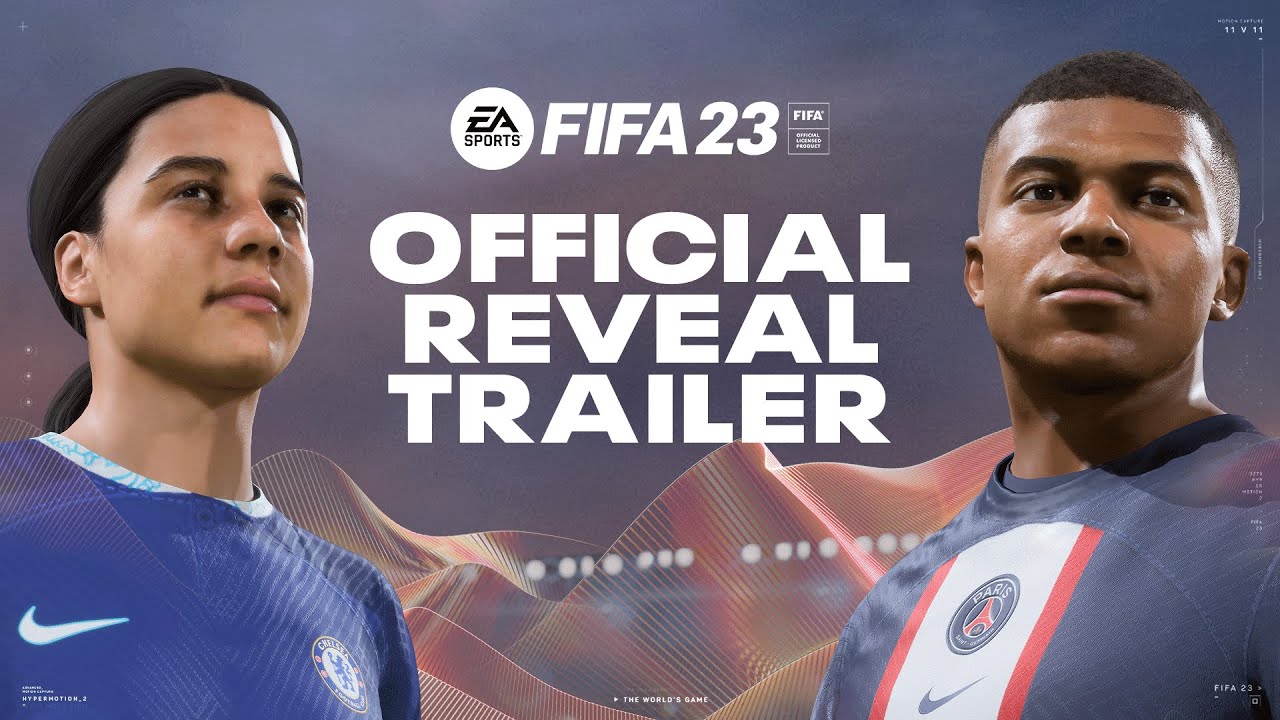 However, I believe you do not want to experience any disruptions while playing this exciting sports game with your friends! Consider the possibility that you want to shoot but you are unable to do so due to network issues. Is it intolerable? Fortunately, this issue is solvable. However, in comparison to some costly and time-consuming measures, why not try an easy and effective method: using the FIFA 23 lag fixer LagoFast? With over 8 years of experience in game boosting, LagoFast can use its proprietary protocol and servers to assist you in resolving FIFA 23 lag issues. In addition to FIFA 23 lag optimization, LagoFast could also offer the following services to players:
How Can I Use LagoFast in FIFA 23?
As a wonderful VPN, LagoFast can help you solve all kinds of problems. In the next, I will show you how to use the product.
Step 1: Download LagoFast.
Step 2: Search FIFA 23 in the Search Box and select it in the search result.
Step 3: Choose the server.
Step 4: Click on the Boost button and start boosting. Here, you can see your real-time ping & packet loss rate.
Video OF How To Use FIFA 23 Lag Fixer LagoFast