Call of Duty: Warzone 2 is already here! As most gamers jumped into these popular games, some have started seeking for bot lobbies or easy lobbies in warzone 2 because of its skill-based matchmaking system. Here's everything we know so far about how to get Warzone 2 bot lobby.
Part 1: How To Get Warzone 2 Bot Lobby
Part 2: What Are Warzone 2 Bots
Part 3: How To Play Warzone 2 With Bots
Part 4: How To 1V1 In Warzone 2
Part 5: Warzone 2 VPN LagoFast FAQ
Get Warzone 2 Bot Lobbies with LagoFast
Fortunately, using this Warzone 2 VPN could be helpful to change your virtual location and then find the game server with fewer players and match with more bots without lag. To meet the demand for relaxing gaming and a good gaming experience, LagoFast has launched the Warzone 2 easy lobby service. In Call of Duty: Warzone 2, you can use LagoFast to change the geographic location and time zone where and when there are fewer online matches, increasing your chances of matching to a bot lobby.
As shown in this article: What Is Game Booster? With LagoFast, you won't have to worry about Warzone 2 game issues like lag, low FPS, high ping, packet loss, and so on. Also, unlike other game VPNs and game boosters, you can join for monthly, quarterly, or annual fees, or pay per minute. As a result, if you do not regularly play games or require a game booster service, LagoFast will be the most cost-effective option!
If you want to try using the LagoFast game booster and Warzone 2 easy lobby service, follow these steps!
Step 1: Click the Free Trial button to download the LagoFast client and experience the game boost and Warzone 2 easy lobby service.
Step 2: Before running COD Warzone 2, you just need to find Warzone 2 easy lobby in LagoFast and click the Boost button.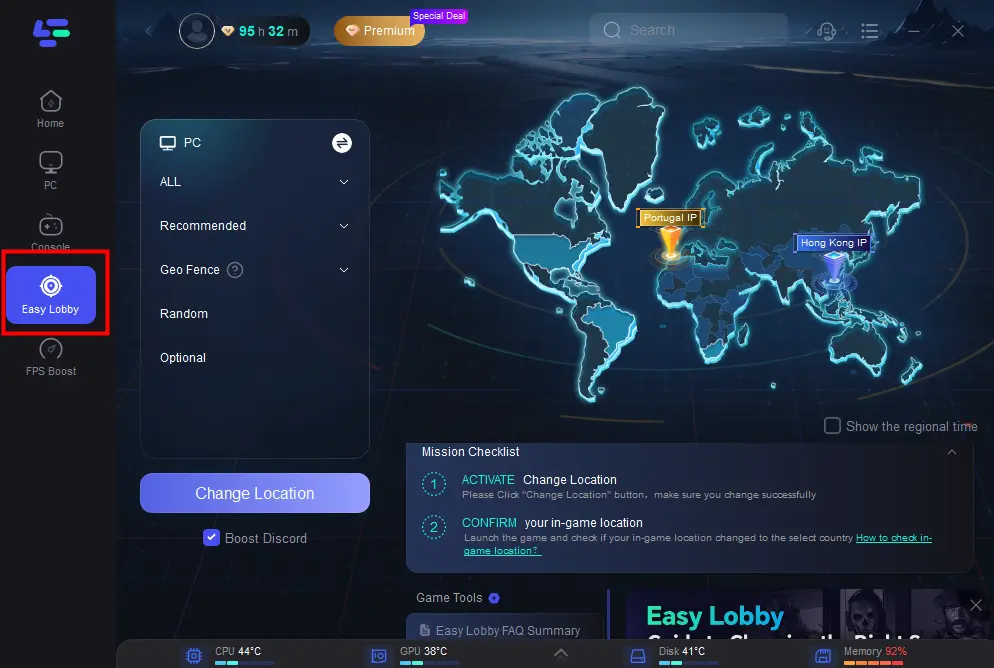 Step 3: And then you can see the choice panel of game servers and nodes. You can pick the server you want to change and the best code for the lowest ping.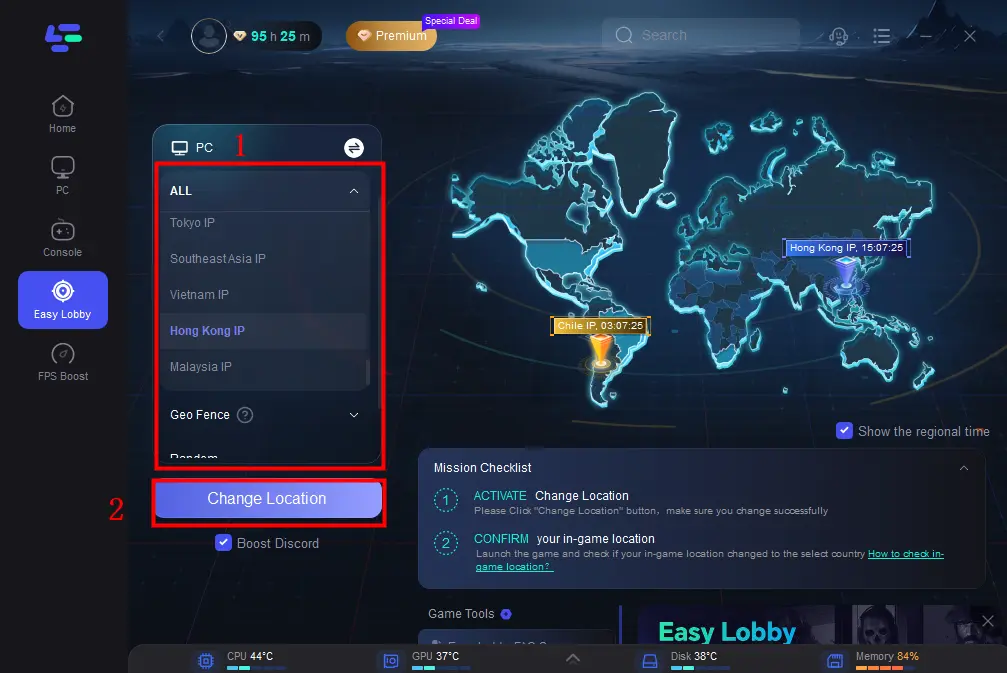 Step 4: Click the Boost button before running the game. While you are playing the game, you can see your real-time ping test and packet loss on this page.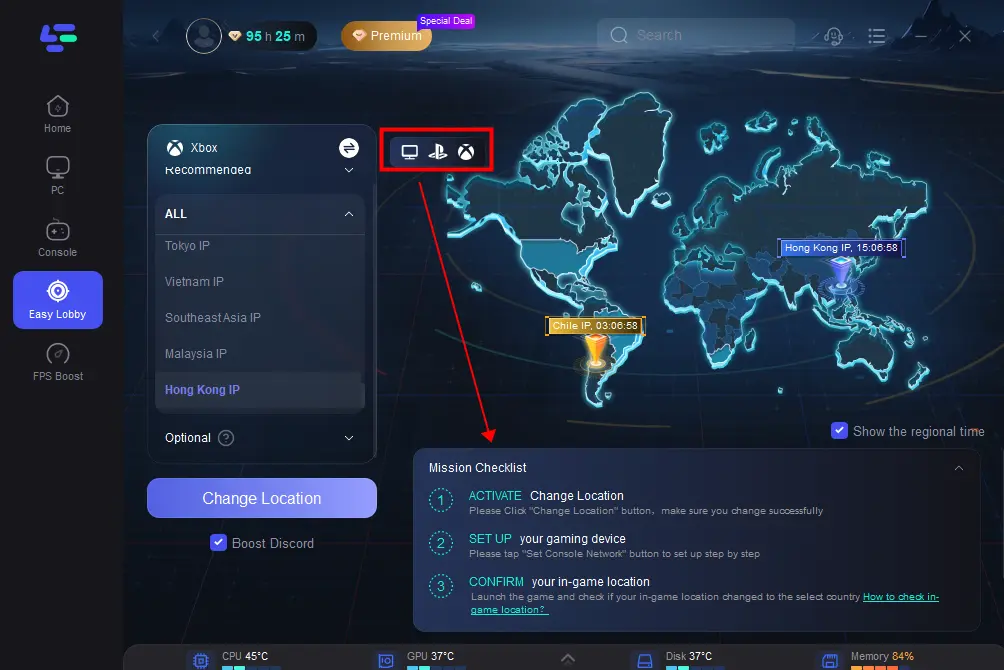 What Are Warzone 2 Bots
Bots are computer-controlled opponents against whom you can fight. They use a pre-programmed algorithm to determine their behavior, which varies depending on your settings and circumstances. They are excellent for target practice and gun and map training. When you're not very skilled at playing Warzone, the system will match you with bots to hone your skills. In addition, when the number of people online is so low that it is difficult to make a match, the system will also add bots. Therefore, at the beginning of Warzone 2's release, playing Warzone 2 bots could be more relaxing and help you to climb the leaderboard quickly.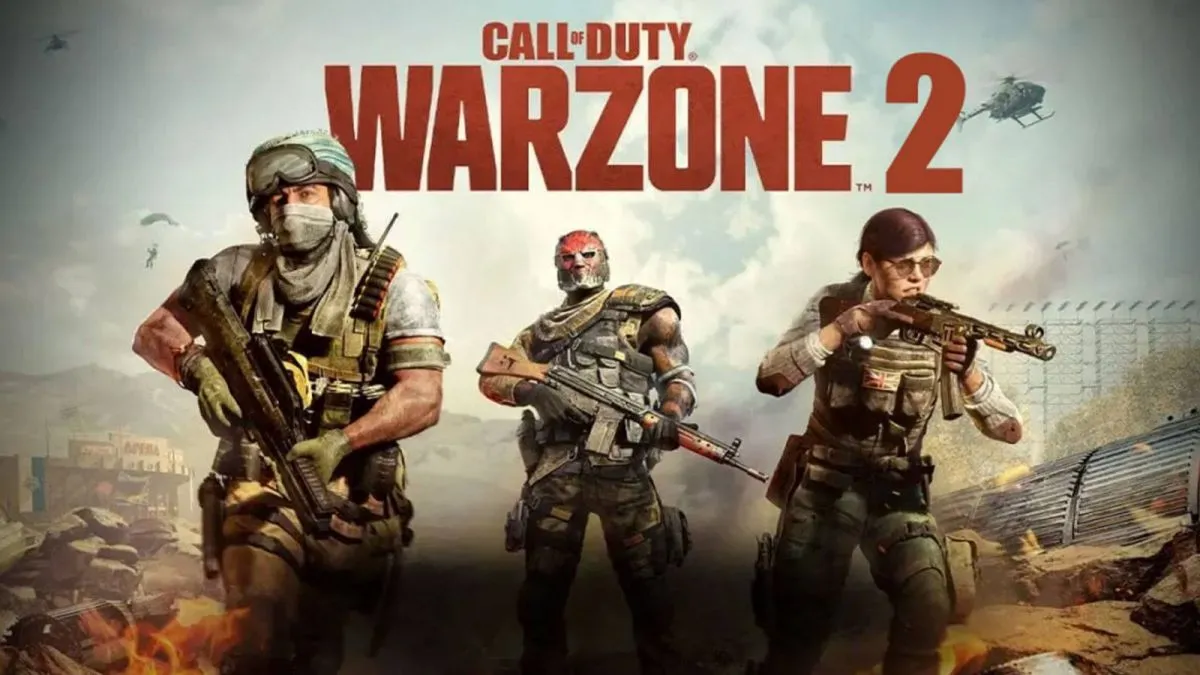 How To Play Warzone 2 With Bots
If you want to play Warzone 2 with bots, you can play the Warzone 2 practice mode. To begin a controlled Battle Royale round, click on the "Battle Royal Practice" button. Here, you'll play a Battle Royale simulation against AI opponents who are all at each other's throats. The Bot AI is a little easier than usual.
And you can also play Warzone 2 private matches with bots. Here are the steps you can follow to make Warzone 2 private match with bots: 1. go to "Multiplayer" and then "Private Match." 2. After you've chosen "Private Match," click "Create Private Match." 3. You must now choose a game mode (e.g. Free for All). 4. The match will be created in a matter of seconds. 5. Finally, you can modify the game by selecting "Game Setup" or begin the game by selecting "Start Match."
However, these 2 modes to play with bots will not count toward your rank or statistics. In addition, you can also try searching for a game server with fewer players. When there are few players to match, the system will add bots as enemies. Therefore, you can play Warzone in the morning or later in the morning when there are fewer players (But it sounds impossible). And you can also change the game server where there are fewer players. But if you just change the game server without changing your virtual location, you may experience Warzone 2 lag and high ping issues.
How To 1V1 In Warzone 2
1. Launch CoD Warzone 2: on your PC.
2. Select Multiplayer once the game has loaded.
3. By clicking the * symbol in the top right corner, you can use the magnifying glass to examine the screen.
4. Choose the fourth option to remain private.
5. Please scroll down until you reach the option to disable the 1v1 Duel preference.
Warzone 2 VPN LagoFast FAQ
Is LagoFast Safe?
It is completely safe to use LagoFast, and there is no need to update the information that is hidden from you in order to comply with the CoD security policy. As a result, you will no longer be barred from using LagoFast Warzone Easy Lobby. After using LagoFast for acceleration, you'll have a completely different gaming experience with Call of Duty: Warzone.
Does Using Game Booster Affect Ping Values?
Not only does LagoFast not increase your ping, but on the contrary, it provides a ping reduction service. You will be able to connect to the server of your choice as well as choose the network node with the lowest ping via real-time network detection when we enable LagoFast and enhance the game with a single click.
In conclusion, Warzone 2 bot lobbies are popular for new starters to experience the gameplay. LagoFast Game Booster helps gamers to play with bots easily in Warzone 2. Also, it provides some other game issue fixes such as reducing lag, ping and boosting FPS. If you have met the issues mentioned above, LagoFast is the best choice.