What can I do to fix Warzone 2 lag and other annoying game issues? In this article, you will find all the best answers.
Call Of Duty: Warzone 2 Overview
Call of Duty: Warzone 2.0 is an upcoming free-to-play battle royale video game that will be released on November 16, 2022, for PlayStation 4, PlayStation 5, Xbox One, Microsoft Windows, and Xbox Series X/S. It is a prequel to Call of Duty: Warzone, which was released in 2020. The game is included in Call of Duty: Modern Warfare II, which will be released in 2022. The game includes cross-platform play as well as a new extraction mode called DMZ.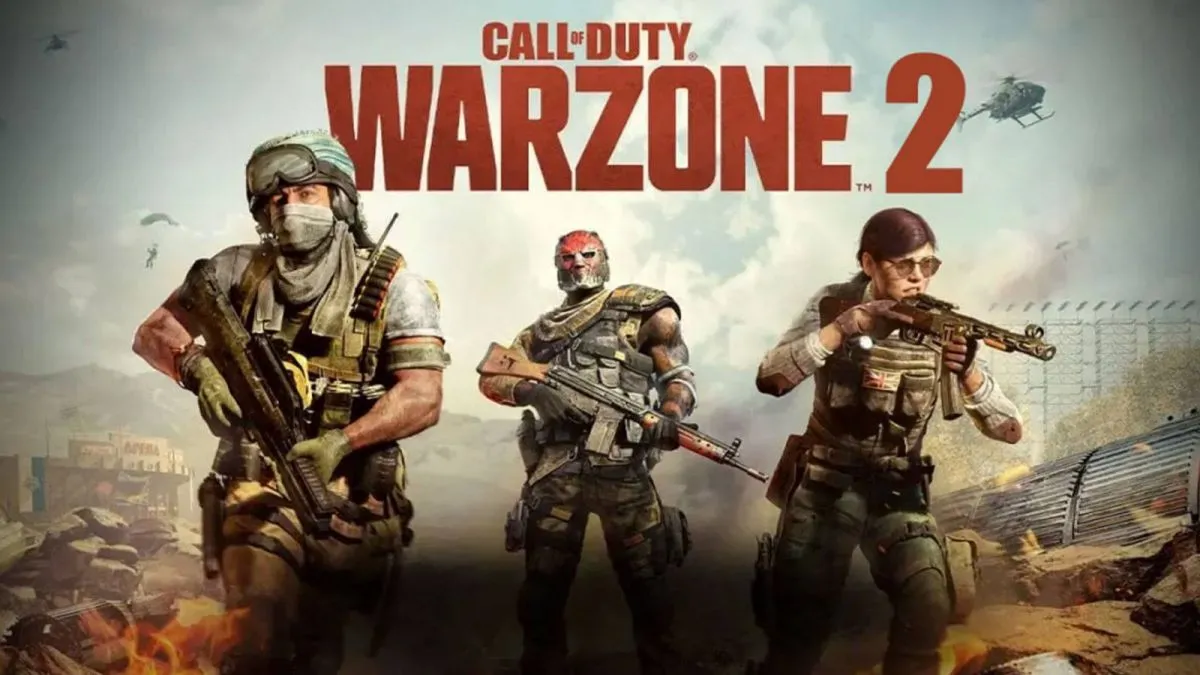 However, in the COD previous series games, many players complained that they experienced many lag issues, and also some packet loss or stuttering problems. These problems bother seriously COD players, and affect the players gaming experience. Therefore, will I still have COD Warzone 2 lag becomes the most concerned question to game players. In this article, you can find using a Warzone 2 VPN could be very useful to fix these issues.
Use A VPN To Fix Warzone 2 Lag Issues
With over 8 years of expertise in game boosting, Warzone 2 game VPN LagoFast can help you resolve Warzone 2 lag issues by using its patented LFP protocol and servers. In addition, before you begin Warzone 2, you may quickly begin game boost services, such as lag correction, connection optimization, and high ping reduction, with this Warzone 2 game VPN product. In summary, the following are the product's features:
Fix your Warzone 2 lag by optimizing your network connection
Reduce Warzone 2 high ping problems
Reduce Warzone 2 crashing problems
Fix Warzone FPS drop problem depending on your unique needs
Display and decrease Warzone 2 packet loss
Avoid Warzone 2 stuttering
2 payment options: monthly membership & per-second plan
How To Use Warzone 2 Lag Fixer LagoFast?
Step 1: Click the Free Trial button to download the LagoFast client and experience the FPS booster service. Or you can also go to LagoFast official site to know more.
Step 2: Before running Warzone 2, you just need to find the game you want to play in LagoFast and click the "Boost" button.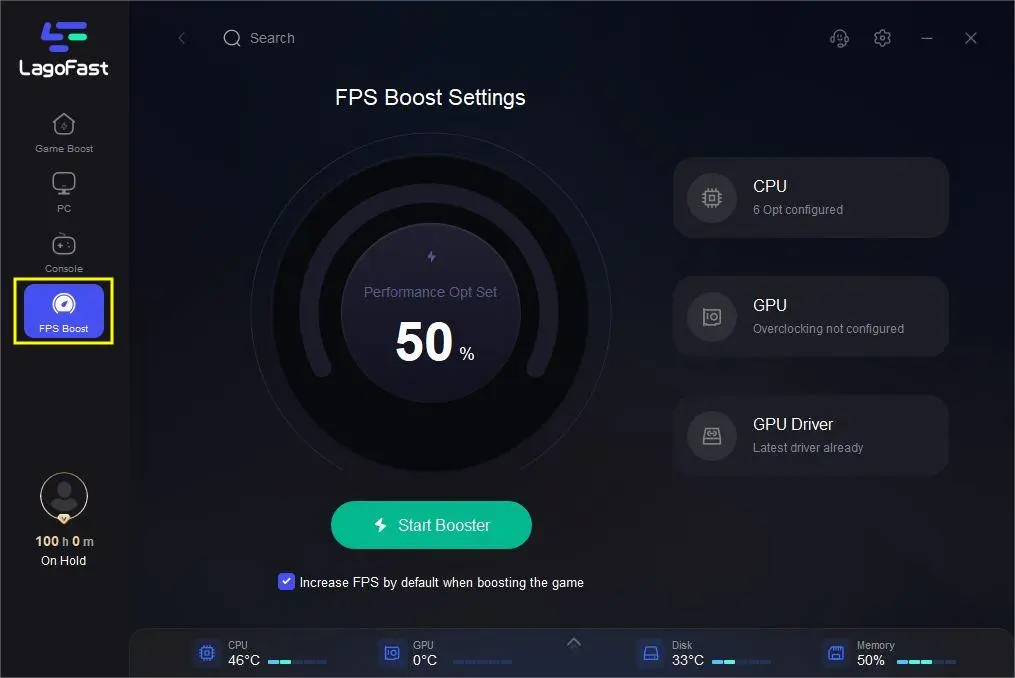 Step 3: And then you can click the FPS boost button to change settings to improve your Warzone 2 FPS based on your specific requirements.
Step 4: While you are playing the game, you could check your packet loss result and network condition in this panel, and then make suitable decisions to fix game lag issues.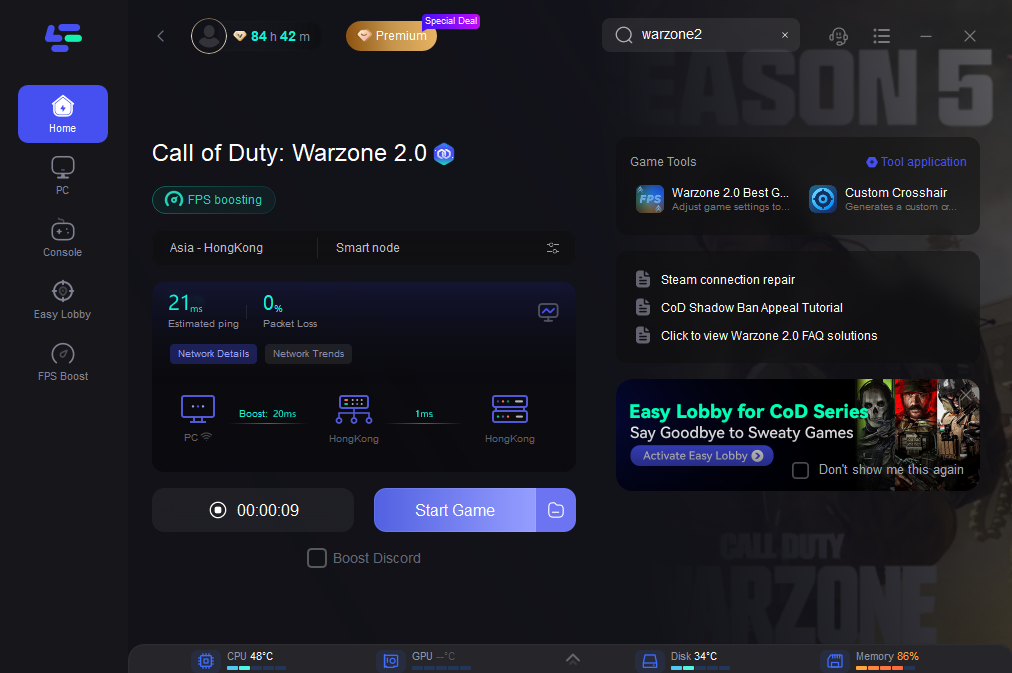 Video Of How To Use LagoFast