"FIFA" is a type of football video game. This game type is also called "football simulator". "FIFA" is released annually by the EA Sports division of EA. Till now, FIFA has a total of 26 game installments, however, there are many questions on everyone's lips- Is FIFA 23 the last FIFA? What are the features of FIFA 23? And when does FIFA 23 come out? Don't worry, in this article, we will answer your questions one by one.
Part 1: Is FIFA 23 the last FIFA?
Part 2: When does FIFA 23 come out?
Part 3: What's new in FIFA 23?
Part 4: How to get a better gaming experience in FIFA 23?
Is FIFA 23 the last FIFA?
EA released the official launch trailer for FIFA 23, which was jam-packed with information about the upcoming game. EA demonstrated a slew of new features in the game, including revised free-kicks and set pieces, the new HyperMotion2 engine, and much more.
However, EA has severed its nearly 30-year collaboration with the sports organization FIFA due to a financial dispute. EA has partnered with FIFA to provide a new soccer game to players with an updated roster and improved gameplay features, allowing soccer enthusiasts to form their dream teams and compete against one another. This also creates a problem-is FIFA 23 the last FIFA?
Unfortunately, FIFA 23 will be the last installment and EA officials have said it will be the most content-rich generation of FIFA ever. While EA will no longer develop and sell FIFA games, similar titles will be released under the new brand "EA Sports FC." EA has released "Everything you love about our games will be part of EA SPORTS FC – the same great experiences, modes, leagues, tournaments, clubs, and athletes will be there. Ultimate Team, Career Mode, Pro Clubs, and VOLTA Football will all be there. Our unique licensing portfolio of more than 19,000+ players, 700+ teams, 100+ stadiums and 30 leagues that we've continued to invest in for decades will still be there, uniquely in EA SPORTS FC. That includes exclusive partnerships with the Premier League, La Liga, Bundesliga, Serie
The MLS – and more to come."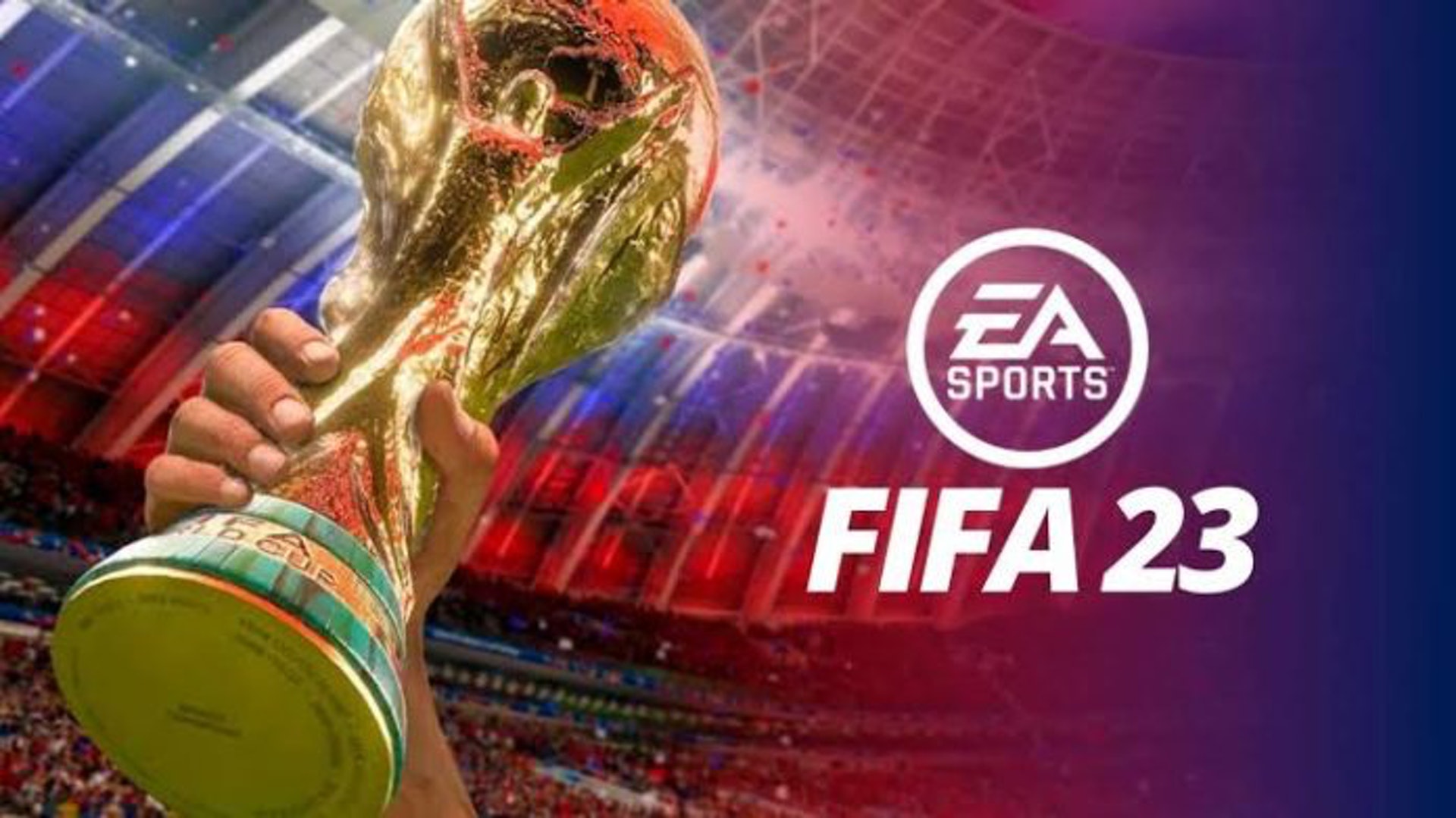 When does FIFA 23 come out?
According to the official, FIFA 23 will be launched on Friday,30 September. What's more, below are some of the important days predicted for the FIFA 23 release.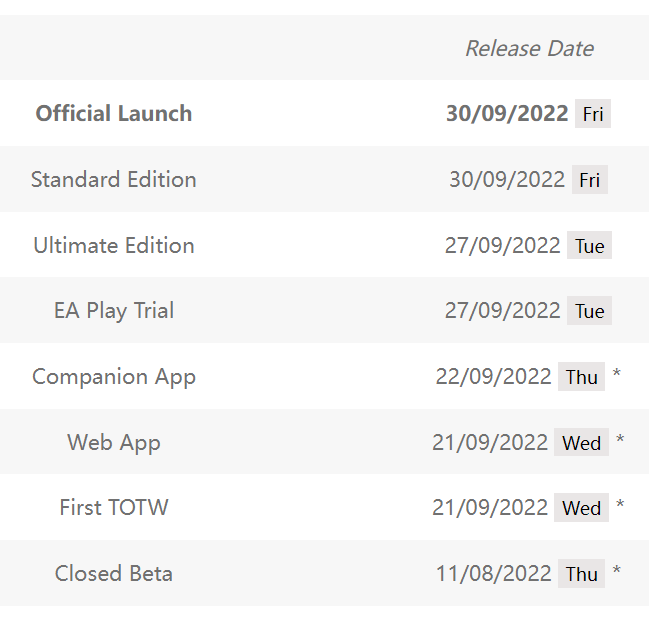 But if you can't wait to experience FIFA 23, you can pre-order FIFA 23. Thus, you can access the game 3 days early, you can get the following rewards as well.
Limited-time FIFA World Cup FUT Hero Player Item (Untradeable) on Nov 11
4,600 FIFA Points
FUT Ones to Watch Player Item (Untradeable)
FUT Team of the Week 1 Player Item (Untradeable)
Kylian Mbappé Loan Item (5 matches)
FUT Ambassador Loan Player Pick (3 matches)
Career Mode Homegrown Talent
What's new in FIFA 23?
Just one week after EA Sports published the first look at FIFA 23, a new trailer concentrating on the game's gameplay has been released. Fans of EA Sports' FIFA franchise had every cause to be thrilled about EA's final FIFA game with the presentation of the brand-new FIFA 23 cover heroes and the reveal trailer. let's take a look at the features of FIFA 23.
FIFA world cup
Experience the pinnacle of international football with free post-launch content upgrades for the FIFA World Cup Qatar 2022 and FIFA Women's World Cup Australia and New Zealand 2023.
Introducing women's club football
For the first time in EA SPORTS FIFA history, you may play as female club teams in the Barclays FA Women's Super League and Division 1 Arkema. In addition, FIFA 23 has specialized HyperMotion2 capture on next-gen, which provides distinctive, true-to-life football motion to the women's game.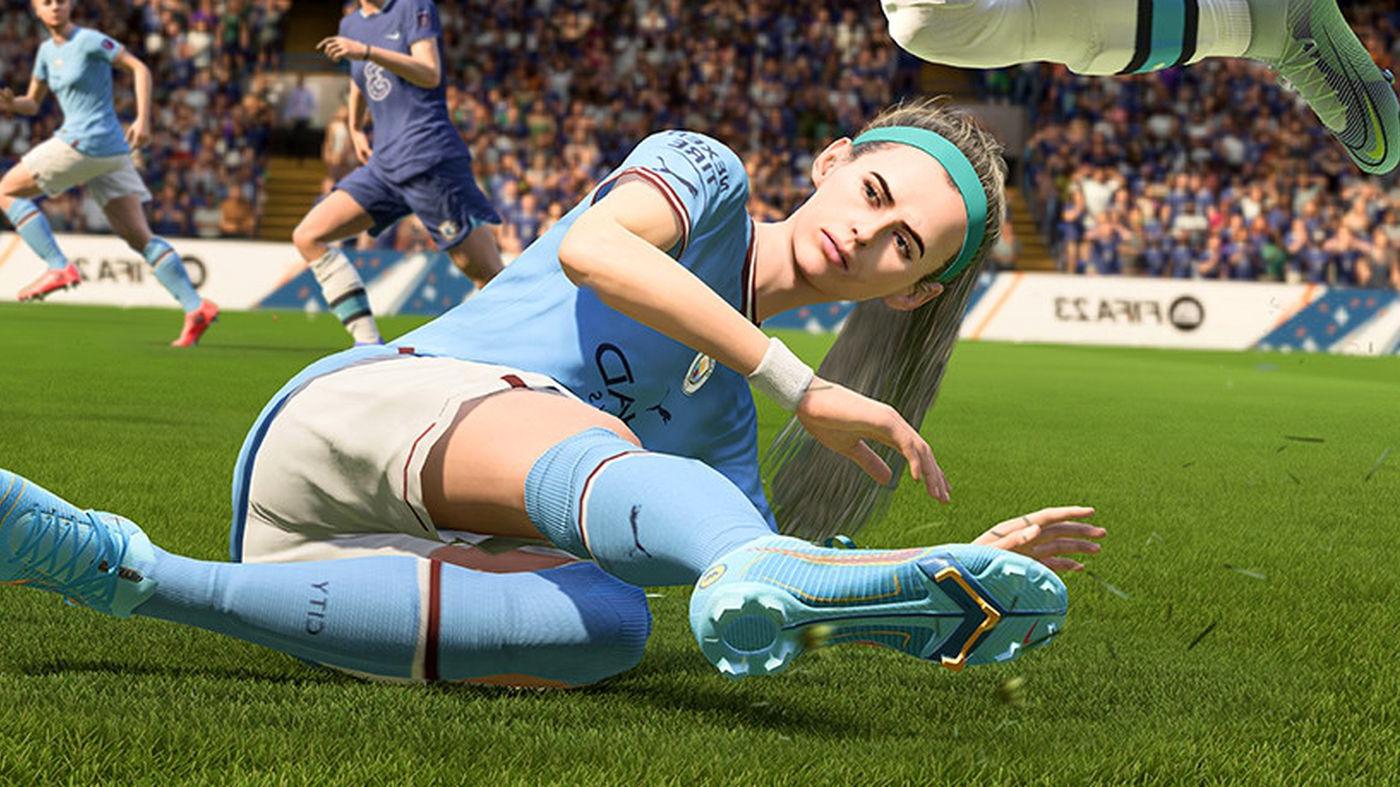 Gameplay
new gameplay will make you a better gaming experience.
Hypermotion2 technology: FIFA 23 features over 6000 true-to-life football animations, thanks to advancements in breakthrough next-gen HyperMotion gaming technology with twice as much actual data gathering.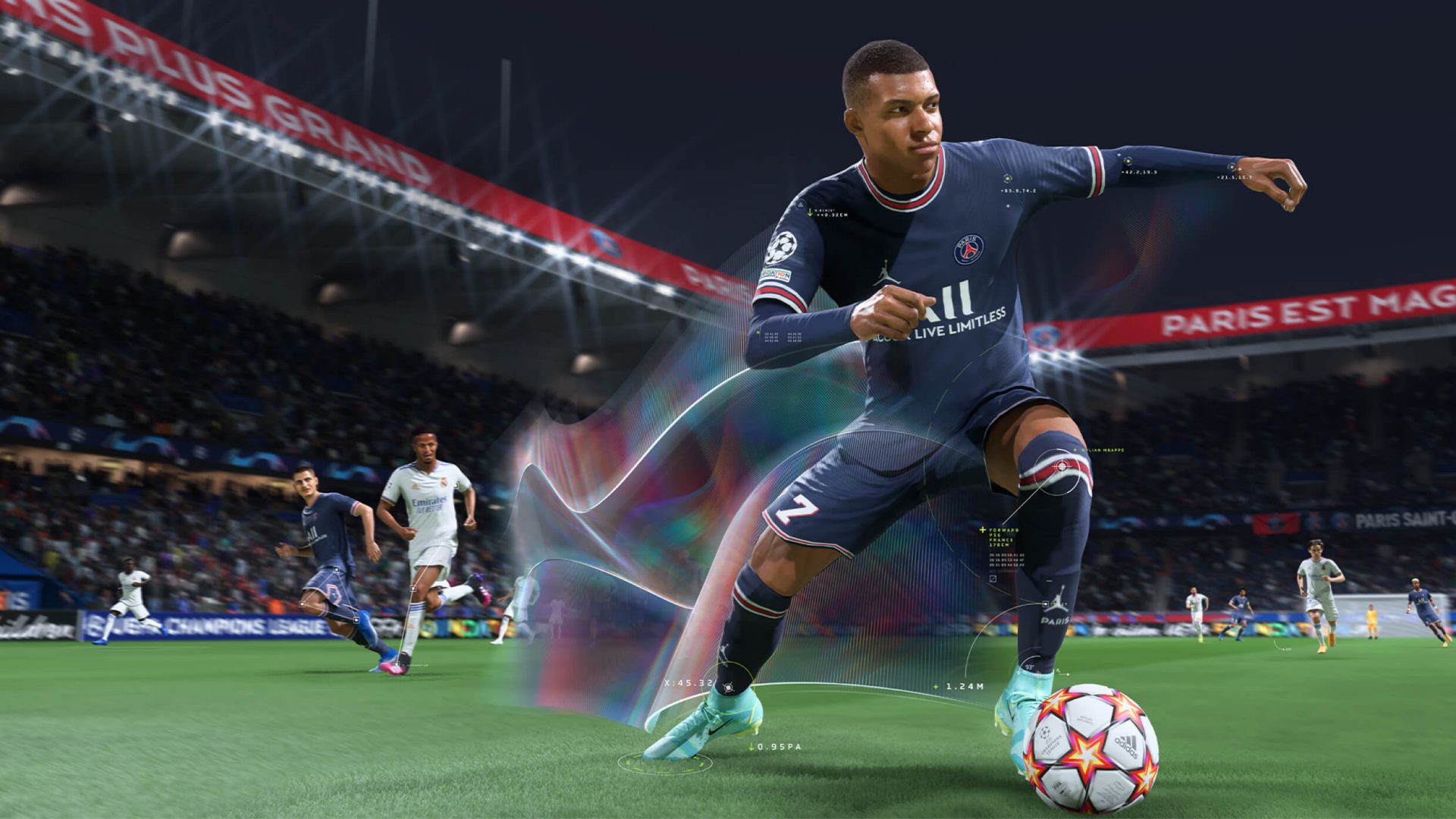 Cross play: Cross-play will be enabled for players on the same platform generation in FIFA 23. FIFA 23 will be cross-play compatible on PlayStation 5, Xbox Series X|S, Stadia, and PC, as well as PlayStation 4 and Xbox One. Cross-play will be available at launch in FUT Division Rivals (except Co-Op), FUT Champions, FUT Ultimate Online Draft, FUT Online Friendlies (except Co-Op), FUT Play a Friend, Online Friendlies, Online Seasons (except Co-Op Seasons), and the Virtual Bundesliga competitive game mode that is available to players based in Germany.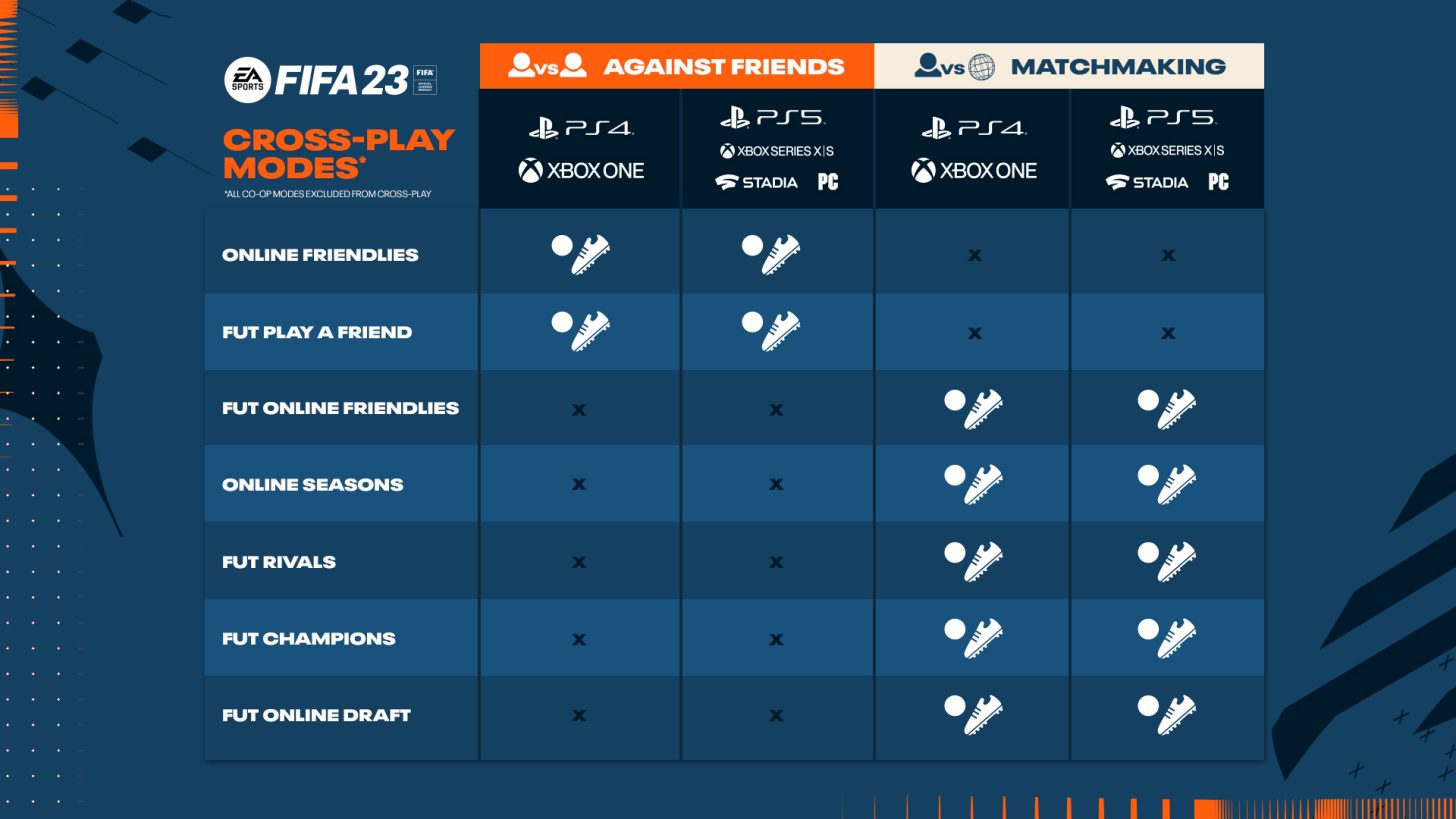 Other features
In FIFA 23, you can create your dream squad from thousands of past and current players in FIFA's most popular game. Then, In Career Mode, you can live out your football fantasies as a manager or a player. In the most genuine FIFA Career Mode experience to date, FIFA 23 allows you to establish your personality as a player, manage some of football's most famous personalities, and enjoy a new way to play your season with Playable Highlights. After that, enjoying an enhanced matchday experience in FIFA 23 is also possible. In this game, there are still many highlights for you to discover. Get to know accurate FIFA 23 release date and other informations in this article.
How to get a better gaming experience in FIFA 23?
when playing such an intense FIFA 23, I'm sure you don't want to encounter a series of problems. For you to have a smooth gaming experience, we introduce the following two solutions: changing the configuration and using a game booster.
You can also use the game booster to get a better game experience.
LagoFast: We highly recommend LagoFast to you after comprehensive consideration. It's a game booster with good performance in all aspects. The features of LagoFast are as follows: First, it supports the plan-per-minute service and has the lowest monthly average price. Then, it is very easy to use, you can boost FIFA 23 with only one click on the boost button. Last but not least, it can reduce ping and boost FPS at the same time. Overall, it is more economical and useful.
Use LagoFast to fix your FIFA 23 connection errors, lag, and high ping issues.
Step 1: Download LagoFast.
Step 2: Type "FIFA 23 " in the search box and click on it.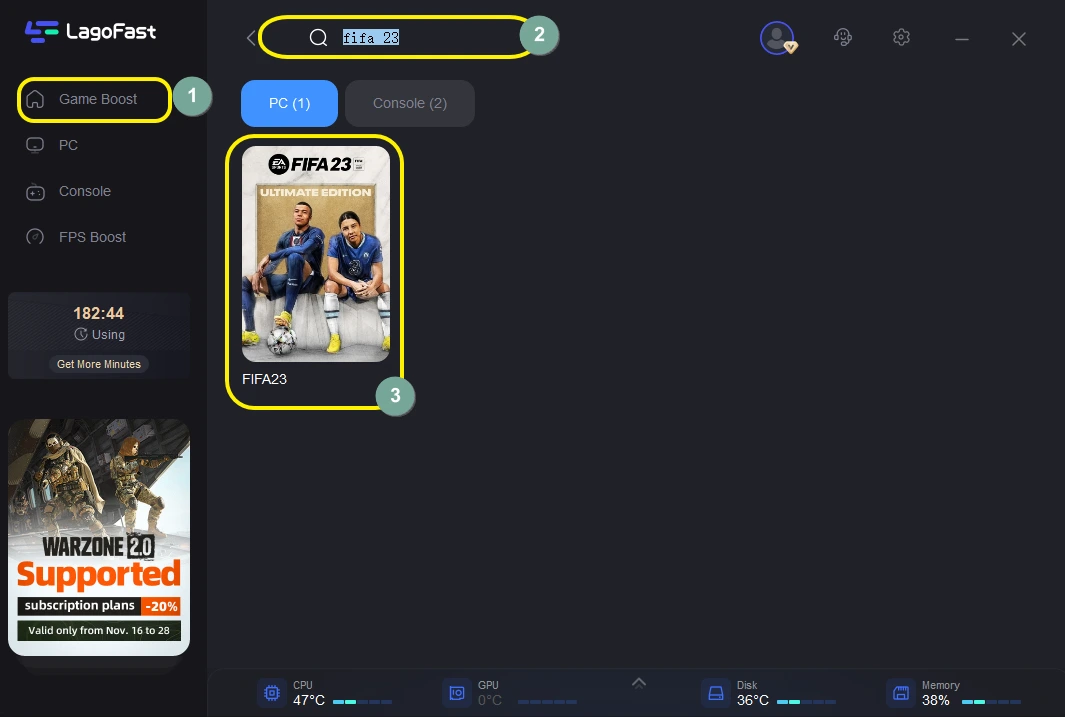 Step 3: Choose your needed server.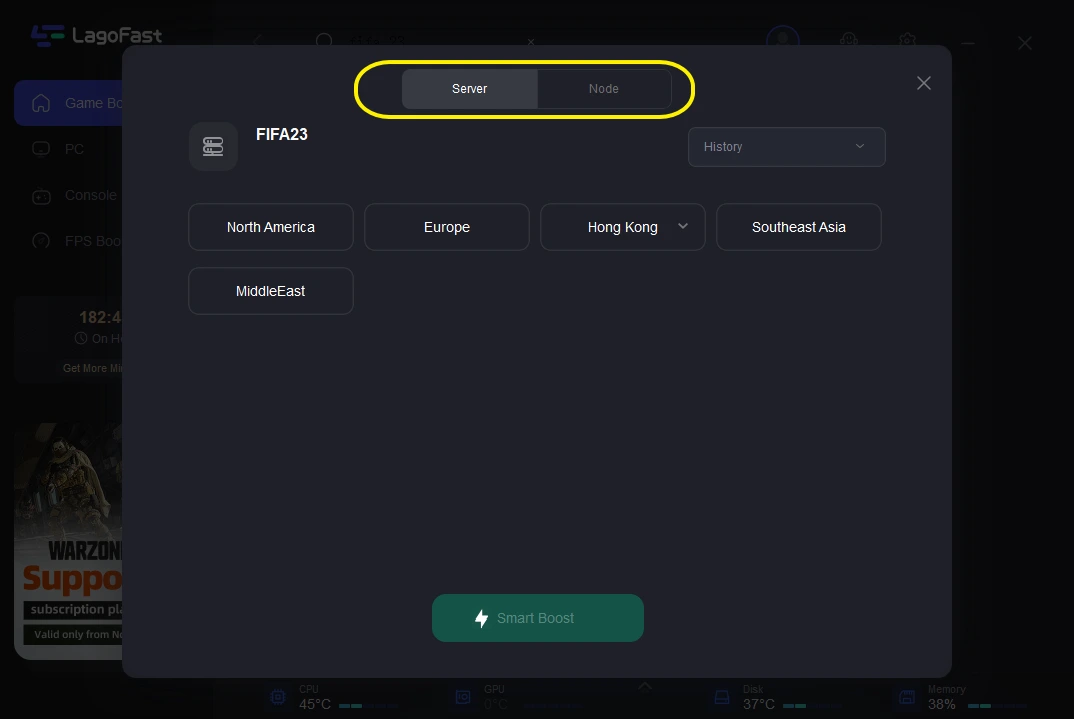 Step 4: Click on the Boost button to start boosting.
Also, on this page, you can have a direct view of your real-time ping rate and packet loss rate in FIFA 23.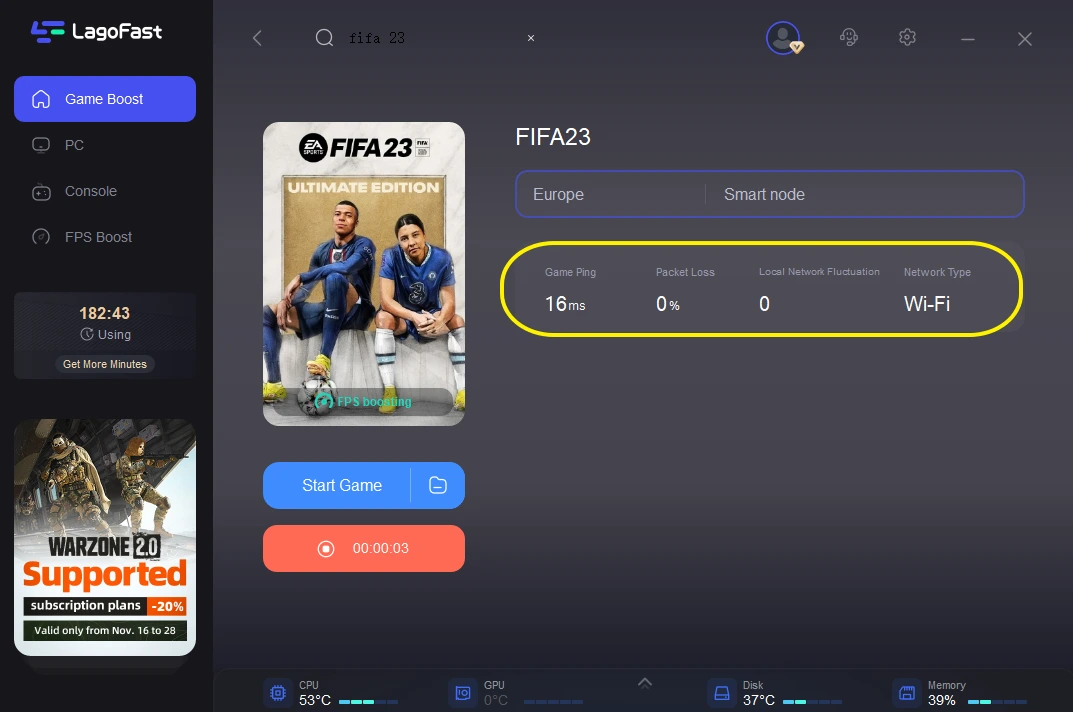 If you want to improve your in-game FPS performance or avoid FPS drop, you can also use LagoFast to adjust your settings. To do so:
Step 1: Select the FPS Boost tab on the desktop.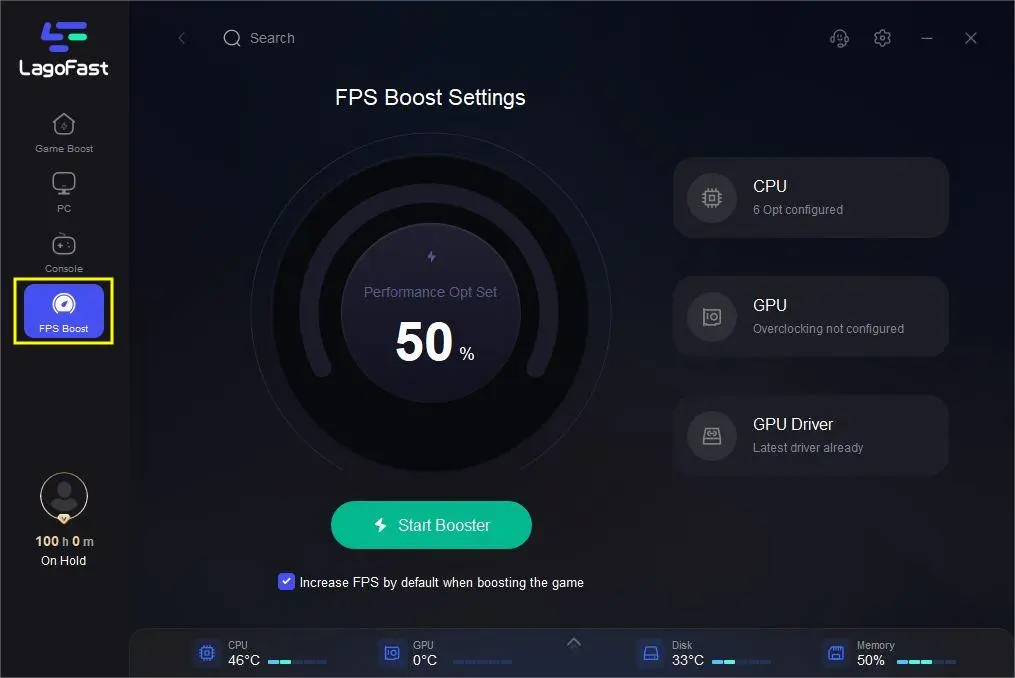 Step 2: Click on the settings you want to turn on.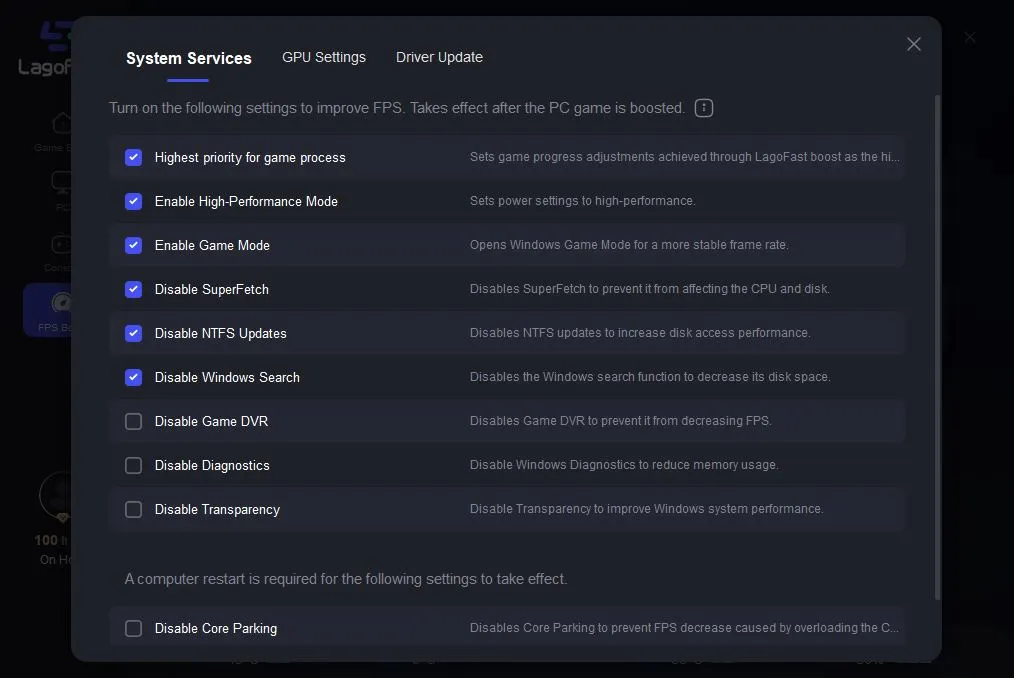 Game fire 6: Game Fire is a Windows-only tool that gamers can use to improve their gaming experience. It can be used by persons who frequently work with resource-intensive programs. It has live optimization feature, it's intuitive interface and options can also be an advantage. However, the interface is outdated.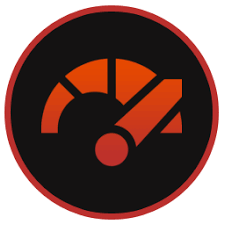 Smart game booster 5: Smart Game Booster is a Windows game enhancement program. It can improve game performance by making changes to your PC. Smart Game Booster increases FPS by releasing the full power of the CPU and GPU to deliver smoother animations with less tearing and lower system latency and manages to stabilize your PC system to prevent frequent crashes. But many users complain it can overheat the CPU and GPU.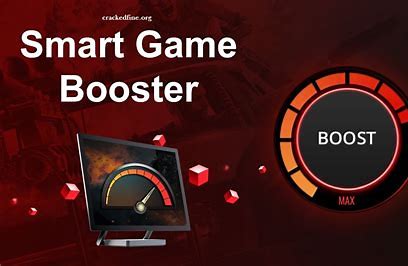 Change configuration
First, you should check your specifications to know whether your PC specification fits the minimum requirements.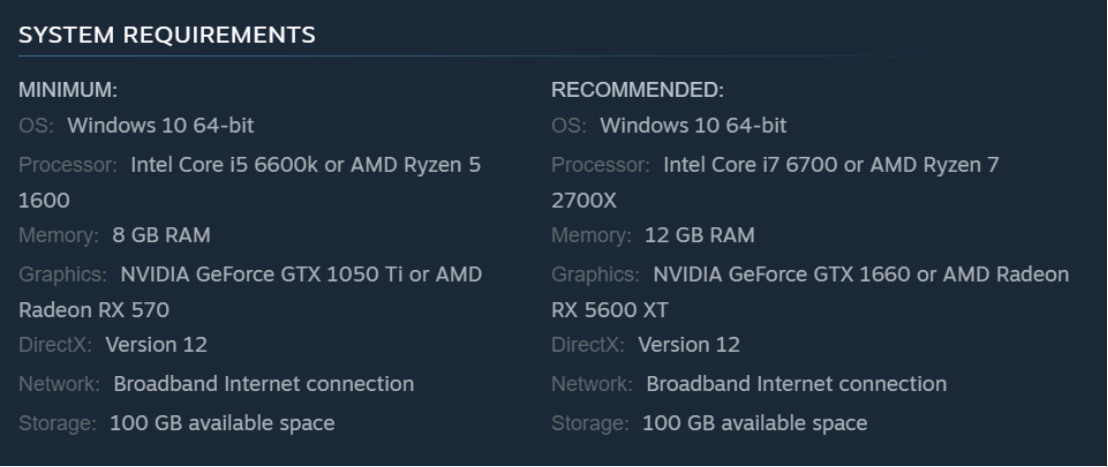 Then, if you wonder how to fix stutter and lag on PC, You can refer to this article.