When we think of online battle royale games, we immediately think of PUBG and Fortnite, but next-gen battle royale-Super People has great potential, it will change the way you think about the genre. Super People is a new survival shooter mode created by Wonder People. Players can select one of 12 super soldiers with special abilities and compete fiercely to become the last man or group of squads. Super People lag and high ping can be the most common error in Super People. It is a minor issue that can be easily resolved using a variety of solutions, such as downloading LagoFast. Try the method we offer you and it will give you a smoother gaming experience!
Part 2: The Easiest and Most Effective Solution: LagoFast
Part 3: Other Fixes to Super People Lag & High Ping
What is Lag & Ping?
When we are playing Super People, the application's failure to respond to inputs in time is lag. In layman's terms, game lag occurs when there is a delay between the actions of the players and the response of the game server. This could be due to a lack of processing power. It's annoying since it doesn't matter whether you pressed first. If your Super People lag, the server will not react promptly, giving your opponent a significantly better chance of winning.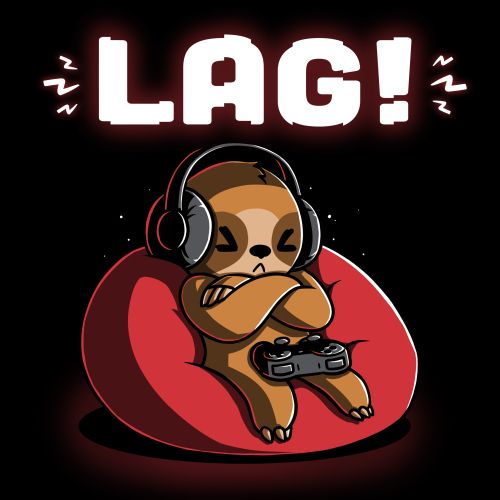 In online video gaming, ping refers to the network delay between a player's computer (or the client) and another client (peer) or the game's server. A low ping in FPS games such as Super People means faster data transfer and server feedback, in that case, you'll have a faster game response, which will help you win. However, when Super People FPS spikes, you'll most likely encounter lags. What's worse is that servers of Super People will disconnect players who have higher amounts.
The Easiest and Most Effective Solution: LagoFast
When Super People lag spikes or stuttering, winning in Super People may become a very difficult task. Luckily, you can download Super People Game Booster LagoFast to minimize lags and maintain a consistent gaming experience. LagoFast provides intelligent matching to the best nodes. Exclusive routes from across the world deliver ultra-smooth gameplay for a fully immersive experience. It excellent performer in all aspects. Next, we will introduce you to its advantages.
Support Plan-Per-Minute service, stop whenever you want.
Supports over 1000 games
Exclusive Routes give you fast & stable internet
Super-smooth visuals with systematic, one-click boost.
Reduce ping while also increasing FPS.
Here's how to use LagoFast:
Step 1: Download LagoFast.
Step 2: Type super people in the Search box and choose it among the results.
Step 3: Click on the Boost button to start boosting.
On this tab, you can see your real-time ping and packet loss rate, which are closely related to your FPS performance.
You can change the settings manually by clicking on the ones you want to turn on/off.
To accomplish this:
Step 1: Click on "FPS Boost" on the left side.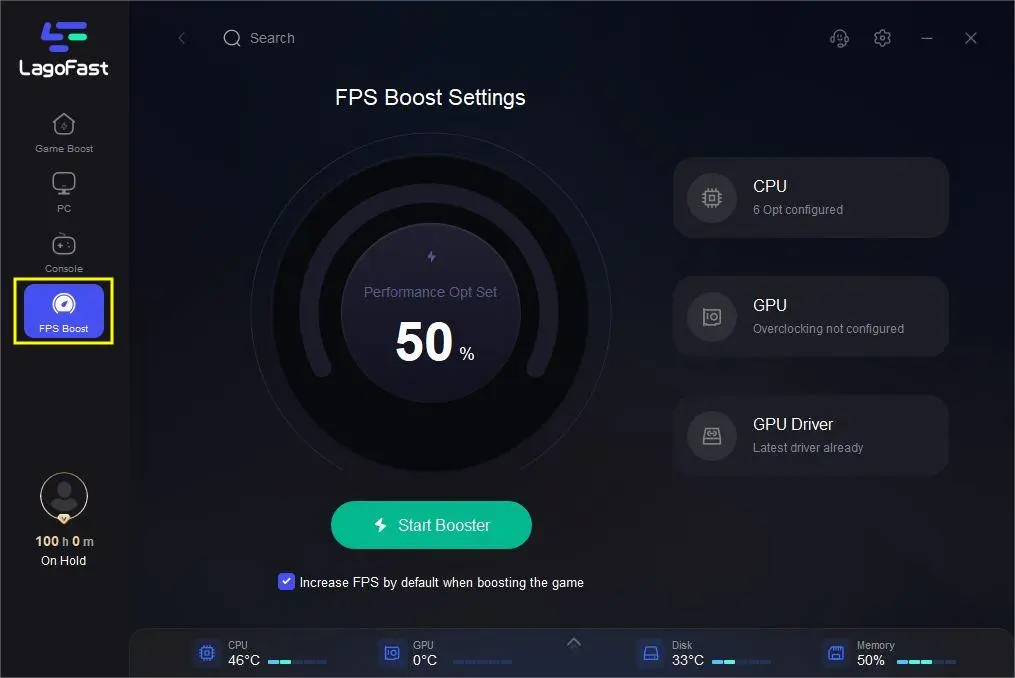 Step 2: Click "CPU Optimization" on the FPS Boost page and choose the settings that you want to open.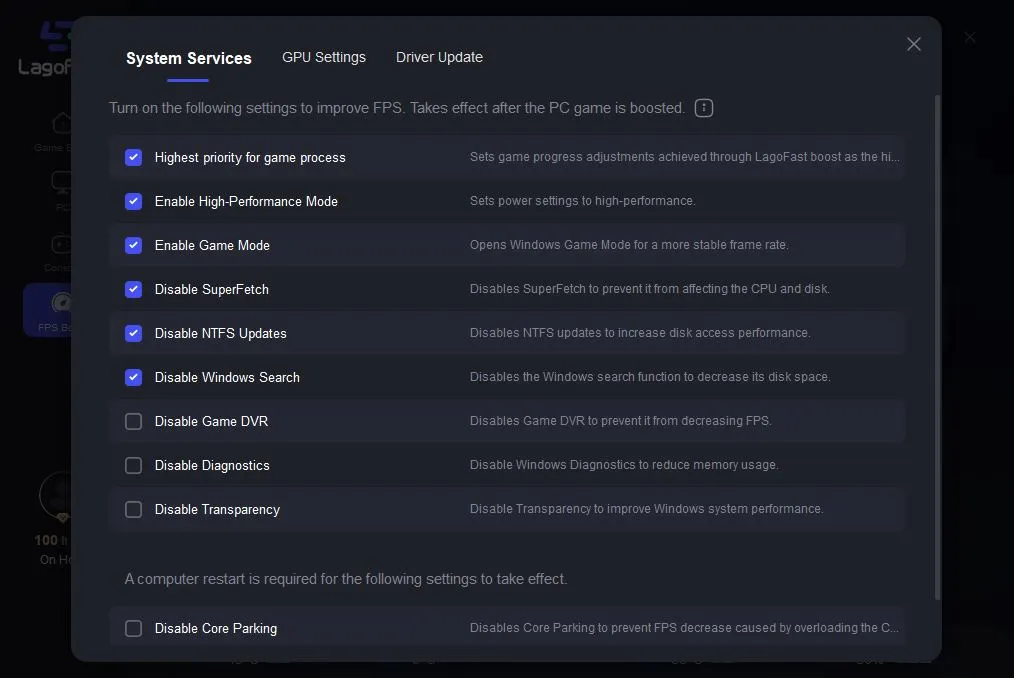 Step 3: Click "GPU Settings" on the FPS Boost page.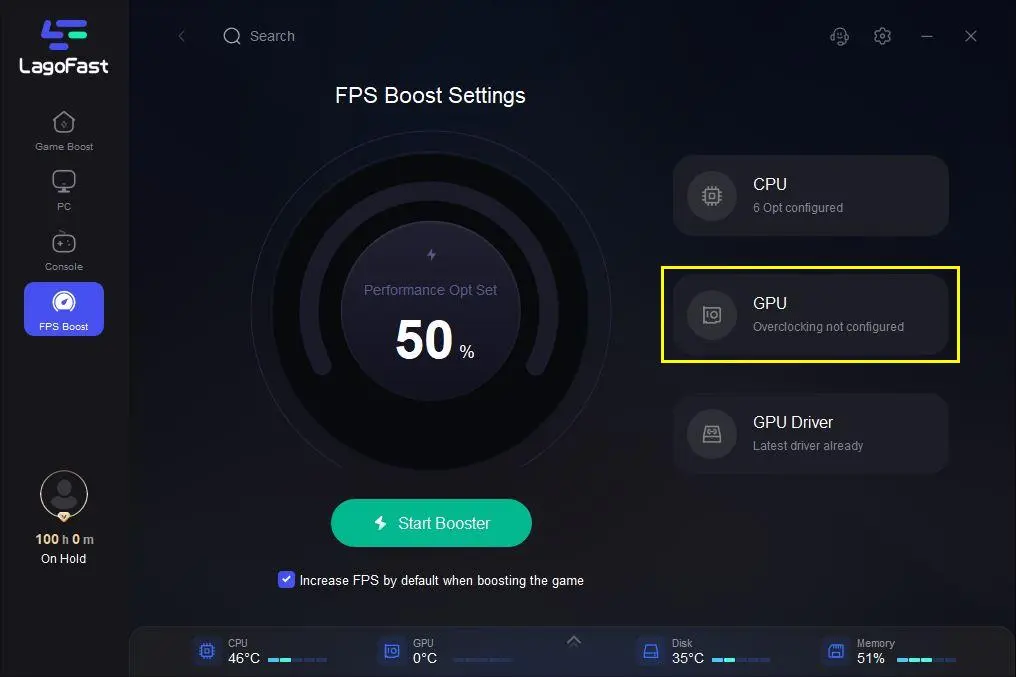 Step 4: Slide to choose your overclocking level in the first bar and tick "Enable GPU Boost" in the second bar.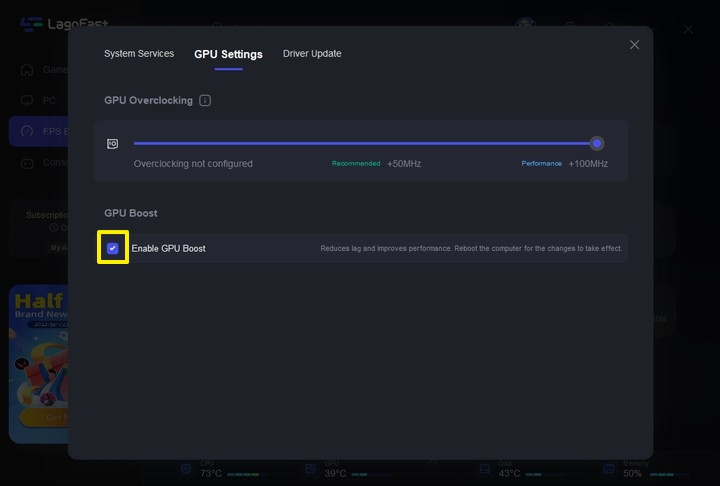 Step 5: Click "GPU Driver" on the FPS Boost page to check your GUP Driver updating version.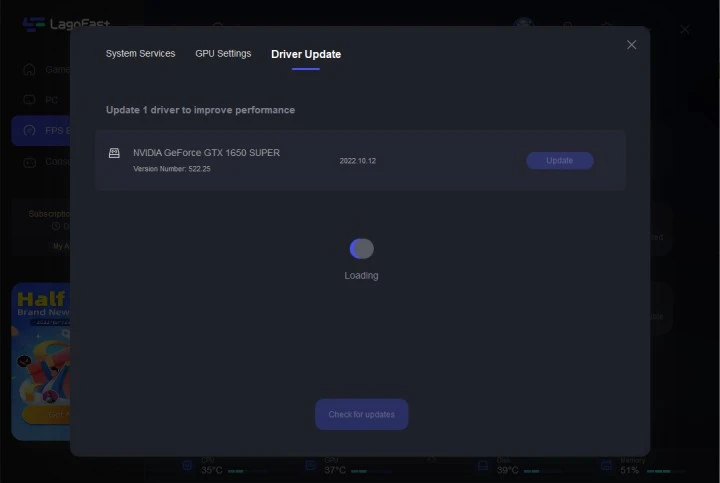 Other Fixes to Super People Lag & High Ping
Check the system requirements

First, You should also know whether your computer setup fulfills the game's minimal system requirements, this is a prerequisite for you to play smoothly.
Change configuration
Of course, there are plenty of alternative solutions to the Super People lag problem without installing a game accelerator. Here are a few alternative options that should assist you in resolving such situations.
Check internet connection: Lag problems occur most of the time when the internet connection strength is poor. To play the online Battle Royale game Super People on PC, you must have a strong, steady, and active internet connection. You should check your internet connection to see if it is sluggish or inconsistent.
Run the game as an administrator: To circumvent user account control and privilege concerns, launch the game exe file as an administrator. Do like this:
1. Right-click on the Super People exe.
2. Select Properties, and click on the Compatibility tab.
3. click on the Run this program as an administrator checkbox.
4. Click on Apply and select OK.
Verify Integrity of Game Files: If in case, there is an issue with the game files and somehow it gets corrupted or missing, You should also use Steam to check and fix the game files on your PC. First, open Steam on your PC, and then Right-click on Super People among the list of installed games, after that visit the game Propertied. Then verify integrity of game files in local files select.
Update Super People: If you have an ancient operating system, you may experience loading slowness from time to time. Check your Windows and update if there are any available updates. Restart your computer and then open the game.
Update your graphics drivers: Loading slowness is frequently caused by graphic drivers. If you haven't already, update your graphic drivers using the manufacturer's software or Windows Device Manager. Restart your computer and then run Super People.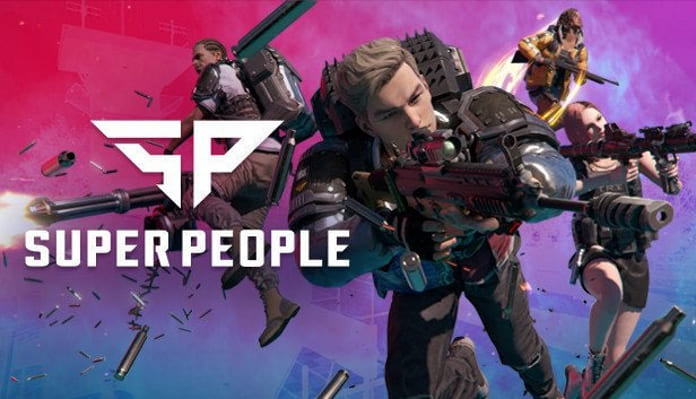 Other Related Issues
Can I play Super People on a low-end PC?
To play Super People, you'll need a CPU that's at least as powerful as an Intel Core i5-4430. To play the game, however, the creators recommend a CPU that is higher than or comparable to an Intel Core i5-6600K. Super People will operate on PCs running 64-bit Windows 10 and later.
How To Fix Super People Won't Launch Issue?
First, you should make sure your PC can run Super People, that means checking whether your computer setup fulfills the game's minimal system requirements. Then, verify that the Windows Management Instrumentation service is active. This service enables your computer's programs to access operating system management information. Last, try updating windows or your PC graphics card driver.