'I am called, and I must answer, as always.' As a game with exquisite style, Overwatch is a first-person shooter game that incorporates the elements of MOBA games. The game also has corresponding in-game CGs, which explained the in-game characters' backgrounds and in-game skills. Overwatch 2 is set in an optimistic future era and pits players against each other in the 5v5 Ultimate battle. Travel the globe as a warrior with time travel abilities, a DJ who beats down the music on the battlefield, or any one of more than 30 unique heroes. Its protagonists are powerful heroes from all over the world, with distinctive personalities and fascinating backgrounds. Hero positioning is mainly divided into "reinstallation", "damage" and "support". Many players have complained about overwatch losing connection to game servers. To ensure your experience, you had better not fail to connect to the Overwatch game server. A perfect Overwatch game booster is a good choice. It helps to build a better connection between your computer and the Overwatch game server. For a free trial, click the button below.
Part 1: Best Solution for Overwatch 2 Connection Failure
Part 2: Other Fix When Overwatch Losing Connection to Game Server
Part 3: Fixes for Other Overwatch 2 Game Issues
Best Solution for Overwatch 2 Connection Failure
Overwatch2 brings new life to all of the game's characters, with each hero able to shine with his or her own uniqueness. The 5v5 mode makes the game more competitive than the previous game, adding a lot of vitality to the game. PUSH mode requires two teams to focus on a common goal and enhances the regimental-combat experience, but it requires constant refinement for optimal balance because, like real-life tug-of-war, once you're down, it's extremely difficult to turn over. All in all, Overwatch2 is a fun and excellent hero-centric FPS. But it's a double-edged sword. While ow2 brings new graphics and modes, it also raises the bar for player hardware and network configuration. For example, many people complain about overwatch losing connection to game servers competitive. LagoFast is a good choice at that time. It works on reducing ow server connection failure, ow high ping, FPS Dropping in ow, and so on. As an experienced game booster, LagoFast has more than 8-year-history in fixing game server connection failures. By connecting the stabler and nearer servers, LagoFast raises the network speed rapidly and reduces Overwatch connection errors through connecting to a stabler and nearer server. After clicking the boost button, you can avoid most possible Overwatch lag spikes. Even if Overwatch crashes or stutters at first, LagoFast will check and settle those ignored inside bugs thoroughly. Players who are not rich such as students can afford LagoFast because it has a Pay-per-Minute plan and the lowest monthly price.
The features of LagoFast are as follows:
Fast servers with global coverage.
Cover 1000+ online games
Pay-Per-Minute plan
Increase FPS while decreasing ping value
Simple to use, with simply one click boost
Follow the following steps if you want to use LagoFast if Overwatch can't connect to the network.
Step 1: Download LagoFast
Step 2: Type 'Overwatch 2' in the Search box and choose Overwatch 2 button.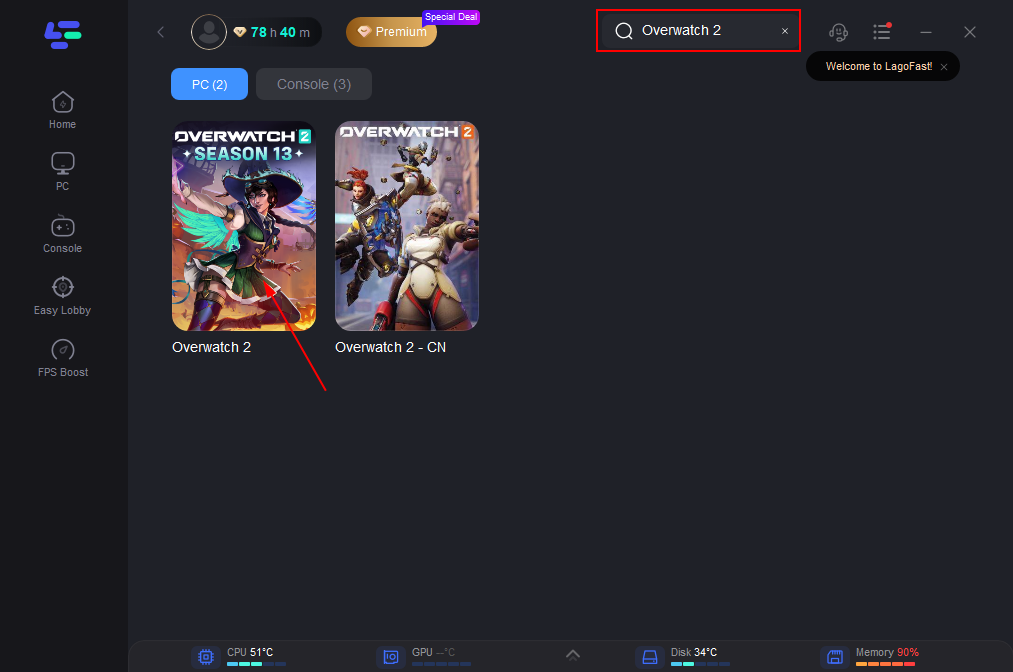 Step 3: Choose a recommended server for you. Please Make sure the server is it same as your game server.
Step 4: Then you can see the ping rate and status of packet loss after boosting Overwatch 2.
Other Fixes When Overwatch Losing Connection to Game Server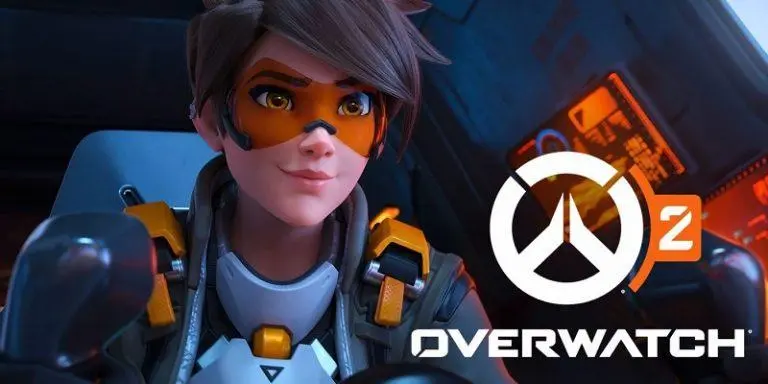 Restart the network adapter. If the players' own network is unstable, the communication may go wrong, and players can restart the network adapter to solve the problem.
Officially update or server error.
Clear DNS cache. When playing Overwatch 2, players need to use DNS to parse network data. If the DNS cache is too large, players will fail to parse network data, which will lead to login failure and login failure.
Restart the game or restart Battle.net. When playing Overwatch 2, players need to connect to the game server for identity authentication. If the connection fails, there will be login failure and login failure. We can restart to solve the problem! This can be used for problems with Blizzard's system, or for connection failures caused by the incorrect player identification information. Also, if the game is officially updated, failure can be avoided after a reboot.
Fixes for Other Overwatch 2 Game Issues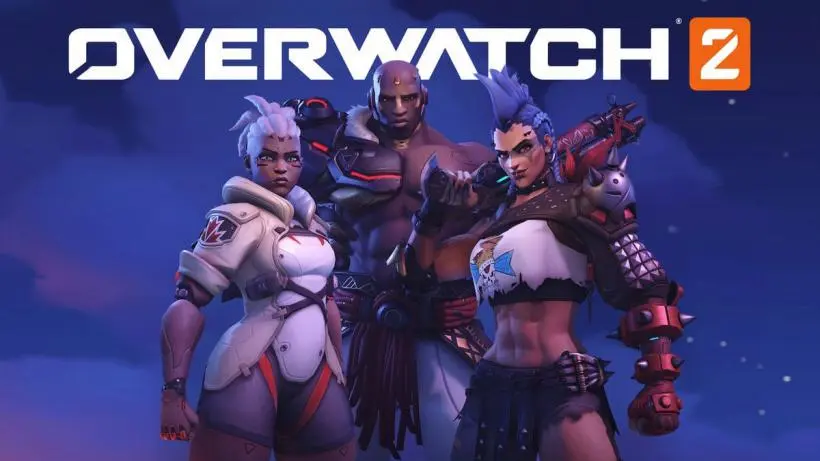 High ping Close the computer background running software, which can be a good release of computer background network resources so that the network can speed up.
FPS Drop Check that the driver has been updated to the latest version to troubleshoot compatibility issues. Changing the Settings of the graphics card driver may cause a crash or lock. Reset the settings of the graphics card driver to rectify the problem. Out-of-date drivers and operating systems can cause a variety of errors and are the first things to check when something goes wrong with your game.
Packet loss Please check your power management settings and confirm that they are set to high performance. Overheating may slow the system's response.