Overwatch lag reducer & booster by LagoFast brings you the perfect boost service.
Overwatch Overview
Overwatch can be tried by many gamers who have never played shooting games, which means that players without FPS game experience can join the competition without any hesitation. However, if you suffer from network lag when playing a PC game, it may drive you crazy. Therefore, I recommend the Overwatch lag reducer & booster by LagoFast to the gamer because it can perfectly solve lagging, fix lag spikes, and reduce ping.
Overwatch is a first-person shooter game developed by Blizzard Entertainment. The game is based on the future Earth and tells the entanglement of human beings, Overwatch members, and intelligent machines.
In the early 2020s, humans designed intelligent machines created by artificial intelligence, which were designed to enhance productivity and create economic prosperity for the world. However, the unbelievable thing happened, the omnics became malicious and started mass production of military droids in an attempt to destroy humanity. Unfortunately, governments have failed to stop the onslaught of intelligent machines. So the United Nations created an international peacekeeping organization to fight against intelligent machines. Overwatch creatively combines Overwatch, each with its own signature weapons and skills. The characters in the game come from different countries, and their style of them has both the American comic and the national style of the country where they are located. The game also has other features, such as it is not random to use equipment like in traditional FPS games, but each character's equipment is tailor-made and can't be changed.
As the years passed, Overwatch's resources and energy increased, the organization recruited more members and transformed from an assault organization to a world peacekeeping organization, and some talented people joined the team. Do you have the urge to be the one of members of Overwatch?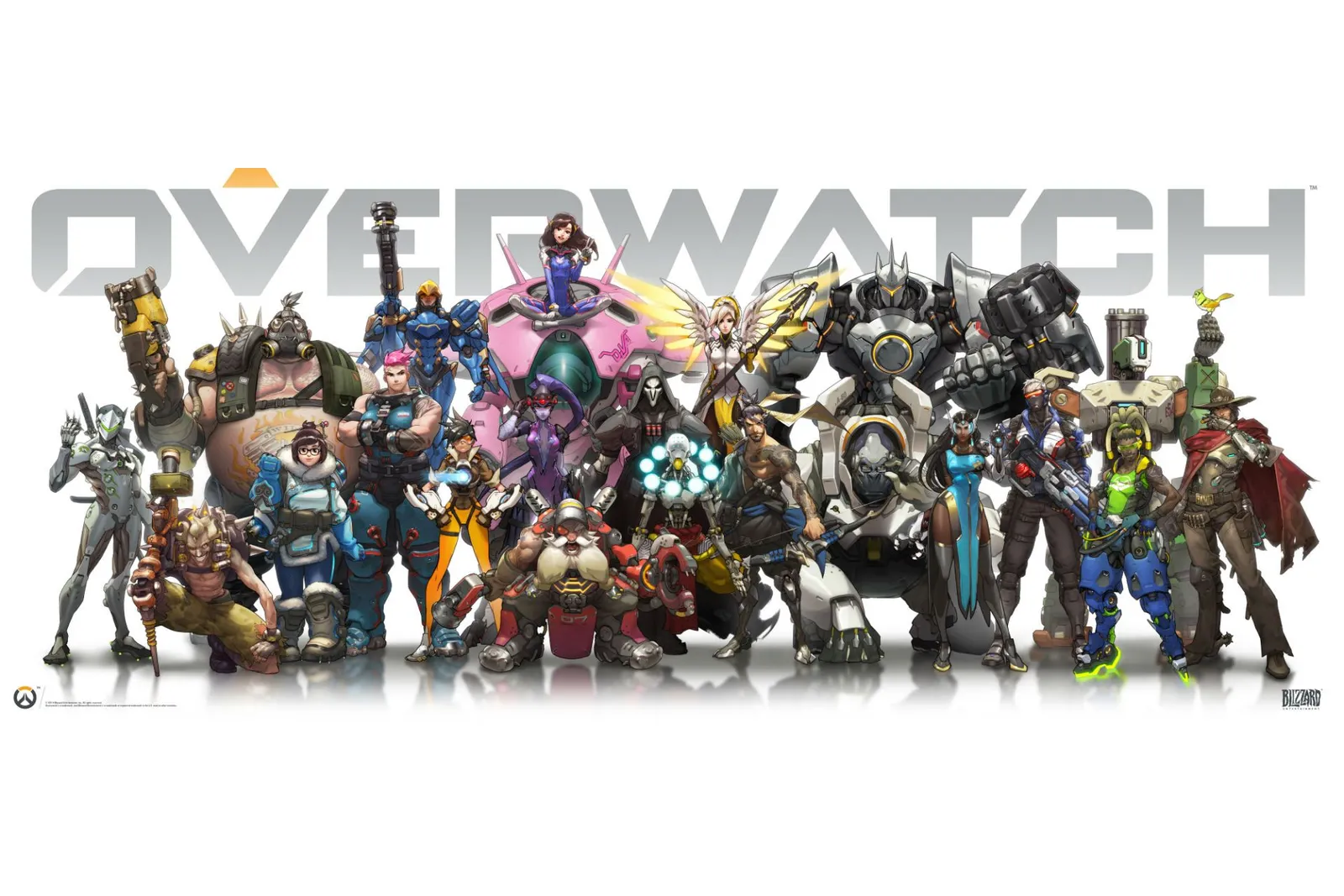 Overwatch Lag Reducer & Booster
How to reduce Overwatch lagging and fix lag spikes? People all over the world know how hard it is for gamers to struggle endlessly with lag, ping spikes, package loss, etc. when playing online game. My standard answer is to download the Overwatch lag reducer & booster by LagoFast to fix these delay problems.
Eliminate Overwatch lagging
The best free Overwatch lag reducer & booster for now
Check ping value in Overwatch anytime
Fix Overwatch connection failed
Get good ping via stable servers lines for Overwatch
How Can I Use LagoFast?
As a wonderful VPN, LagoFast can help you solve all kinds of problems. In the next, I will show you how to use the product.
Step 1: Download LagoFast.
Step 2: Search Overwatch 2 in the Search Box and select it in the search result.
Step 3: Choose the server.
Step 4: Click on the Boost button and start boosting. Here, you can see your real time ping & packet loss rate.
Video Of How To Use LagoFast