As the fourth anniversary season of Apex Legends, season 16 has its focus on satisfying the various need of different players, whether you are a truthful Apex fan or a returning player, or a new player. Starting on 14. Feb, the end date of Season 16 Apex Legends has not been declared. According to the usual time length of a season in Apex Legends, Season 16 is estimated to end in early May.
Part 1: Imperial Guard Collection Event
Part 2: Legend Class in Season 16
Part 3: New Mode: Team Deathmatch
Part 5: Maximize Your Gameplay with LagoFast
Imperial Guard Collection Event
Imperial Guard Collection Event goes live on 7. March and the end date will be 22. March.
The succession of Apex Legends' 4th Anniversary introduces Mixtape, which is a rotation of the following game modes: Team Deathmatch, Control, and Gun Run.
The items in Imperial Guard Collection Event for players to gain include 24 limited-time cosmetics, with Legendary sins for Wraith, Gibraltar, Loba, and more. During the Collection Event, all items can be crafted for half of the normally demanded Crafting Metals. When you unlock all 24 items, Wraith's "Hope's Dawn" Hairloom will be automatically added to your account.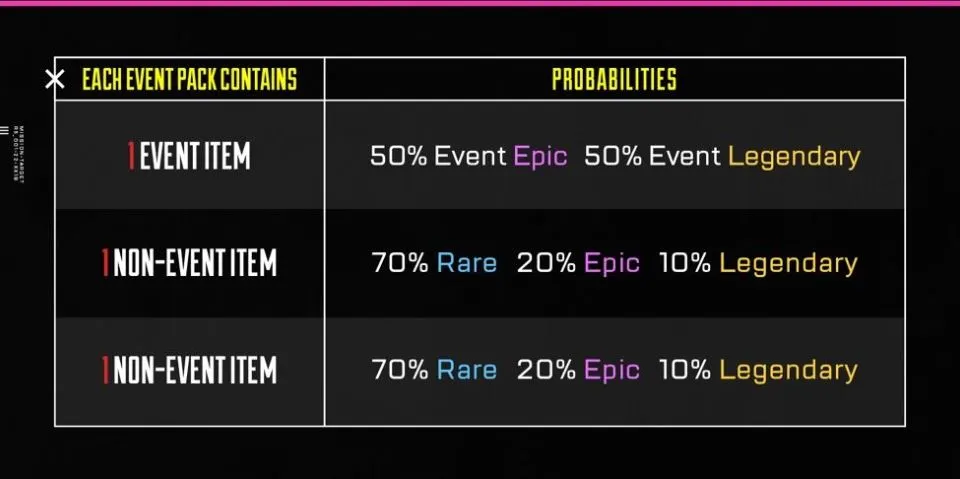 Legend Class in Season 16
In Apex Legends Season 16, each role has been assigned to 5 classes:
Assault: Ash, Fuse, Mad Maggie, Bangalore, and Revenant
Skirmisher: Pathfinder, Horizon, Octane, Valkyrie, Wraith, Mirage
Recon: Bloodhound, Crypto, Seer, Vantage
Controller: Caustic, Wattson, Rampart, Catalyst
Support: Lifeline, Loba, Newcastle, Gibraltar
This means that every Legend Class has an associated gameplay perk that adds new bonuses to engage with and empowers decision-making in casual levels of play. However, at higher levels of play, a squad make-up in Season 16 determines what elements the team will have access to, and at the same time, what they're leaving behind.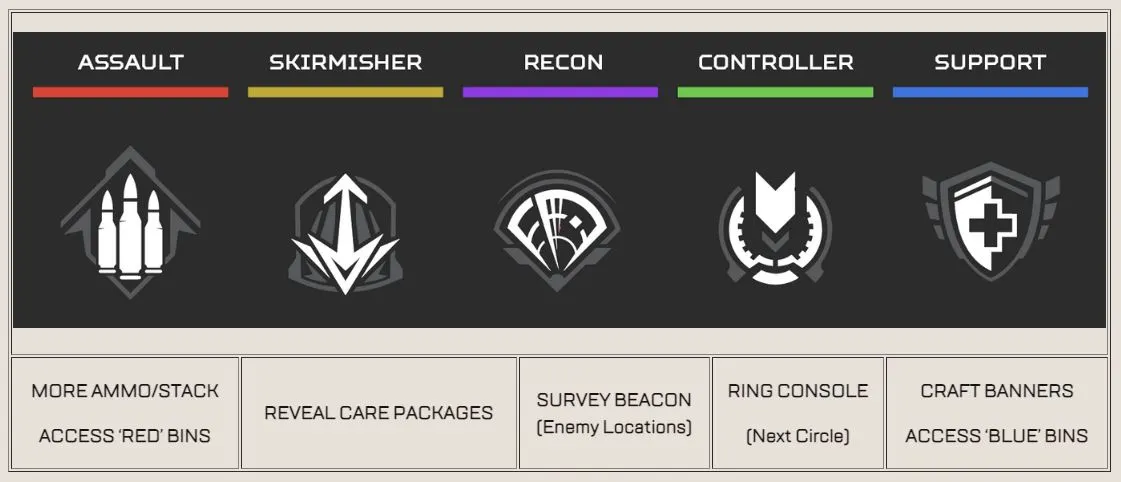 New Mode: Team Deathmatch
The new mode Team Deathmatch in Season 16 has 1 round and the first to 50 kills to win the match. Loadout can be picked on spawn and you can change your loadout or legend while respawning. Team Deathmatch is a suitable mode to get hands warm for Battle Royale and practice the weapons that you are not familiar with.
As Respawn has stated, one of TDM's goals is to provide a low-stakes environment where players can experience a fast-paced version of Apex combat. TDM intends to remove the tension in Apex' Combat, in order for newer players to have a place to overcome the initial hurdles.
New Weapon: Nemesis
The new weapon being introduced in Apex Legends Season 16, Nemesis, is an energy assault rifle that fires four rounds per burst. It's designed to simulate a fully automatic weapon, with a ramping burst delay which decreases the time between bursts.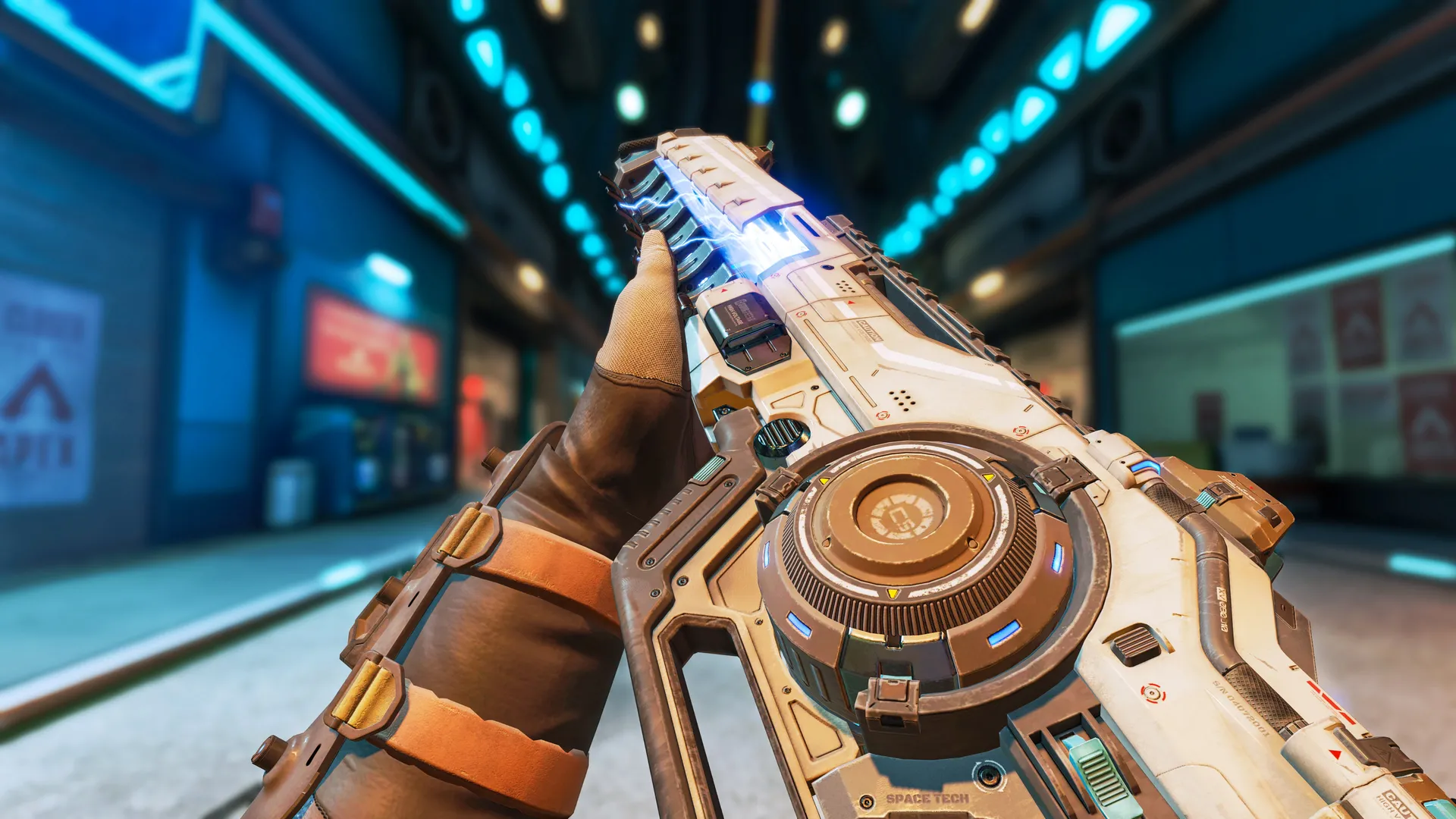 Maximize Your Gameplay with LagoFast
Want to get a lower ping for better game performance? Want to play on another server in Apex Legends but hesitated because of high latency? Want to increase FPS for Apex Legends? Try LagoFast - a professional game booster to reduce ping and get rid of lag!
LagoFast supports game boost for hundreds of games, like COD series, with exclusive routes, which helps to switch to other servers and lower the ping rate. With an FPS boost simultaneously, LagoFast aims to enhance the game experience in all domains for all kinds of players. To use LagoFast to boost Apex Legends, you just need to download and follow the simple steps below:
Step 1: Search Apex Legends or other games you want to play, and click the result.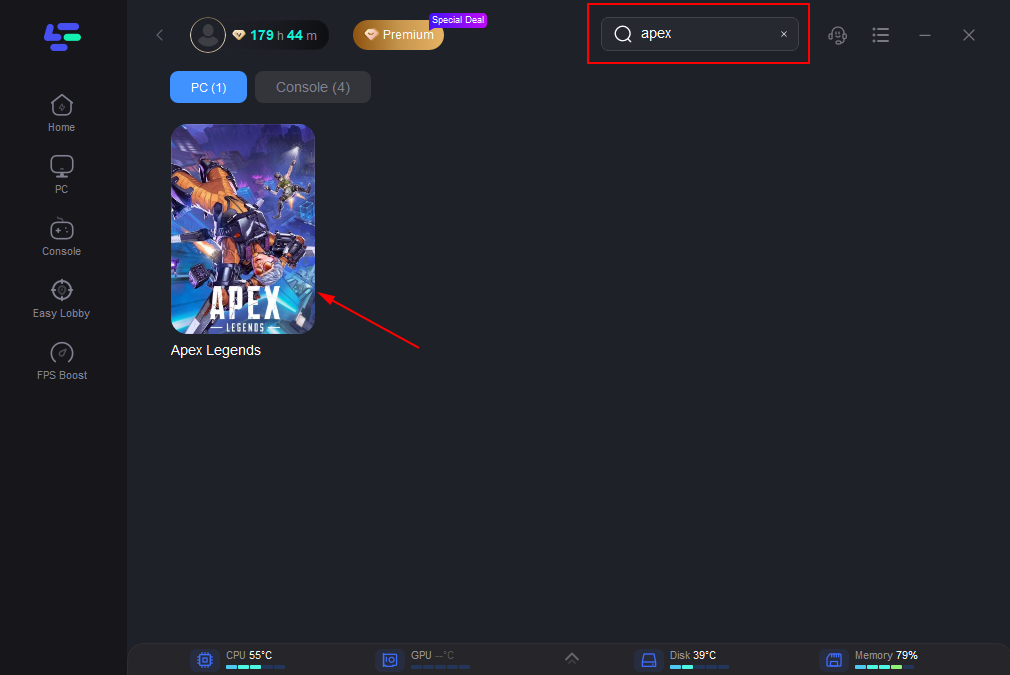 Step 2: Select the server you would like to play on.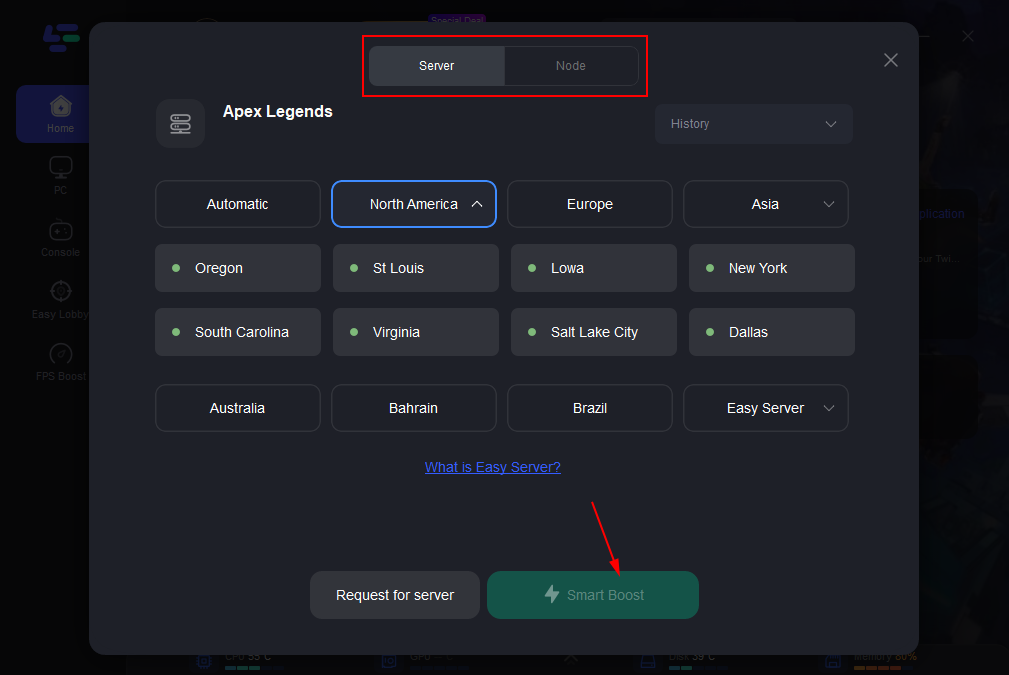 Step 3: Start boosting with lower ping in Apex Legends. You will be able to monitor the ping rate and packet loss on the panel. The FPS boost automatically activates, as the game boost begins.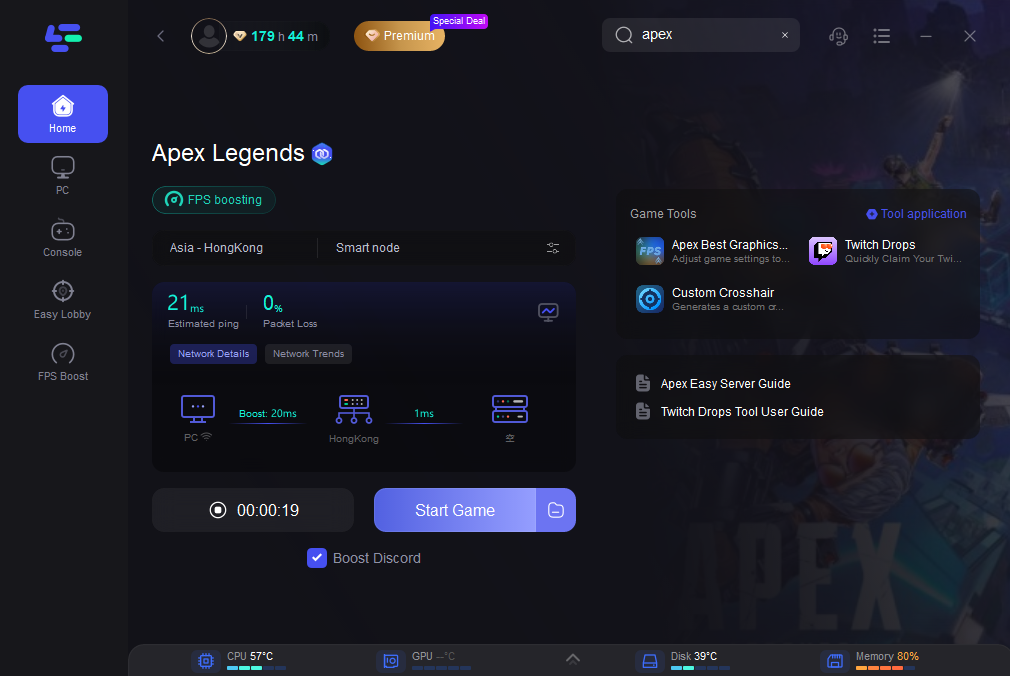 Similar to this new Season of Apex Legends, LagoFast has also taken the distinguished need of different players into consideration. No matter whether you are a mature player in Apex Legends or new to the game, LagoFast is here for you to have a wonderful gameplay in Apex Legends Season 16. With easy server, you will be able to play on servers where most players are having fun in the game and not super serious about winning the match, so you can be comfortable and not too stressed out as a new player.
As a conclusion, the Season 16 of Apex Legends introduced Legend Class and each Class will have its own traits, influencing the decision-making in game. In addition, the new game mode Team Deathmatch in Season 16 is expected to meet the needs of players with different interests. To boost your game performance in Apex Legends Season 16, download LagoFast and get a free trial!