Using LagoFast could destroy the enemy like Sea of Thieves lag, crashing, and low FPS on the road to legend.
Sea of Thieves Overview
Sea of Thieves is a 2018 action-adventure game developed by Rare and published by Microsoft Studios. What's your impression of pirates? Sailing? Treasure digging? Fishing? Or fighting to explore and looting? All of the pirate elements you can find in this game! And different from many single-player naval games, Sea of Thieves' core content is its social system, and then the PVP mode appears. You can cooperate with other players, and you can also rob others' treasures that they have worked hard to obtain in a PvE mode. In this game world, there exist no set roles, you have complete freedom to approach the world, and other players, however, you choose. Do you want to become a legend of pirates? Come and join us! Experience Sea of Thieves' unique narrative-driven campaigns. Join forces with Captain Jack Sparrow in the newest original story that brings Disney's Pirates of the Caribbean sailing into the Sea of Thieves!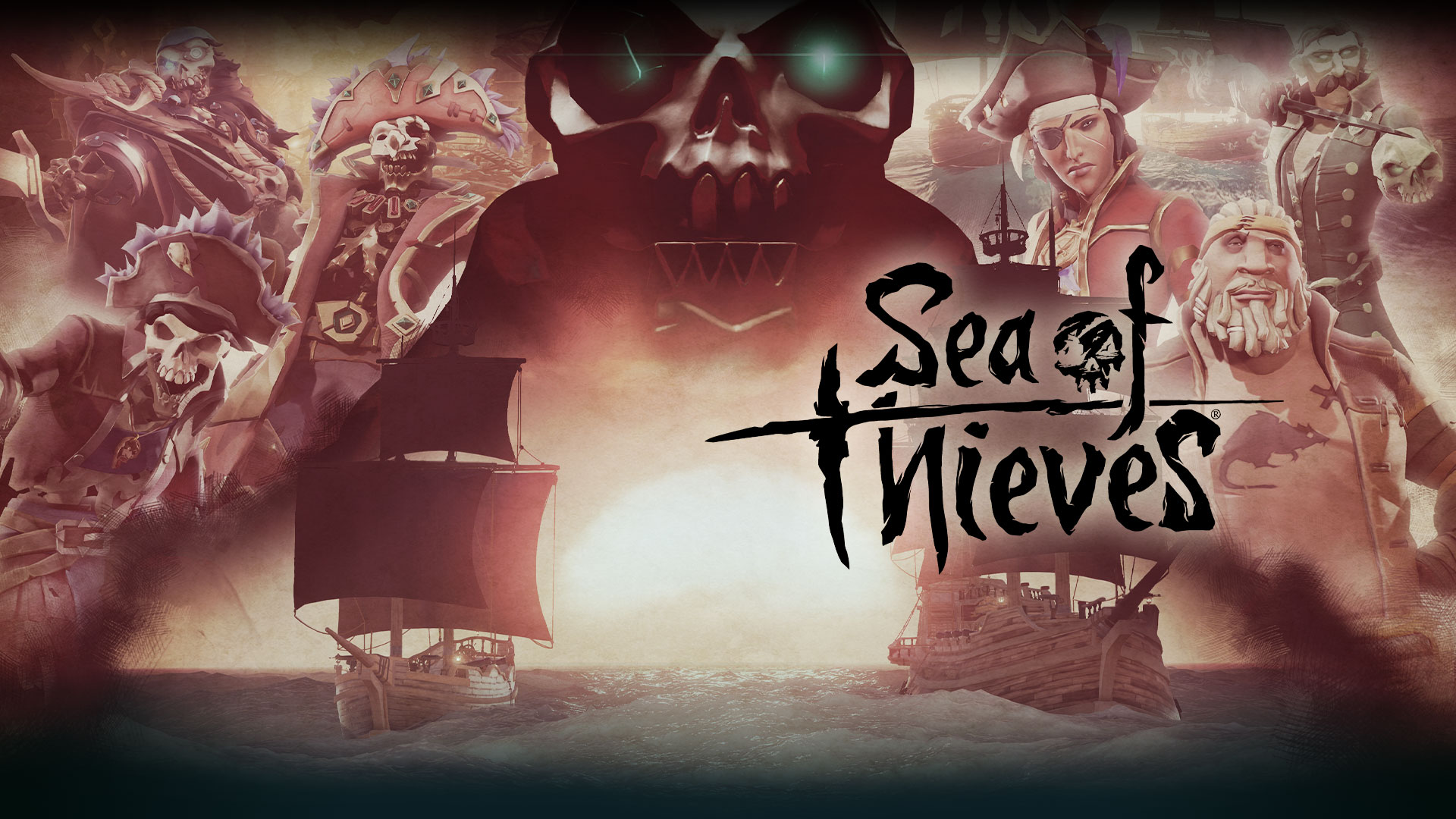 But this immersive story is hard to enjoy. In addition to fighting with other pirates and your hard work to get treasures, there are also some other annoying obstacles on the road to pirates legend. For example, the Sea of Thieves lag, crashing, and the FPS drop issues. Imagine that if you want to rob the treasures from another ship, but there exists a delay between your input on the keyboard or the mouse and the output from your computer. And this delay makes you lose the combat and even lost your treasures. What a terrible problem! To fix these issues, it is wise to use LagoFast to fix Sea of Thieves lag and other problems. And LagoFast could provide you with many other services as follows to help you to become a pirate legend:
Provide a smart diagnosis of Sea of Thieves running situation
Optimize Sea of Thieves lag issue based on the diagnosis
Improve network connection to fix Sea of Thieves crashing and lag spikes
Provide custom options to boost Sea of Thieves FPS based on specific requirements
Remove unnecessary applications in the background
Video Of How To Use LagoFast