Game booster LagoFast reduces your PUBG lag, server ping and optimize your fps effectively!
PUBG: BATTLEGROUNDS Overview
PUBG has received a global following from players as it has won the Presidential Award, the highest award in G-STAR, and five other awards, as well as breaking seven Guinness records. If you like playing sandbox PC games, don't miss the PC game! The PUBG player must not like delays in the game, because it is almost devastating to encounter them during the engagement. Are you trying to do a PUBG ping fix? The suggestion is to download the PUBG: BATTLEGROUNDS Ping Booster to solve the high-ping problem.
In PUBG, strategy and marksmanship are indispensable. The game has two main modes, first-person mode, and third-person mode. In these two modes, players can choose a solo row, double row, four-player squad, or single match four-player team mode respectively.
Due to the mechanics, the safety zones and bombing zones are random and cannot be interfered with artificially. When running on the map, the gamer can't see directly behind himself anyway while in third-person in free view (hold down the Alt key) players can see 360 degrees around the character itself with no blind spots in the field of view. When the game begins, players parachute to all corners of the map in PUBG, find weapons, vehicles, and supplies with their bare hands, and fight in a variety of terrain. There is a blue circle is commonly known as the "electric circle" or "poison circle" - "poison circle" from the same type of game H1Z1 in the shrinking chlorine gas poison circle. The developers say that this is by some kind of electricity, and the circle will expel players to a smaller area to engage in the fire.
Each aircraft will travel from different directions on the island, and players are free to choose the jumping location. Players can choose to land in the resource-rich military bases to kill a bloody road in the rain, or in the sparsely populated, resource-poor wilderness to accumulate supplies. Survive to the end that is to get the victory! LagoFast game booster is here to help you avoid Pubg lag, high ping, packet loss, crashes and optimize your fps, giving you a better gaming experience!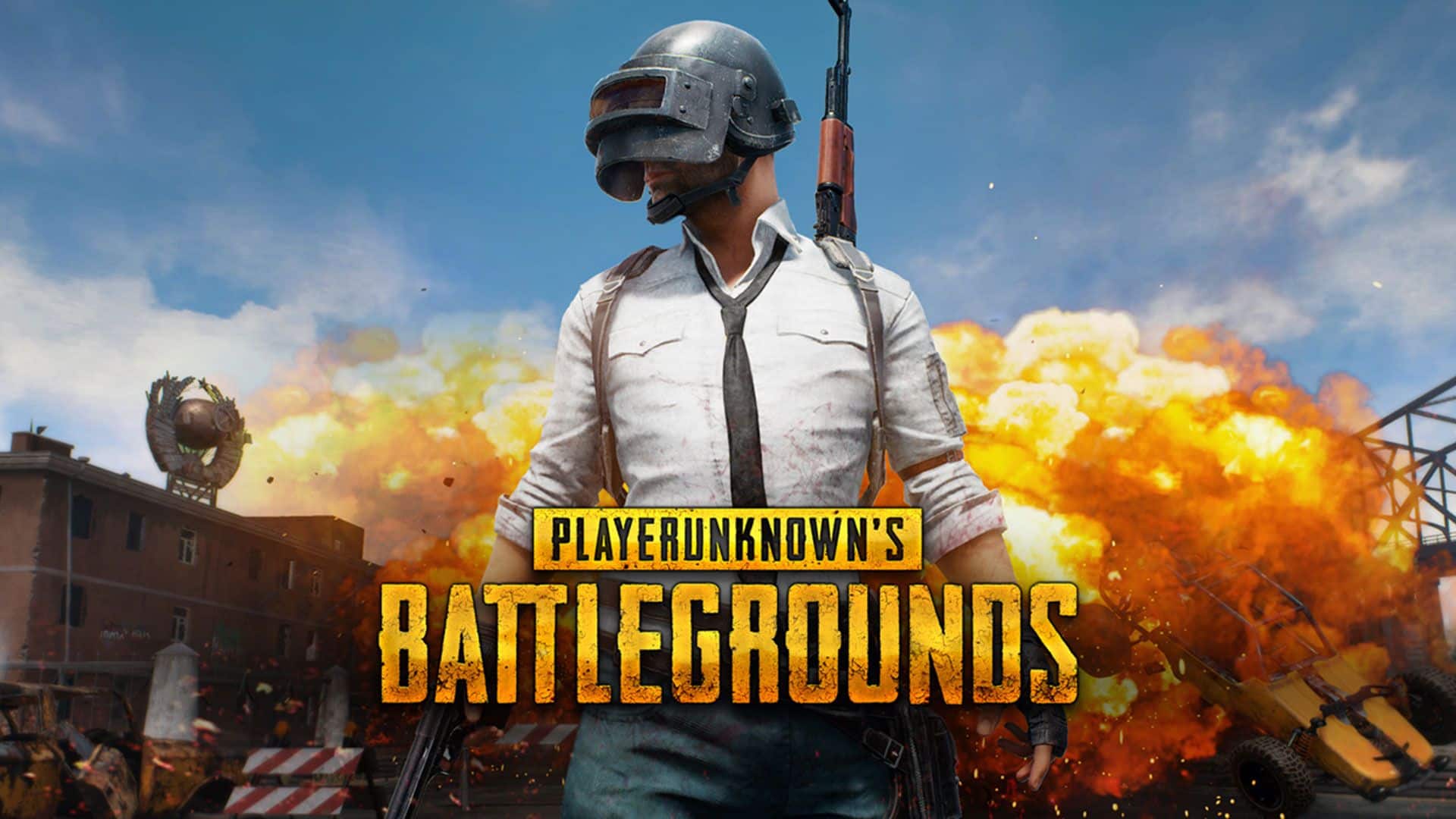 Best PUBG: BATTLEGROUNDS Ping Booster by LagoFast
PUBG is a tactical competitive shooting type sandbox game and the combat is extremely fast-paced, which means if the PUBG servers ping is too high, the latency will largely make you lose the game. Fortunately, LagoFast is a PUBG: BATTLEGROUNDS ping booster that helps reduce server ping effectively!
Technically best PUBG: BATTLEGROUNDS ping booster for PC
Fix lag, packet loss and server ping in PUBG: BATTLEGROUNDS
Make PUBG: BATTLEGROUNDS run smoother
Solve PUBG: BATTLEGROUNDS high ping problem effectively
Check ping and FPS in PUBG: BATTLEGROUNDS anytime
Optimize PUBG FPS while boost your game
How Can I Use LagoFast in

PUBG: BATTLEGROUNDS

?

As a wonderful VPN, LagoFast can help you solve all kinds of problems. In the next, I will show you how to use the product.

Step 1: Download LagoFast.

Step 2: Search PUBG in the Search Box and select it in the search result.
Step 3: Choose the server.
Step 4: Click on the Boost button and start boosting. Here, you can see your real-time ping & packet loss rate.
Video of How To Use LagoFast