LagoFast is a useful ping checker for LoL ping test and lag fixing.
League of Legends Overview
In LoL, players' timely and agile operations are the core of their performance. Particularly in high-level matches, a miss of critical moments would lead to a big loss of their team and even the whole team's failure. By using an effective LoL ping checker LagoFast, you will not miss a chance to beat enemies and also be trusted more by your team members.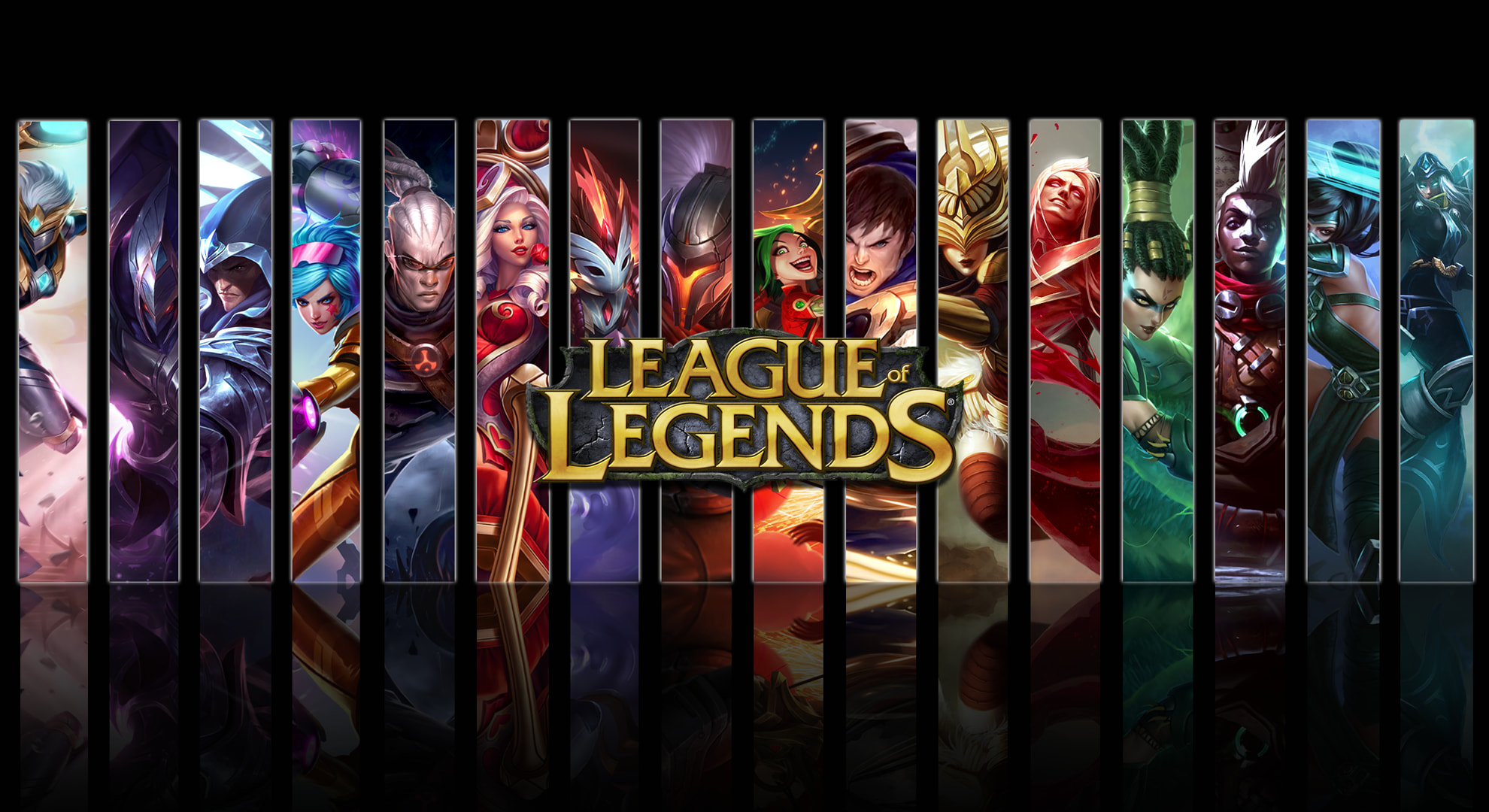 League of Legends is a multiplayer online battle arena game developed by Riot Games. It's free-to-play and players can buy many kinds of paid items to customize their roles, boost their XP, and get more gold. Inspired by Warcraft III, the most popular 5v5 mode, named 'Summoner's Rift', allows 10 players to group into 2 teams and occupy half of the map separately. During a match, as team members kill more enemies, they will get more XP to level up and get more coins to buy items. One team needs to destroy the other one's 'Nexus' (the ultimate crystal in the opposite base) to win the match.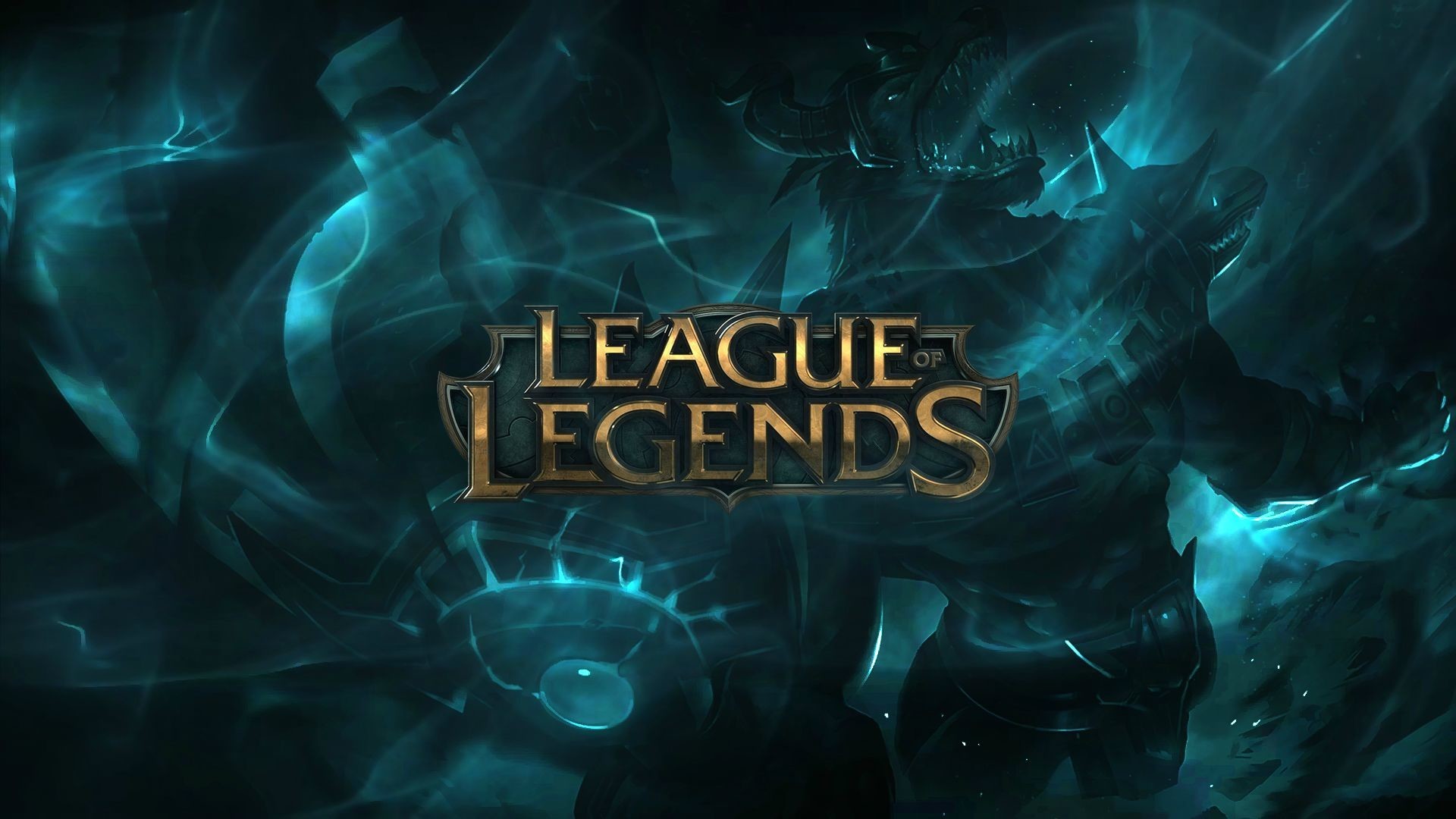 As an excellent LoL ping checker to smooth your game experience, LagoFast is easy to use. It offers you a real-time ping display and enables players to do an LoL ping test. Test ping in LoL can help you to know whether LagoFast can significantly lower your ping and keep it at a relatively low level. Unlike many VPNs you might have used before, the professional LoL ping checker LagoFast is designed isolated for only online games, which is why it's the best VPN for League of Legends. Its mature LoL ping test & check technology and long-term experience ensure its effectiveness.
Functions of the LOL Ping Checker LagoFast
Most gamers of League of Legends experience lag more or less. The term 'lag' describes a situation where during gameplay, a subtle gap and delay occur in your game progression unexpectedly. LoL lag can potentially damage your game experience, particularly when you miss some critical moments during a match. To reduce lag in League of Legends, you'd better use the LoL ping checker LagoFast. It does a real-time LoL ping test for you and lower LoL ping by allocating the best line resources for you, so that lag in League of Legends will not bother you anymore.
The main features of League of Legends ping checker LagoFast are as follows:
Implement the LoL ping test in real-time
Adopt the best routes for LoL based on your location
Automatically test ping for League of Legends without a complicated configuration
Exclusive routes to reduce ping in LoL
The best game VPN for League of Legends and hundreds of other games, such as Dota 2, CoD: Warzone 2, etc.
How Can I Use LagoFast in LOL?
As a wonderful Game VPN, LagoFast can help you solve all kinds of problems. To use LagoFast to lower lol ping and run a ping test in lol, please follow these steps.
Step 1: Download LagoFast.
Step 2: Search LoL in the Search Box and select it in the search result.
Step 3: Choose the server you want to play on and the node with the lowest ping in LoL.
Step 4: On the LagoFast panel, you can check lol ping & packet loss rate.
---
Video of How To Use LagoFast