DOTA 2 Booster Overview
When you play Dota 2, it can be definitely annoying to see problems with Dota 2 servers and ping checks, however, there is a solution. The most popular Dota 2 booster is undoubtedly LagoFast, which is the perfect solution for Dota 2 pings and Dota 2 servers lag, with over 8 years of experience in routing optimization to create a perfect gaming paradise for you.
Dota 2 is a free-to-play multiplayer online battle royale game developed by Valve. In 2011, it was tested on the Windows platform with its predecessor DotA, Warcraft III's custom game map and expansion The Frozen Throne. Dota 2 is the only authentic sequel created by Icefrog, the father of DotA, and features over 100 heroes from the original PC game. It plays exactly the same as DotA, with top-notch systems, art, and features to deliver an experience that surpasses the classics and is full of the original flavor. In this mysterious and challenging world, each camp is usually played by five heroes as guardians, who will guard their ancient ruins and destroy the enemy's ancient ruins as their mission, through many competitive means such as leveling up, earning money, buying equipment, and killing enemy heroes.
With the help of the Dota 2 booster, fight against your opponents and fight for the ultimate victory!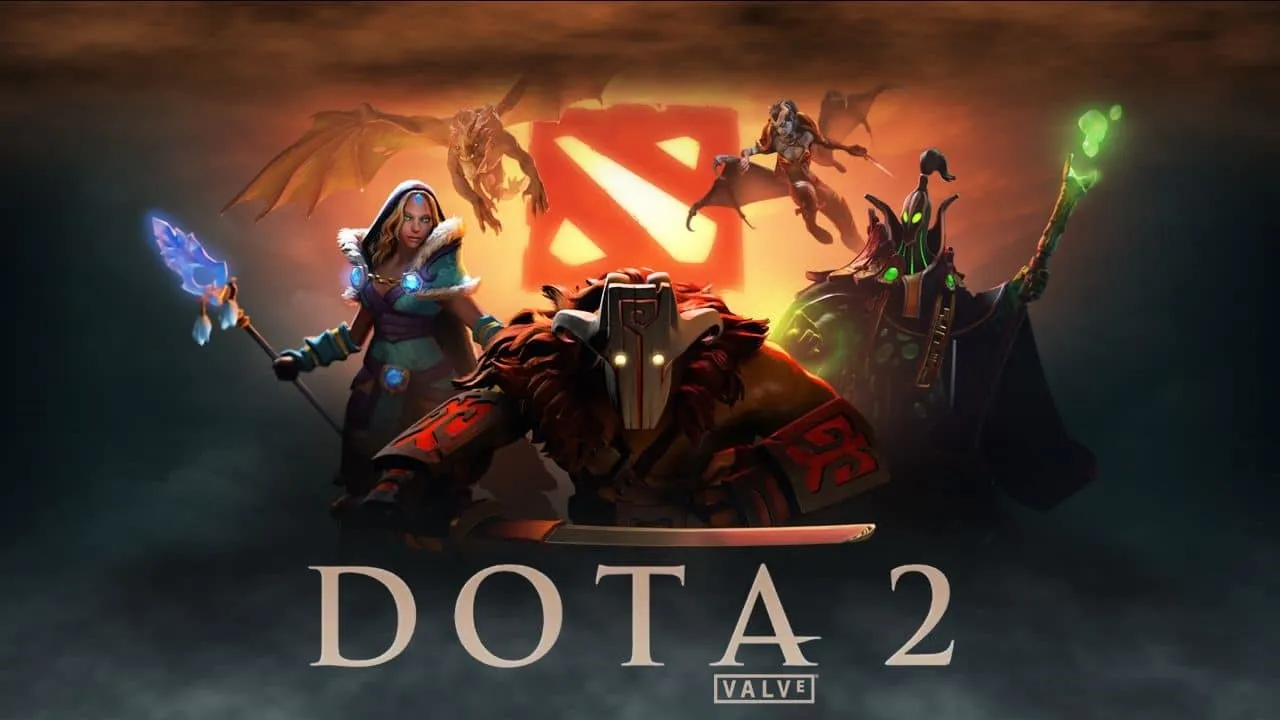 Dota 2 Booster for gamers
LagoFast's problem-solving service for players is unprecedented. It supports over 1000 games and is loved by Dota 2 players all over the world. Let's see what other advantages of Dota 2 booster?
Prevent Dota 2 servers lag

No reason to check Dota2 pings

Quick to install and simple to use

Optimize ping check
How Can I Use LagoFast in Dota 2?
As a wonderful VPN, LagoFast can help you solve all kinds of problems. In the next, I will show you how to use the product.
Step 1: Download LagoFast.
Step 2: Search Dota 2 in the Search Box and select it in the search result.
Step 3: Choose the server.
Step 4: Click on the Boost button and start boosting. Here, you can see your real-time ping & packet loss rate.
Video of How to Use LagoFast