On the other hand, there is a chance that you will suddenly come into an issue known as "Halo Infinite packet loss," which will prevent you from connecting to the game servers. What exactly does it mean when a loss is detected? What could be causing my packet loss? How can I prevent or lessen the packet loss I experience while playing Halo Infinite? Please look at this article because, fortunately, I will provide you with all the answers together with a helpful game booster called LagoFast.
PART 1: What Is the Best Way to Fix Halo Infinite Unstable Packet Loss?
PART 2: How to Fix Halo Infinite Crashing On Start Issue?
PART 3: Steps to Get Rid of Halo Infinite Connection Lost.
What Is the Best Way to Fix Halo Infinite Unstable Packet Loss?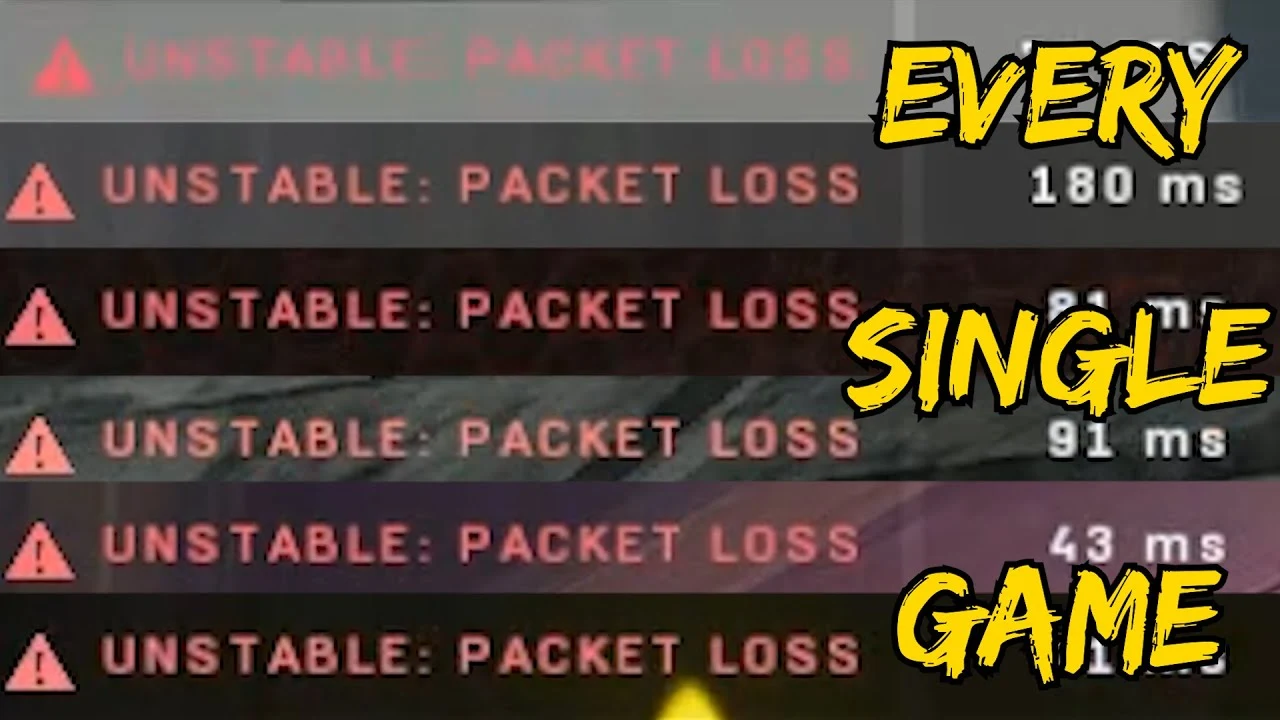 It is possible to put a halt to or significantly cut down on the amount of Halo infinite packets lost and will discuss the various ways to do it will be discussed in more detail later. Because the game booster LagoFast would be an excellent option to go with. It can shorten the time necessary for the transfer by utilizing its one-of-a-kind data transmission technique.
In addition, LagoFast has nodes located worldwide and proprietary routes to solve network connection issues. It will result in a considerable reduction in the time spent on transmission and will also improve the network connection quality. Before starting the game, you could decide which of these nodes to use based on the geology of your current area.
Ping and lag are two issues that plague gamers all around the world. LagoFast was developed to address these issues.
Once you've downloaded it, getting started is quick and straightforward.
LagoFast's patented game data transfer technology is applied to locate the most advantageous game VPN zones.
Not only does it let you listen to music while you game, but it also can accurately identify gaming traffic.
Because data centers are located worldwide, you will always be able to connect to a speedy server.
The Halo infinite connection and latency problems have been resolved thanks to the implementation of a pay-per-minute plan.
Online gamers will have less lag and a smoother playing experience if they have a faster connection.
To test out the best VPN for Halo infinite, you should download LagoFast and start your free trial immediately.
Step 1: Download LagoFast.
Step 2: Enter "Halo Infinite" into the search field and click on it to find the game.
Step 3: If you have more than one server option, select the one that best meets your requirements.
Step 4: Now that you've determined your ping, you can boost Halo Infinite and check in on your online friends.
Step 5: Select "Game Boost" on the left side to begin the game.
How to Fix Halo
Infinite Halo Infinite Crashing On Start Issue?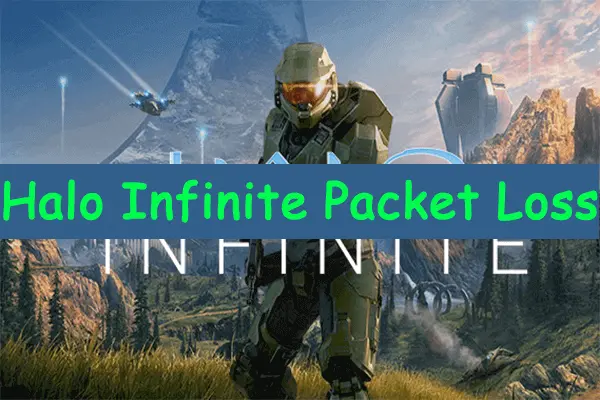 When confronted with this problem, you may wonder how to resolve it. So, read on to learn about various possible assistance approaches.
Method 1: Verify the Availability of the Halo Infinite Servers
Specific server issues may result in the Halo Infinite error of unstable packet loss. Therefore. If you encounter the issue, you should try the Halo Infinite servers first.
If there are any present flaws with Halo Infinite, all you can do is wait till the creators fix them. If everything is operating correctly, but the Halo Infinite packet loss error remains, you should try another option.
Method 2: Restart Your Device
Temporary flaws and glitches can also produce the Halo Infinite packet loss error. In this situation, it would help if you did a power cycle on your gaming device. This method may make it easier for you to solve this error.
Step 1: Shut down your computer or console completely.
Step 2: Disconnect your device's and the power source's cables. Then, after about 30 seconds, wait.
Step 3: Reconnect the power cable and power on your device.
The Halo Infinite unstable packet loss error may then be removed.
Method 3: Verify Your Internet Connection
If your Internet connection for Halo Infinite is terrible, you may also see the Halo Infinite packet loss issue. As a result, it is critical to ensure that your Internet connection is steady and functional.
Using Wi-Fi, you can boost your Internet connection by resetting your router and modem. You can also choose to use a wired connection.
Method 4: Clear the DNS cache
If you are experiencing the unstable packet loss Halo Infinite issue on your PC, consider clearing DNS (Domain Name System). Follow the procedures below to accomplish this.
Step 1: Right-click the Start button on your desktop and select Run from the menu that appears.
Step 2: In the text box, type cmd. Then, to run Command Prompt as an administrator, press Ctrl + Shift + Enter.
Step 3: Type ipconfig /flushdns into the elevated Command Prompt window and press Enter to execute the command.
Step 4: After completing the process, restart your computer to see if the packet loss Halo Infinite error has been resolved.
Steps to Help You Get Rid of Halo Infinite Connection Loss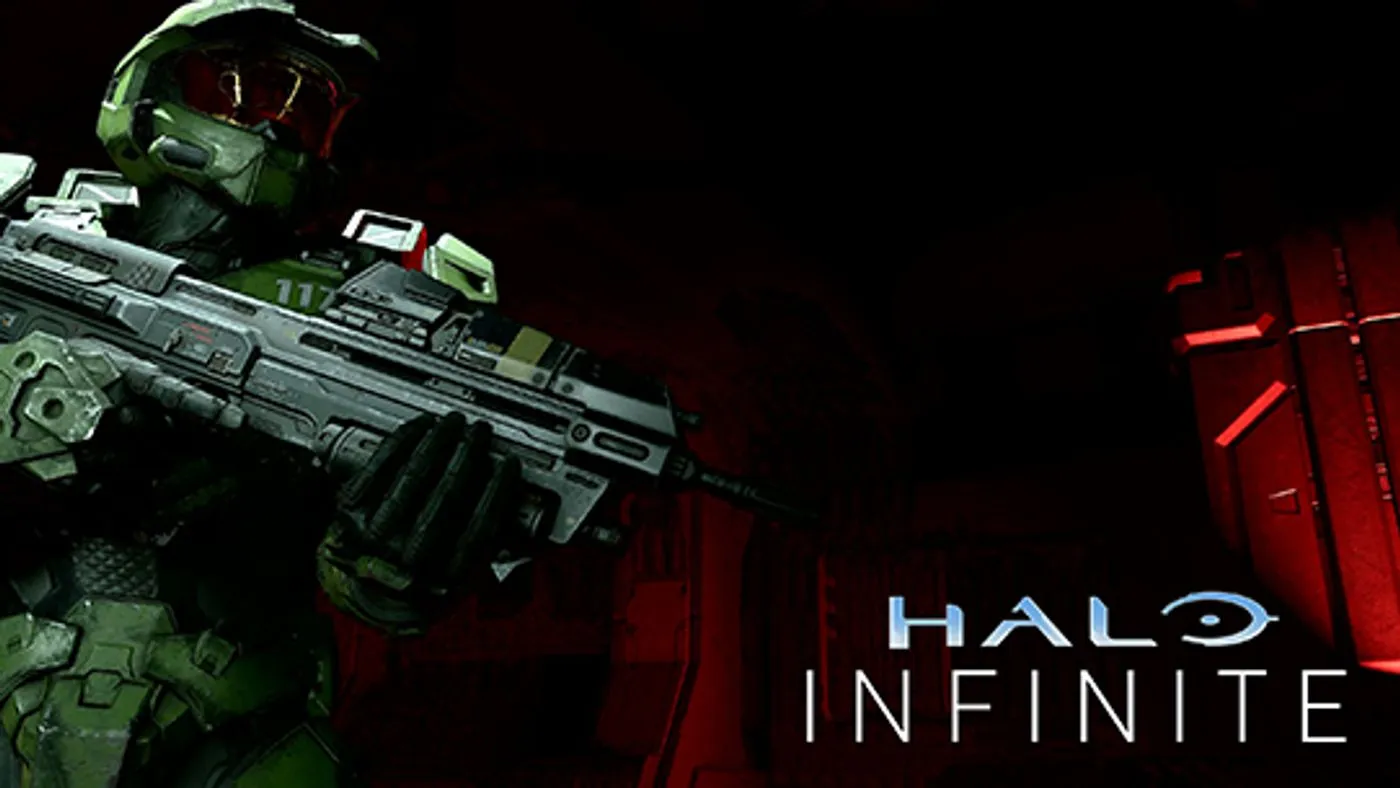 Halo Infinite is the most recent entry in the popular Halo franchise. This new title was created by 343 Industries and will be released in December 2021 by Xbox Game Studios. While fans have well received the game, it has been afflicted by problems and errors since its release. The connection loss error is one of the most prevalent problems in the game. This issue occurs when you play online or connect to the game servers at the beginning of the game.
We know that server-related issues cause the Halo Infinite connection loss problem. It could, however, be due to slow network connections, incorrect device configurations, or third-party apps.
We've got you covered if you're currently experiencing this problem.
Today, we'll show you what to do if you get the Halo Infinite connection loss problem.
Let's get this party started!
1. Look into Halo Infinite Servers.
When you have connection problems in Halo Infinite or any other online game, it usually means a server problem. You can validate this by visiting third-party sites such as Down detector, where you can check the game's status.
Unfortunately, you cannot resolve server-related difficulties on your end. This means that if the servers are down, the only thing you can do is wait.
If the Halo Infinite servers are up and operating, you can move to the following procedure below.
2. Restart Your PC
When experiencing connection issues in Halo Infinite, you can restart your computer before changing your configurations. Your system could have encountered a temporary error, causing your network to become unstable.
Follow the steps below to restart your computer:
Press the Windows key on your keyboard to access the Start Menu.
Next, navigate to the Power Options tab.
Finally, press the Restart button to restart your computer.
Return to Halo Infinite to see if the problem has been resolved.
3. Check Your Network Connection
A slow or unstable network could also cause the Halo Infinite connection loss error. Because the game has an online mode, you'll need a stable internet connection to avoid problems while playing.
If the results show that your network is the issue, restart your modem or router to reconnect to your ISP's servers. Unplug your router's power cable and wait for 5 to 10 seconds before reconnecting it.
After that, run another test to see if the problem has been resolved. If not, contact your service provider and request that they resolve the problem.
4. Update Your Network Driver
Corrupted or outdated network drivers may also be to blame for Halo Infinite connection issues. Device drivers are an essential component of Windows that control your hardware.
Here's how to update network drivers in Windows:
First, press the Windows + X keys to bring up the Quick Menu.
Next, launch Device Manager by clicking on it.
Right-click on your network controller and expand the Network Adapters tab.
Finally, click Update Driver and follow the on-screen instructions to proceed.
After the update, restart your computer and return to Halo Infinite to see if the problem has been resolved.
5. Turn Off VPN
Third-party technologies that safeguard your network and data from hackers and sites that track your activities are virtual private networks (VPNs). They function by concealing your IP address and filtering your data. This process, however, may cause delays and instability in your connection.
We recommend disconnecting your VPN before playing Halo Infinite if you keep getting connection loss issues. If you enjoy using VPNs, try switching to a lot more stable supplier like LagoFast.