Halo Infinite is a first-person shooter game published by Xbox Game Studios in 2021. It is the sixth version in the Halo series, so there is another name for the game: Halo 6. As one of the most popular shooting games across the world, it receives largely positive feedback from game players, mainly focusing on its graphics, gameplay, open world design, soundtrack, and narrative. However, its progression system and lack of content upset most of the fans, and considering millions of players have joined the game, Halo Infinite low fps is inevitable. To fix the game's low fps and have a better gaming experience, I'd like to recommend you LagoFast, an excellent game booster.
Part 1: What is FPS in Halo Infinite?
Part 2: Why does Halo Infinite Low FPS happen?
Part 3: How to Fix Halo Infinite FPS?
Part 4: How to Show FPS in Halo Infinite?
What is FPS in Halo Infinite?
FPS is thrown around a lot in gaming, with two different meanings we often encounter. One stands for "first-person shooter", which refers to video games, and coincidentally Halo Infinite is one of them; the other for "frames per second", a term used to describe how smooth something like a video or a video game play. In gaming, the more frames per second, the smoother experience it will be for the user. Consequently, FPS in gaming is important, especially in competitive types, because low FPS means a slow speed of videos, which put you at a disadvantage against your opponents.
Regarding Halo Infinite, a first-person shooter game, it entails better fps performance compared with other types, especially when you want to have a pretty good gaming experience and obtain good rankings.
A low FPS indicates that the frames are not accurately capturing what is going on in the game, so characters or animations may seem choppy. A high FPS, on the other hand, provides you with a smooth way because the frames can update at a faster rate, showing the enemy's movement accurately. If you want to know how to get more FPS and increase your fps, read on!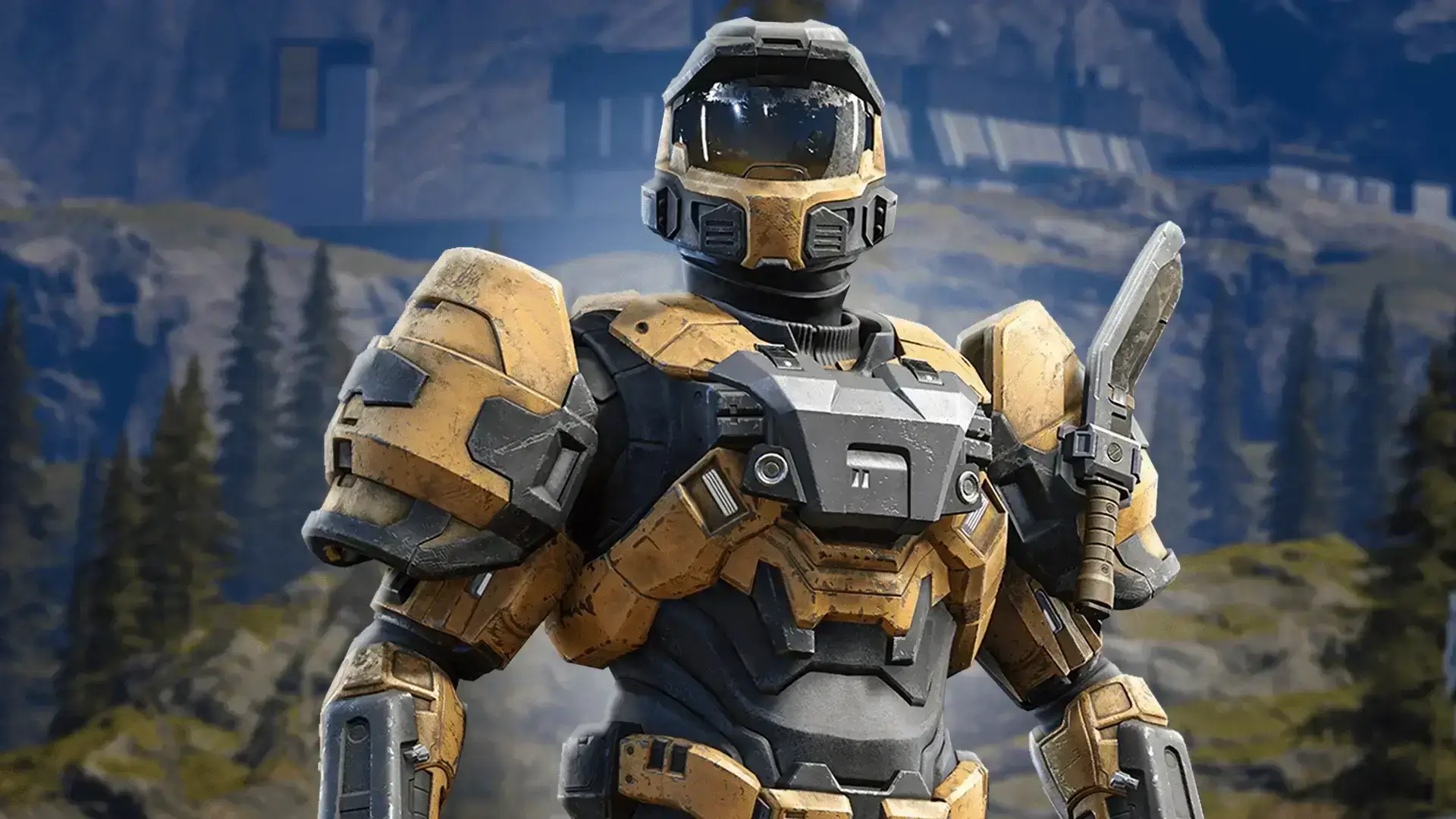 Why Does Halo Infinite Low FPS Happen?
Before fixing low fps in Halo Infinite, I would like to tell you some reasons leading to the problem. Low fps often happens when your game slows down as your computer lacks the necessary processing power or memory to run it effectively. The next is some concrete causes.
Weak graphics card. Graphics cards are a critical component of any personal computer, and a graphics card failure can cause a series of troubles, among which, low fps is salient, so when you are experiencing a constant visual stuttering/freezing on the screen, you should be careful.
Outdated CPU. If your CPU is outdated, it will cause low game performance. A not powerful enough CPU, being old and slow, will act like a bottleneck for your personal computer, hindering your maximum game performance, especially at lower settings and resolution.
Insufficient RAM. Games require a certain amount of memory to run, so if your RAM is not sufficient enough, you may encounter low fps. As you know, the amount of memory that games require largely depends on the game genre. For some like Halo Infinite, a sizable amount of RAM is necessary to keep your operating systems available. Otherwise, severe bugs or game breakdowns may appear.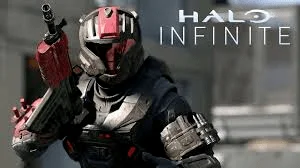 How to Fix Halo Infinite FPS?
Try an FPS booster —— LagoFast!
Low fps is a common problem in Halo Infinite and even other online games, but it is easy to solve the problem by using a wonderful Halo Infinite game booster —LagoFast. LagoFast is a powerful and professional product and has dealt with numerous problems, such as low fps, high ping, and so on, for millions of users, so it is a credible and reliable choice for you. If you install LagoFast, fps can be raised by optimizing your PC settings and FPS-related problems are also easily solved, then, you just need to enjoy your game world. With an experience of more than 8 years, LagoFast has developed a game data transfer protocol, which ensures a smooth gaming experience. However, a good product does not mean a high price. LagoFast is an economical one, as a Pay-per-Minute plan is provided, by which you can stop charges whenever you want. Moreover, LagoFast offers a free trial to new users. Now, just have a try!
The following are features of LagoFast:
Fix Halo Infinite Fps
Easy to use, support a free trial
More than 8 years of experience in boosting Fps
efficient game data transmission protocol
Offer a Pay-per-Minute plan
Here are basic steps to use it:
Step 1: Download LagoFast.
Step 2: Click on the FPS Boost tab on the left side.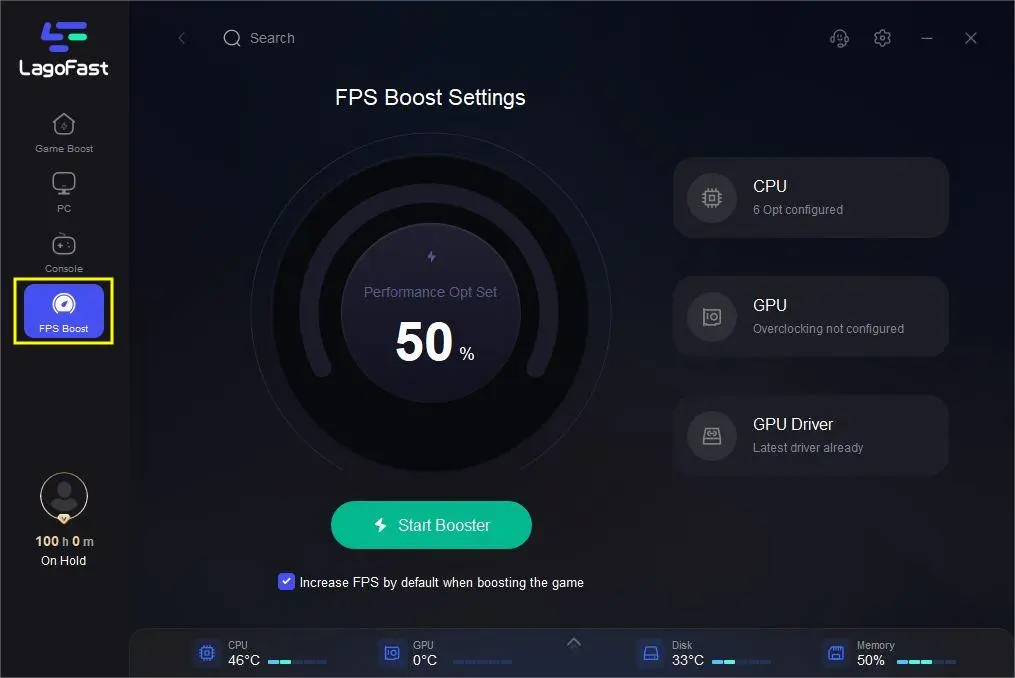 Step 3: Select the settings you want to turn on/off.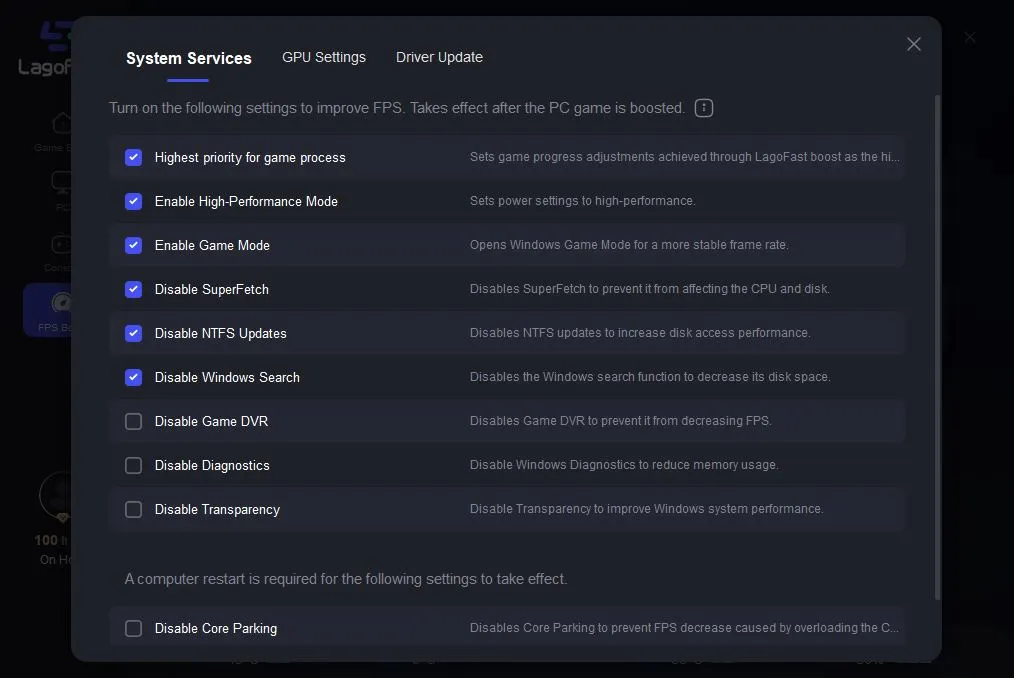 Other Solutions to increase FPS
Except for using LagoFast, there are other ways to help you increase Halo Infinite FPS:
Reach the minimum requirements: If you hope to play Halo Infinite on PC, the minimum requirements should be reached. However, for rigs that barely meet the threshold, only 30 FPS on low graphic settings could be expected. If recommended requirements can be met, you will enjoy a much better FPS performance. Here is information about the different requirements of Halo Infinite:
Update Graphics Driver: Using an outdated or corrupted graphics card driver must be a great obstacle for game players, which triggers numerous game issues, such as low Fps in Halo Infinite. To make Halo Infinite run better, you need to install the latest graphics card driver for your device. It works to avoid low fps.
1. The steps to update the graphics driver are as follows:
2. Open the quick windows menu and select Device Manager.
3. Expand the Display Adapter.
4. Right-click on your display driver and choose the first one to update.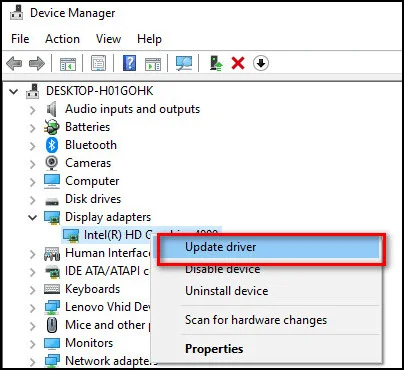 5. Select the first item "Search automatically for drivers".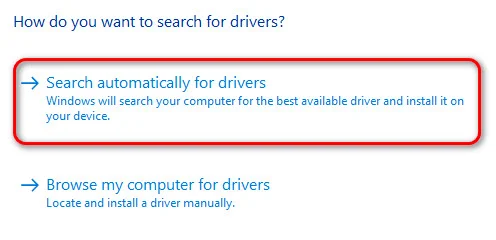 Close Unnecessary Background Tasks: Unnecessary tasks processing in the background can occupy a large portion of your desktop RAM, so it is understandable that you may encounter low fps when you are playing Halo Infinite. Cutting down the applications that are using a larger part of your memory will give you a much better result. It is recommended to close unnecessary background programs.
1. The next are some steps to shut down unnecessary applications:
2. Press the Alt + Ctrl + Delete and choose Task Manager.
3. Click on the left bottom, and then get to the Process tab.
4. Select applications that are not necessary to run and click on the end task.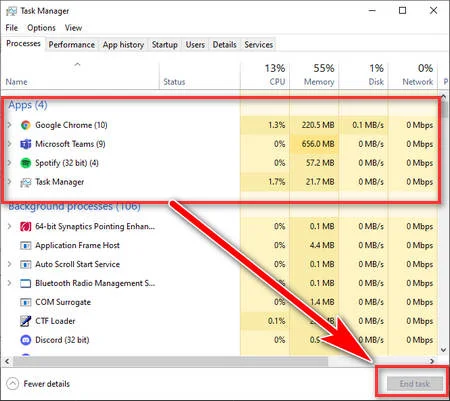 Being careful to keep applications is essential to direct your operating system.
How to Show FPS in Halo Infinite?
It is mentioned above that fps is an important indicator in games, especially in shooting games like Halo Infinite, so for players, knowing whether your fps has a good performance or not is a necessary thing. If currently you want to test the game's settings and try to track your fps, please read on the next!
There are several ways to help you get the information, and here we will show you the easiest way: employing the In-game FPS counter (for PC).
The following are the steps:
1. Open the page of Halo Infinite and press F1.
2. Go to Settings and click on the fifth one, UI.
3. Find the "FPS counter" and open the FPS counter.