2K Games is without a doubt one of the most appealing basketball simulation games of all time, where you can play as your favorite player and dunk. What's more, NBA 2K23 adds a lot of new features and mechanics to add to increase playability. NBA 2K23 adds the following additions, according to the initial official announcement: improved shooting mechanics, including unique metrics for each sort of jump shot; Pro Stick gesture combinations for dribbling, shooting, and slam dunks in-game; Defensive techniques, such as thefts, blocks, and deflections, have been overhauled and so on. The current trailer also highlighted new elements of My Team: no more contracts, infinite leaderboards & prestige, clutch time single player, and so on, which have aroused the interest of the players. However, NBA 2K23 lag issues are inevitable. Will this dampen basketball fans' enthusiasm? Of course, the answer is NO! In that case, we recommend LagoFast, a game booster that can simply address the problem and become your best assistant for a flawless game.
Part 1: LagoFast: The Best NBA 2K23 Lag Fixer
Part 2: Why NBA 2K23 Lag Spikes?
Part 3: Other Solutions to NBA 2K23 Lag
How To Fix NBA 2K23 Lag
It is not difficult to solve this problem if you use LagoFast, a professional NBA 2k23 game booster. Furthermore, LagoFast has over 8 years of data transmission experience. This enables it to easily handle difficult network situations and gives you 360-degree protection. Don't be concerned if you can't use it in your area, LagoFast has a worldwide acceleration route that gives real-time diagnostics for your network and accurately matches the nodes with the lowest ping values. What's more, LagoFast is the only game booster and game VPN that provides a timed package and pays by the minute, making it more economical and affordable. We also provide a free trial for those who are unsure, so you can try it before making a decision. I'm confident that with LagoFast's assistance, you'll have an extremely smooth game!
Here are the features of LagoFast:
Pay per-minute, more economical
Simple to use, boost FPS only with one-click
Worldwide exclusive routes
Supports over 1000 games
Here's how to use LagoFast:
Step 1: Download LagoFast.
Step 2: Type " NBA 2K23 " in the Search box and click on it.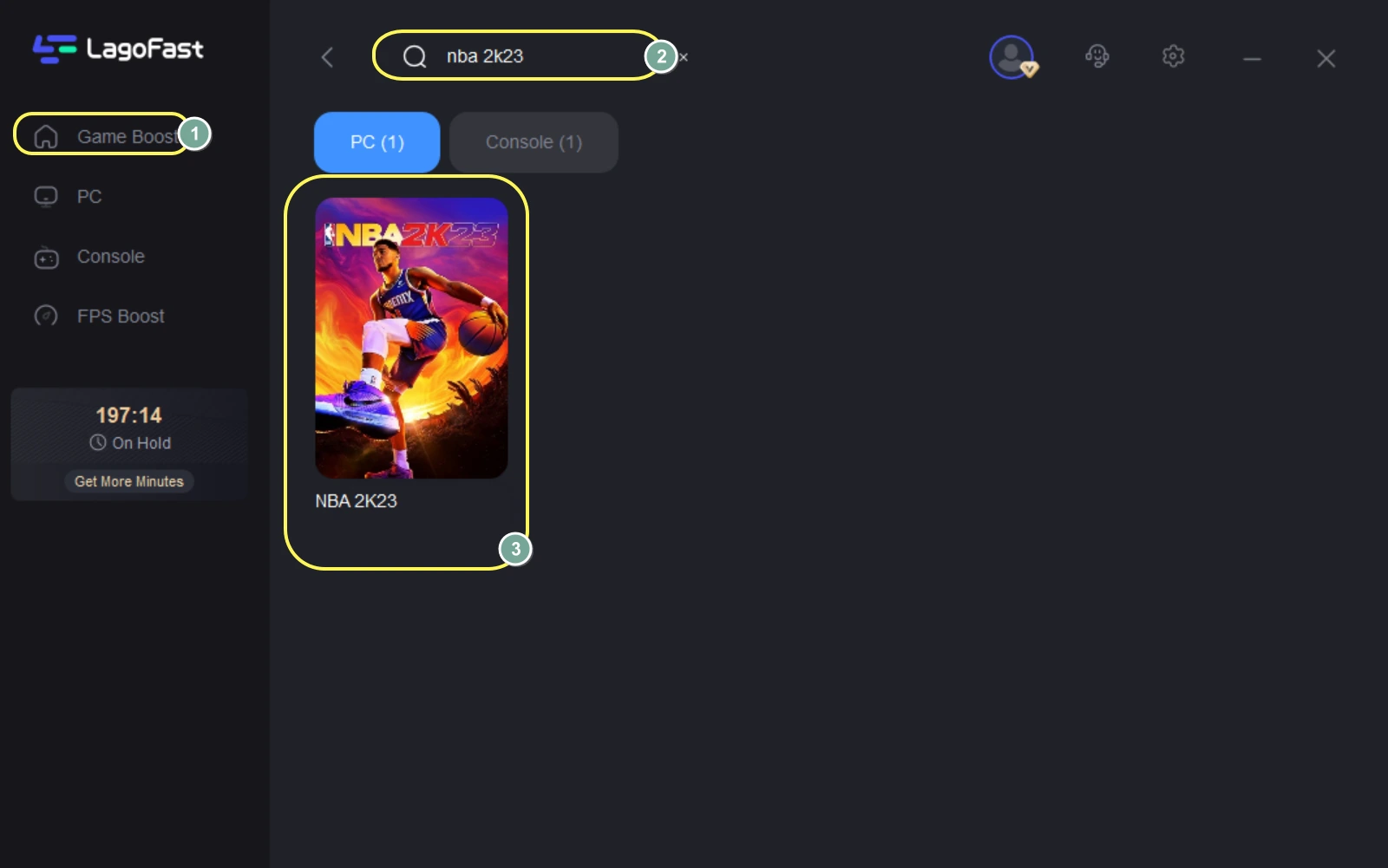 Step 3: Choose your needed server.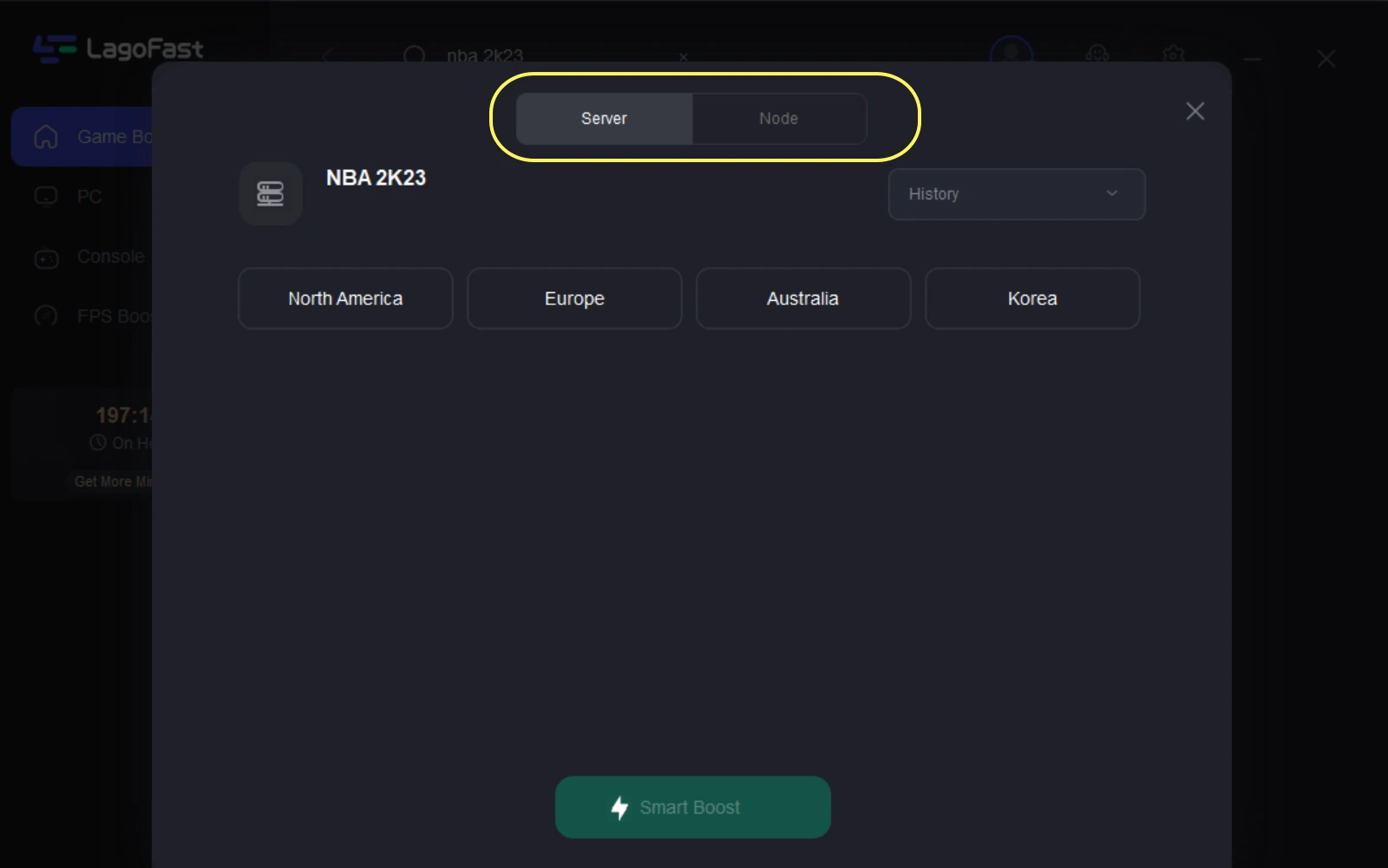 Step 4: Click on the Boost button to start boosting.
You can see your real-time ping rate and packet loss rate in NBA 2K23 on this page.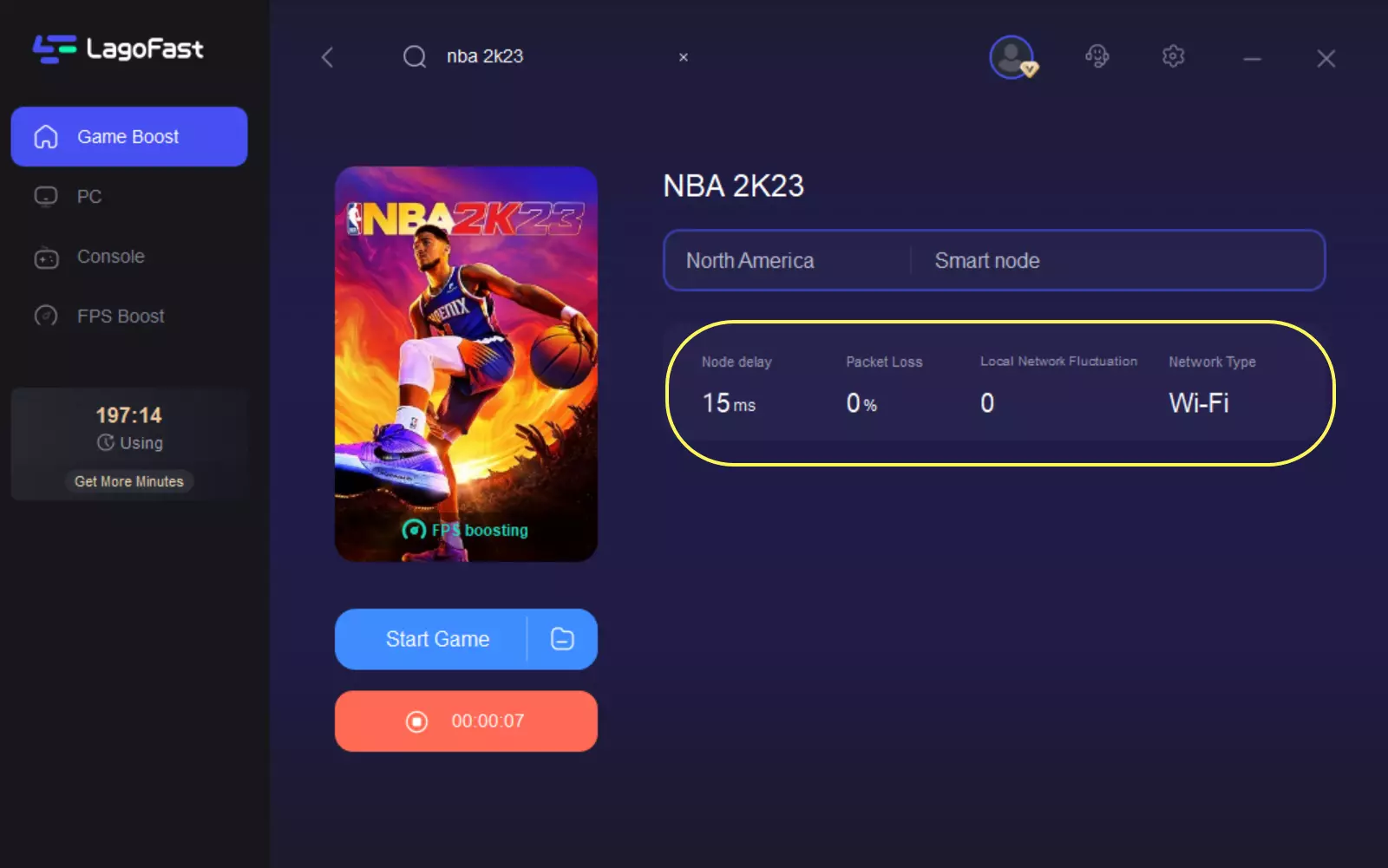 If you want to optimize your in-game FPS performance or minimize NBA 2k23 FPS drop, you may also utilize LagoFast to tweak your settings. To do so:
Step 1: Select the FPS Boost tab on the desktop.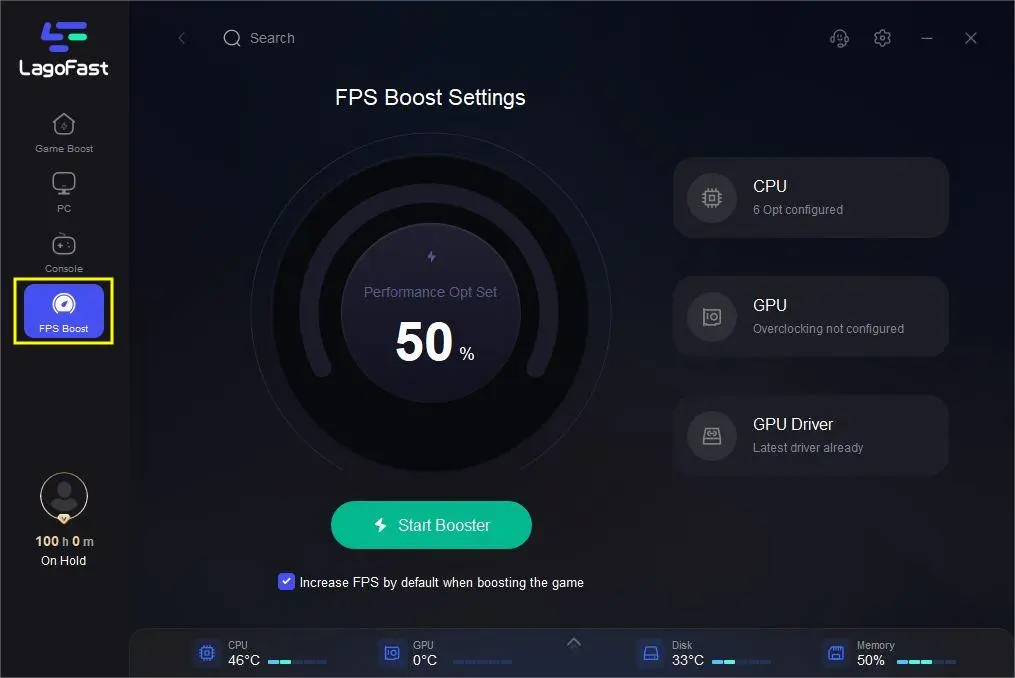 Step 2: Click on the settings according to your own needs.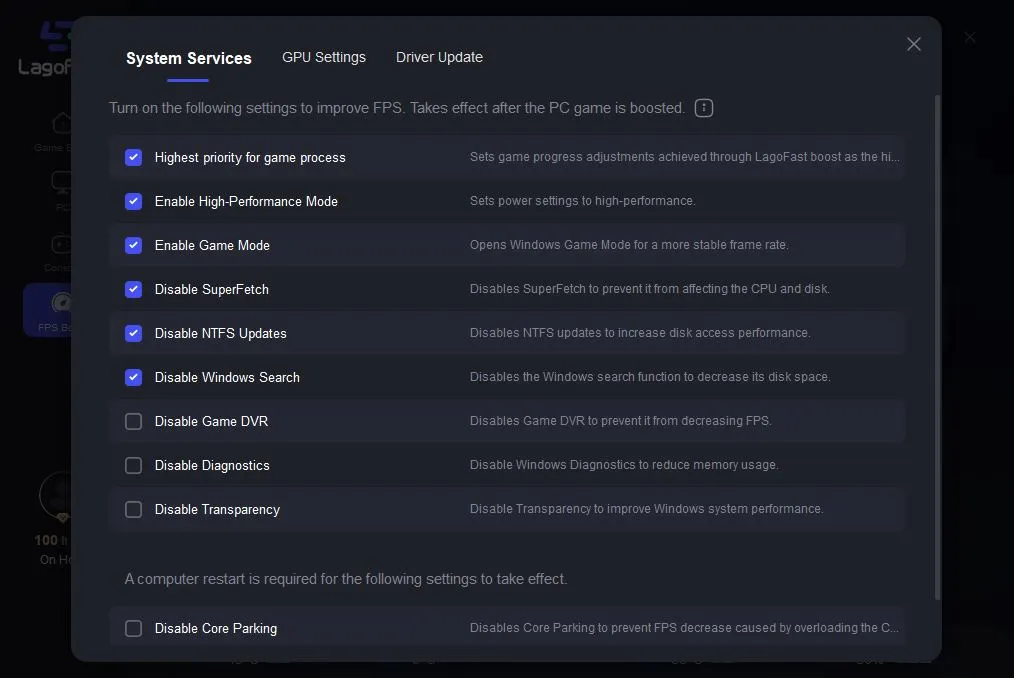 Why NBA 2K23 Lag Spikes?
NBA 2K officials have now announced several details about the game, including the cover athlete and improved iterations of the game mode, giving players plenty of reasons to anticipate the release of NBA 2K23. The developers have gone above and above to thoroughly rebuild important components of the game so that NBA 2K23 is not simply a reset of NBA 2K22. However, due to problems with the game server or computer hardware, NBA 2K23 lag is unavoidable, preventing us from performing well on the basketball court. Even some players complain: Why does NBA 2K23 lag with good internet? Following that, we will summarize some of the most common causes of NBA 2K23 lag and then solve the problem.
Low system requirements: Before each game is released, game officials will announce the minimum computer configuration required to run the game properly, and NBA 2K23 is no exception. It's not surprising that NBA 2K23 lags and crashes if you're forced to play on a computer that doesn't meet the minimum requirements. A computer with better hardware is also required for a smoother gaming experience.
Interfering apps: Other programs on your PC may be blocked or restricted by your antivirus or firewall; check your settings and whitelist NBA2K if required.
Low internet connection speed: I admit that wifi is convenient, but you may be sharing this network with your family at the same time, and other devices will consume a large amount of traffic data, significantly slowing down your Internet speed and causing NBA 2K23 lag.
Server issue: When servers do not receive packets quickly enough, there are delays when updates are transmitted back to clients from the server. You'll find out about it very fast, as the thousands of players expelled from current games and stranded in lineups reverberates over online forums and social media.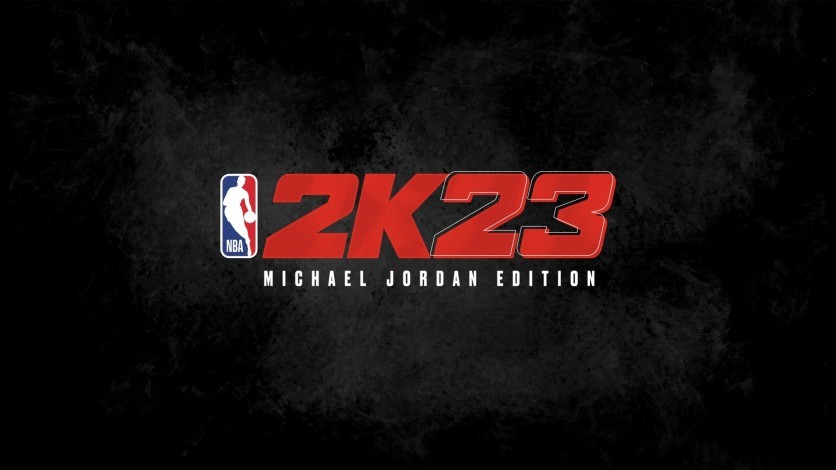 Other Solutions to NBA 2K23 Lag
There are many other ways to fix NBA 2K23 lag, but none are as quick or as effective as using LagoFast. Some common solutions are listed below.
Optimize video settings: If your graphics card lacks processing power, high-quality game graphics will cause your game to lag. This is when you should reduce the level of detail in the settings or lower the resolution to improve your gaming experience.
Close unnecessary apps: Browser windows and chat software or applications that are unrelated to the game you're playing compete for resources with NBA 2K23. In that case, open Task Manager and close any applications that use memory or computer processing power. Perhaps you will also discover some unwanted software running in the background.
Set up Windows update correctly: When Windows downloads and installs certain content, it has a significant impact on the performance of your computer, which is most likely the cause of the game delay. Set the update schedule during a time when you are not playing the game.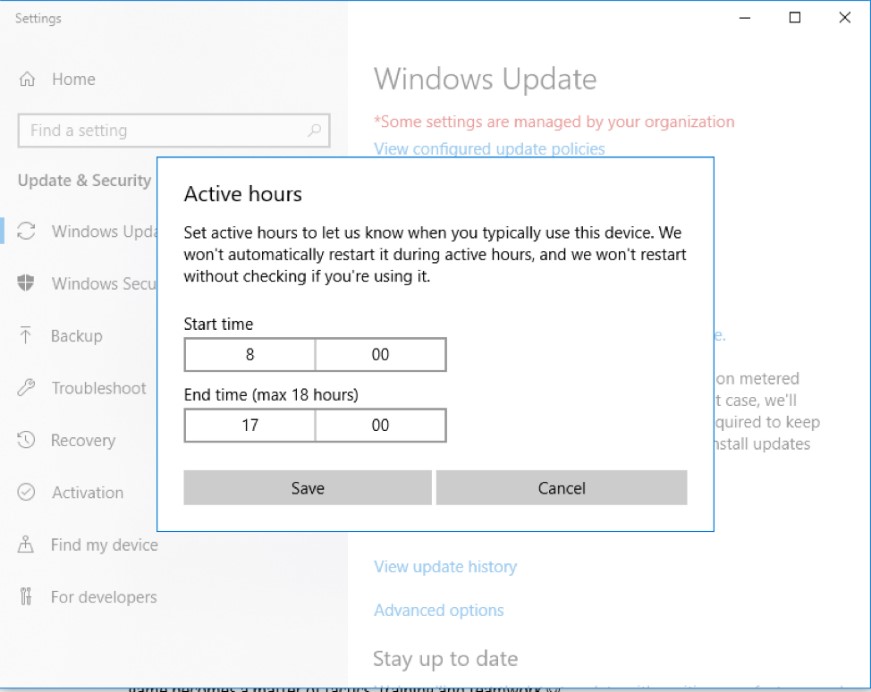 Clean out temporary files: The accumulation of junk files, temporary files, and applications can significantly slow down your computer's processing speed. As a result, keeping your computer clean is critical. Cleaning up temporary files and deleting unnecessary documents can help your computer run faster.
Check your system requirements: I frequently advise players to check some system configuration minimum requirements during gameplay, as computer hardware is critical for a game to run properly. Here are the minimum system requirements for NBA 2K23.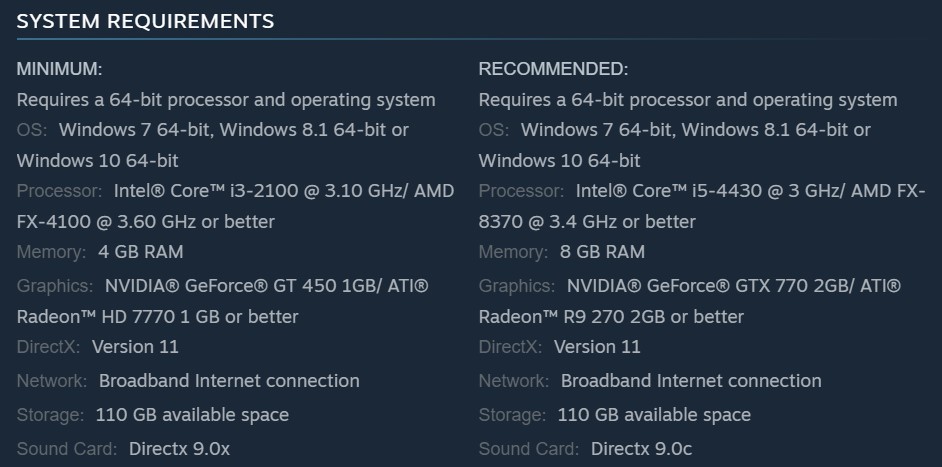 If you have NBA 2k23 connection errors and crashing issues, read these articles to get more solutions!