Most players have encountered high ping or ping spikes in games ever. Such gaming issue is annoying and will greatly influence the gaming experience. High ping can result in game lag too. A ping over 100 will slow down the gaming speed and lead to a failure. In this case, a ping booster is necessary for players to get rid of high ping, lag spikes and latency in games. How to choose the best ping reducer? Here we are introducing some popular ping reducers 2023 and you can choose the best one for gaming.
Part 1: 5 Best Ping Reducers 2023
Part 2: What Is A Ping Booster
Part 3: Why do Game Players Need A Ping Reducer
Part 4: Tips to Use Ping Booster for Gaming
5 Best Ping Reducers 2023
1. LagoFast - Best Ping Reducer for Gaming
LagoFast is the best free ping booster in 2023. It's easy to use for game players. And it can use its unique data transmission protocol to reduce the time spent on transfer. In addition, LagoFast has worldwide nodes and exclusive routes to solve the network connection, which will make the time spent on transmission decrease significantly and also improve the network connection. These nodes could be chosen based on your geological location before running the game. Thirdly, in addition, to reducing gaming ping, LagoFast could also help you to boost gaming FPS. Game players could easily change settings to improve computer performance and enable the HD and high FPS gaming experience. What's more, to meet different needs, LagoFast has launched the plan per minute charging method. Therefore, if you always play games, you can join the membership to charge per month. And if you don't play video games every day, you can choose the more economical plan per-minute method. When you are not playing games, you can suspend LagoFast's ping reducer service at any time and you will not be charged. And compared to other good ping reducers, LagoFast could be the cheapest for average monthly and annual plans. Precisely, the features of LagoFast are as follows:
Easy to use
worldwide nodes and exclusive routes to improve connection
Combined ping reduction and FPS Boost
Combined charged plan per minute, month, quarter, and year
Unique Plan pay per minute
Displays the real-time ping test
Support 1000+ popular online games including Fortnite, Call of Duty Warzone, and Roblox.
How to use LagoFast?
Step 1. Free download and sign in;
Step 2. You should first click the "Scan" button to find the game you want to play.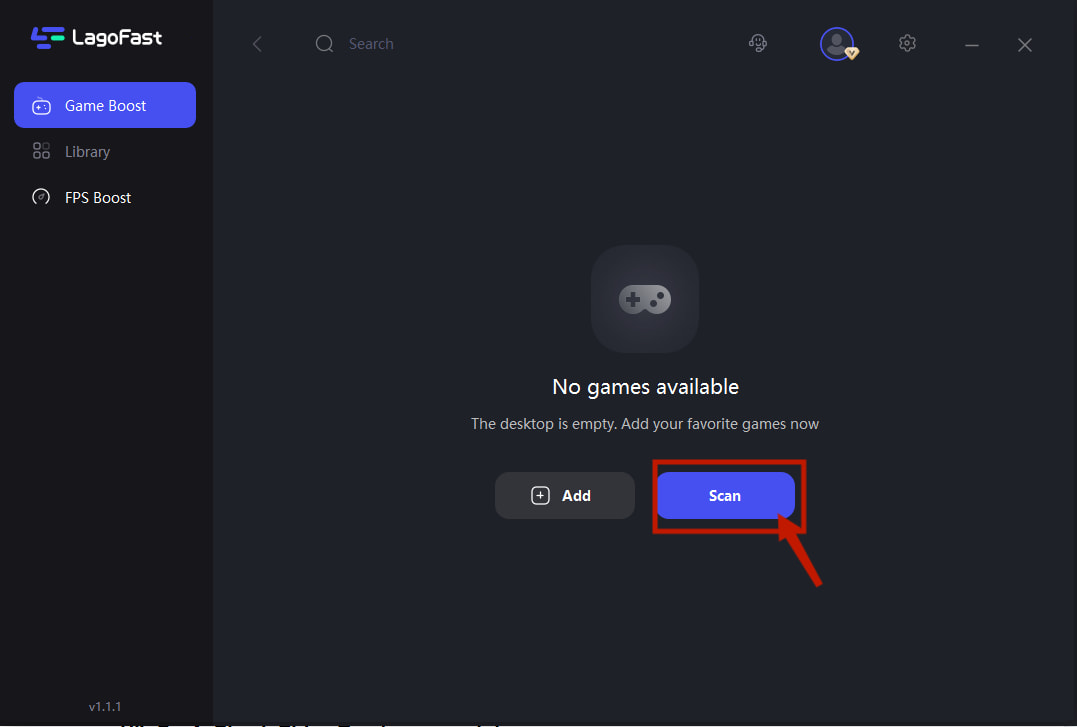 Step 3. And then you just need to find the game that you want to play in LagoFast and click the "Boost" button.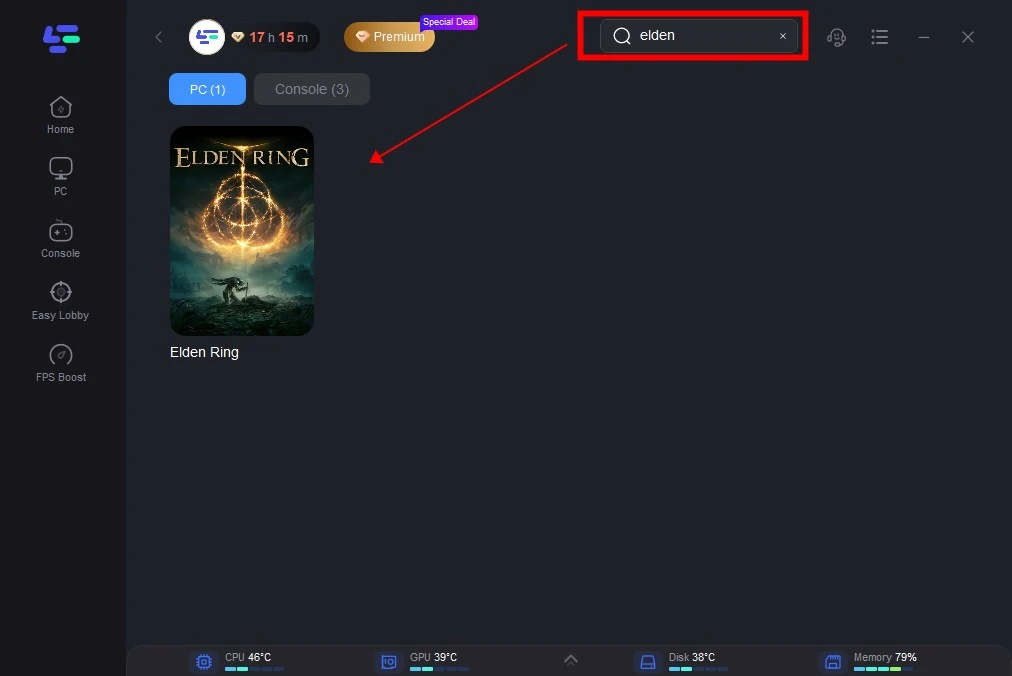 Step 4. LagoFast will then ensure your smooth gaming experience in the background. And you can see the ping test, packet loss situation, and your local network fluctuation in LagoFast.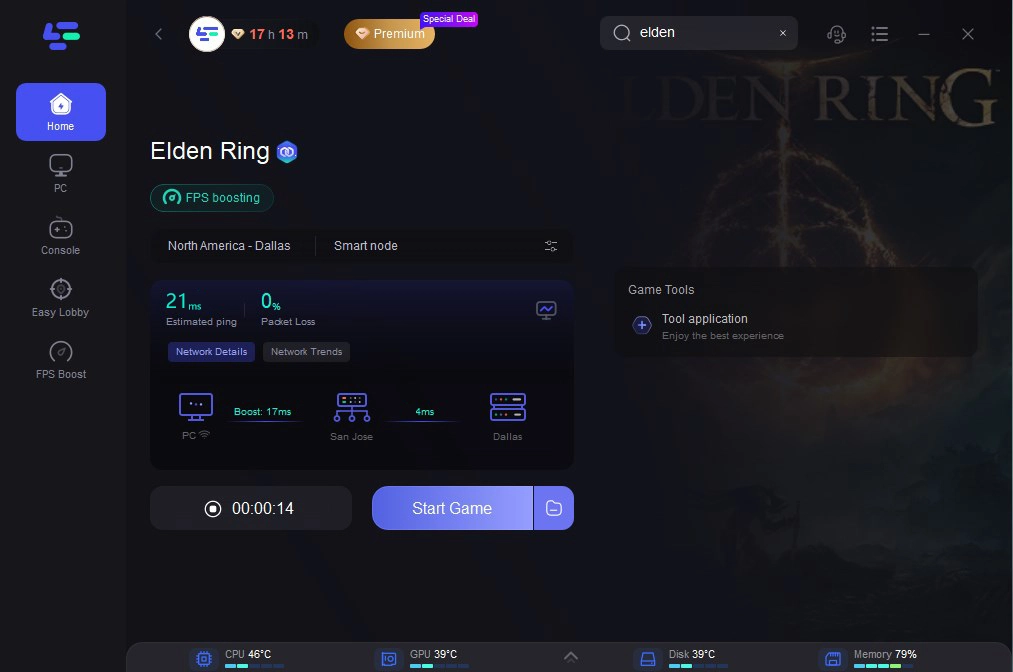 2. WTFast
It could also be called a GPN, the abbreviation for gamers' private network. Without altering the network settings, it operates by offering a Gamers Private Network to speed up the connection. You will be able to play online games without interruptions because it can find the least-congested path for your internet connection. Boost FPS.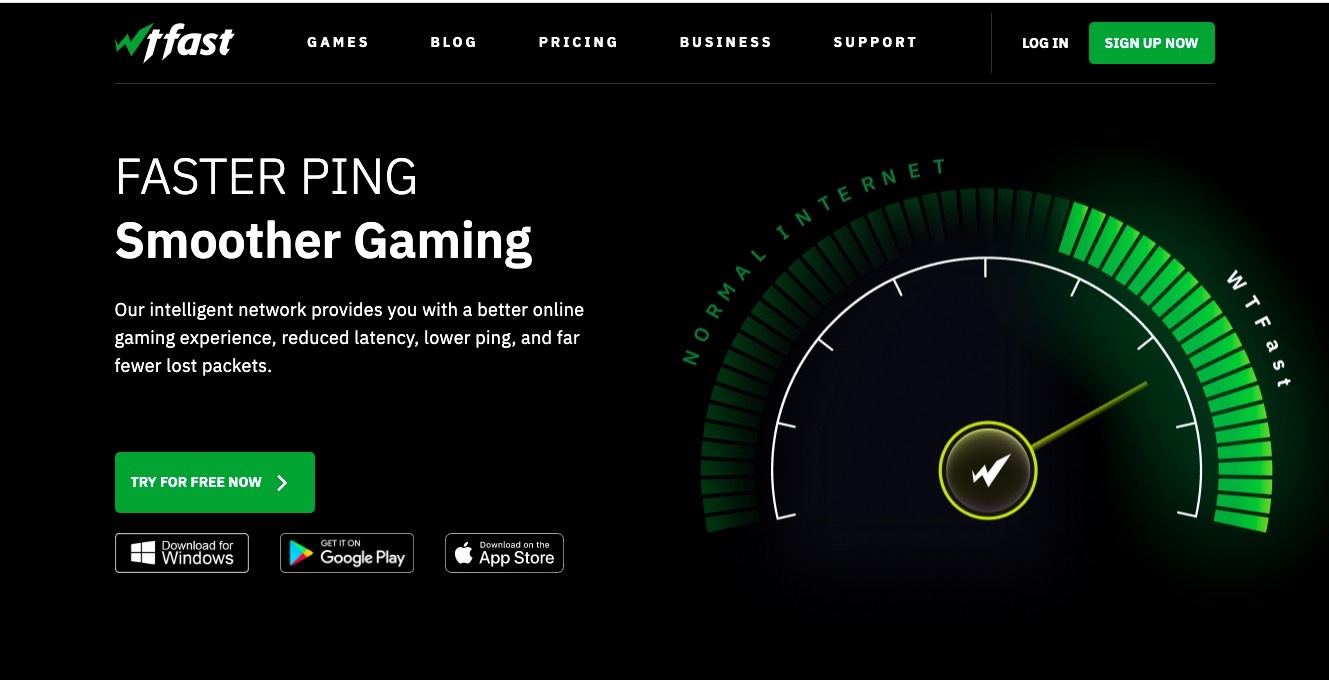 WTFast could help you to clear RAM to optimize your PC, enhance internet speed, saves last game settings, and reduces high ping issues. But WTFast is Costly for a game optimizer-only tool.
3. Razer Cortex
It excels not only at creating hardware but also at creating gaming software. The performance of games is greatly enhanced with the game booster for Windows 11, 10, and other operating systems. By giving gaming priority, it is able to eliminate undesirable programs and background tasks.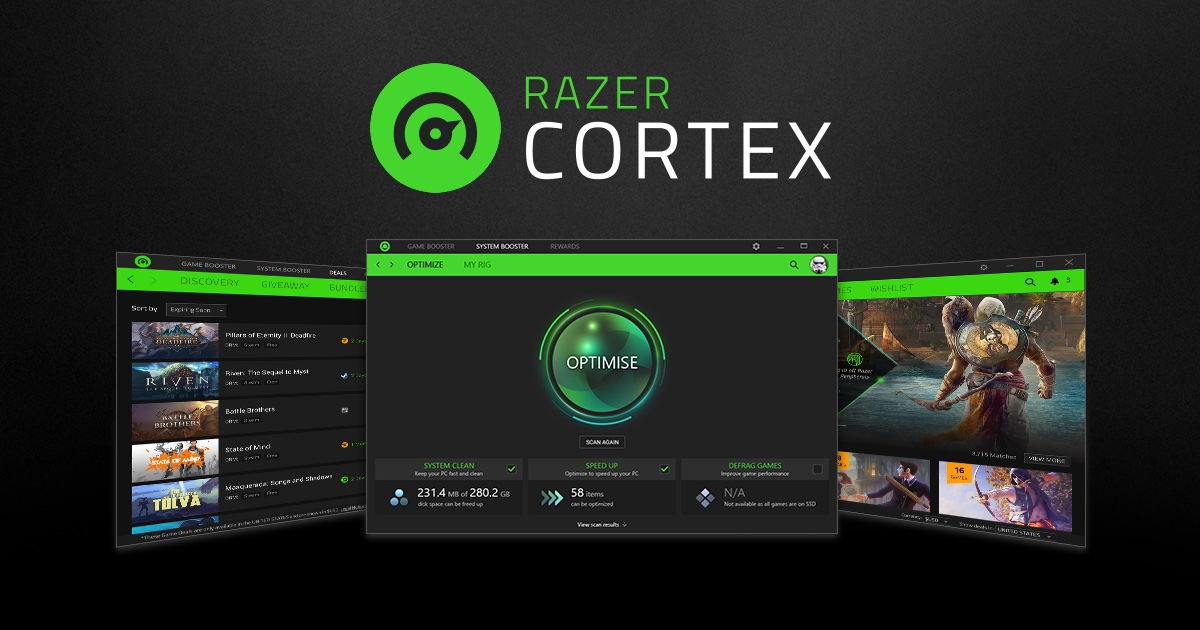 Razer Cortex can help you to maximize FPS, automatically boosts the system, disables CPU sleep mode, customize settings manually, and activated when the game launches. Therefore, It can prove to be one of the most comprehensive game boosters. But there are no security tools in Razer.
4. Kill Ping
Kill Ping could automatically select the quickest route to your game server. And it has nonstop agent support, an Ad blocker, and optimization options for game developers.

5. Wise Game Booster
This ping reducer could lightweight file size, game mode, free application, and manual optimization, and can add games to it to reduce gaming ping.

What Is Ping Reducer
A Ping reducer is referred to as an application that optimizes your network traffic for gaming. It is accomplished by redirecting your Internet traffic to a different server that is situated closer to the game server.
Why do Game Players Need A Ping Reducer
As mentioned above, game lag issues are usually associated with high ping problems. But what causes high ping? If your network or bandwidth is congested, your network connection is unstable, or your routing is bad, you will experience a high ping problem. In addition, if you are using a wireless connection, you will also be more likely to meet bad ping. To fix congested network and bandwidth problems, a good ping reducer optimizes your computer so that it could send the data packets in the most effective manner possible. To fix the unstable connection, the ping reducer could also offer more stable connections, which reduces jitters and ping spikes and reduces the possibility of phenomena like rubber banding by minimizing bounces within your local NSP. What's more, a ping reducer could help you to govern your computer processes running to leave more performance to run the game.
Best Ping Reducer LagoFast FAQs
What is the difference between a game ping reducer and VPN?
1. Generally speaking, VPN always has very few globally distributed servers, while LagoFast has servers all over the world to ensure that users can access the accelerated network near them.
2. VPN routes for games are not of high quality, while LagoFast provides a smooth game experience with dedicated routes, with which lower ping and more stable data transmission are realized.
3. VPN routes are non-self-developed, resulting in easy to be cracked. Security, privacy, and stability are relatively poor.
| | | |
| --- | --- | --- |
| | Normal VPN | LagoFast |
| Reduce Lag | × | √ |
| Improve Game Connection | × | √ |
| Privacy & Security | × | √ |
| Passing Game Traffic Only | × | √ |
| Smart Routing Systems | × | √ |
| Game Specific | × | √ |
| Server Distribution | Few Regions/Countries | Globally |
| Game Boost Mode | Open Source/Third-party | Self-developed |
How do I choose a suitable server and node for me
In summary, if you'd like to reduce game ping and lag efficiently, you can try a ping reducer. To make the ping reducer outstanding and time-saving, LagoFast is the best choice for you. It's a free ping reducer designed for games only. Try it out now and get top gaming speed with your friends!