Imagine that you're in a high-stakes game and are firing or slicing your sword. Just a few Steps away from winning, you take the winning shot, and your game lag, causing your shot to occur a few seconds later rather than instantaneously. Then you realize your opponent shot first, and you've lost... all because your game was delayed. How to avoid such annoying situations in gaming? Let's ask the best lag reducers for help.
Part 1: What is Lag & How It Influence Gameplay
Part 2: 5 Best Lag Reducers on PC
Part 3: More Tips to Use a Lag Reducer
What is Lag & How It Influence Gameplay
Game lag is a common yet annoying issue in games, especially for those FPS games like Call of Duty: Warzone 2. Lag happens on a variety of occasions such as your hardware conditions are too low to support the games, your network speed is unstable and the game server is too far from you, etc. It takes a few seconds for your shooting action to show up on the computer, but by then you've already been hit by an enemy attack and are seriously injured. This means that your enemy is no longer just the other persons sitting in front of the computer, but also the annoying lag. Many measures could be taken to reduce lag in gaming. But if it doesn't work well for you, try lag reducer to reduce your game lag usefully.
Learn more about lag: What is lag
5 Best Lag Reducers 2023
1. LagoFast - Free Lag Reducer
LagoFast is one of the best lag reducers for fixing latency in video games. It is simple for gamers to utilize. It can decrease the lag in gaming by using its special data transmission protocol to speed up data transfers and reduce game lag. LagoFast also features international nodes and exclusive routes to address the network connection, which will drastically reduce the time spent on transmission and also improve the network connection. Before starting the game, you could select these nodes based on your geological location. Thirdly, LagoFast can assist you to increase your gaming FPS in addition to decreasing lag. Gamers could easily alter the settings to boost computer speed, which would then allow them to enjoy HD and high FPS gaming. Furthermore, LagoFast has launched the plan per minute charging way to accommodate various needs. If you regularly play games, you can join the membership and pay a monthly fee. Additionally, you have the option of using the less expensive plan per minute way if you don't play video games every day. You are not charged if you choose to pause LagoFast's lag reduction service when you are not playing games. This best lag reducer LagoFast may also be the most affordable option for typical monthly and annual plans when compared to other effective lag reducers. To sum up, LagoFast has the following features: Easy to use
Free register & easy to use
Worldwide servers and exclusive routes to improve game connection
Combined lag reduction and FPS Boost
Display the real-time ping test
Support boosting 2000+ online games
100% secure and clean installation
How to use the best lag reducer LagoFast? Download it and sign in first.
You should first click the "Scan" button to find the game you want to play.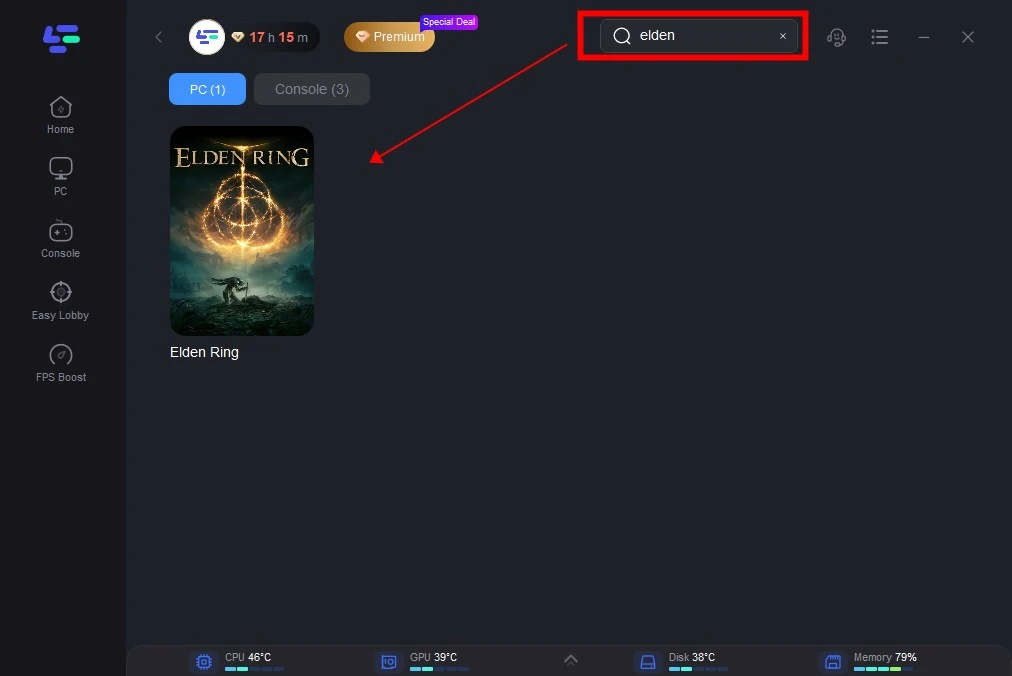 And then you just need to find the game that you want to play in LagoFast and click the "Boost" button.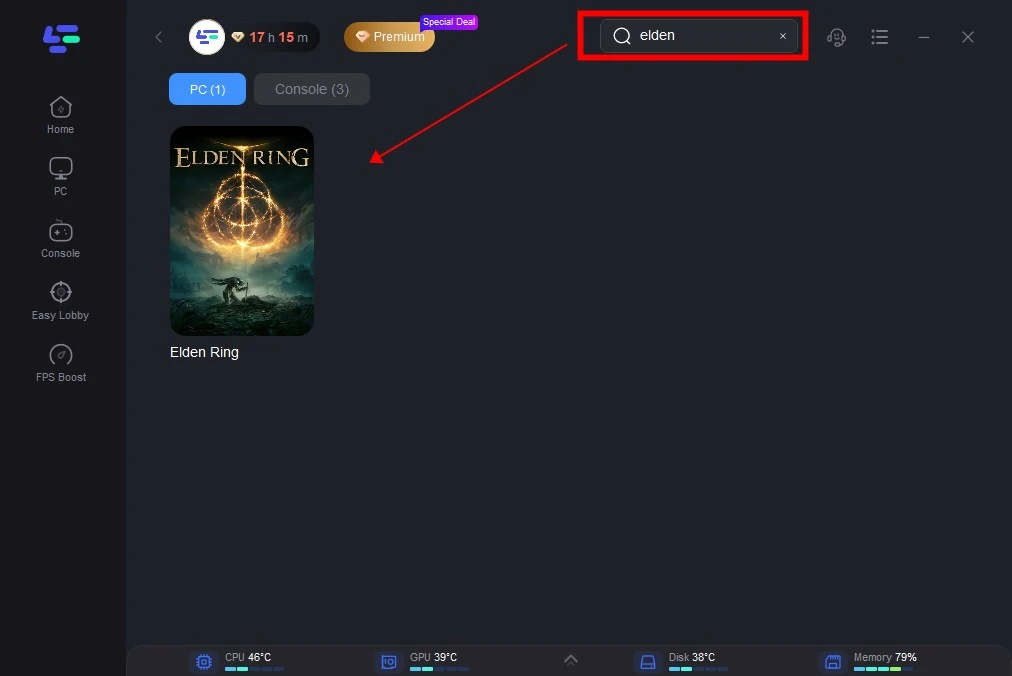 LagoFast will then ensure your smooth gaming experience in the background. And you can see the ping test, packet loss situation, and your local network fluctuation in LagoFast.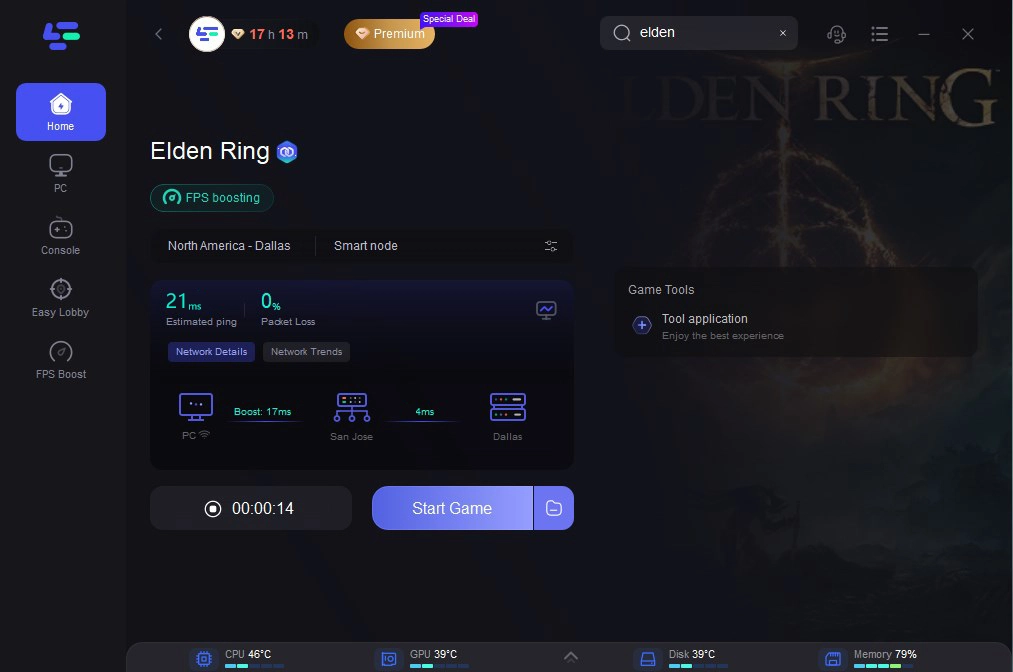 It may also be referred to as a GPN, short for gamers' private network. This best lag reducer functions by providing a Gamers Private Network to speed up the connection without changing the network settings. It can determine the least-busy way for your internet connection, allowing you to play online games uninterrupted. In addition to reducing lag in gaming, WTFast could also improve FPS.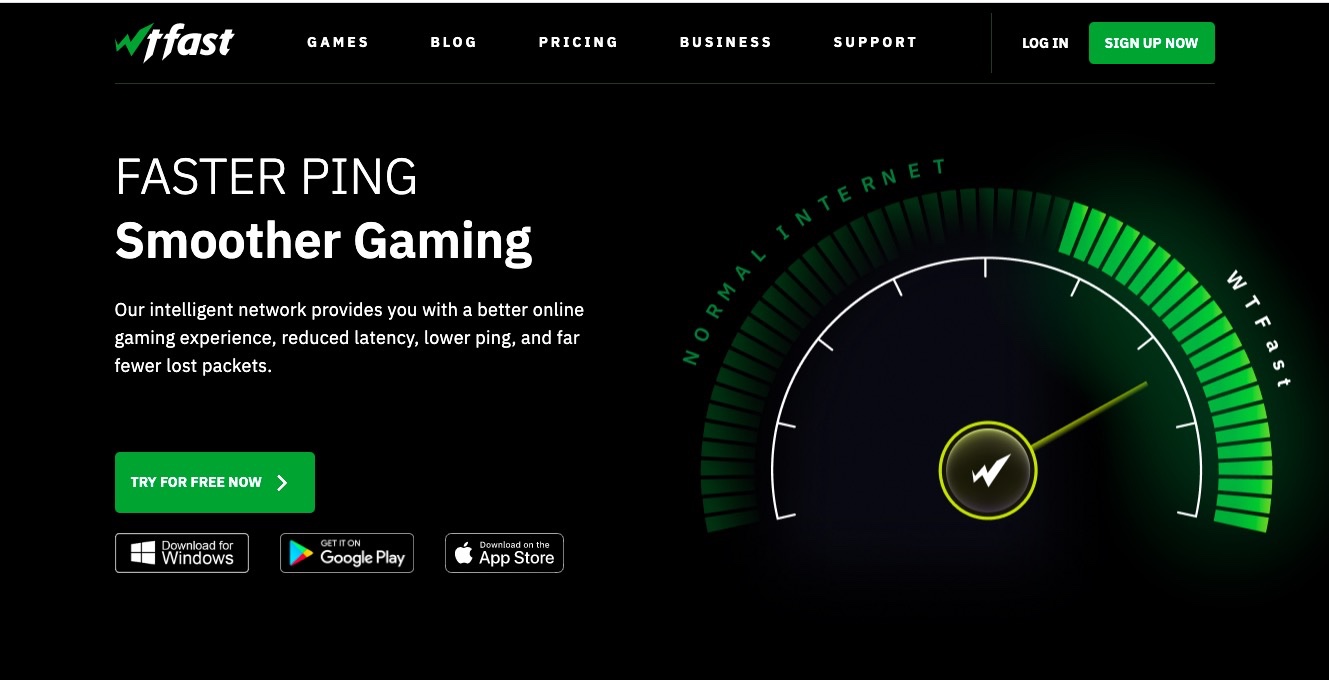 WTFast could help you to clear RAM to optimize your PC, enhance internet speed, saves last game settings, and reduces high ping issues. But WTFast is Costly for a game optimizer-only tool.
Razer Cortex excels at both the development of gaming software and hardware. With the game booster for Windows 11, 10, and other operating systems, game performance could be substantially improved by using Razer Cortex. It can give the game high priority by removing unnecessary apps and background duties.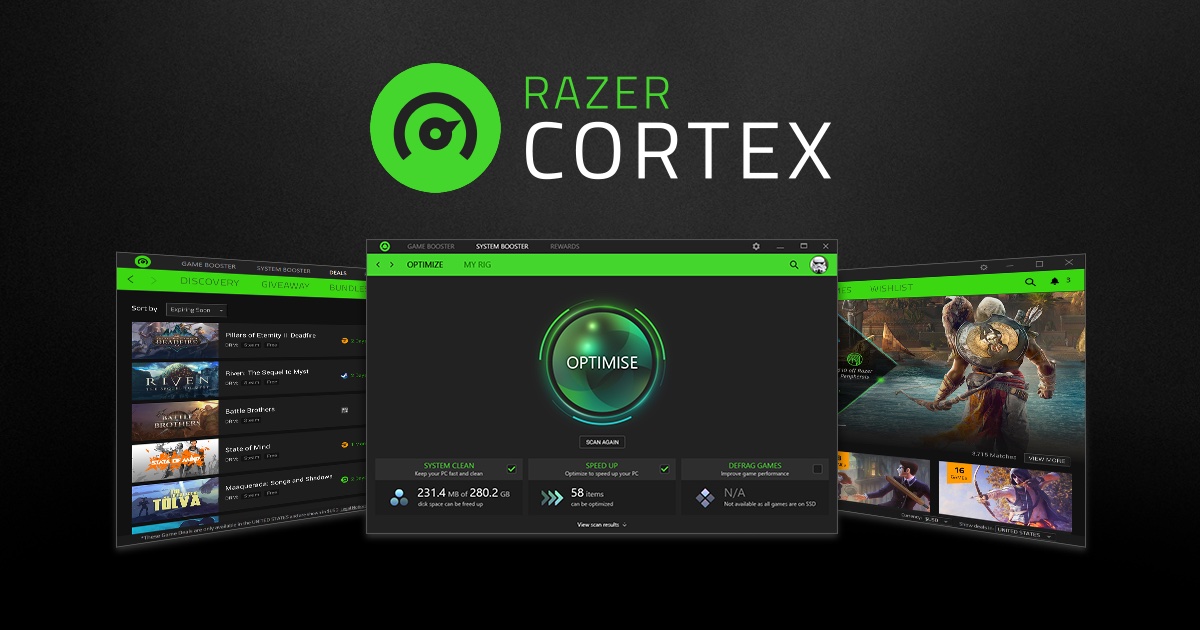 Razer Cortex can help you to maximize FPS, automatically boosts the system, disables CPU sleep mode, customize settings manually, and activated when the game launches. Therefore, It can prove to be one of the most comprehensive game boosters. But there are no security tools in Razer.
Advanced System Optimizer is one of the best lag reducers for pc because it has a variety of functions that will improve your gaming. It produces a sandbox-like gaming environment that disables pointless alerts, and background tasks, and diverts CPU resources to the game when Game Optimizer Mode is enabled. As there are fewer distractions and the game makes full use of the system resources, the performance of the game improves. You can add the games you want to play to the tool, and then play them with ease.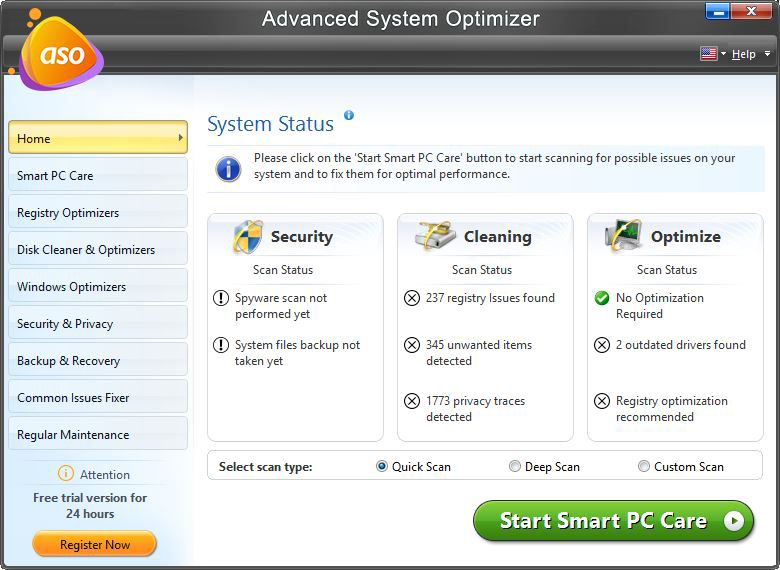 It is easy to use simplistic interface. It has modules for cleaning and optimizing the PC, a facility to backup important files, and a registry cleaner and optimizer…
This lag reducer could lightweight file size, game mode, free application, and manual optimization, and can add games to it to reduce gaming ping.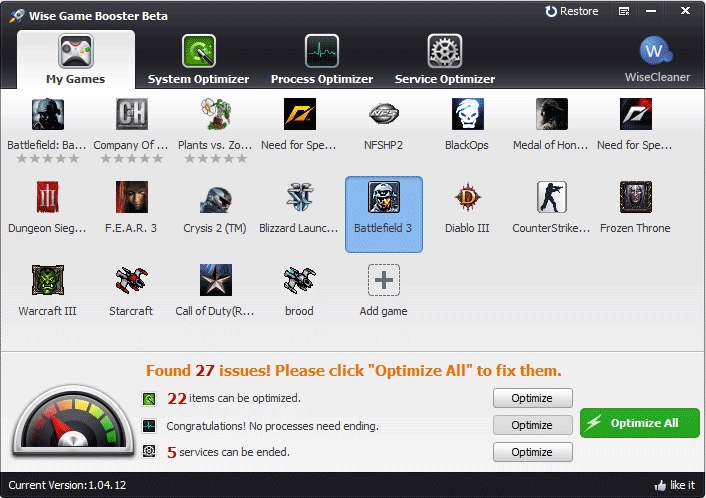 More Tips to Use a Lag Reducer
What is the game boost service principle of LagoFast?
Generally speaking, LagoFast is a professional product that enables global players to play smoothly and let go of lag through the perfect combination of several game data route technologies. It allocates the best routes for players through its game data transmission protocol, accurately identifies game traffic, and allows live streaming and listening to music while playing games. The servers of LagoFast are located all over the world, so we can access the accelerated servers nearby no matter where we are. At the same time, game-dedicated routes are used to avoid unstable ping. What's more, the unique game data transmission protocol fundamentally ensures a stable and smooth game experience (superfast connection, simultaneous acceleration of multiple servers, servers switching at will), ensuring that every player enjoys games with lower ping and less lag.
Can't find the game you play in LagoFast?
Leave a message in the #support channel, LagoFast team will check and get your games available soon as possible. Please follow the announcements (product updates).