Try using LagoFast to get rid of Warhammer Vermintide 2 lag issues! LagoFast could help you to fix network connection issues!
Warhammer V
ermintide 2
Game Overview
Fatshark developed and published Warhammer: Vermintide 2, a first-person action video game. It is the sequel to Warhammer: End Times - Vermintide, which was released in 2015. Warhammer: Vermintide 2 is a first-person action game that focuses on cooperative play. Set in the fictional universe of Warhammer Fantasy, players work together to defeat the Chaos army and a race of rat-men known as the Skaven. There are five different characters to play in the game. These characters are divided into 15 distinct careers (nineteen with DLC and one more planned), each with its own set of skills and abilities. After completing missions, players receive rewards via a randomized loot system.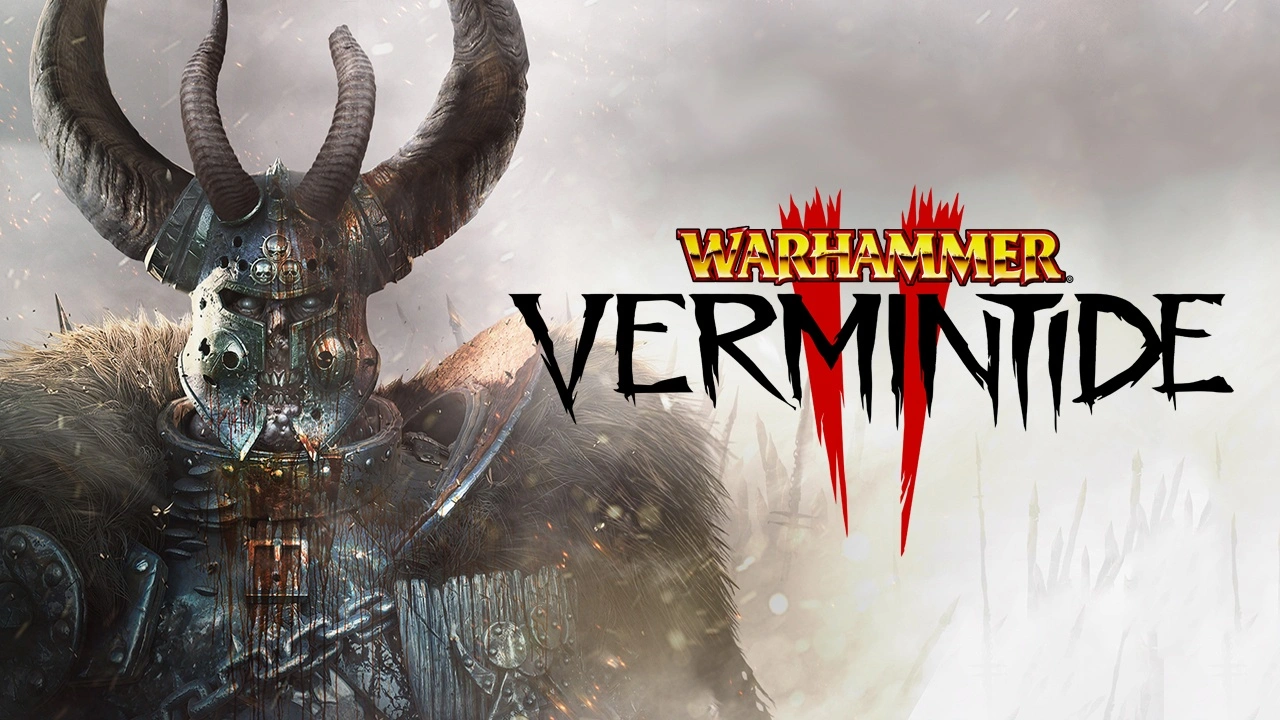 However, many players complained that there are so many game issues in Warhammer Vermintide 2, like Warhammer Vermintide 2 lag, connection timeout, FPS drop, etc. To ensure a smooth and great gaming experience, I do want to suggest you try a Vermintide 2 lag fixer LagoFast.
Try Using LagoFast To Fix Vermintide 2 Lag Issues
How about trying the Vermintide 2 lag fixer product? This is a professional game booster, with more than 8 years of game issues fixing experience. It combines several game data routing technologies to enable real-time play for players all over the world. It accurately distinguishes game traffic through its game data transmission protocol, assigns players the best routes, and permits live streaming and music listening while gaming. Because the servers are dispersed globally, we can access the accelerated servers from any location. To avoid erratic ping, concurrent use of game-specific routes is employed. LagoFast, a Vermintide lag fixer, can assist you in resolving connection issues and then Vermintide lag by fixing your FPS drop issues, lowering Vermintide high ping, preventing stuttering issues, and so forth. The following are some of the features of this Vermintide lag fixer:
Reduce effectively the Vermintide

2 high

ping

Reduce Vermintide 2lag issues

Fix Vermintide 2 connection timeout issue
Help you to increase FPS if your Vermintide 2 FPS drops

Provide you with the Vermintide

2 news

and information like server choice
How To Use LagoFast
?
Step 1: Click the Free Trial button to download the LagoFast client and experience the game boost service. Or directly go to LagoFast site.
Step 2: Before running Vermintide 2 you just need to find the game in LagoFast and click the Boost button.
Step 3: And then you can click the FPS boost button to change settings to improve your game FPS based on your specific requirements.
Step 4: After this easy click, the LagoFast game booster will improve your game's internet connection and reduce lag issues in the background. While you are playing the game, you can see the accurate ping test result. And in addition, LagoFast could also provide you with many other tests, like packet loss and local network fluctuation.
Video Of How To Use LagoFast