Players of video games frequently use the value of ping. While your game is running, you can use ping to determine the status of your network connection. Ping is extremely important. This article will explain what ping is meaning in games, what is a good ping for gaming, why my ping boosts, how to get a better ping, and will introduce a good ping stabilizer for PC called LagoFast.
Part 1: What Is Ping Meaning In Games?
Part 2: What Is A Good Ping For Gaming?
Part 4: How To Get Better Ping In An Easy Way?
Part 5: Other Measures To Improve Ping For Gaming
What Is Ping Meaning In Games?
The round-time spent on data transmission between your computer and the game server is referred to as ping. Milliseconds are used to measure it. And ping is always related to game lag.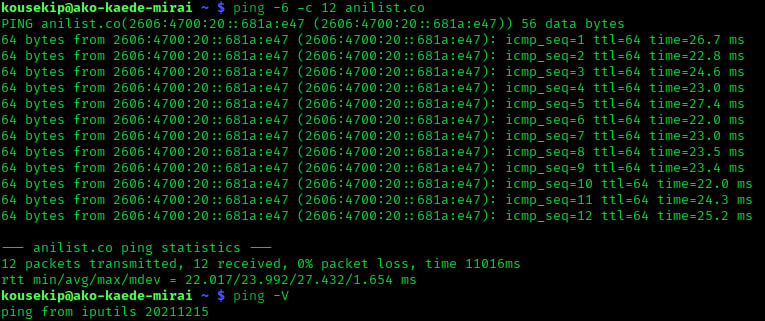 What Is A Good Ping For Gaming?
In general, the faster data transfers, the lower the ping and the smoother the game will run. When your ping is less than 50, it is considered a good ping for gaming, you have a better ping and should not take any steps to reduce it. Don't be concerned if your ping falls between 50 and 100; this is normal. However, if your ping exceeds 100, you should be concerned. When your ping exceeds 100, you should take steps to reduce it. And you will notice the presence of lag. Imagine you're playing a shooter game, you've shot at your opponent, but your bullet is fired two seconds later, and you're discovered and seriously injured by your opponent. And if your ping reaches over 200, you will find that your game is unplayable.
Although it is important to get a good ping in gaming, a connection with a few ping spikes and dropped packets may be more important for online gaming. Ping spikes are situations in which your ping suddenly soars to a very high level, such as over 200, and you feel as if someone hit your body, causing you to lose control of your arm.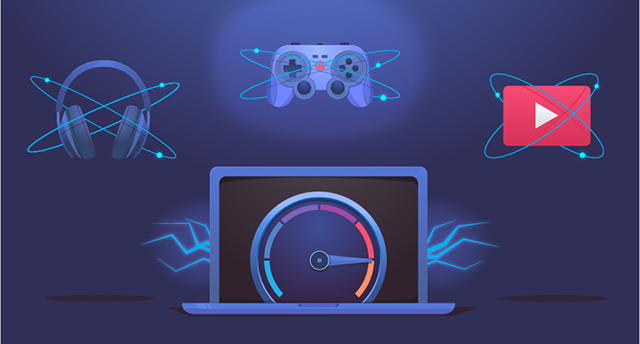 Why My Ping Boosts?
Many factors can cause ping to increase while playing games. The network connection could be the most important and common reason among these. For example, if your network or bandwidth is congested, your connection is unstable, or your routing is ineffective, you will have a high ping problem. The ping spikes issue will be especially noticeable if your network connection is unstable. Furthermore, if your hardware configuration is out of date, the time spent on data processing will rise, affecting the time spent on data transmission. Moreover, your high ping may not be your issue. If the game server is down or there are too many players online at the same time, your ping may rise.
How To Get Better Ping In An Easy Way?
Although some gamer already have a good ping for gaming, sometimes in order to get better at games, they still want to improve their ping. There are numerous steps to take in order to respond to how to get a better ping question. However, there is a quick and easy way to accomplish this: use the professional ping reducer windows 10 LagoFast. It can use its data transmission protocol to reduce transfer time. Furthermore, LagoFast has worldwide nodes and exclusive routes to solve the network connection, which will significantly reduce the time spent on transmission while also improving the network connection. Before running the game, these nodes could be selected based on your geological location.
In addition, unlike other game ping reducers for PC, LagoFast has launched the plan per minute, which allows you to suspend LagoFast's ping reducer service at any time without being charged. As a result, if you don't play video games every day, LagoFast is the most cost-effective option! And if you play games every day, the fee of LagoFast membership could also be the relatively cheapest!
If you want to try using LagoFast to get better ping, you can click the Free Trial button to download the LagoFast client and experience this free ping killer for several days. And you can follow these steps to use.
Step 1: Click the Free Trial button to download the LagoFast client and experience the game ping reducer service.
Step 2: Before running the game, you just need to find the game you want to play in LagoFast and click the "Boost" button.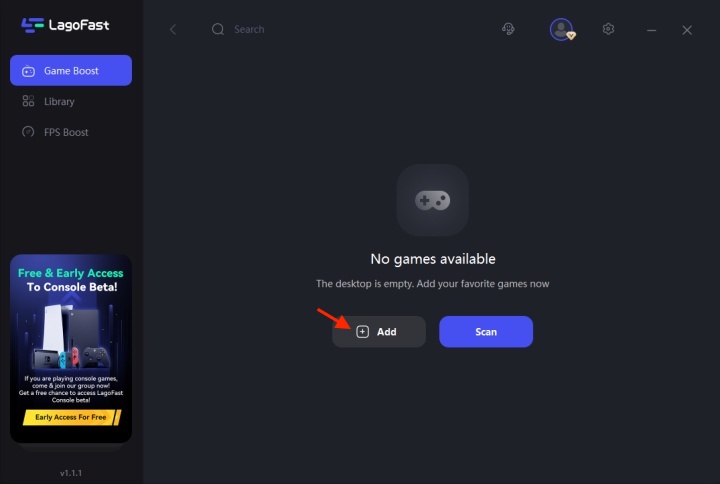 Step 3: While you are playing the game, you could check your network condition in this panel, especially the real-time test of game ping. For example, when you are playing League of Legends, you can know your network conditions through this panel.
Other Measures To Improve Ping For Gaming
Close Background processes that are unnecessary.
Unnecessary load is another major cause of network issues while gaming. To avoid this, ensure that nothing is being downloaded while you play the game. Also, make certain that no other users are using the same internet connection that you are.
Reboot your network connection.
If your ping is too high for gaming, you can try restarting your network connection. You can try restarting the routing or the WiFi, as well as your game and Windows, to get a new loading screen.
Check to see if there are any issues with game servers.
In general, if the server is overloaded, if there are bugs on the server, or if the game servers are under attack, the game servers could be influenced. To ensure that there are no issues with game servers, you can check social media sites such as Reddit to see if other players have reported the same problem.
Use a wired connection instead.
A wired connection generates less interference than a wireless connection. Other wireless connections, for example, may not be able to see the Ethernet wired connection. Furthermore, without concrete walls or other impediments, data transmission over the cable connection would be faster and more reliable. Switching to an Ethernet wired connection may be beneficial if you want to improve network connection stability and speed, and thus reduce ping spikes and bad ping in video games.