LagoFast will be one of the most effective tools to ensure your best MirM Global gaming experience.
Mir M: Vanguard and Vagabond is coming! Get pre-registration before other players and receive special rewards. And to ensure your best gaming experiences, here are some common game problems and effective measures.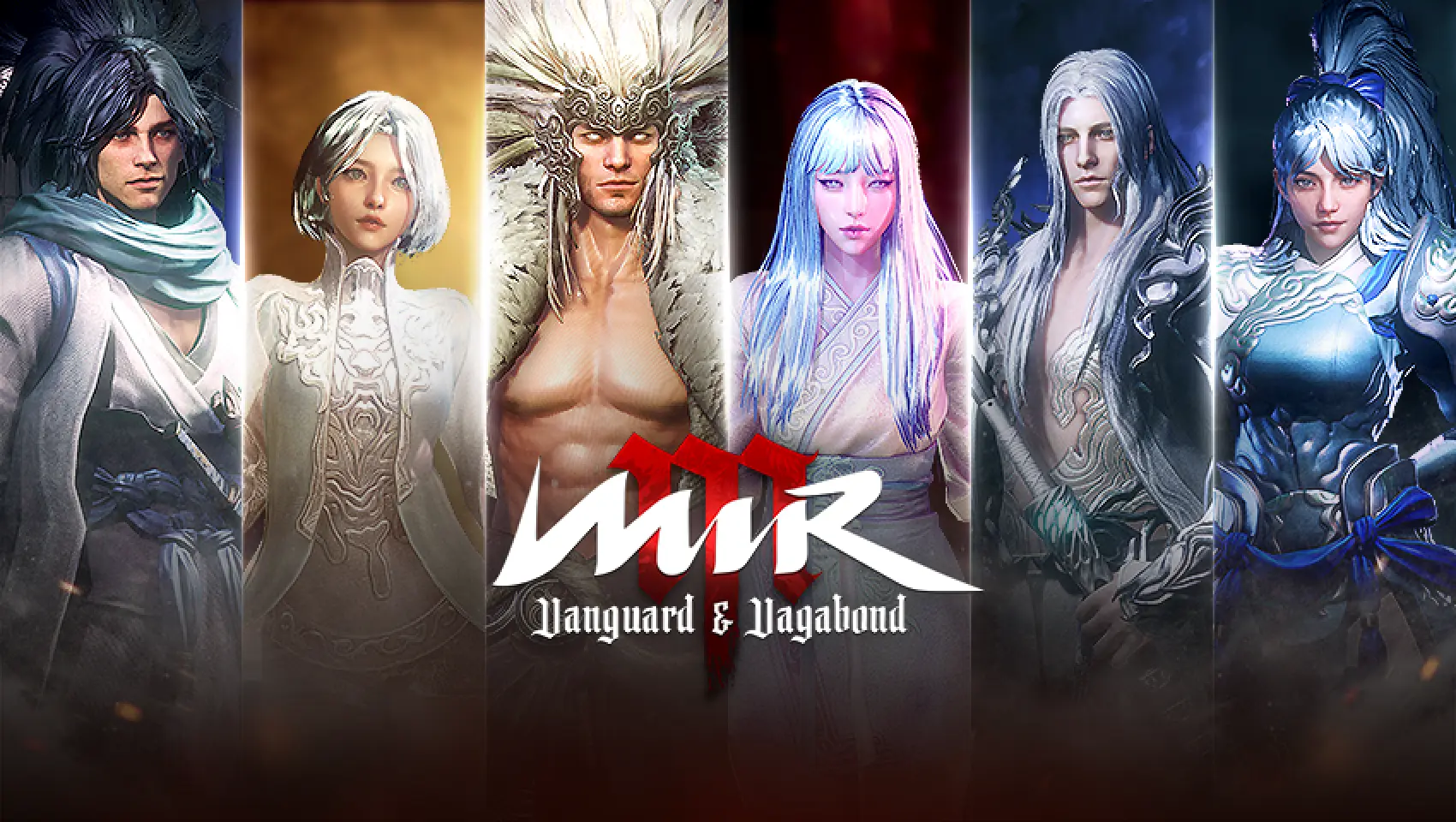 MIR M: Vanguard and Va
gabond Game Overview
On January 31, Wemade will launch Mir M: Vanguard and Vagabond, an online mobile game, globally. Mir M is the latest installment in the Mir massively multiplayer online roleplaying game (MMORPG) franchise and a follow-up to the publisher's classic title The Legend of Mir 2: Memories of Mir. Blockchain technology will be added to the global edition to enable a play-to-earn (P2E) feature in which players can collect items during gameplay and earn money by selling them using the company's Wemix cryptocurrency. MIR M supports 8-directional movement, the Mandala system, and the inter-game economy with MIR4. And it suports 12 languages in over 170 countries and is available on mobile and PC. Get the pre-registration right now, and you will receive special rewards: Mount- Dark Phoenixhen, Prelude Band, Normal Enhancement Stone Purity, Codex – Combat Technique and the title of Vanguard Trainee.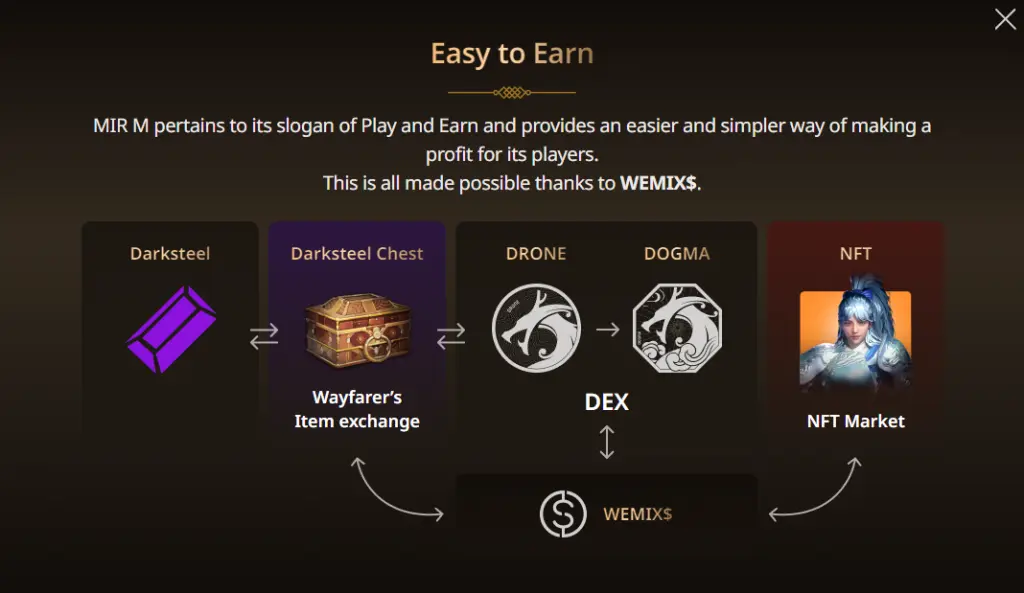 To ensure your best gaming experience in Mrim global, I do want to recommend a game booster LagoFast, which can resolve some annoying game problems in the background.
Let's Get Rid Of Mirm Global Game Issues By Using LagoFast
LagoFast has over 8 years of experience troubleshooting games and combines several game data routing technologies to allow players from all over the world to play in real-time. Furthermore, LagoFast's game data transmission protocol distinguishes game traffic accurately, assigns the best routes to players, and supports live streaming and music listening while gaming. We can access the accelerated servers from any location because the servers are distributed globally. You can avoid high ping caused by the geographical distance between your computer and the game servers by selecting game-specific routes based on your situation. Using a helicopter on a congested highway is analogous. This professional product includes the following features:
Very Easy To Use

Various methods for resolving Mirm Global lag

Test and reduce Mirm Global real-time high ping

Avoid Mirm Global freezing and crashing

Assist you in easily increasing Mirm Global FPS

Two ways to profit from LagoFast: monthly membership and plan per minute.
How To Use LagoFast
Step 1: Click the Free Trial button to download the LagoFast client and experience the game boost service. Or directly go to LagoFast site.
Step 2: Before running Mirm you just need to find the game in LagoFast and click the Boost button. And then you can choose the highest node.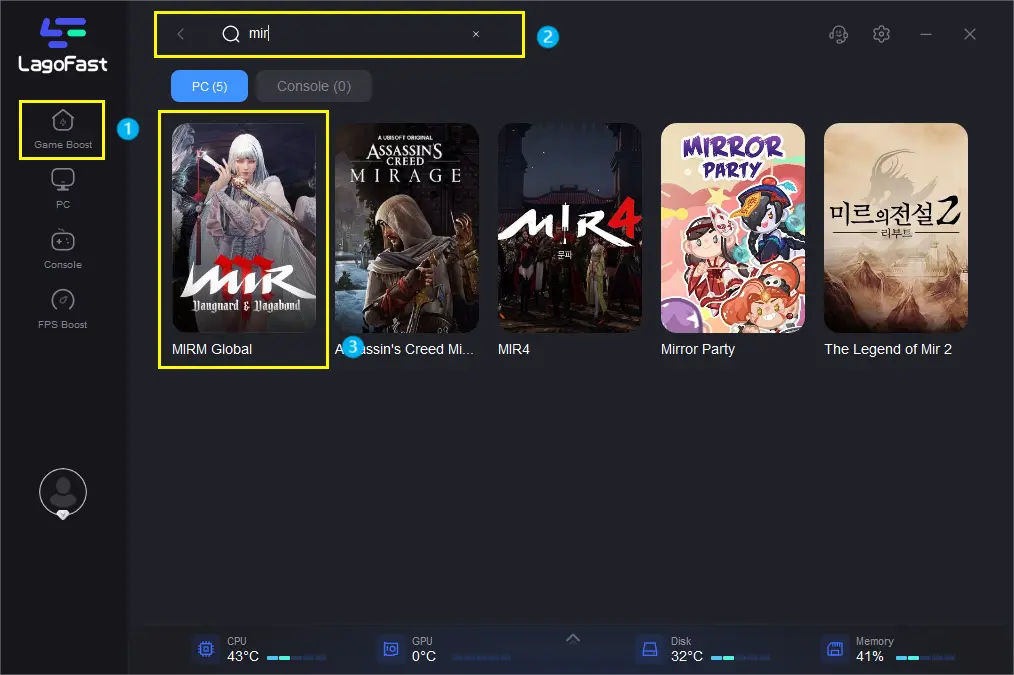 Step 3: And then you can click the FPS boost button to change settings to improve your game FPS based on your specific requirements.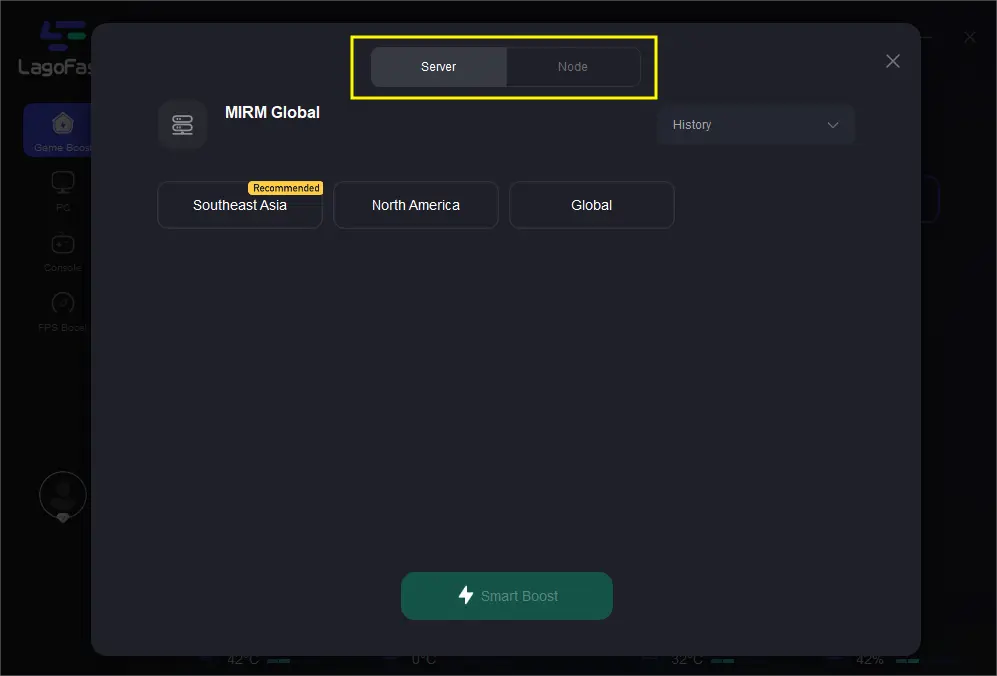 Step 4: After this easy click, the LagoFast game booster will improve your game's internet connection and reduce lag issues in the background. While you are playing the game, you can see the accurate ping test result. And in addition, LagoFast could also provide you with many other tests, like packet loss and local network fluctuation.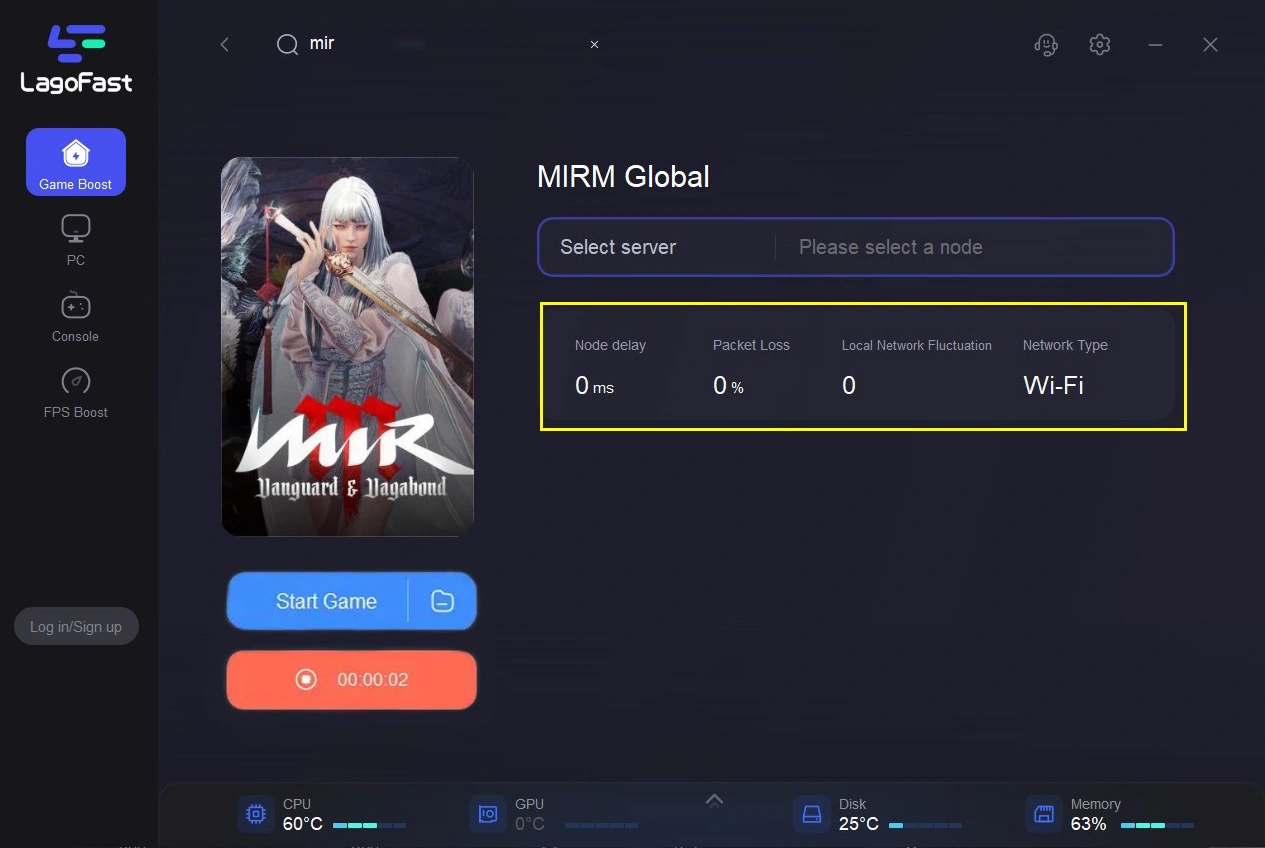 Video Of How To Use LagoFast