LagoFast can lower game ping for Vanguard by decreasing hops to COD Vanguard servers.
LagoFast has been proved to be well-performed in terms of reducing game ping for vanguard. It's really easy to use without any sophisticated setting. Through 8 years of service for online gamers, LagoFast has gained the affirmation and trust of users. It is also favored by professional e-sports players simply because low game ping for vanguard is critical to their performance. LagoFast provides players with a full suite of game customized boosting solutions for connecting COD vanguard servers. This Call of Duty: Vanguard ping enhancer makes it easy for you to do a game ping test for Vanguard. After connecting with its recommended nodes, the game ping for Vanguard will significantly be reduced and kept at a stable level! When your location is quite distant from COD Vanguard servers, latency could easily happen. It would get you annoyed for all your efforts could be in vain just because of lag! Agile and smooth shooting and dodging should be the basic requirements of players for the game. LagoFast can perfectly solve this problem for you.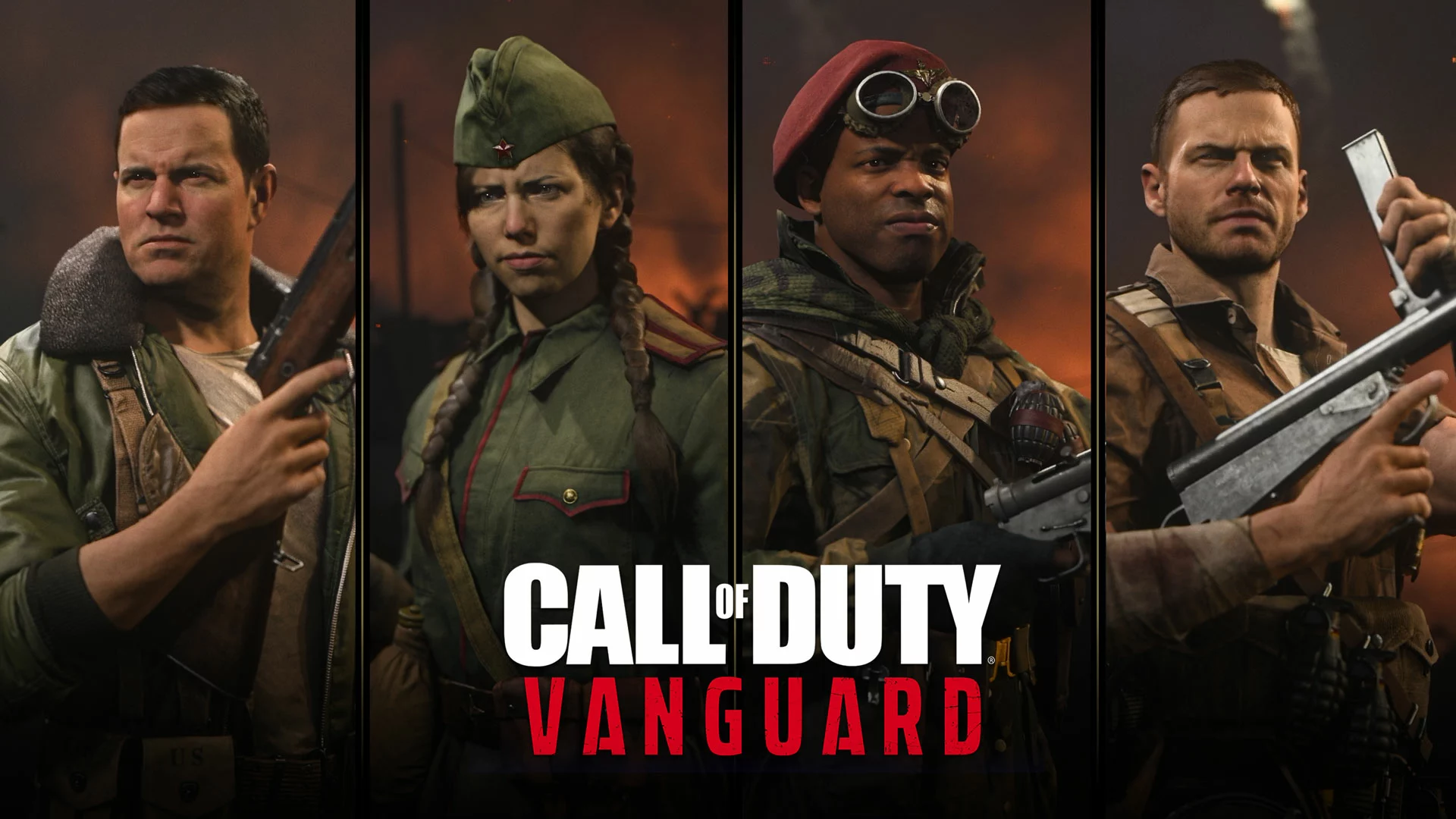 Call of Duty: Vanguard is a first-person shooter video game developed by Sledgehammer Games. It is available on Microsoft Windows, PlayStation 4, PlayStation 5, Xbox One, and Xbox Series X/S. As the 18th installment of the COD series published by Activision in 2021, the game introduced some new gameplay like blind shooting from behind cover, breaking through certain obstacles, and climbing walls to find new ways out. There are 20 maps in its multiplayer mode and players can buy new weapons like the KG M40 Assault Rifle and Whitley LMG. Players need to win more cash by achieving kills and goals to purchase custom load-outs and killstreaks. The highlight of Vanguard is the cooperative Zombies mode and with new Dark Aether-focused Zombies content. To have an immerse experience in this shooter game, you should reduce your game ping for Vanguard to the minimum. The professional Call of Duty: Vanguard ping enhancer - LagoFast will become your best partner!
A Good Call of Duty: Vanguard Ping Enhancer - LagoFast
When players are connecting to COD Vanguard servers, it is a smart choice to use a professional Call of Duty: Vanguard ping enhancer. If you want to know your game ping for Vanguard, LagoFast can show you ping in real-time. You can do a ping test at any time. High ping means you are experiencing serious latency. After you check it, you might want to know how to get better ping in COD Vanguard. Considering the distance between your location and COD Vanguard servers, the hops should be as few as possible. Based on this principle, LagoFast can match optimal routes to minimize the number of hops to lower your game ping for Vanguard. With lower ping, you will be able to spend your time training yourself to get better performance. LagoFast is featured by these:
Do a COD Vanguard ping test whenever you want
Help connect Vanguard servers fast
A professional Call of Duty: Vanguard ping enhancer
Customized solutions for thousands of online games including COD Vanguard
Optimal intelligent routes available over the globe
How Can I Use LagoFast in Call of Duty: Vanguard?
As a wonderful VPN, LagoFast can help you solve all kinds of problems. In the next, I will show you how to use the product.
Step 1: Download LagoFast.
Step 2: Search Call of Duty: Vanguard in the Search Box and select it in the search result.
Step 3: Choose the server.
Step 4: Click on the Boost button and start boosting. Here, you can see your real-time ping & packet loss rate.
Video of How to Use LagoFast