How can I find easier lobbies in Warzone to relax in? LagoFast can assist you! This page contains further information about Warzone simple lobby.
Call Of Duty: Warzone Overview
Call of Duty: Warzone 2 is a free-to-play first-person shooter Battle Royale format game. It is a prelude to the 2020 release of Call of Duty: Warzone. The game supports cross-platform play and introduces a new extraction mode dubbed DMZ. In this game, it has two modes and a maximum player count of 150. It supports three-player, single-player, two-player, and four-player teams.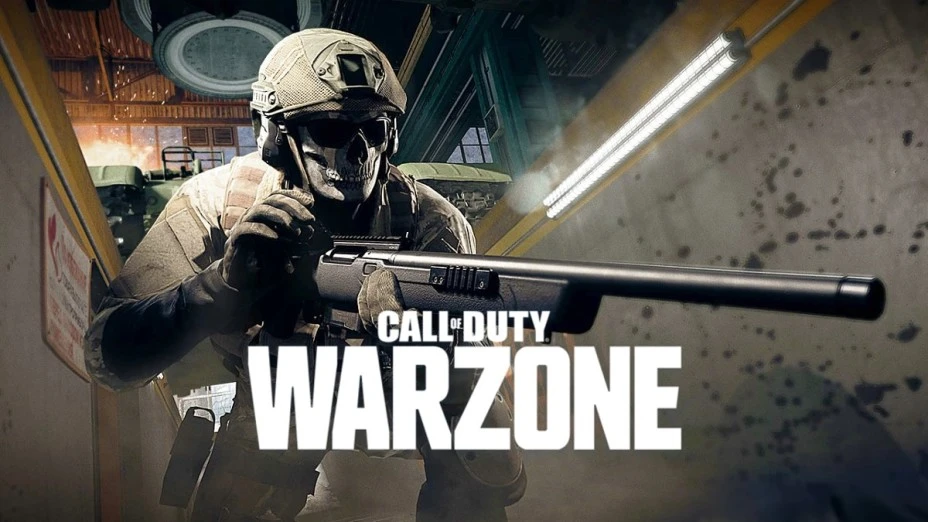 Warzone server will match you with more and more advanced gamers based on your victory rate and playtime. That is, the stronger you are, the more powerful your opponent will be. To be sure, competing against superior players may add to the excitement. However, if your opponents are really powerful, you will be unable to relax and enjoy the thrill of the kill while climbing the scoreboard.
Warzone bot lobby can help you achieve your needs. In general, you can modify your game server based on your location. However, in a Warzone game booster LagoFast, it is simple to do using Warzone easy lobby service, which does not influence your game ping.
Try Using LagoFast To Get Warzone Easy Lobby
What is LagoFast? It is a game booster, you can get a profound comprehension in this article: What Is Game Booster?. You may use LagoFast to adjust the geographic region and time zone where and when there are less online matches, increasing the likelihood of matching to a bot lobby in Call of Duty: Warzone.
With LagoFast, you won't have to worry about Warzone 2 game troubles like lag, poor FPS, excessive ping, packet loss. And the difference between other game VPNs and game boosters is that you may join for monthly, quarterly, or yearly payments, or pay per minute. As a result, if you do not play games on a daily basis or want game booster service on a regular basis, LagoFast will be the most cost-effective option! In brief, the features of Warzone Easy lobby product LagoFast are as follows:
Help you to change virtual location to get Warzone easy lobby
Find the best vpn location for bot lobbies warzone
Fix your Warzone 2 lag by optimizing your network connection
Reduce Warzone 2 high ping, crashing, packet loss, stuttering
Fix Warzone FPS drop problem depending on your unique needs
2 payment options: monthly membership & per second plan
How To Get Easier Lobbies In Warzone
Step 1: Click the Free Trial button to download the LagoFast client and experience the game boost and Warzone easy lobby service. Or directly go to LagoFast site.
Step 2: Before running COD Warzone, you just need to find Warzone easy lobby in LagoFast and click the Boost button.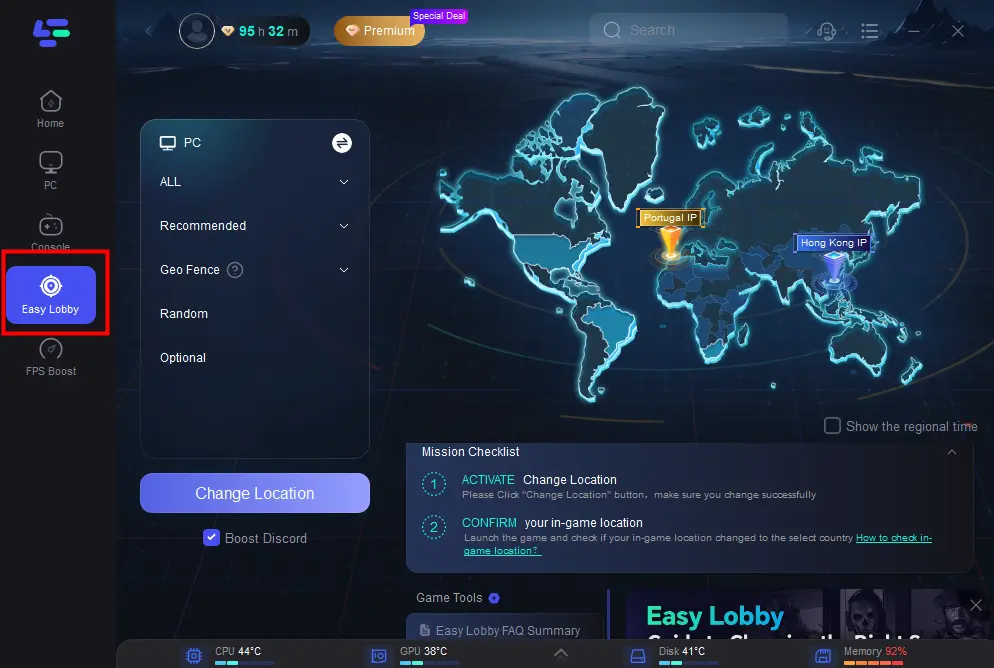 Step 3: And then you can see the choice panel of game servers and nodes. You can pick the server you want to change and the best code for the lowest ping.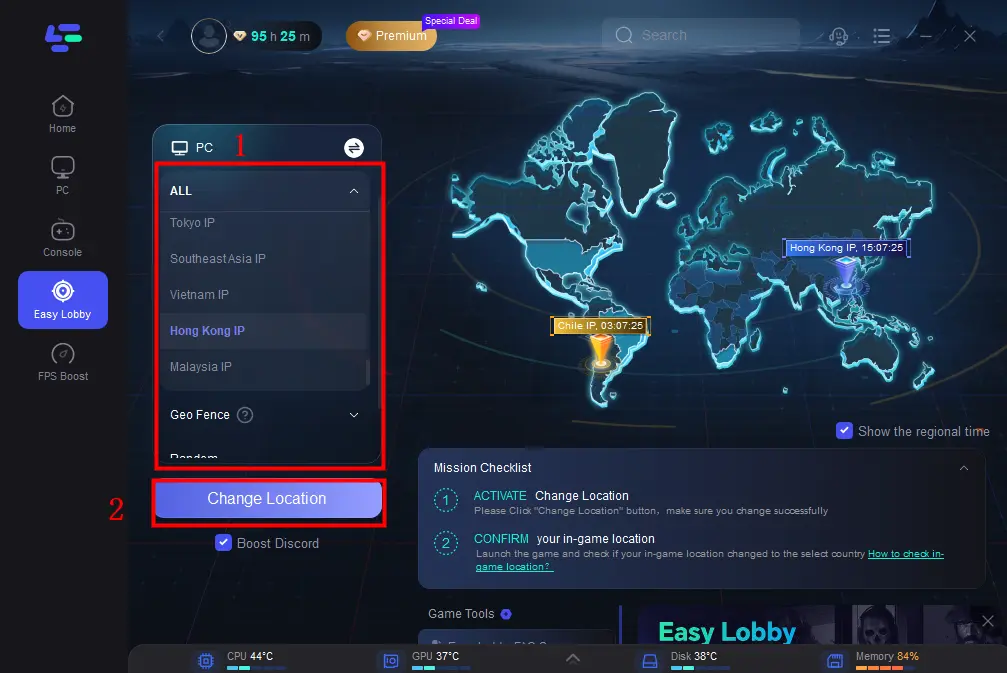 Step 4: Click the Boost button before running the game. While you are playing the game, you can see your real-time ping test and packet loss on this page.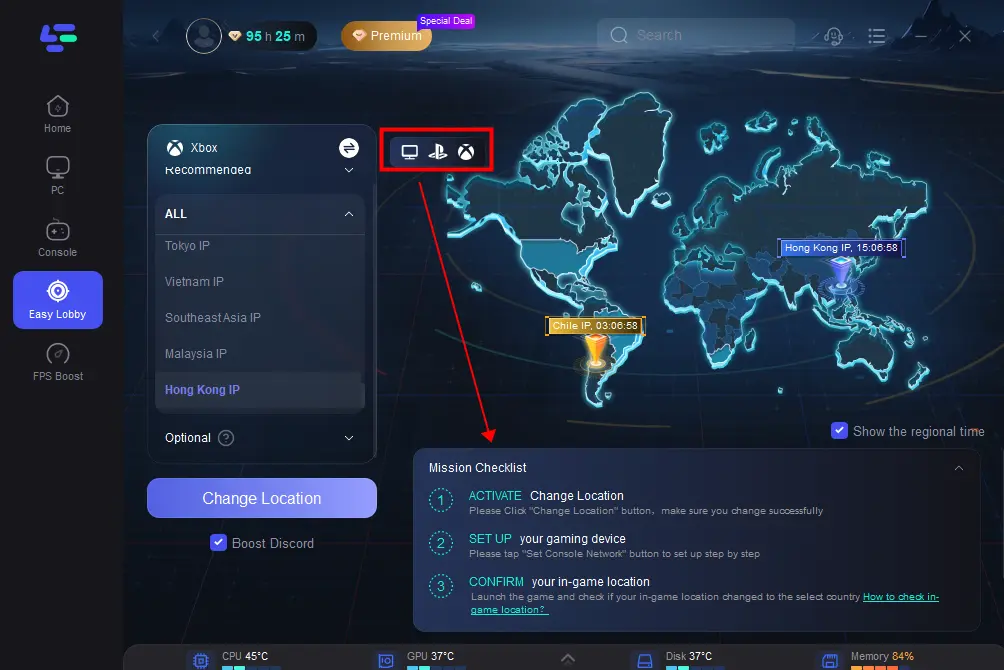 Video Of How To Use LagoFast