League of Legends Packet loss usually occurs due to various reasons, including internet connection issues, router problems, etc., which can cause lag, stuttering, and other problems that could cause difficulty while playing the game.
If you're experiencing League of Legends packet loss and wondering how to fix it, don't panic. There are different techniques you can employ to fix the problem and get back to enjoying the game.
In this article, we'll explore the most effective methods for fixing packet loss in League of Legends, from adjusting your network settings to upgrading your hardware. The tips and tricks discussed here will help you get the most out of your League of Legends experience.
What is League of Legends Packet Loss?
Packet loss is a common problem in League of Legends that usually occurs when one or multiple packet data does not reach the user's computer or Riot game servers. It usually occurs when a large number of users are attempting to connect to a network simultaneously, causing errors like connection timeout, high latency, lagging, and lots more that could compromise a user's activity while playing a match.
What Causes League of Legends Packet Loss?
There are several reasons why you might experience league packet loss, and we've explained the most common ones below;
Poor Internet Connection:

A poor internet connection can cause League of Legends packet loss, especially if your internet speed is slow or if your connection is unstable. This is usually due to too outdated network drivers or poor network settings.

Network Congestion:

Network congestion occurs when there is a high volume of traffic on the network, causing packets to be dropped or delayed. This can occur during peak hours when many players are online.

Router Problems:

If your Router has issues, then chances are you'll experience packet loss in League of Legends.

It could be as a result of can outdated firmware, hardware problems, or incorrect settings for port forwarding.

Server Issues:

Problems with the League of Legends servers can cause packet loss. This can occur due to server overload or maintenance issues.

Faulty Hardware:

Faulty hardware components such as network cards or Ethernet cables can cause packet loss. This can be due to outdated drivers or hardware failure.

Firewall Issues:

Firewall settings can also cause packet loss in League of Legends. If your firewall is blocking certain ports or services, it can cause packet loss or connection issues.
Ultimate Solution to Fix League of Legends Packet Loss
The best way to fix League of Legends packet loss is by using advanced software like LagoFast.
Yes, LagoFast is a powerful tool that can come in handy to resolve errors caused by packet loss. It utilizes an extensive range of complex network environments to protect every aspect of a user's gaming experience, thus allowing you to enjoy your game without any kind of error. Besides, it uses ping values as the detection criteria, thereby, providing you with real-time network detection and matching you with the best network nodes that suit your needs.
Overall, LagoFast uses a combination of algorithms and network optimization techniques to resolve packet loss errors. And what's more commendable about it is that it's compatible with over 1000 games and you don't need technical knowledge to navigate your way around its interface.
Key Features
Simple user interface.

Fix packet loss problem within a few clicks.

Supports free trial mode.

Facilitate a smooth gaming experience.

Compatible with over 1000 types of games, including League of Legends, CoD series.
Step 1: Download and install the latest version of LagoFast software on your computer.
Step 2: Launch the installed app and select Game Boost from the top left side. Then, type " League of Legends " in the Search box and click Enter.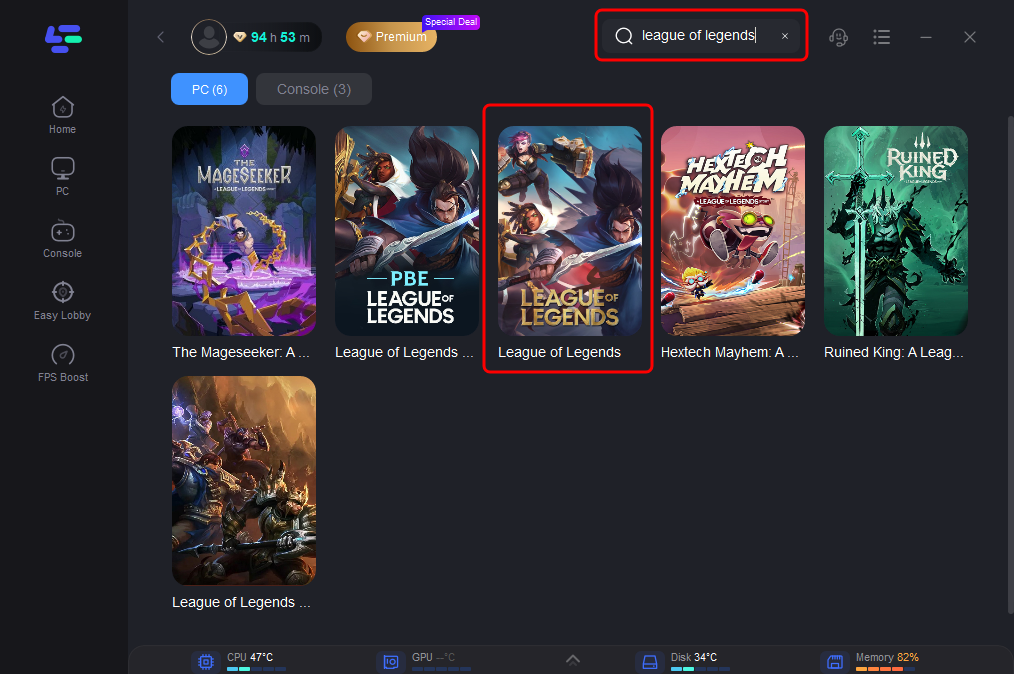 Step 3: Select the perfect nodes with the lowest ping.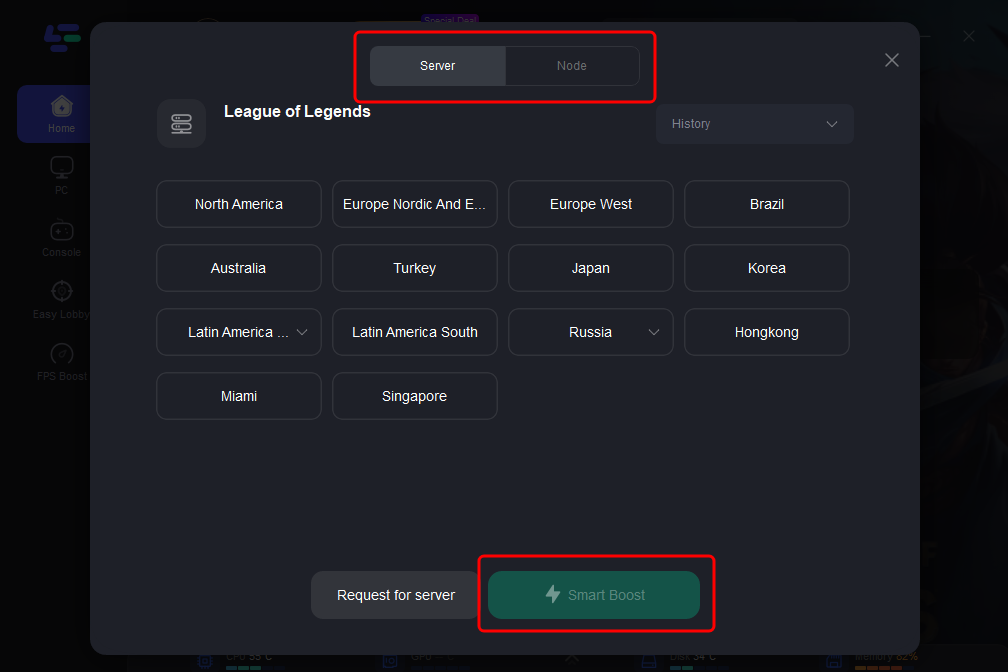 Step 4: Finally, click Boost to start boosting. The Packet Loss error in League of Legends should be fixed within a few minutes.
Other Effective Methods to
Fix League of Legends Packet Loss
Besides using Lagofast software, there are other techniques you can utilize to fix League of Legends packet loss. Here, we'll introduce you to those techniques and show you the simple steps to utilize them without requiring any technical knowledge. Just keep reading.
Method 1: Reboot the Computer
Our first recommended fix for packet loss in League of Legends is to reboot your computer. It's a very effective technique for resolving various computer errors that might be causing League of Legends packet loss. All you just have to do is to follow the steps outlined low to get the job done.
Step 1: Click the Windows icon in the Taskbar to access Start Menu.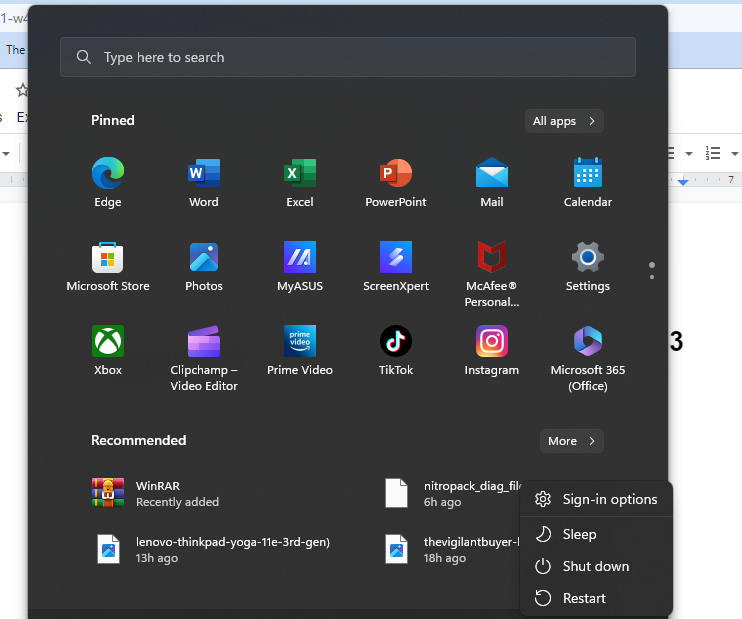 Step 2: Click the Power option and select Restart to reboot your system.
Method 2: Check Your Internet Connection
A poor internet connection could cause packet loss in League of Legends. So, If you're still experiencing the problem, then you should check your internet connection. The best way to do this is to run a checkup on your network using Speedcheck.org.
If the result from the checkup indicates there's a problem with your internet connection, then it's advisable you switch to a better network connection.
Method 3: Update Your Network Drivers
Step 1: Simultaneously click Windows + X on your PC. Then, select Device Manager from the menu list that appears on your screen.
Step 2: Click on the icon next to Network Adapter to expand its tab.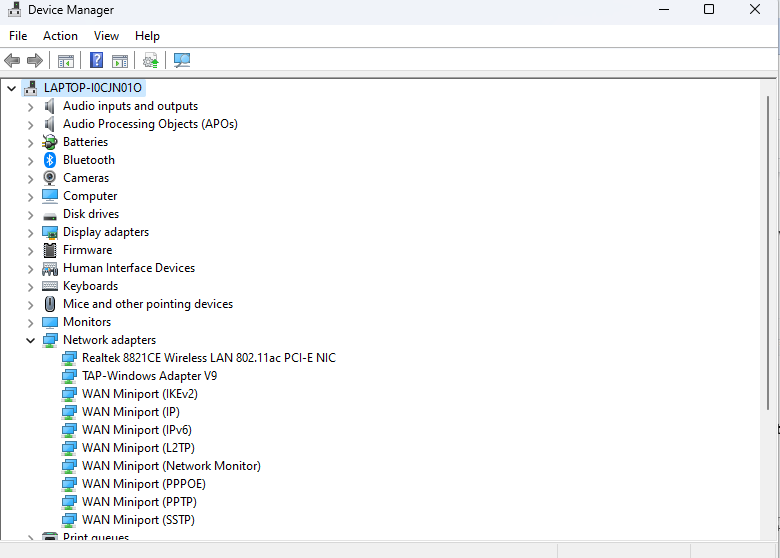 Step 3: Right-click on your network controller and select Update Driver. After that, follow the on-screen instructions to complete the operation.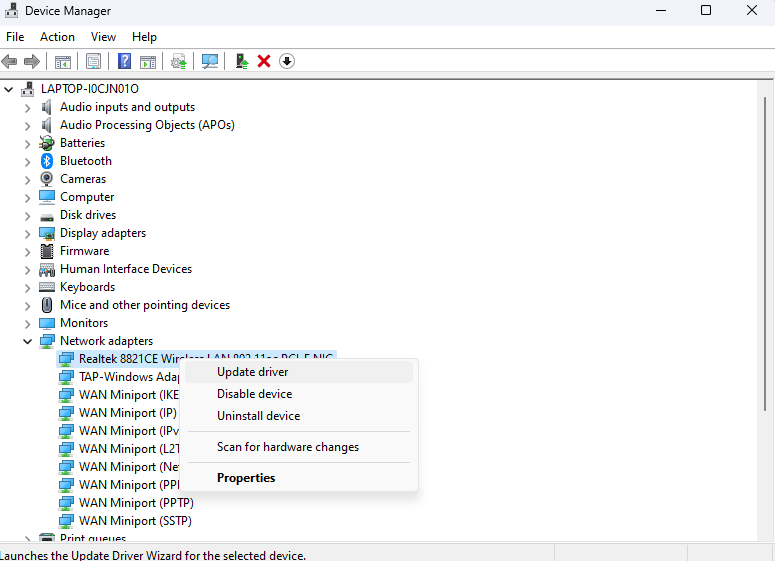 Restart your PC after you complete the above steps to apply the changes and check if the problem is fixed.
Final Words
Fixing League of Legends packet loss can be quite tricky. But with the techniques introduced in the article above, you can easily get the job done within a few clicks.
As you can see, we've explored different methods that can come in handy for the operation. It does not matter whether you're looking to use advanced software or not. Though we recommend using LagoFast for the task, as it will help you resolve the issue seamlessly.