With up to 120 million active users per month, Steam is the world's largest game distribution platform. Players can directly search for and download licensed games using the Steam client, and game creators and publishers can publish and sell their works here. Steam is also a game communication platform where you can ask questions and get answers. However, there are some issues. First, some games on Steam have regional restrictions; second, the price of the same game varies by region. As a result, in order to solve these issues, players look for ways to change Steam region. The surprise is that there is a game booster called LagoFast that allows for a one-click change of the region. Let me now tell you more about LagoFast highlights.
Part 1: This Item Is Currently Unavailable in Your Region
Part 2: How to Change Steam Region Effectively
Part 3: Why Choose LagoFast to Change Region on Steam
Part 4: FAQs About Steam Region Change Service
This Item is Currently Unavailable in Your Region
When you search online for a game and get an alert that the item is currently unavailable in your region. It means that the game is not yet released in your country so you are unable to view the game information or download it on Steam. In Steam, some games are only available in selected regions. To view these games and download them successfully, you need to change your Steam region first.

How to Change Steam Region Effectively
Many people buy the game on Steam at a lower price by changing the region, since the game is cheapest in certain countries, such as Argentina, Russia, and Turkey. Changing regions on Steam used to be very simple. However, in recent years, Valve has imposed stricter restrictions on changing store countries. But don't worry, by using LagoFast, you can change your Steam region quickly and easily.
LagoFast provides real-time, accurate network diagnostics and matches you with the best network nodes with the lowest ping. Furthermore, it can increase FPS with a single click and you can adjust the options to customize the acceleration conditions to your liking. Additionally, it has over 8 years of experience implementing industry-leading data transfer protocols, ensuring that it can adapt to a wide range of various network environments.
The Pros of LagoFast Steam region change service:
Let's see how to use LagoFast to change regions:
Step 1: Download LagoFast and sign in.
Step 2: Type store in the Search box and click on Steam Store. As you can see, every store has boost modules.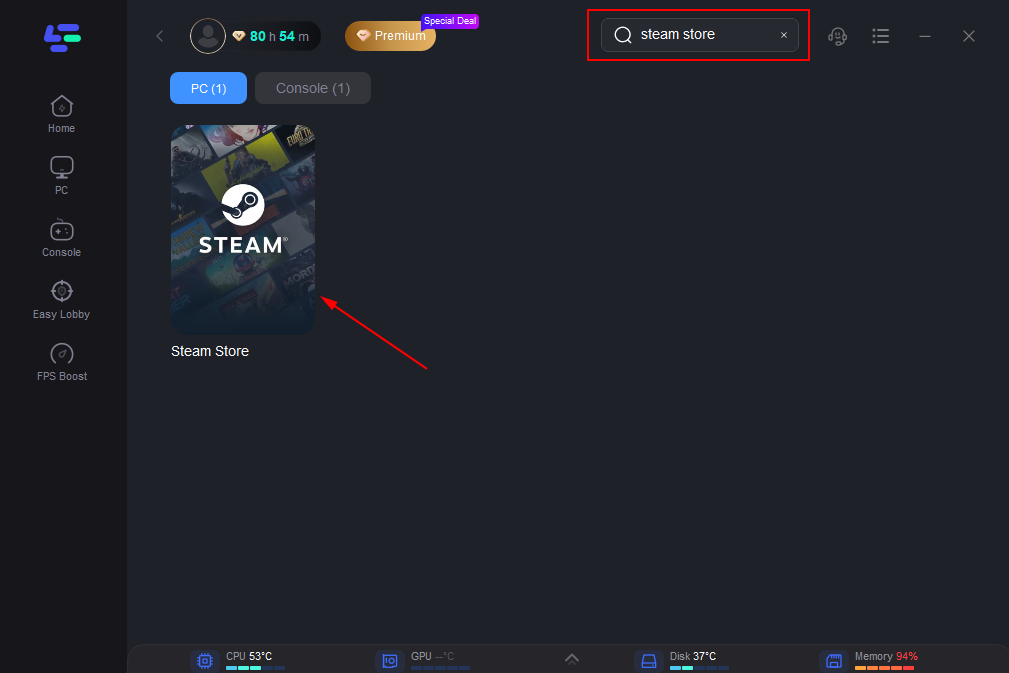 Step 3: Change your needed server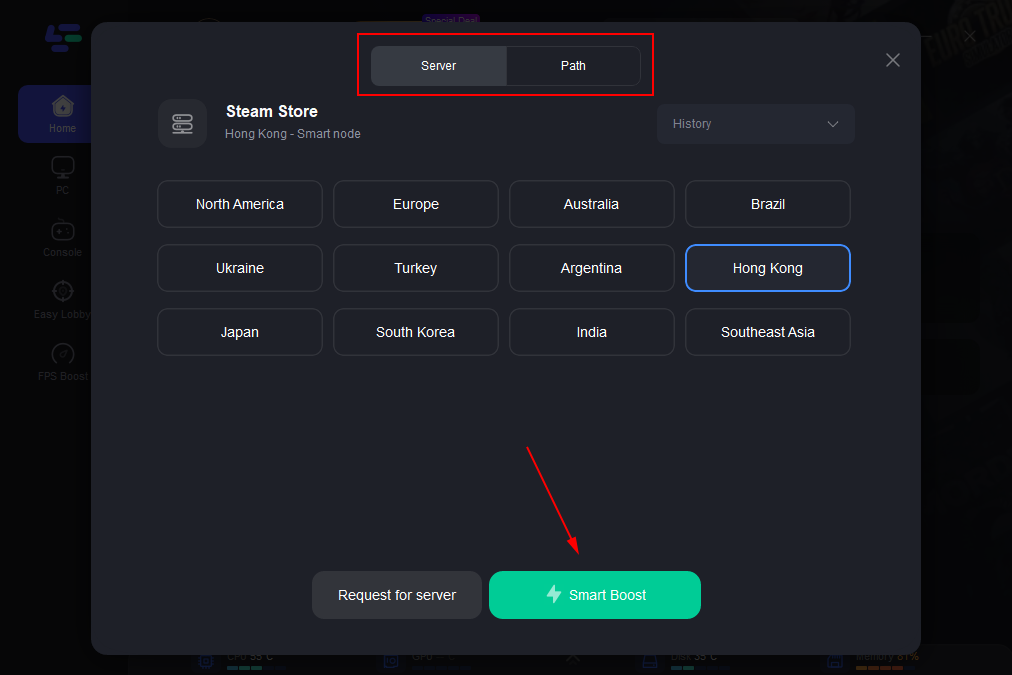 Step 4: Click on the Boost button to begin boosting.
This tab displays your real-time ping and packet loss rate, both of which are directly related to your FPS performance.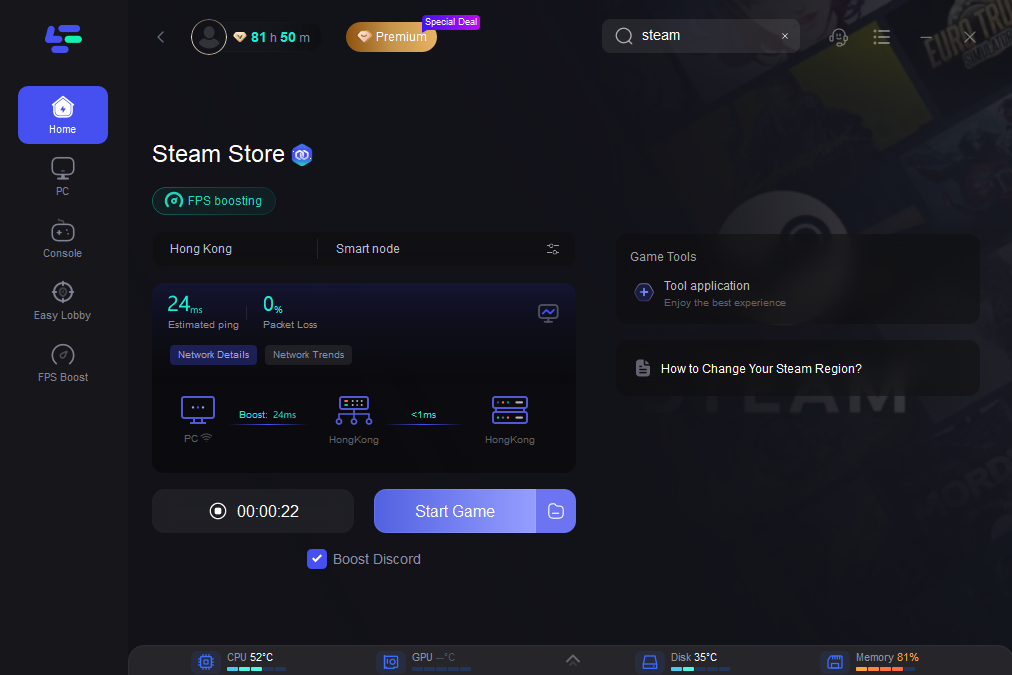 What's more, You can adjust the settings to your need by clicking on the buttons.
To accomplish this:
Step 1: Select the FPS Boost tab on the left side of the desktop.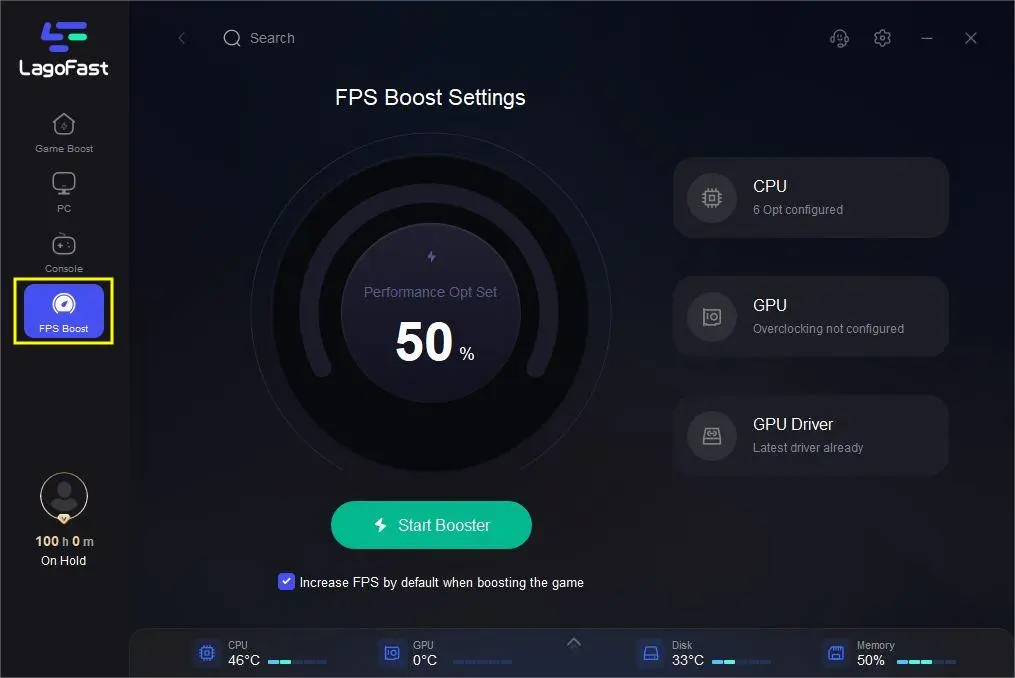 Step 2: Turn on/off the settings to boost FPS.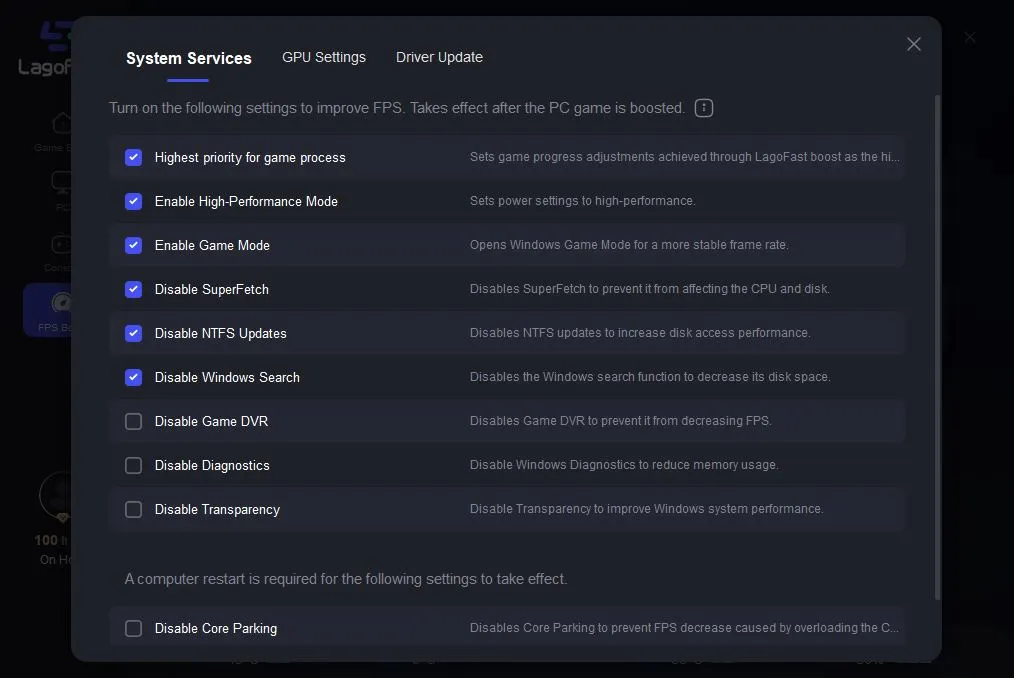 Why Choose LagoFast to Change Region on Steam
Some players may be curious about the advantages of changing the steam region by using LagoFast. Let me now explain the majority of the player objectives.
Access to regional restricted games: If the game is not available in your region, Steam will automatically detect it and display an error message. Those who are particularly interested in these games should change their Steam region.
Purchase the game at a cheaper price: The price for the same game is associated with the region. Because Steam does not have the right to determine the price of a game in a specific region, the price in each region is set by the game publisher. While setting prices in different countries, these publishers consider factors such as the actual economic form and per capita income. Just like game prices in Western countries are higher than in Eastern countries, game prices in developed countries are higher than in developing countries. As a result, many gamers will change Steam regions for a lower price.
Smoother gaming experience: Many people use a VPN to modify the Steam region. However, high ping is a common issue with VPNs and can cause your game to lag

,

since it connects you to a server that is further away. However, a game booster can speed up your game while you switch servers, giving you a more comfortable network environment. It's the best way to get 0 ping.
Higher security: We can make changes to Regions directly from Steam's game purchase screen, but doing this will result in you being targeted by Steam. Using a game booster, on the other hand, will create a security barrier between you and Steam, increasing the security of your region changes.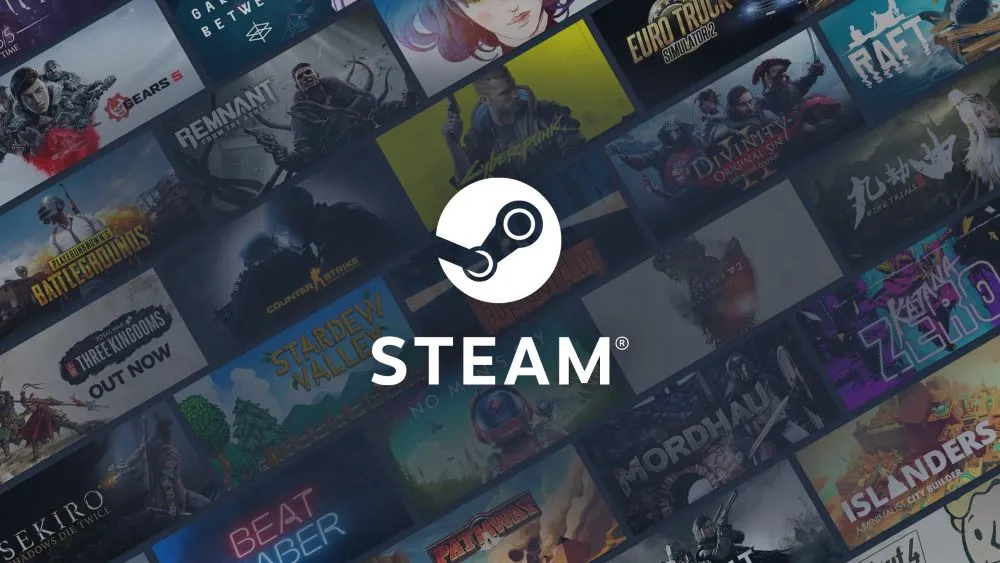 Steam FAQs
What should I pay attention to if I want to change the Steam region?
Previously, Steam adjusted the price of displayed games based on the user's IP address. However, due to fluctuating exchange rates and regional differences in purchasing power, you were able to get a lower price for the game. The Steam DB revealed in a tweet that Valve has added restrictions on how often you can change the country/region of your Steam account in order to further crack down on people buying games in cheaper regions. Steam no longer uses your IP address to determine your region, instead relying on your account information and payment method to determine your account's country/region. As a result, you must be aware of these issues.
You can change your Steam region and currency once every three months.
Changing the Steam region necessitates the region's billing address, as well as the use of the local payment method.
When selecting a product for changing the Steam region, you should consider whether it has servers in the desired region, adequate security, and bandwidth limitations.
In which countries is Steam not available?
Steam is a software distribution platform and game hardware manufacturer owned by Valve Corporation that is available worldwide with a few exceptions. Due to sanctions imposed on specific countries, Valve is prohibited from exporting software. Steam may not be available in these countries/regions: North Korea, Syria, Cuba, Sudan, and Iran.
Can I change the Steam region without VPN?
You certainly can. But then you're exposing yourself naked to Steam, and there's no security barrier. Using LagoFast can also help you change Steam region while improving game smoothness. As a result, we recommend that you use LagoFast to achieve your goal.
If you want to change the region directly, you can do the following.
1. Select the products you want to buy and add them to the shopping cart.
2. Continue to checkout.
3. Select payment method. Select a payment method for the area you want to switch to. Furthermore, the billing address must correspond to the new region. Enter your information and complete the purchase using the payment method you chose.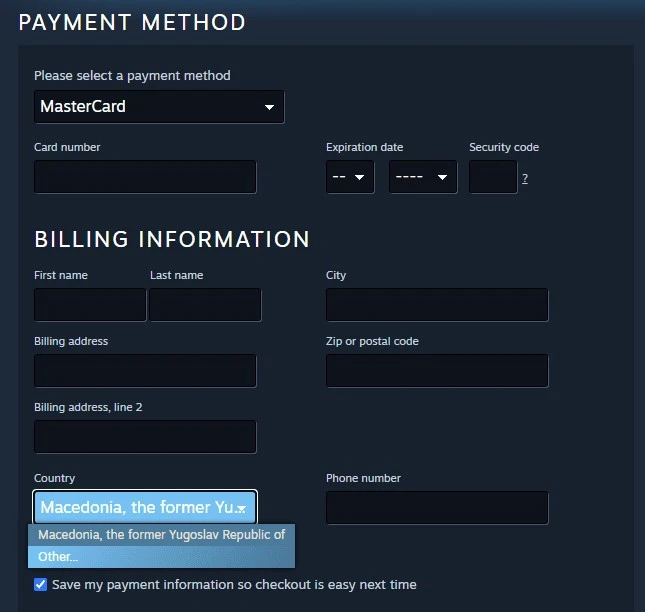 W
hat
are the Steam cheapest regions?
Last year, a PC edition of the former PlayStation exclusive Horizon Zero Dawn emerged on the Steam market with a significantly cheaper selling price in Argentina. You can also change Steam region and get the cheapest price on Steam. As a result, players from other nations scrambled to change regions in order to access the Argentinian Steam Store. So the regions most likely to see the lowest prices are Argentina, Russia, and Turkey.
Conclusion
No matter if you want to play region-locked games or get the cheapest price for Steam games, you need to change your Steam region. LagoFast provides the best way to change your region on Steam without hiding your real IP. It's 100% secure and workable for players around the world. Just have a try and unlock more fun on Steam!