Elden Ring is a dark fantasy open-world role-playing action game developed by From Software and published by Bandai Namco. The game lets players explore vast Settings and underground mazes to explore the unknown, challenge difficult dangers, and experience the stakes of the characters in a group drama. The world of the Elden Circle is free and open. Players can collect a variety of equipment, and items, and challenge various bosses in this world. In order to ensure that players can enjoy the game smoothly and have stable happiness, players need to have a good network environment. An excellent Elden Ring VPN is in need. This article can tell you some methods to find Elden Ring VPN, especially using Elden Ring Game VPN like Lagofast.
Part 1: How to Find Elden Ring VPN
Part 2: Advantage of LagoFast VPN For Elden Ring
How to Find Elden Ring VPN
When you need to choose a suitable and cost-effective Elden Ring VPN, there are some factors you should take into consideration. Since the VPN is to be used for games, the first consideration when choosing a VPN is definitely "speed", to ensure that the connection to the VPN will not lead to smooth play of games, Ping instability, and so on. But one thing to remember is that even the best VPN, how much will affect the original upload, and download speed, just how much difference. If you've ever seen VPNS advertise this feature, or even say they can improve Internet speeds, it's usually a lie. Secondly, security and privacy cannot be lacking, so as to improve DDoS protection and ensure that your online privacy and data are not tracked and stolen by people with intentions.
Finally, there are certain factors to consider. For example, the number of games supported, the price charged, the convenience of VPN operation, and so on.
Considering the above factors, I strongly recommend the best VPN for Elden ring ----LagoFast. It has excelled in all these areas. As an excellent game VPN, LagoFast does well in reducing Elden Ring issues like Elden Ring high ping rates or Elden Ring packet loss. The following features are also the reasons why this product is worth your choice. It has a stable and mature data transfer protocol that allows players to switch between multiple servers. It helps build a game node so that players can quickly connect to an easy Elden Ring without latency. With this product, you can leave away with Elden Ring packet loss and Elden Ring latency, which is good for your game experience.
The features of LagoFast are as follows:
Exclusive routes to over 60 countries

Has a Pay-Per-Minute plan, a user-friendly plan

More than 8 years of the game booster and game VPN history

Pay by the minute, the only one with a time charge package!

Increase FPS while decreasing ping value

Simple to use, with simply one click boost

Offer booster for 1000+ popular online games
Follow the following steps if you want to use Elden Ring VPN to boost it.
Step 1: Download LagoFast
Step 2: Type 'Elden Ring' in the Search library and click Elden Ring button.
Step 3: Choose one of the easiest servers on Elden Ring.
Step 4: You can see the ping rate and status of packet loss after boosting Elden Ring. While you are playing the game, you can see the accurate ping test result. What's more, LagoFast could also provide you with many other tests, like packet loss and local network fluctuation.
Advantage of LagoFast VPN For Elden Ring
When it comes to Free VPN For Elden Ring, its most prominent feature is free. They are functionally the same as a paid VPN. They Browse the web anonymously. Especially, they get a premium VPN risk-free with a free trial. Compared with some free VPNs for Elden Ring, LagoFast holds some advantages.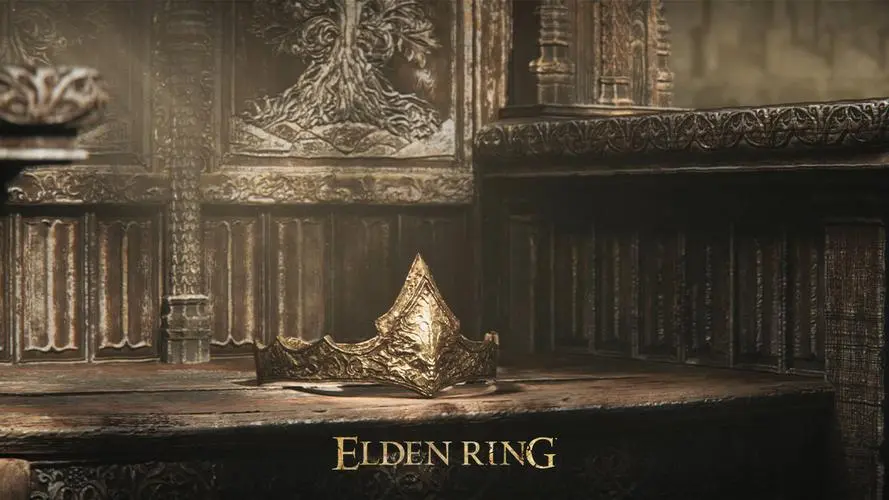 Simple library website: When you turn on the website of LagoFast, you can find what you need easily. All the games and functions are presented in the game operation interface. The memory usage is lower, only a few similar products, and the connection to the game server is faster.
Reduce ping rate to a large extent: The ping reducer programs can reduce your ping in games by providing a direct connection or another faster route to the game servers.
Worldwide servers and regions: The number of servers and the regions they serve is two factors that determine how good a VPN service is. Lagofast provides enough servers and regions which can match the needs of players all around the world.
Elden Ring FAQ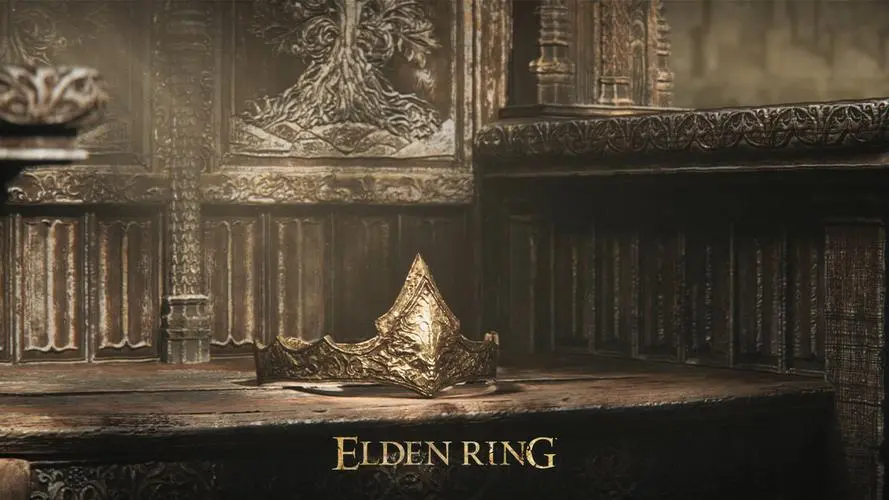 Solutions For Elden Ring Black Screen, Blue Screen: If you suddenly have a black screen, and the entire computer screen is black, the light is on but the screen doesn't respond, then it may not be the game, but the monitor itself is faulty, or damaged. There are many possibilities for such problems. It is recommended to consult a professional and repair or replace them. The native dx file of the game is missing, and there may be a black screen while playing. You can go to the reliable website above download a dx file repair tool, repair, and then play. A computer whose CPU is too full can also cause a black screen when playing games. It is recommended that you clean up running software to free up running memory.
Solutions For Elden Ring lag and fps drop: When players play Elden Ring, they lose frames and get stuck, possibly because the quality of the network cable connected to the computer is not very good, which consumes bandwidth and slows down the network speed. I suggest that you can replace a network cable with better quality to avoid such problems, which can also improve the situation of frame loss and lag. If your computer wallpaper is set to dynamic wallpaper, then it is likely to lead to high graphics card occupancy, and an fps drop. I suggest you find your favorite static wallpaper instead of dynamic wallpaper.