Have issues like Starbound lag or Starbound low FPS? LagoFast can fix them effectively.
Starbound Overview
Action-adventure video game Starbound, developed and released by Chucklefish, is set in a randomly created, two-dimensional universe. Players will begin their voyage inside a damaged spacecraft as they become disoriented throughout the universe. The sole means of surviving is to beam down to planets and collect the materials required to fix your ship. Visit villages and towns where various intelligent lifeforms call home while exploring the enormous sandbox cosmos to find new things, weapons, and armor. Battle foes and interact with the environment as you complete quests, missions, and free-world adventures.
Starbound was launched from early access in July 2016 for Microsoft Windows, OS X, and Linux, and will be available on Xbox Game Pass in December 2020 for Windows.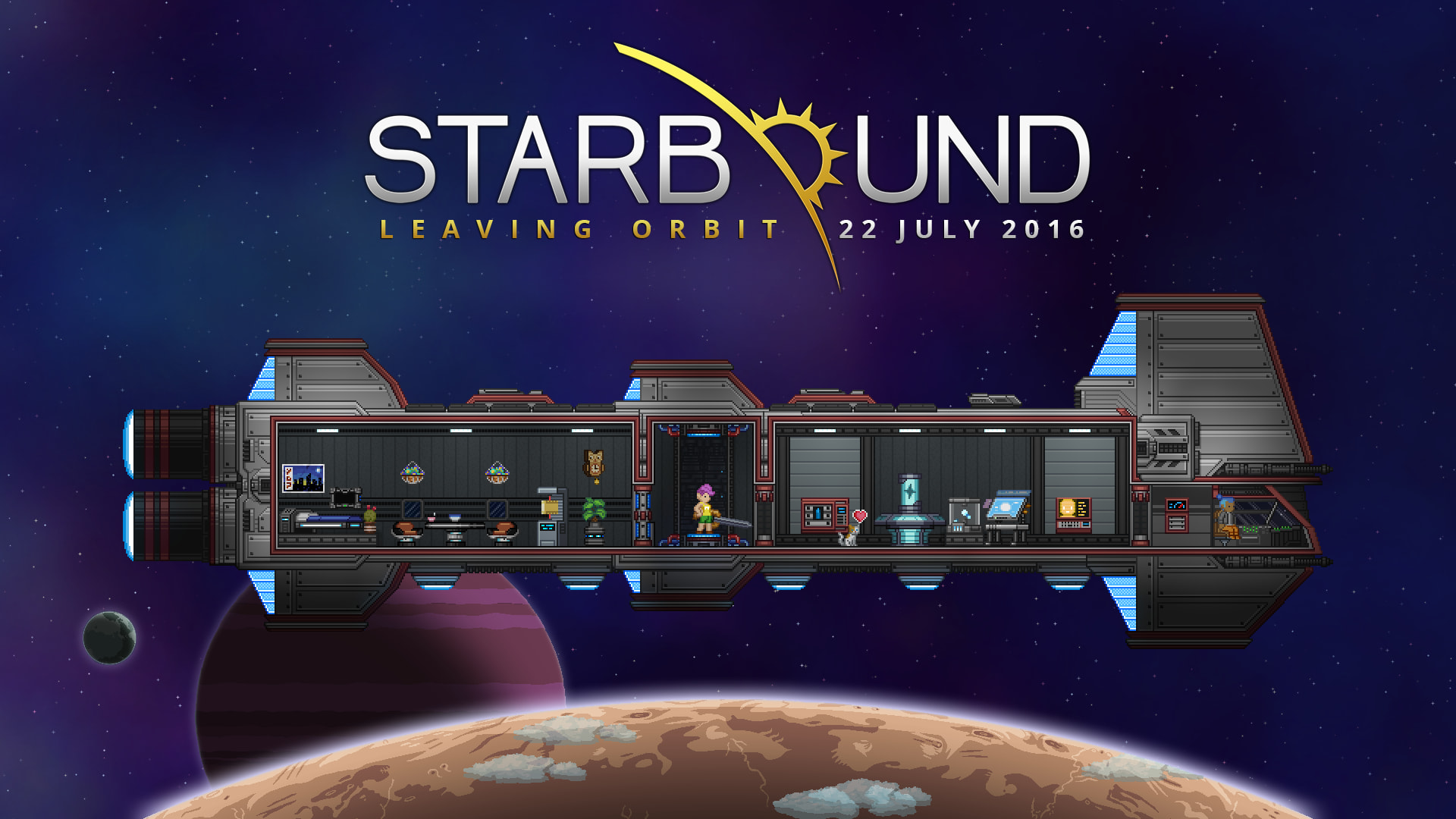 However, despite all the above-mentioned attractive features, players have reported that they have serious Starbound lag in-game. This has affected their gaming experience in a bad way. And gamers all know that game issues like lagging or low FPS is quite tricky to solve by yourselves, therefore I want to recommend you a useful and high-quality game booster to help you fix this. LagoFast is experienced in fixing Starbound lag and boosting Starbound low FPS. It's one of the top-rank game boosters and has more than 8 years of experience. You can totally trust LagoFast's professionality and let it guarantee your smooth and lag-free gaming experience in Starbound. If you want to know more about this product, read on! I'll tell you every detail about LagoFast and how it works to help you get rid of game issues.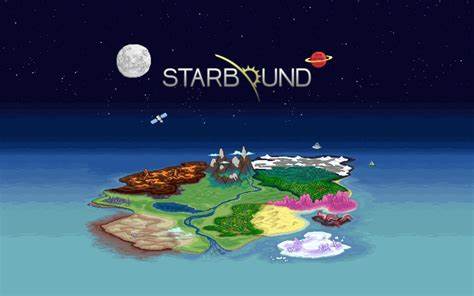 LagoFast: a Starbound Lag Reducer & FPS Booster
LagoFast is a game booster that can not only reduce Starbound lag but also boost Starbound low FPS. With more than 8 years of experience in solving players' in-game issues and providing them with the ultimate services, LagoFast has developed a mature and advanced system to fix all kinds of issues. It has developed a unique game data transmission protocol, which can improve your in-game performance while protecting your privacy. Moreover, its worldwide distributed servers and nodes enable players to shorten the distance between their PC and the game server. It's also the foundation of providing services for global gamers. Last but not least, it doesn't cost you much to use this amazing product. First of all, LagoFast has a free trial for new users, letting you try it first before paying for it. Secondly, LagoFast is the only game booster that supports a Pay-per-Minute plan. And the monthly plan is also the lowest among other same-rank game boosters.
The features of LagoFast are as follows:
8+ years of experience in fixing game issues
Effectively fix Starbound lag
Highly Boost Starbound low FPS
Globally distributed servers & nodes
Offer a free trial for new users
Support a Pay-per-Minute plan
How Can I Use LagoFast?
As a wonderful VPN, LagoFast can help you solve all kinds of problems. In the next, I will show you how to use the product.
Step 1: Download LagoFast.
Step 2: Search the game in the Search Box and select it in the search result.
Step 3: Choose the server.
Step 4: Click on the Boost button and start boosting. Here, you can see your real time ping & packet loss rate.
Video of How To Use LagoFast