Be more relaxed when you are playing the game Paragon: The Overprime! Just try using LagoFast to solve annoying game issues and enjoy a happy time.
Paragon: The Overprime Game Overview
Paragon: The Overprime is a free team-based TPS Action MOBA. It is developed by Netmarble F&C Team SoulEve, and will be published by Netmarble F&C. In this game, you can choose one of the many powerful heroes with unique skills and work with your teammates to conquer the Prime battlefield. Currently, this game is in final testing. And it will be published soon!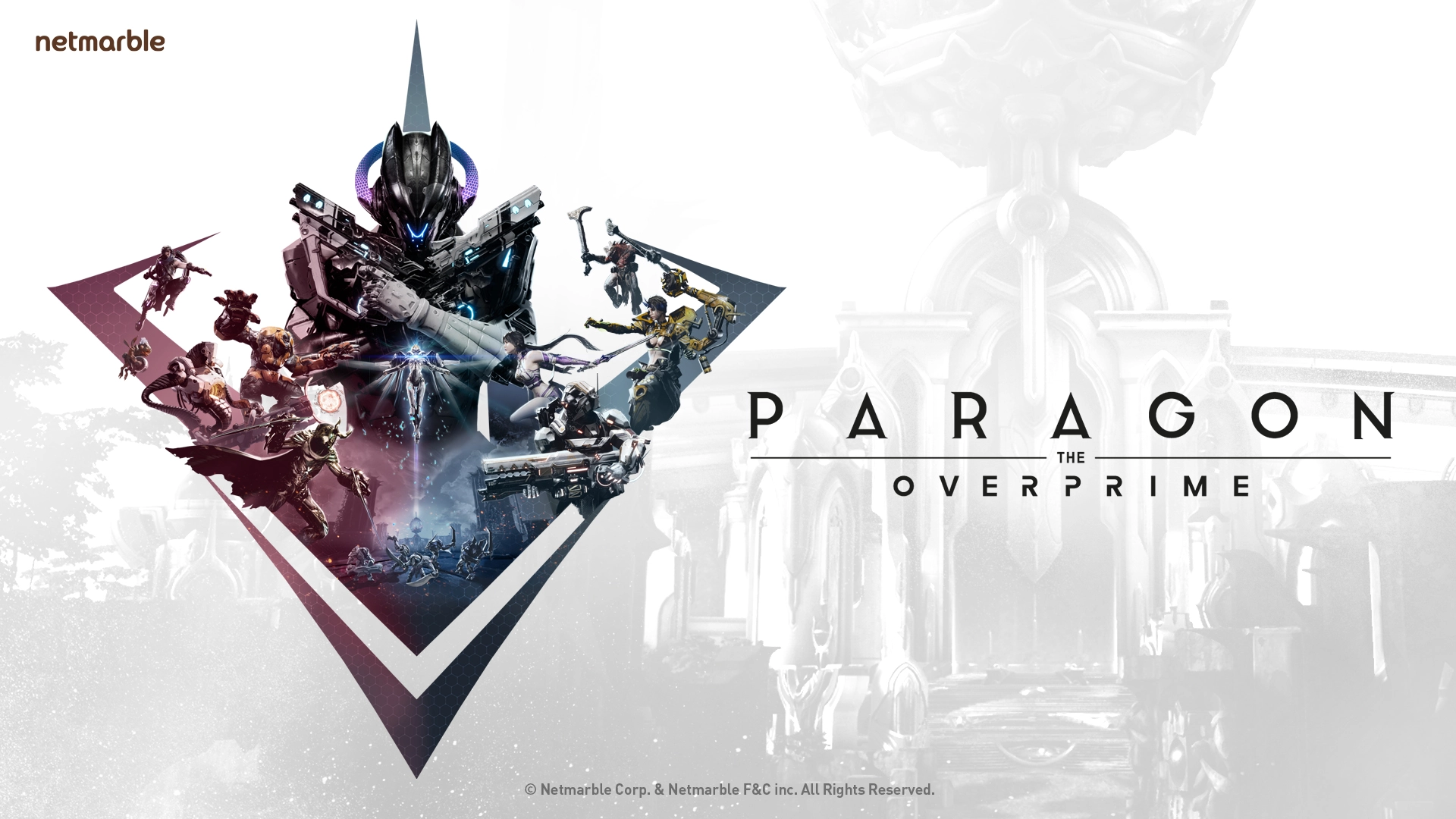 But in the previous test versions, this game has the same problems as other games, like lag, lag spikes, FPS drops, high ping, packet loss, stuttering, and other network connection issues. Will I still have paragon the overprime lag issues when it is published? And how to fix Paragon: The Overprime lag issues? Fortunately, using a Paragon: The Overprime game VPN could effectively fix these problems.
Get Rid Of Paragon: The Overprime Issues By Using LagoFast!
With more than 8 years of experience to solve game issues, LagoFast could surely smooth your game running, and ensure a smooth gaming experience for you. It integrates several game data routing technologies to allow players from around the world to play without latency. It accurately distinguishes game traffic, assigns players the optimum pathways, and permits live streaming and music listening while gaming via its game data transmission protocol. Because the servers are dispersed internationally, we can reach the accelerated servers from any location. To prevent unpredictable ping, concurrent use of game-specific routes is used. lag fixer for OverprimeIn order to resolve connection problems and then resolve Overprime lag, LagoFast can help to fix your FPS drop issues, reduce Overprime high ping, avoid stuttering issues, etc. And if you don't play Overprime every day, such as only on the weekends, will using a game booster be a waste of money? Don't worry! You have the option to select the plan per minute in LagoFast game booster. As a result, you won't be charged if you simply turn off the game boost feature in this Overprime lag fixer LagoFast whenever you want to stop playing games. In conclusion, LagoFast has the following characteristics:
Resolve Paragon: The Overprime lag problems
Reduce successfully Paragon: The Overprime high ping
Help you to increase FPS if your Overprime FPS drops
Prevent stuttering of Paragon: the Overprime
Reduce Paragon: The Overprime packet loss problems
Present two payment tiers: a monthly membership fee and a plan per second
How To Use LagoFast
?
Step 1: Click the Free Trial button to download the LagoFast client and experience the game boost service. Or directly go to LagoFast site.
Step 2: Before running Paragon: The Overprime, you just need to find the game in LagoFast and click the Boost button.
Step 3: And then you can click the FPS boost button to change settings to improve your game FPS based on your specific requirements.
Step 4: After this easy click, the LagoFast game booster will improve your game's internet connection and reduce lag issues in the background. While you are playing the game, you can see the accurate ping test result. And in addition, LagoFast could also provide you with many other tests, like packet loss and local network fluctuation.
Video Of How To Use LagoFast