LagoFast, an experienced FPS booster for Dying Light 2, can easily fix stuttering and crashing.
Dying Light 2 Overview
Dying Light 2 is a survival horror video game, in which you have to fight your way through and survive. However, many issues like Dying Light 2 low FPS, Crashing, and Stuttering have been complained about by a lot of players. LagoFast, with 8 years of experience in boosting Dying Light 2 FPS, reducing high ping, and fixing lag, can to the full extent help players have a smooth gaming experience.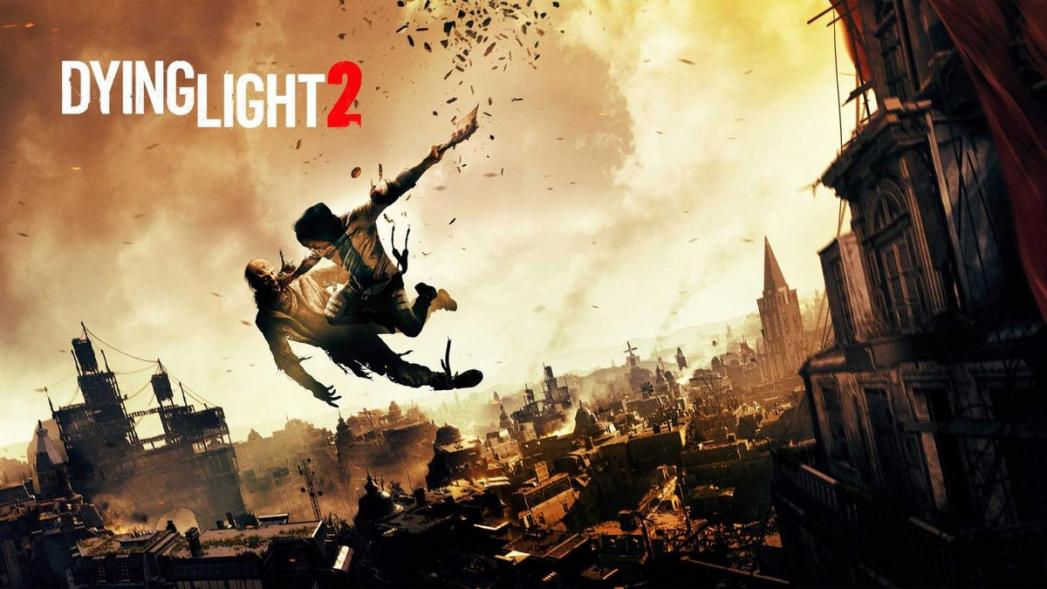 Dying Light is an action survival game played in the first person. The game takes place in a large open world with massive danger. You spend the day exploring a city that has been decimated by a mysterious epidemic, gathering supplies and making weapons to help you fight off the legions of mindless, flesh-eating foes the plague has produced. The infected become more powerful and aggressive at night, turning the hunter into prey. Even more dangerous, though, are the nocturnal, inhuman predators that emerge from their nests to hunt. To survive until dawn, you'll need to use all of your skills and any available means.

As the combats in Dying Light 2 are mainly melee-based, any latency or stuttering can cause your defeat and death in the game. This is the perfect time for LagoFast to help you fix all these troubles and free you from concerning poor network or PC performance. Using its unique game data transmission protocol, LagoFast can effectively achieve a Dying Light 2 FPS boost, which in the meantime reduces most of the Dying Light 2 stuttering issues. If you want to survive in the vicious world of Dying Light 2, killing zombies with full power, try LagoFast! I guarantee that you won't regret it.
How does LagoFast Boost Dying Light 2 Low FPS?
The most complained issue of Dying Light 2 is FPS drop and low FPS. And even worse, FPS drop can be due to Dying Light 2 stuttering and crashing on PC.

No matter how exciting and thrilling the game is, it will be not that attractive with constant Dying Light 2 stuttering and crashing. LagoFast has its own technology to help you solve the Dying Light 2 FPS drop by highly boosting Dying Light 2 in-game FPS. LagoFast has a unique game data transmission technology that is developed 100% independently. Moreover, it has worldwide distributed servers and nodes that can serve users all over the world and can always allocate them the best routes. Doing so can stabilize the network and greatly enhance players' PC performance which will also bring their FPS to the best performance.
By using Dying Light 2 FPS booster LagoFast, you can acquire:
The smoothest Dying Light 2 in-game experience
Sharp Dying Light 2 FPS boost
Lag-free & crashing-free gaming experience
No more Dying Light 2 stuttering issue
Unique game data transmission protocol
Globally distributed servers
How Can I Use LagoFast?
As a wonderful VPN, LagoFast can help you solve all kinds of problems. In the next, I will show you how to use the product.
Step 1: Download LagoFast.
Step 2: Search the game in the Search Box and select it in the search result.
Step 3: Choose the server.
Step 4: Click on the Boost button and start boosting. Here, you can see your real time ping & packet loss rate.
Video Of How To Use LagoFast