Call of Duty: Modern Warfare 2 is a first-person shooter game published by Activision. There are numerous gameplay options you can choose from, including offline single-player campaigns and traditional multiplayer types, in which Team Deathmatch, Domination, Hardpoint, Search and Destroy, Knockout, Prisoner Rescue, and DMZ are created for players. As a direct sequel to the 2019 version, this new great work has made some changes in gameplay modes, storyline and basic equipment in hopes to provide all the players with a better gaming experience. Large-scale video games, like Modern Warfare 2, are attractive and gaining popularity across the world, so some common problems occur frequently, especially those related to connection issues. How to fix Modern Warfare 2 connection failed is important before you are going to play the game. Here, LagoFast, a highly effective game booster for Modern Warfare 2 is recommended for you.
Part 1: LagoFast: The Best Game Booster for Modern Warfare 2
Part 2: Common Fixes for Connection Errors
Part 3: Why You Cannot Connect to Modern Warfare 2?
LagoFast is the best game booster for Modern Warfare 2 when you encounter many annoying in-game issues, such as high ping, low Fps, stuttering, game crashing, and any connection failed problems. Being a powerful and professional tool, LagoFast has developed a self-created data transfer protocol supported by a bevy of strong technicians and teams. No matter where you live, you can choose LagoFast featured with great compatibility and good adaptation, because it owns exclusive routes in over 60 countries. With more than 8 years of experience in game boosting, a great number of users have shown their preferences for this product because of its high quality and low price. Besides, a considerate Pay-Per-Minute plan is offered to help you save money and new users are qualified to enjoy a free trial. If you have met any problems when using LagoFast, reliable customer service staff will respond to you as soon as possible, aiming to offer you the best service. Don't hesitate, just have a try!
Here are the features of LagoFast:
Free trial, making a right decision
Exclusive routes in more than 60 countries
Pay-per-minute, cost-effective
Easily fix Modern Warfare 2 connection and other in-game issues
More than 8 years of experience in game boosting
Start to fix the connection that failed in Modern Warfare 2 with four steps:
Step 1: Download LagoFast.
Step 2: Type "Modern Warfare 2" in the Search box and click it.
Step 3: Choose the server.
Step 4: Click the "Boost" button and the page will show your real-time ping rate and packet loss rate.
Furthermore, you can choose to improve your FPS. The following are steps to do:
Step 1: Select the "FPS Boost".
Step 2: Click on the settings according to your need.

Common Fixes for Connection Failed
Resetting your router: Resetting the router is a good way to try if you continue to have connection errors. Factory settings are the defaults that came with your router. Resetting your router will remove any customized settings. Your router may come with any defaults, and if you reset your router, any personalized settings will be removed. When you reset the router, consider giving it a small break after hours of use. The next are steps to do:
1. Unplug the cable from the router and wait for several minutes, at least 30 seconds.
2. Plug it back and check the state of the indicator light.
3. Open any apps and websites to see whether the network gets restored.
Check your internet usage: When you are playing a game, connection failed errors frequently occur, or you just feel a little bit choppy in your computer. The mentioned problems are largely due to your improper internet usage, especially for players with pretty good equipment. No matter how powerful your computer is, too many programs running in the background will hinder you from a smooth gaming experience, as a lot of bandwidth is used by them.
Steps to check your Internet usage are as follows:
1. Open up the Task Manager by pressing Ctrl + Shift + Esc.
2. Simplified view can be seen and click the "More details" button.
3. Processes tab is opened, which provides the information you want to get
After you know what is largely occupying your network, just close these unnecessary programs and stop to download large file if you hope to have good gameplay.
Scan for viruses: Malicious software on your computer can occasionally interfere with your internet connection. Scanning your computer for malware, spyware, and viruses is essential because the software can significantly slow down your system's performance and the quality to browse the web. The built-in Windows Defender can get the job done, but there are also a ton of other free and paid programs available.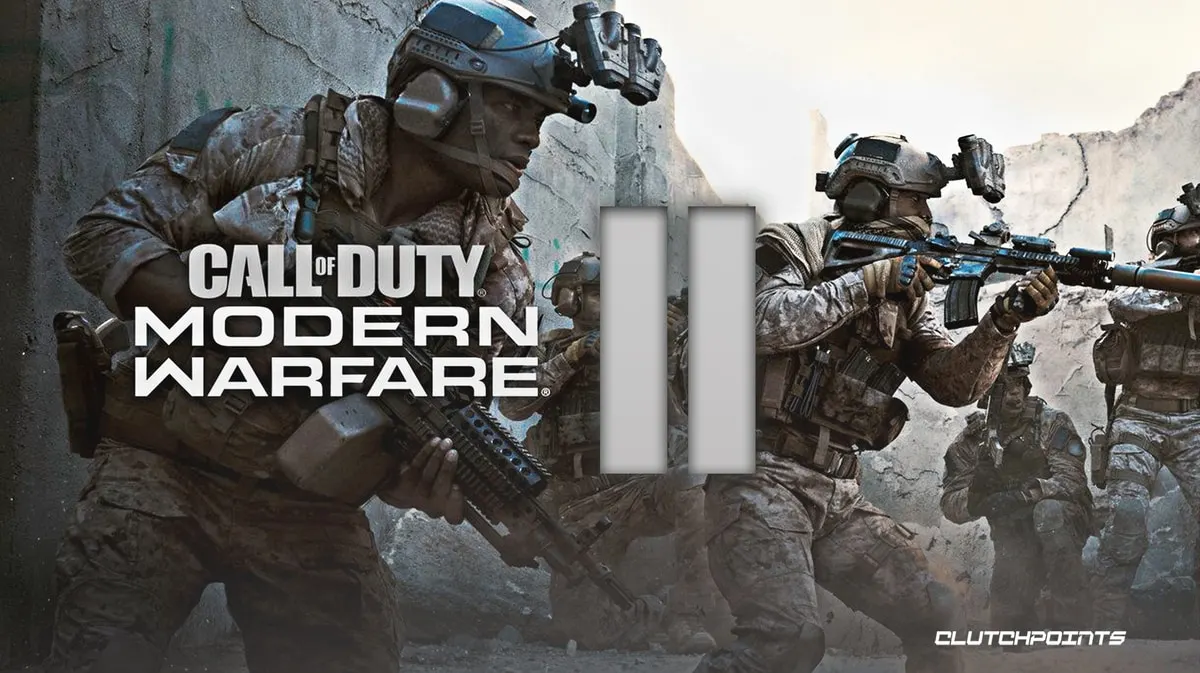 Why You Cannot Connect to Modern Warfare 2?
There are numerous reasons leading to Modern Warfare 2 connection failure, including computer hardware problems and software bugs. The following are some of the common causes:
Improper router location: If you are using wireless connections and meet frequent connection errors, you may think about an improper router location, or you are far away from the signal. When your router is not powerful enough to cover the whole space, you can experience speed drops. Besides, the WiFi signal may be being interfered with by your home's furniture and walls, so choose a better place if you require a high internet speed.
Poor DNS server: Domain Name Server (DNS) is a kind of service supplied by your Internet Service Provider (ISP). By DNS, you use the internet to connect with the outside world. A DNS works to recognize and map IP addresses, and finally to translate them into identifiable domain names. When your DNS is weakened by heavy traffic, it will slow down your internet.
Data cap: IPS provides users with a certain amount of data monthly according to their data plan. If you choose a high-cost plan, of course, with more data and better service offered, you may seldom experience a data cap. However, an average plan or the below often means that you have a data cap at the end of every month, which restricts your data usage.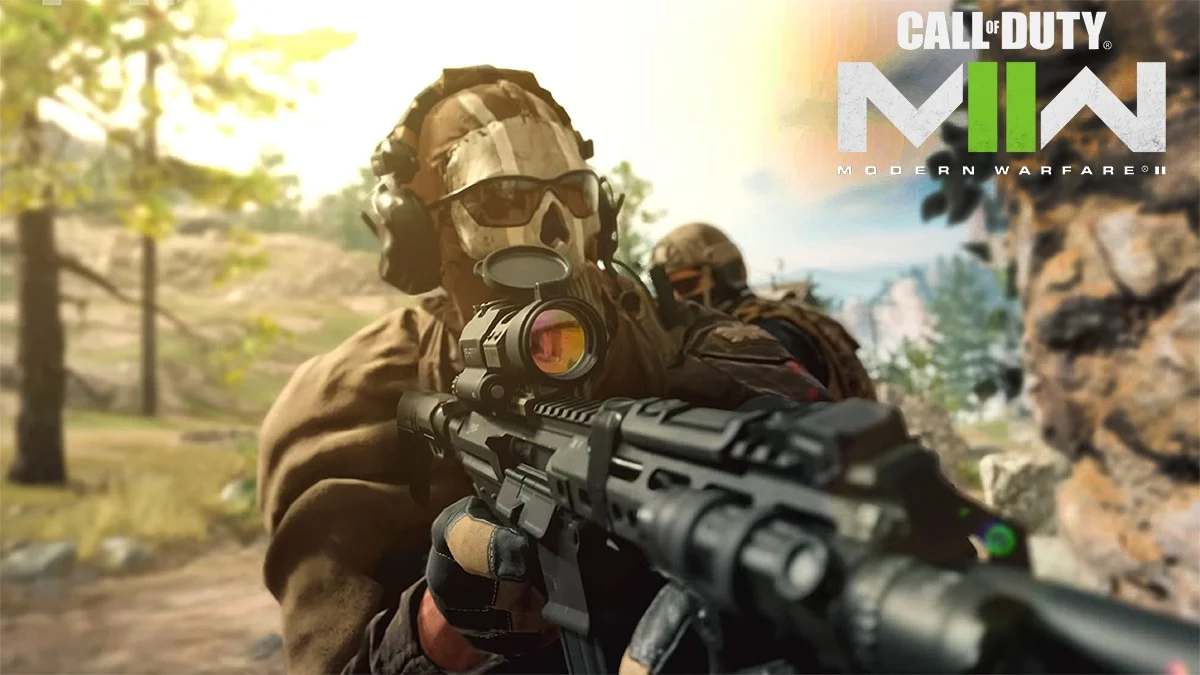 Modern Warfare 2 FAQs
Why does my Modern Warfare 2 have a high ping?
Modern Warfare 2 high ping can be caused by many reasons, and it is better to know the reason for any problem before solving it. Here are some for you:
Low bandwidth
Low ISP quality
Improper firewall configuration
The number of connected devices
If you want to get more ways to fix high ping in Modern Warfare 2, you can read this article 4 Best Ways to Reduce Ping in Modern Warfare 2.
How to fix Modern Warfare 2 connection errors?
There are many problems in Modern Warfare 2 resulting from connection errors, such as stuttering and crashing. Other than the game booster—LagoFast, and the methods we mentioned above, the next are some you can try too. They are:
Restart the game
Restart the computer system
Reinstall the game
More information you can get in this article Fixes for Modern Warfare 2 connection errors.