Call of Duty: Warzone employs SBMM – Skill-Based Matching Mechanics, which means that the stronger you are, the better your opponent will be. As a result, those at the top of the leaderboard frequently face opponents with familiar names. I'll admit that beating opponents at your skill level is a lot of fun, but sometimes you just want to relax or enjoy the thrill of the kill while climbing the leaderboard. That's when the bot lobby comes in handy. Typically, a VPN will be used for this purpose. However, we will show you how to get bot lobbies with a Warzone VPN. The solution is absolutely LagoFast, a fantasy game booster.
Part 1: How to Get Bot Lobbies with a Warzone VPN
Part 2: Will You Get Banned for Using LagoFast Warzone Easy Lobby
Part 3: Will Game Booster Affect My Ping
How to Get Bot Lobbies with a Warzone VPN?
Bot lobbies are useful for increasing the fun of CoD and helping you improve your game skills. However, due to the game's SBMM mechanic, matching players who play at a much lower level than you becomes extremely difficult. But don't worry, we've compiled a list of ways for you to get bot lobbies in a Warzone VPN.
LagoFast Helps to Avoid SBMM and Get Lower K/D in Warzone
The principle of being able to increase the probability of matching to a bot lobby in Call of Duty: Warzone is to change the geographic location and time zone so that CoD is in a period when there are few online matches. Since there are not enough players to participate in the game match, the system will automatically add bots, in which case you will have achieved your goal. So how to get bot lobbies in a Warzone VPN faster and easier? Use LagoFast of course!
Don't waste your time on products that are hard to use and have numerous bugs! No extra steps to operate, no multiple files to download, 3 steps to lower your Warzone KD! Furthermore, LagoFast will provide real-time network diagnostics so you can select the nodes with the lowest ping values for the best gaming experience. Who wouldn't want to improve the smoothness of the game while being able to tune the servers!
Let's see more features of LagoFast:
Built by a team with over 8 years of experience
Tune the servers you needed
More professional client, reduce your KD in just 3 steps
Easy to use, only with one click boost
Here's how to use LagoFast:
Step 1: Download LagoFast and register, remember to get a free trial. (no need credit card)
Step 2: Choose Easy Lobby in the table.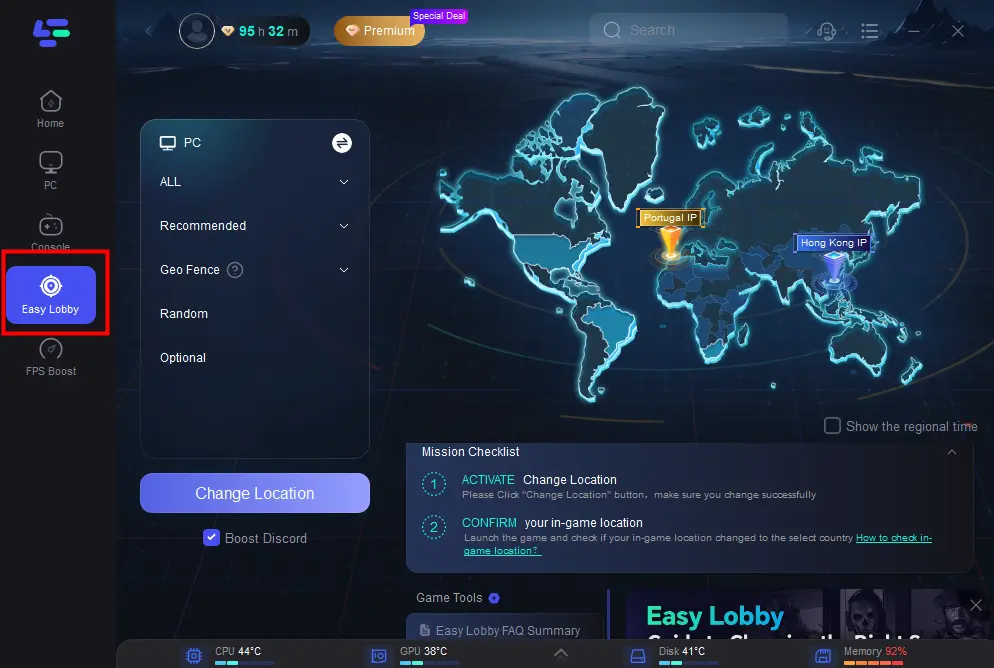 Then, you can adjust the server you wanted or choose the best nodes with lower ping.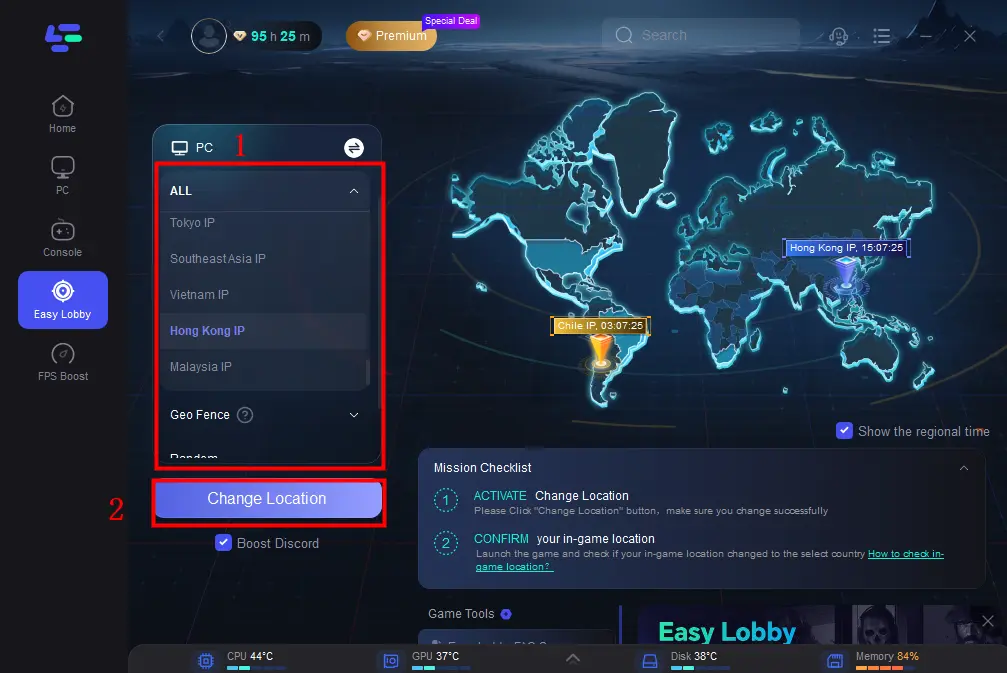 Step 3: Click on the Auto Change button to begin boosting.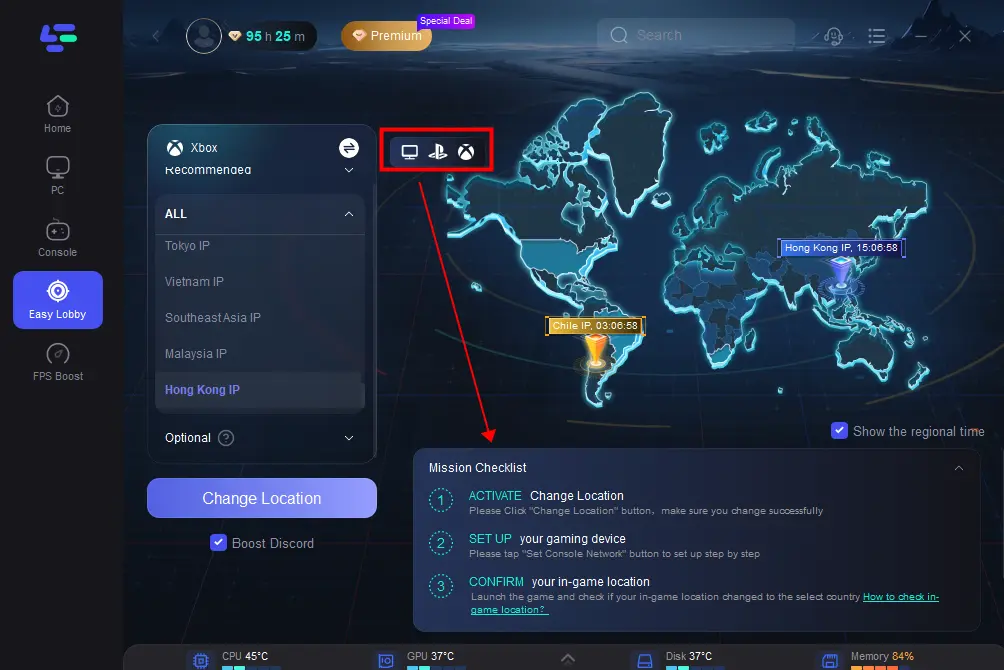 If you want to improve your in-game FPS performance, you can also use LagoFast to adjust your settings. To do so:
Step 1: Select the FPS Boost tab on the left of the desktop.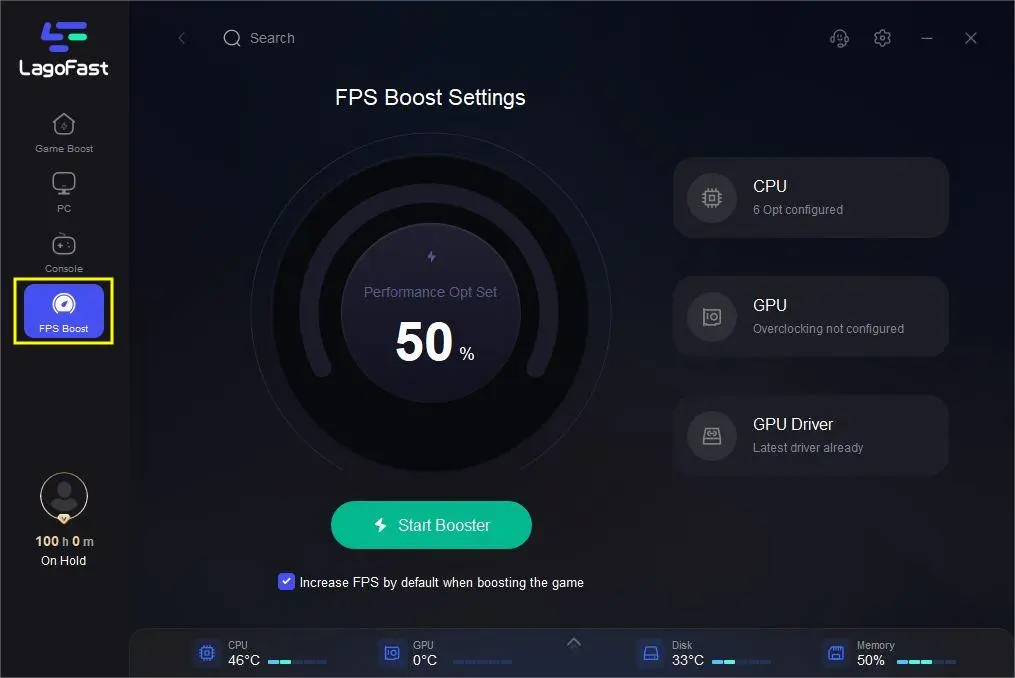 Step 2: Click on the settings you want to turn on.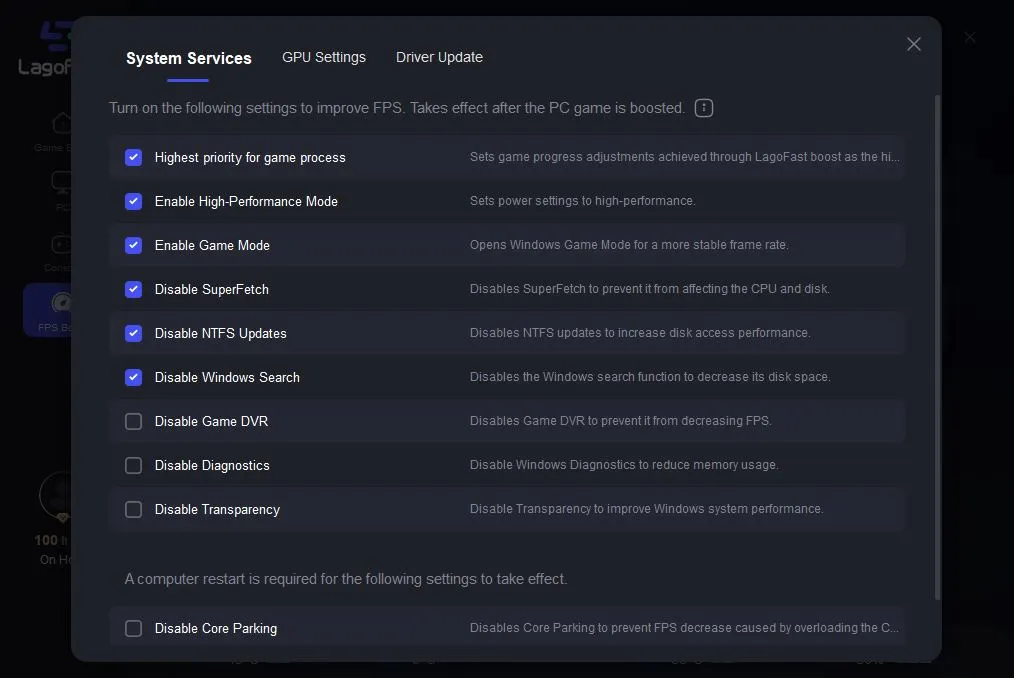 Other solutions to get bot lobbies in Warzone
Of course there are many other ways to possibly access the bot lobby, hopefully, one of them will be useful to you.
Smurfing: Top-ranked players often use the Smurf Account for a variety of reasons, and it is a reliable and clean new account. However, this has been met with a lot of resentment by players because it can ruin the gaming experience for new players. However, this is probably the easier of all methods.
Manipulating the SBMM: This approach is probably the most obvious one, since we know that we are matched with players of equal strength because of the SBMM mechanics. From there, you just need to keep dropping games to lower the SBMM rating. But it's also the most annoying method because the SBMM rating is hidden so you don't know how many games you need to give up to get matched to the bot lobby.
Netduma Routers: This is a geo-filtering server that allows you to specify the location of a particular server. However, these routers are hard to come by and cost several hundred dollars. Using a distant server also raises the ping value.
Will You Get Banned for Using LagoFast Warzone Easy Lobby?
Activision does not explicitly state that you will be prohibited from using a VPN in War zone, but the Call of Duty Security and Enforcement Policy states the following: Any attempt to hide, disguise, or obfuscate your identity or the identity of your hardware devices may result in a permanent suspension. Since using a VPN hides the real IP address as well as location information, using a VPN may be considered cheating. And many players have reported that they have been permanently banned from the game due to VPN use, and the permanent ban applies to all games, including CoD's released and unreleased games. But there are also many players who say it's safe to use a VPN. So you need to seriously consider whether to use a VPN or not.
But using LagoFast is different, it is 100% secure and it's not necessary to change the information concealed from you so that it does not violate the CoD security policy. So you don't have to worry about getting Banned for Using LagoFast Warzone Easy Lobby. And after using LagoFast for acceleration, you'll get a whole new gaming experience with Call of Duty: Warzone.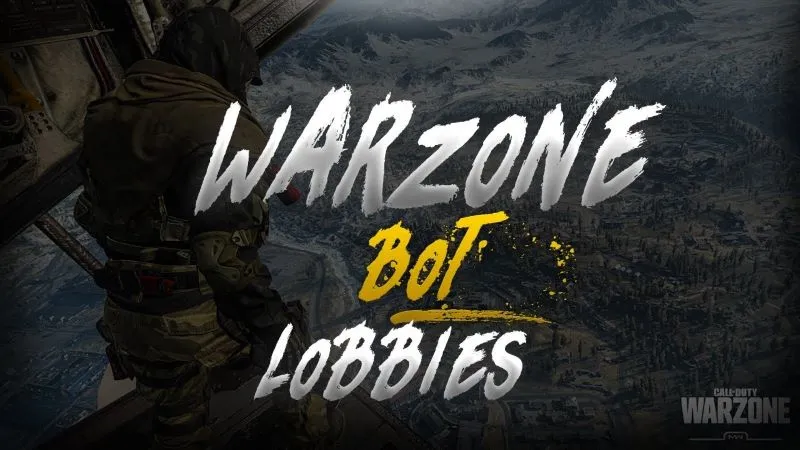 Will Game Booster Affect My Ping?
Using a VPN will significantly increase your ping, especially when connecting to servers overseas, thus causing Warzone lag. Because the distance between you and the server will increase significantly. Unless you are particularly lucky, you are very close to one of the VPN's servers.
But LagoFast does not have this problem, instead, it is able to reduce the ping value, which is its advantage as a game booster. When we turn on LagoFast and boost the game with one click, you will be able to connect to the server you want and also select the network node with the lowest ping through real-time network detection. We have compared LagoFast with other products and you can clearly see LagoFast is the best VPN alternative in 2022.