LagoFast is a useful tool to reduce game lag and let gamers play with no lag.
LagoFast: A Super Rainbow Six: Extraction Lag Reducer
LagoFast is quite necessary for each game player and it's really simple to use. There is no need to configure or complete many steps. More and more online gamers feel it is a standard kit for games. LagoFast can reduce game lag indeed. It makes sense that many players using VPNs before have transferred to this professional lag reducer because LagoFast offers a customized booster solution to reduce game lag. It is easy to check whether there is no lag by the ping displayed by this Rainbow Six: Extraction lag reducer. Once lag spikes frequently occur, you could get frustrated due to miss of critical movements. In this game, you particularly need to take action very fast to protect yourself from enemy attacks. LagoFast can significantly boost Rainbow Six Siege. More than 8-year experience and industry-leading technology make LagoFast a top-rated game booster.
Tom Clancy's Rainbow Six: Extraction, also known as Tom Clancy's Rainbow Six Extraction, is a multiplayer tactical shooter game developed by Ubisoft Montreal. It's a spin-off of Rainbow Six Siege (2015). It's available on PS4, PS5, Xbox One, Xbox Series X/S, Google Stadia, Microsoft, Windows, and Amazon Luna from the January of 2022. In this game, players need to cooperate with up to 2 teammates to fight with 'Archæans' and different variants, which are a kind of parasites from other planets. After arriving at destinations, players can get rewards by accomplishing goals such as sample and clues collection, and computer materials extraction. Interestingly, players can choose one from 18 operators who have unique tools and weapons to help them reach goals. Timely and agile movements are directly related to whether the goal can be successfully achieved. The Rainbow Six: Extraction lag reducer - LagoFast, will help you create the best network condition with no lag.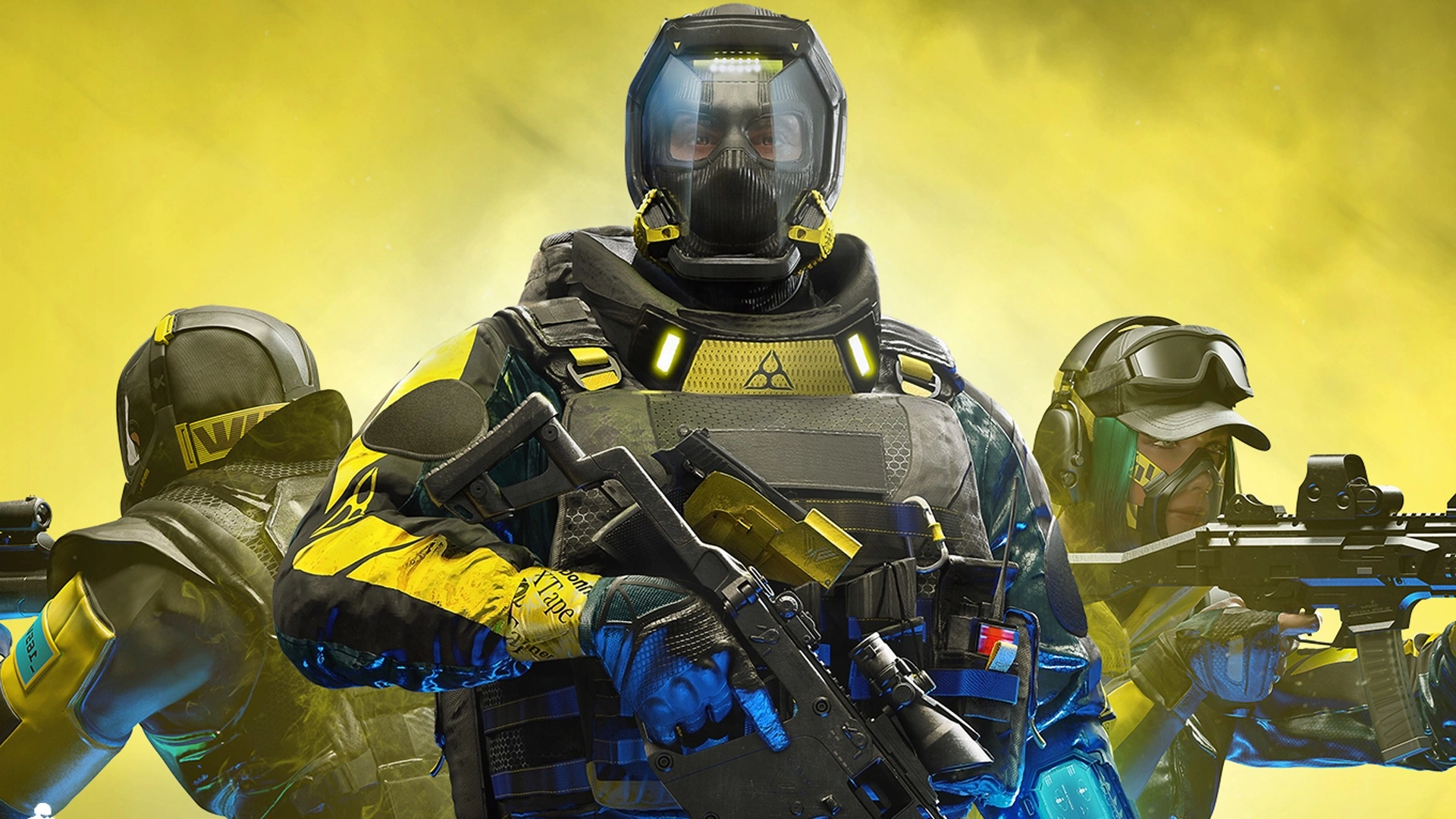 Reduce Game Lag with LagoFast
For players who are experiencing lag, using a game reducer to boost Rainbow Six Siege is a good choice. When you wonder how to reduce game latency on rainbow six: extraction, LagoFast will do it for you. You can monitor your game latency status in the form of 'ping' by LagoFast. To reduce the game ping, this amazing booster has developed a mature technology to match optimal routes for you so that the hops between your location and the game servers are decreased to the largest extent. In the meanwhile, packet loss is significantly avoided. Therefore, you will be able to play more stably and smoothly. Install LagoFast to get these benefits:
Reduce game lag in real-time
Boost Rainbow Six Siege
Reduce game lag effectively
Play games at a fast speed with no lag
A large number of optimal intelligent route combos
Video Of How To Use LagoFast