In online games, ping is an important indicator to measure latency. If your ping is pretty high, you are likely to encounter a serious lag in games. There are many causes leading to high ping, and it is hard to solve them all at once. Considering a frozen frame when you are playing first-person shooting games, you must be crazy and feel so bad to lose your first-place title. To fix ping gaming and get a better gaming experience, I'd like to recommend you a powerful game booster, LagoFast.
Part 1: How to Fix Ping Gaming?
Part 3: Why does Ping Gaming happen?
Part 4: What is Considered Good Ping?
How to Fix Ping Gaming?
Use a game booster —— LagoFast!
To fix ping gaming, the best choice for me must be LagoFast, an excellent game booster. High ping is a tricky problem for most gaming players, which seriously affects their gaming experience. Fortunately, LagoFast can help you a lot. As an expert in game boosting, LagoFast has solved issues such as high ping, low Fps, and other in-game problems for many users, and acquires a high reputation in this field. With more than 8 years of experience in gaming boosting, LagoFast has developed its self-created game data transfer protocol, so you can trust our product. Besides, LagoFast makes you enjoy high-quality service and a low price, as a Pay-Per-Minute plan is provided to all the users.
Moreover, a free trial is available to new users. Now, don't hesitate and have a try!
The features of LagoFast are:
Fix high ping in online games
8+ years of experience in game boosting
Available to more than thousands of games
Easy to use, one click is OK
Offer a Pay-Per-Minute plan
Here are steps to use it:
Step 1: Download LagoFast.
Step 2: Click on "FPS Boost" on the left side.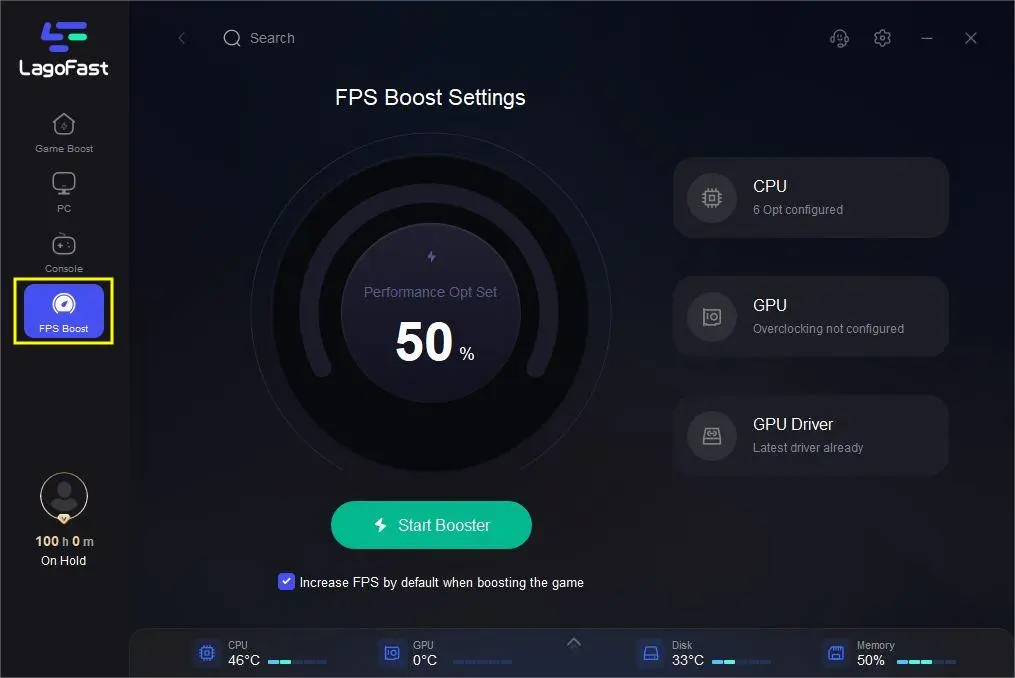 Step 3: Choose the settings you want to turn on/off by clicking.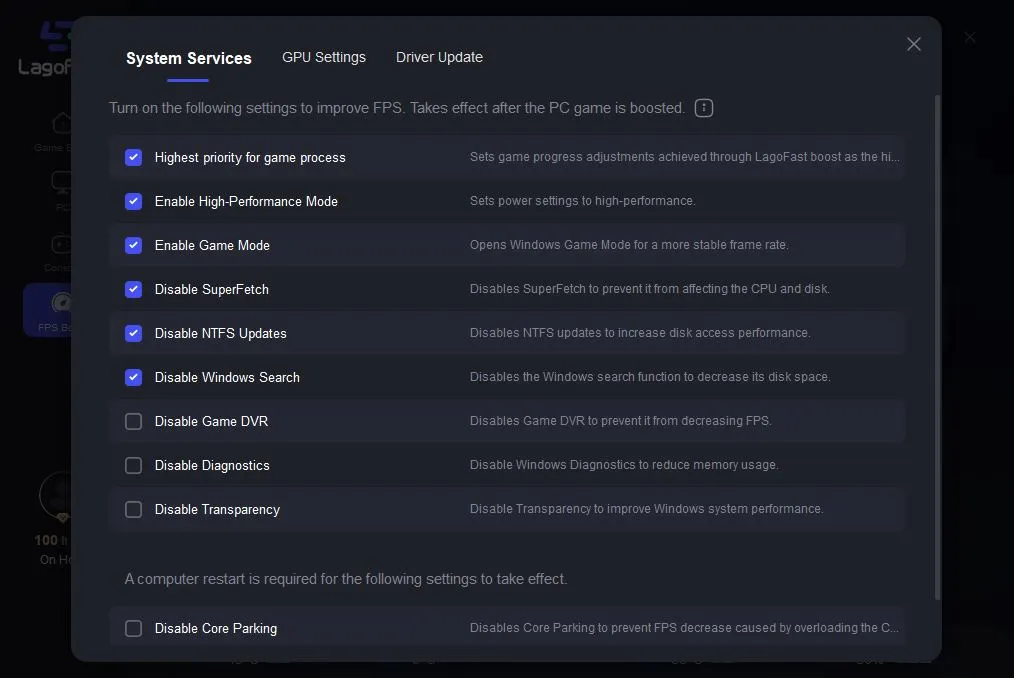 Other Solutions to fix ping gaming
Check your Internet speed: This is a basic way for you to solve high ping because you must ensure your internet speed before you try other methods. For most large-scale online games, there is a high requirement for internet bandwidth. So, you have to meet that criterion, or you are hard to enjoy your games. You can find some free bandwidth testing tools online and choose one that looks good. After you get the testing result, you can try other ways if it is OK. If your speed is much lower than what you are paying for, please contact your ISP.
Using an Ethernet Connection: As I mentioned before, Wi-Fi may bring your high ping, so you'd better change a wired connection. Compared to wireless connections, wired connections are more reliable, and there are fewer risks to face latency issues or packet loss, especially when many devices are connected to your wireless network. Using Ethernet cables is good to help you avoid these troubles and it is easy to use: connect your computer directly with an Ethernet cable. Then, you don't worry about a sudden high ping.
Check for a data cap: When the checking work is done, you should make sure that the internet has no problem with your ISP's service status. If high ping harasses you again and over again, your broadband may be restricted for a data cap. A data cap means a cap on the amount of monthly data you can use. Once you exceed the cap, your ISP will restrict your connection, which reduces your internet speed. At this time, you should pay extra fees if you want to return a fast internet speed. Besides, you can change another internet packet with more data.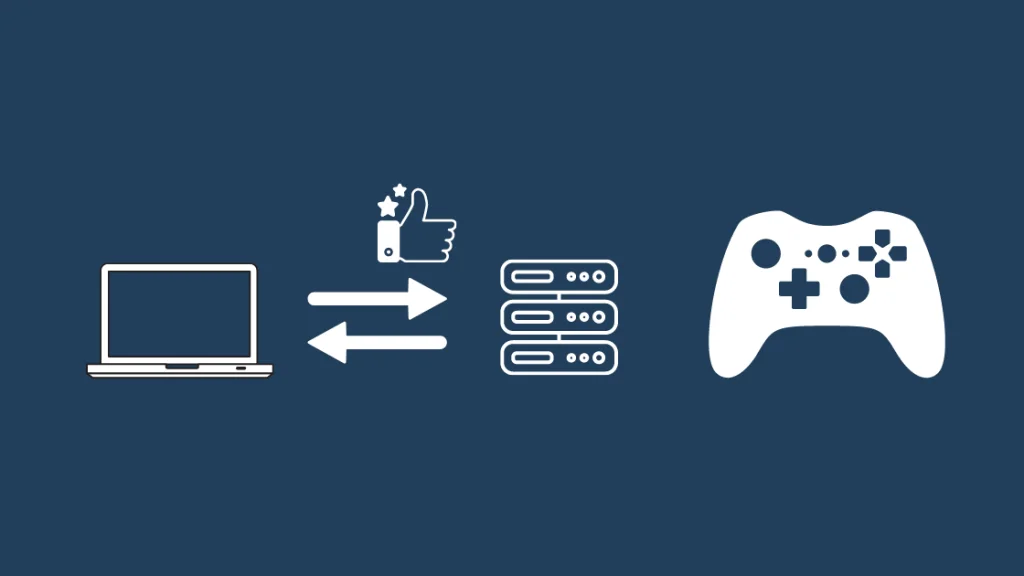 What is Ping Gaming?
Ping is a frequently seen word in the world of video games, but do you know what is the exact meaning of ping? Why high Ping is related to latency? The next will unravel the mystery.
Ping stands for Packet Internet or Inter-Network Groper, a measurement of latency. Ping refers to the signal that is transmitted to another computer via the network, and then the computer responds with its signal. This signal tells you how long it takes for data information to go from your computer to an internet server and go back. It is measured in milliseconds (ms). In video games, the term "ping" is used to indicate the time it takes between a player's input and the server's response. Lag is a sudden increase in the amount of time it takes to get a message from the game server or something like this. Ping is the term for this delay, and a lower ping is equivalent to less delay and a more fluid gaming experience. If you are facing troubles related to ping gaming, you can continue to read and find reasons for the annoying problem.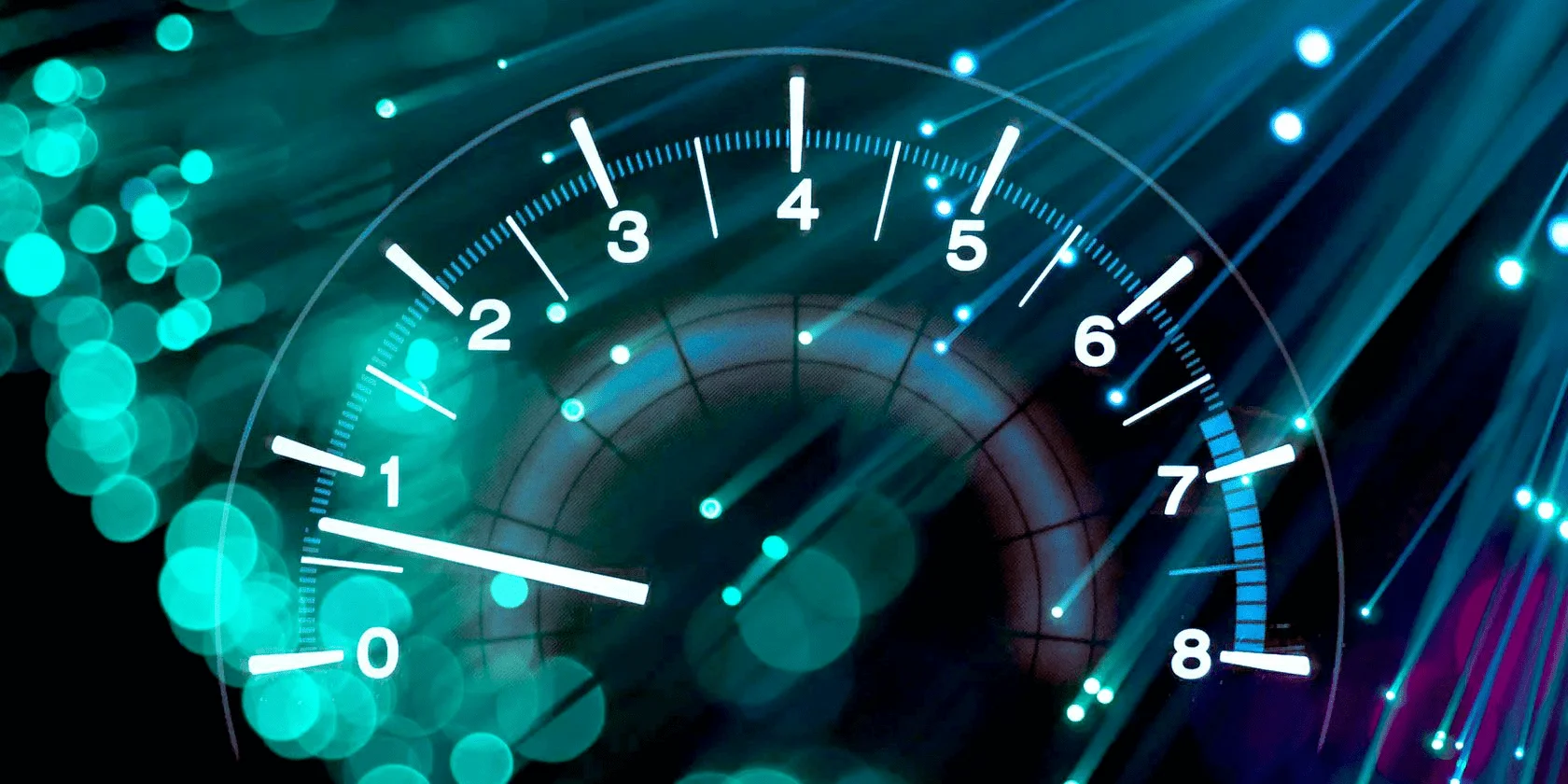 Why does
Ping Gaming
happen?
When you are playing online games, your character moves so slowly, and sometimes, your computer screen even gets frozen. It is largely because of high ping. However, the cause is different from player to player. Most players have experienced the problem because of issues with Internet connections. There are some reasons leading to high ping:
Low

I

nternet speeds

:

If your internet speed is slow, the time that you use to upload and download will be longer, which usually happens during peak hours of heavy internet traffic. Therefore, the ping response time is delayed and high ping occurs.
Poor quality of Internet Service Provider (ISP)

:

In reality, your ISP may not deliver fast internet speed they promised for some reasons, so your internet connection may have poor performance. A fine quality network should be delivered by ISP, and if you find that your high ping is out of the mistakes of

your

ISP, just contact your ISP and ask for help. Otherwise, you have to experience bad connectivity and high ping.
Wireless connections

:

Wireless connections depend on radio wave signals which send data to your device and send it back. As a result, these signals inevitably suffer packet loss. Besides, there is a high possibility that different signals collide with each other, bringing about a delay in signal transmission. Higher pings can be seen as an immediate result of it.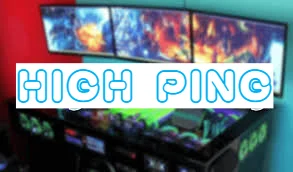 What is Considered Good Ping?
From the aforementioned content, you should have known that the lower your ping is, the better your gaming experience is. A low ping often means less lag, which offers you a fluid animation. But do you know the exact number to define a low ping or a high ping? Here, I will tell you something about it.
In fact, high ping or low ping are not defined by numbers but by ranges. Ping is measured in milliseconds (ms), as I said before. For most broadband connections, ping amounts of 100 ms and below are normal. If you are about to play games, your ping should be lower. Basically, any amounts between 50 ms and 100 ms range can be considered as good or not bad, while a ping of 150 ms or more is seen as a "high ping". Amounts below a ping of 20 ms are rarely seen and are ideal for gaming players, so many players are hunting for a good product to help them get a ping as low as 20 ms.