Every player in Predecessor may complain about Predecessor lag and high ping with packet loss. Now LagoFast can help you!
A Brief review for Predecessor
Predecessor is a fast-paced action game that combines MOBA and FPS gameplay putting you at the heart of the fight with strategic choice, third-person control and immersive action. Predecessor was developed using the resources of the well-known 3DMOBA game Paragon that offered familiar characters and similar gameplay. Different from other MOBA games, Precursor would be more action-focused. The third person perspective allows the player to fully immerse themselves in the game when an enemy appears at the base of a wall or reef or attacks from behind.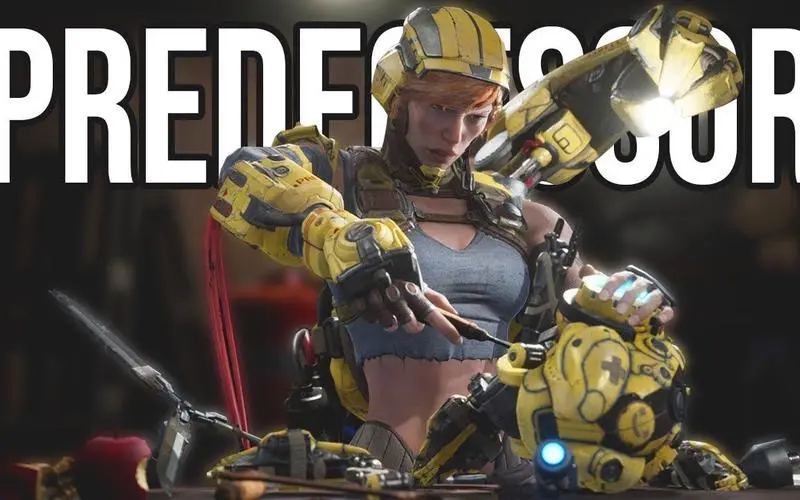 To make sure that players have a wonderful in-game experience, they had better pay attention to some in-game issues. For instant, Predecessor lag as well as Predecessor high ping with packet loss. As a professional Predecessor Game VPN, LagoFast does well in boosting fps and reducing high ping in Predecessor.
How can we fix Predecessor Lag, boost fps and reduce high ping in predecessor?
LagoFast is good at setting those in-game issues which will come out in Predecessor. The usual types are like Predecessor lag, Predecessor stuttering, Predecessor connection failed and Predecessor packet loss. As an experienced Predecessor Game VPN, LagoFast has a self-developed game data transmission protocol. With this self-designed model, this product can keep the online connection in a stable situation without interrupt. By choosing LagoFast, players can boost fps in Predecessor and reduce ping in Predecessor at the same time. All those terrible problems can extinct with just a click in LagoFast. At the same time, LagoFast increase the network speed and reduce ping rate in Predecessor after offering a stabler and nearer server. Predecessor connection failed will be less after clicking the boost button. Even if Predecessor keeps crashing or stuttering, LagoFast can help to check and settle those ignored inside bug. Players who are not rich enough can also afford considering that it has Pay-per-Minute plan and the lowest monthly plan. The following features are also the reasons why this product is worth your choice.
Predecessor lag extinct absolutely
Pay-Per-Minute Plan, user-friendly plan
effectively and convenient
Boost fps in Predecessor rapidly without interrupt
provide smooth game experience with dedicated routes
make sure the Security, privacy, stability
Global modes and exclusive routes
Support 1000+ popular online games
Follow the following steps if you want to reduce Predecessor lag and boost fps in Predecessor
Step 1: Download LagoFast
Step 2: Type Predecessor in the Search box and click the Predecessor button.
Step 3: Choose the server you like. Make sure the server is it same as your game server.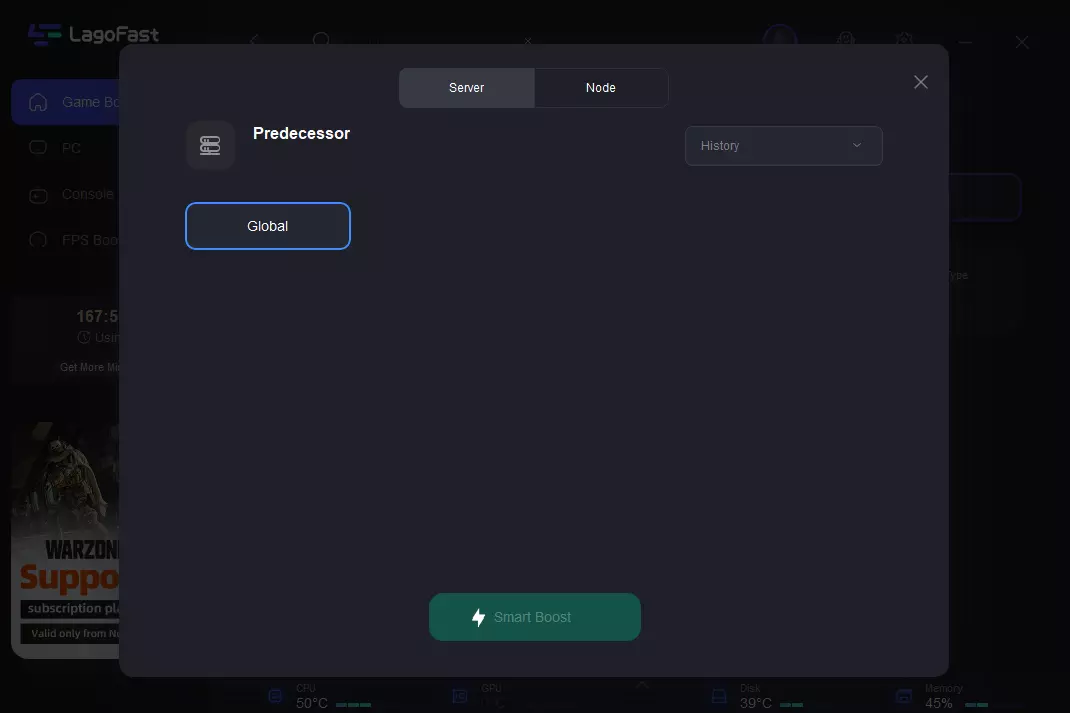 Step 4: Click on the Boost button to start boosting.
You can see real-time ping and packet loss rates, both of which are directly related to predecessor FPS performance.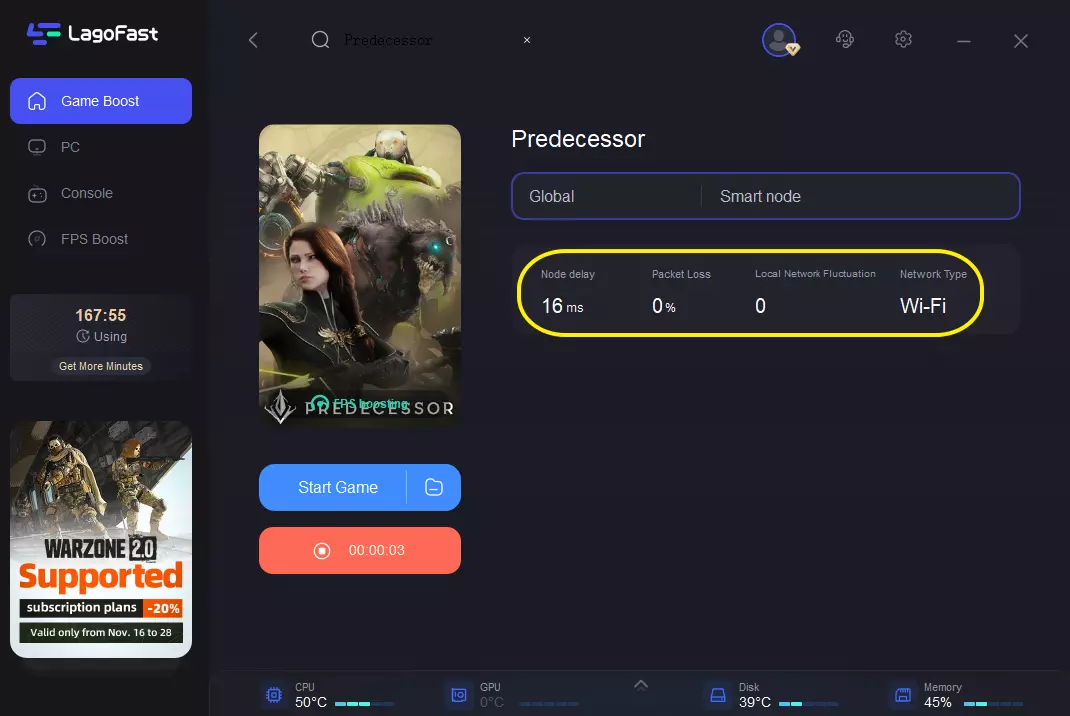 Step 5: Click on the FPS Boost button on the left side of the desktop to boost Fps in Predecessor. You can change the settings manually by clicking on the ones you want to turn on/off.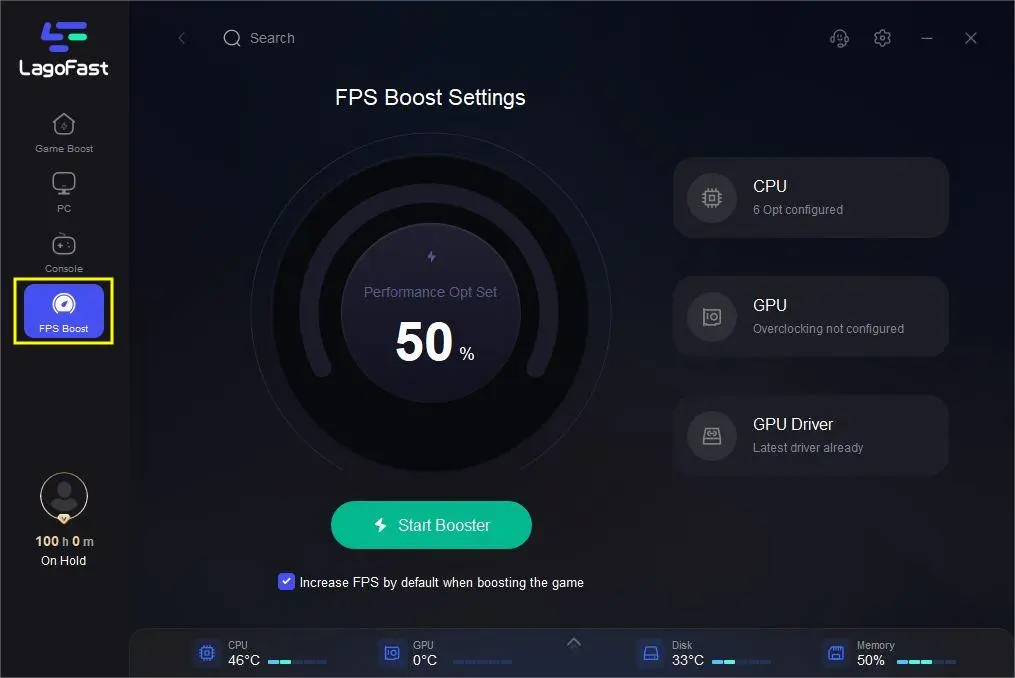 Step 6: Turn on/off the settings to get more fps in Predecessor.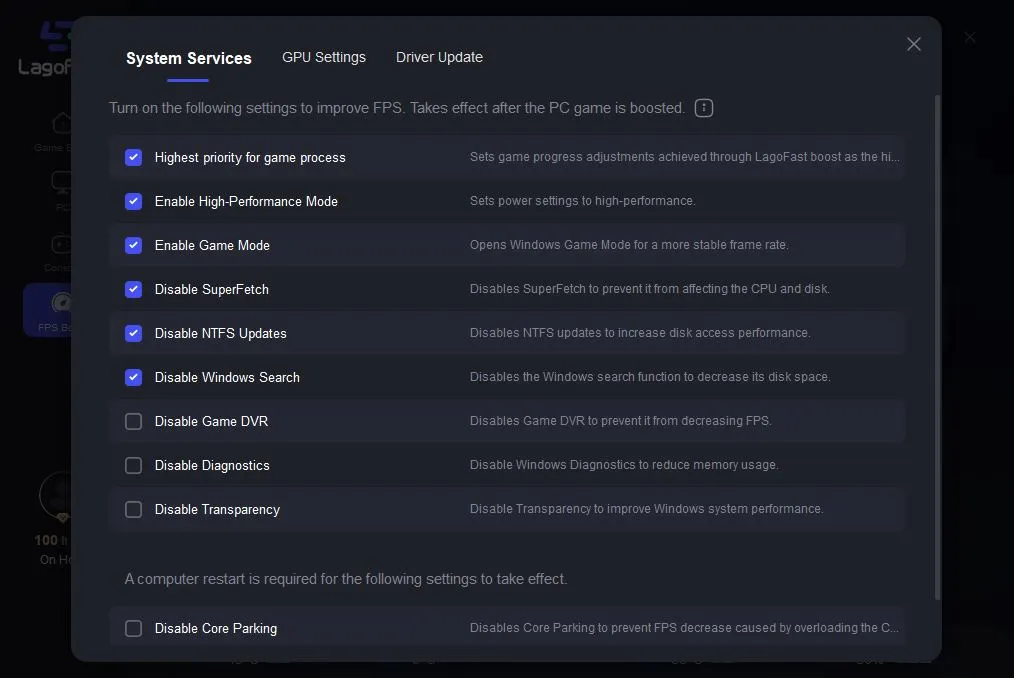 Video of How To Use LagoFast