Fortunately, we did some research and have the solution. Continue reading to learn more about AQ Soldiers in Warzone 2 and what they mean for your stats.
Call of Duty: Warzone 2 will be a development of the Modern Warfare II world and make full use of cutting-edge technology (shared for the first time in a Call of Duty game) to deliver an improved pre-, during-, and post-battle gameplay experience. Warzone 2 map, game mode, and equipment have all undergone significant changes in this update. Some player may ask what AQ soldier kills is after experiencing it. If you're unsure of what Warzone 2 AQ Soldier Kills refer to, you may have seen this statistic on an after-action report alongside Operator Kills and Score without understanding what it meant. Actually, after taking out an enemy AI, you gain a kill in Call of Duty: Warzone 2. The lowdown on AQ Soldier Kills in Warzone 2 is provided here if you want to learn more in order to improve. Additionally, we advise players to use LagoFast, which can increase your AQ Soldier Kills total in Warzone 2.
Part1: What are AQ Soldier Kills in Warzone 2?
Part2: How to Get More Warzone 2 AQ Soldier Kills?
Part3: Other Solution to Warzone 2 High Ping and Lagging
What are AQ Soldier Kills in Warzone 2?
You might have noticed AQ Kills in your post-match Warzone 2 stats, along with other stats like Operator Kills and Score, if you played the entire match. If you're anything like us, you're probably unsure of what exactly an AQ Soldier is and where to look for one. The AI enemies known as AQ Solders are a brand-new addition to Warzone 2, but you can find them in a variety of Battle Royale and Warzone 2 DMZ modes. When you start raiding Strongholds and Black Sites with your squad, you'll usually find them guarding those locations. They present a different threat than the usual enemy Operators you'll encounter while also offering rewards if you manage to take them all out.
The Al-Qatala terrorist group, which first appeared in the main Modern Warfare 2 campaign and Special Ops modes, is represented by the Warzone 2 AQ Soldiers. They are the AI soldiers in Warzone 2 that guard the Strongholds and Black Sites that pop up all over the Al Mazrah Warzone 2 map. They aren't particularly well-armed or challenging to kill, but they do have strength in numbers, so don't go in blindly.
It's worthwhile to engage them because if you take down every AI soldier in a Stronghold, you'll gain access to a custom loadout, and if your squad clears out the Stronghold first, you'll also gain access to a Black Site key. Then, if you defeat every AQ Soldier at the Black Site, you'll gain access to legendary items and blueprints for enduring weapons. Once all of the Warzone 2 AQ Soldiers have been eliminated, a fresh batch will be dropped by helicopter, either to start over for another squad to attack or for your squad to make another attempt.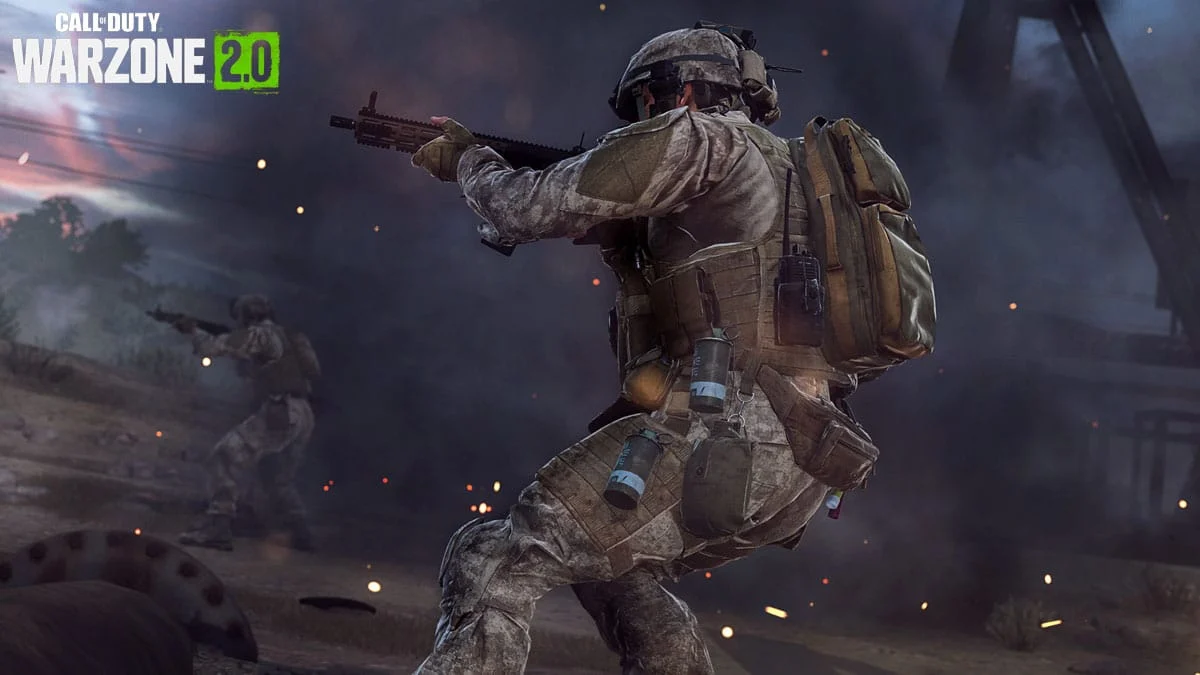 Your Warzone 2 AQ Soldier Kills, which represent how many of these AI enemies you defeated during the match, can be found alongside your Operator Kills, which show how many other players you eliminated, in your stats report.
Inevitably, when we want to get more Warzone 2 AQ Soldier Kills, we always encounter Warzone 2 high ping, lag, stuttering and other issues. That's why I recommend you to use LagoFast, a professional Warzone 2 booster.
How to Get More Warzone 2 AQ Soldier Kills?
You might be wondering why choosing LagoFast is a good idea. Now, let me discuss the significance of the Warzone 2 Lag Solver. It allows every player, anywhere in the world, to enjoy fantastic gaming. with LagoFast, lag and packet loss issues from the Warzone 2 can be easily fixed. Along with lag, LagoFast performs well in the game's low ping. LagoFast sets itself apart from competing products by using a proprietary protocol for transmitting game data.
LagoFast can quickly and simultaneously increase the framerate and lower the high ping rates when Warzone 2 lag spikes or its high ping rates appear. Users from all over the world can access gaming services thanks to LagoFast's extensive global network of servers and nodes. When there are enough servers dispersed globally, LagoFast lessens the possibility of Warzone 2 connection issues and Warzone 2 stuttering. Try clicking the "Warzone 2" Boost button if Warzone 2 keeps crashing. Here are feature of LagoFast.
Offer an affordable Pay-Per-Minute Plan rate.
Just a single button for use
Solve Warzone 2 hing ping and lag
Fix Warzone 2 connection issues.
Provide boosters for more than a thousand popular electronic games played online.
If you get more Warzone 2 AQ Soldier Kills without lag, low fps, crashing, stuttering, packet loss, high ping and other connection errors, follow the steps.
Step1: Install LagoFast.
Step2: Input "warzone 2" into the search bar and press it.
Step3: Choose the server that suit Warzone 2.
Step4: Click Boost to begin.
The ping and packet loss rates, which are both shown in real-time, have a direct impact on Warzone 2's frame rate performance.
Other Solution to Warzone 2 High Ping and Lagging
There are some other solutions when warzone 2 have high ping, lag and other connection problems, although not as quick and easy as Lagofast, just in case.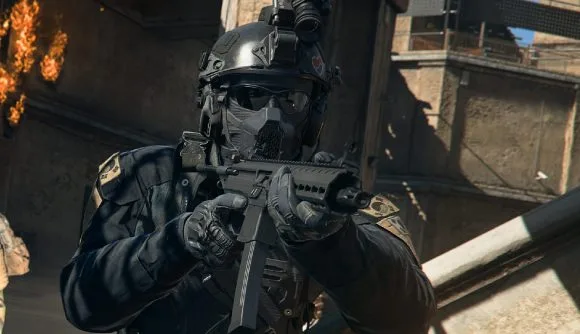 Use a wired connection: When possible, connect to the Warzone 2 network via a wired connection. Although a wall or door cannot interfere with a wired connection, it is not more convenient than a wireless connection. Warzone 2 can be started with great stability. Because using a steady connection can ensure the continuity of your online connection and protect against disruptions from the outside world. Try to close the space between the computer and the router to make up for the lack of a wired internet connection. You can also lessen the number of devices utilizing the router.
Close any unnecessary applications: Warzone 2 lag is caused by chat programs, browser windows, and other apps that aren't related to the game. Launch Task Manager and close any programs that use up memory or the computer's processing power to accomplish the aforementioned goals. Any unwanted software that is running in the background can also be found.
Correctly update Windows systems: The speed of your computer is significantly affected when Windows downloads and installs particular content, which is most likely the cause of Warzone 2 lag. While you are not playing the game, set the update schedule.