League of Legends is undoubtedly the most famous video game nowadays, which is a team-based game with over 140 champions to make epic plays with. In general, League of Legends has garnered favorable reviews; reviewers have praised its usability, character designs, and production value. Because of the game's prolonged existence, critics have reevaluated it, with favorable reviews on the rise. Critics like League of Legends ping or League of Legends lag are complained about by many players. If you have the same concern, lucky for you! In this article, you are about to know the importance of running a League ping test, how to lower League of Legends ping, and how to fix the in-game lag.
Part 1: Why League of Legends High Ping?
Part 2: Why Should You Run a League Ping Test?
Part 3: How to Do a League Ping Test?
Part 4: Other Related Questions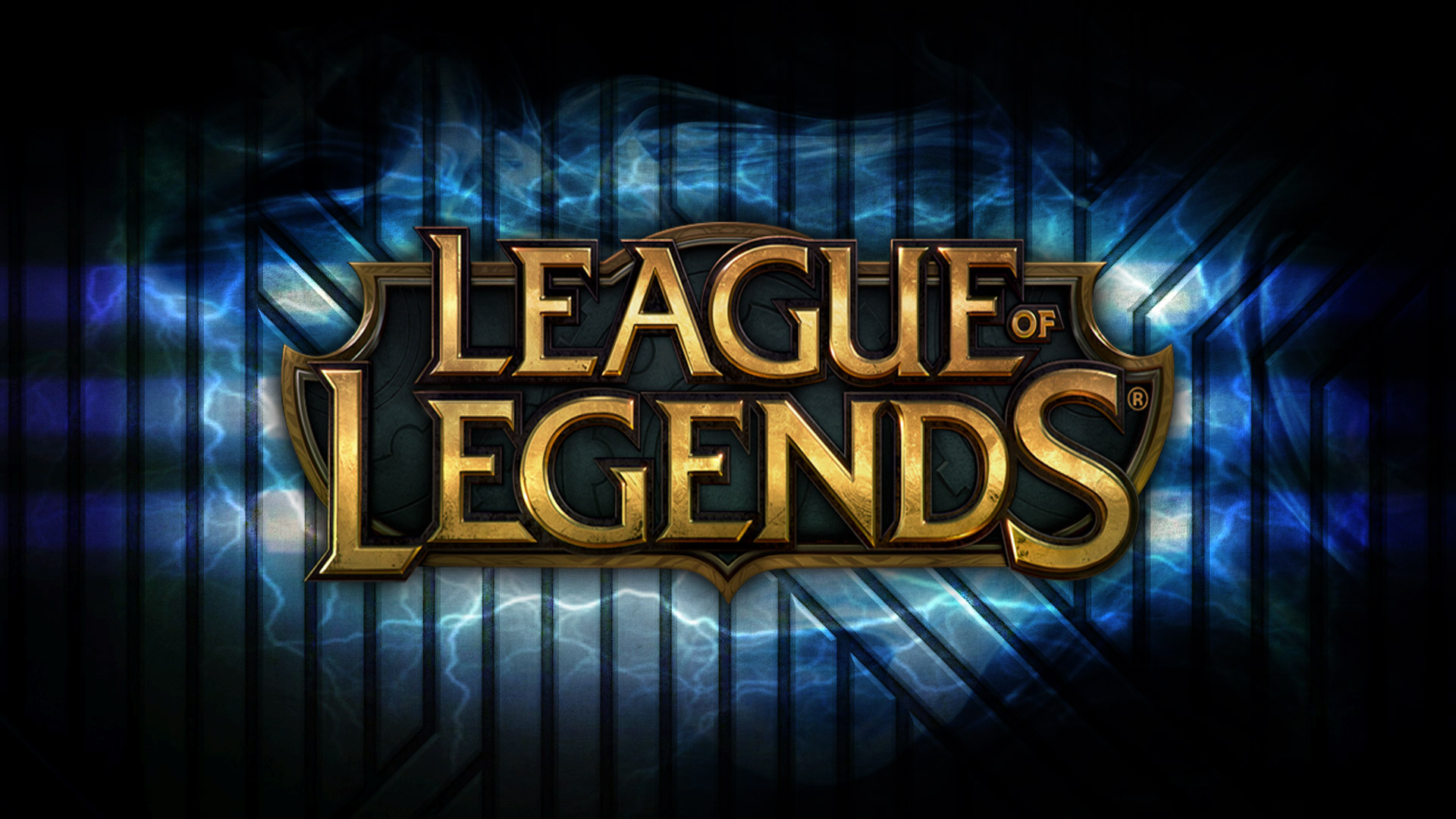 Why League of Legends High Ping?
We always complain about League of Legends high ping, but do you know why is there League of Legends high ping? Understanding the cause of your high ping in League of Legends is crucial for improving ping problems. High ping might be caused by issues with your computer or the game server.
Your weak network connection may be the initial cause. While playing, some players favor using WiFi. However, WiFi is incredibly erratic, which can greatly increase the likelihood of high ping. Additionally, low bandwidth may also be the cause of excessive ping.
On the other side, there can be an issue with the game server. You might ask a friend who plays League of Legends to a League ping test with you. It is undoubtedly the game server's fault if you both simultaneously have excessive ping in League of Legends. Otherwise, you're the one with the problem.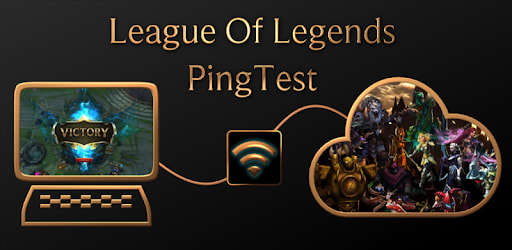 Why Should You Run a League Ping Test?
Now that we know the reasons for League of Legends high ping, you may ask: why should I run a League ping test? How does it help? I'll make it clear to you at this part.
Generally speaking, running a League ping test is to tell you what your real-time ping in LoL is. This can help you monitor your ping and take action when it's too high. For those who don't know what is a good ping and what is a bad ping in LoL, here's a standard from the LoL official:

How to Do a League Ping Test?
Use a ping checker —— LagoFast
It is clear from the language above how crucial it is for League of Legends to display real-time ping. The fastest method to do this is via LagoFast. LagoFast is a specialized product that prioritizes improving gamers' in-game experiences. It has independently created a special protocol for transmitting game data that can significantly lower high ping and increase FPS. Additionally, it allows more than 1000 games, including LoL, to display real-time ping. The process of running a League ping test is also quite easy. Moreover, LagoFast can not only show real-time ping rate in-game but also reduce League of Legends high ping and fix League of Legends lag. And most importantly, LagoFast supports a Pay-per-Minute plan and a free trial. The monthly plan is also the lowest among other same-rank game boosters.
The features of LagoFast are as follows:
More than 8 years of experience
Support 1000+ games
Run a League ping test
Effectively reduce ping & fix lag
Offer a Pay-per-Minute Plan & a free trial
Here's how to run a League ping test:
Step 1: Download LagoFast.
Step 2: Search LoL in the Search Box and click on it in the search result.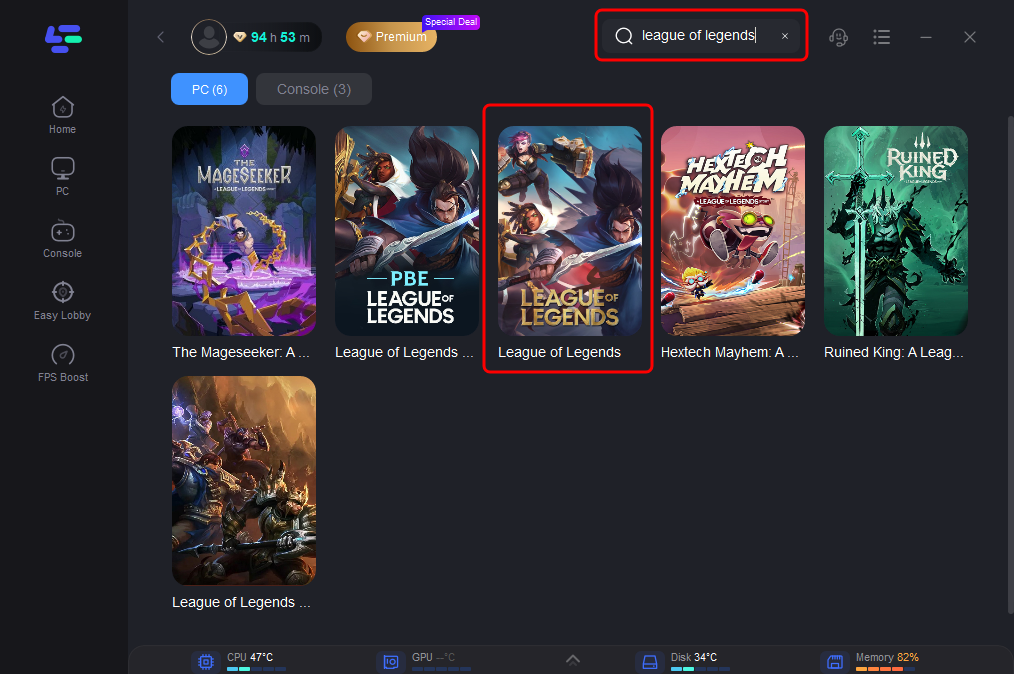 Step 3: Click on the Boost button and you'll see your real-time ping & packet loss rate on this page.
Another method to show League of Legends ping.
Except for using LagoFast to show your LoL ping and run a League ping test, you can also try another way to do so:
First, simultaneously press "Control" and "F." The ping rate will often be displayed in the right upper corner. If the ping rate cannot be shown, a hotkey must be manually added.
To do this:
Look under the In-Game area for the Hotkeys option.
Locate Display and choose it.
Manually create a hotkey for "Toggle FPS display"
Click the "Done" tab and press Control & F once more to see if the ping rate may now be displayed.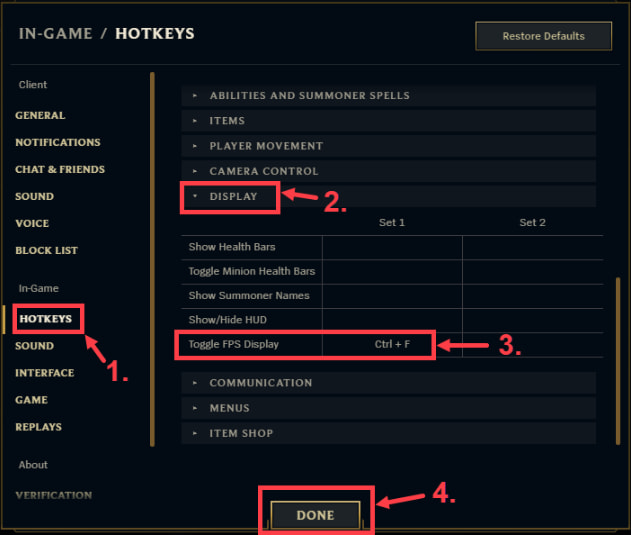 Other Related Questions
How to decrease LoL ping?
By displaying ping in League of Legends, we can see the ping rate more clearly and determine whether there are any ping spikes. How can we minimize League of Legends' high ping if there are regular ping spikes and sudden ping increases? Here are some ways to lower the high ping in League of Legends.
Check your network connection. The most crucial element for a satisfying gaming experience and a low ping rate is a decent network connection. I suggest you Restart your modem/router, change to a better network connection, or contact your ISP.
Close background bandwidth-intensive Apps. Applications that utilize a lot of bandwidth will slow your network and make LOL's ping times problematically high. Make sure to end all resource-intensive programs before you start the game.
Download the latest Updates & Patches. If you find that you only have a high ping when playing League of Legends, contact Riot Games for assistance. You can either submit a bug or wait until they fix it on their own, which may involve rolling out new game patches. When you begin LoL, it typically downloads the most recent patches, so you don't have to be concerned about losing out on them.
How to reduce League of Legends lag?
League of Legends lag is also a widely-complained game issue and it does affect players' in-game experience in a bad way. To get rid of it, here are some suggestions:
Meet the minimum requirements. You can have lag problems if your specifications don't meet LoL's minimum requirements. Check your PC to see whether it meets the minimum requirements below.
CPU: Intel Core i3-530 / AMD A6-3650
RAM: 2 GB
OS: Windows 7
VIDEO CARD: NVidia GeForce 9600GT / AMD Radeon HD 6570 / Intel HD 4600 Integrated Graphics (DirectX 10)
PIXEL SHADER: 4.0
VERTEX SHADER: 4.0
FREE DISK SPACE: 16 GB
Change to a wired connection. We already knew that a bad or unpredictable network connection might be the root of in-game latency problems. And because WiFi is more convenient today, everyone uses it. However, its high instability goes hand in hand with its convenience. The solution is to switch from a WiFi connection to a cable connection for your network. For instance, Ethernet is the ideal option. Your upload speed will be guaranteed if you use ethernet, ensuring fluency and smoothness in-game.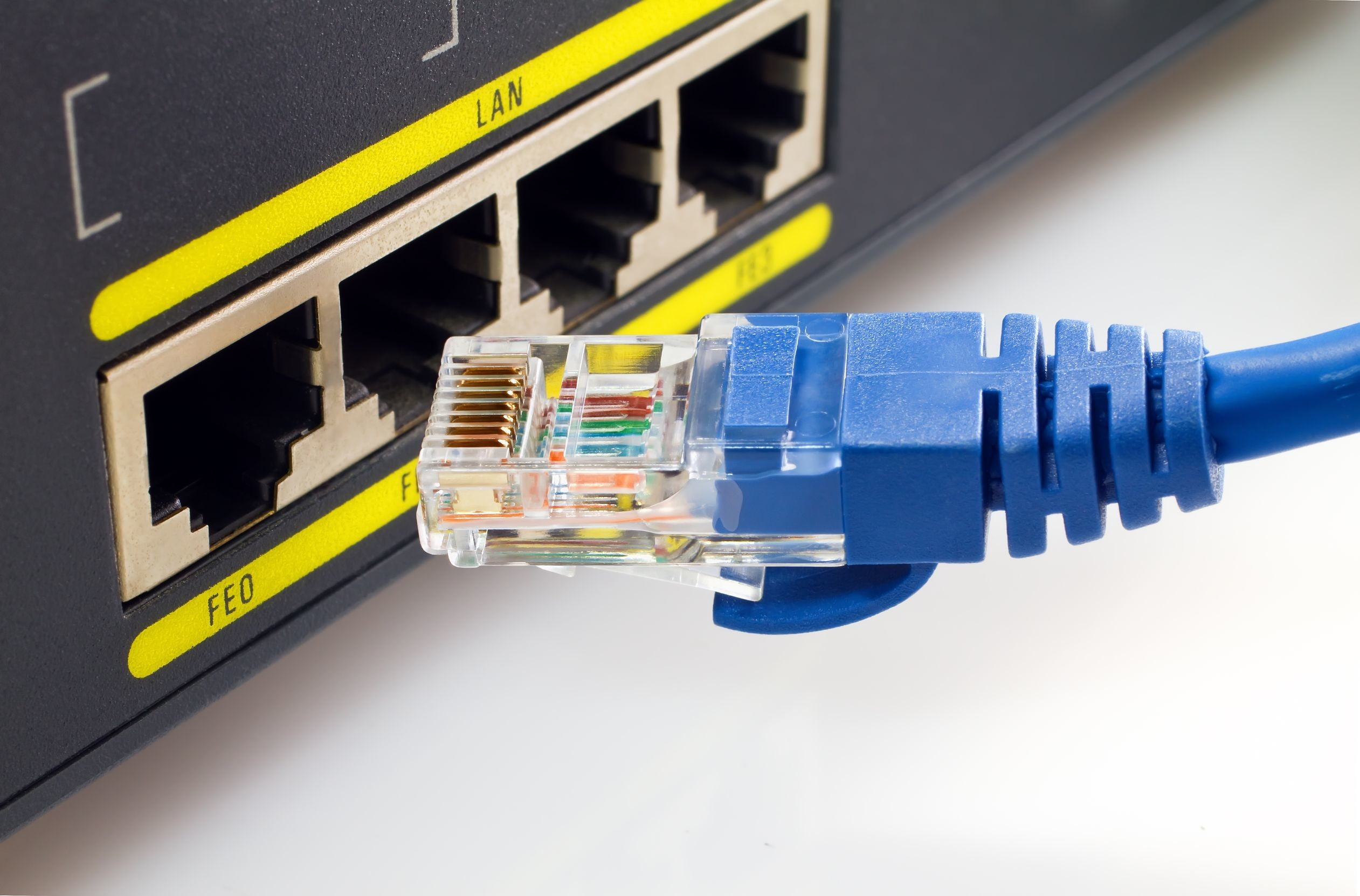 Use LagoFast. As I've mentioned above, LagoFast specializes in fixing lag, reducing high ping, and other in-game issues. Therefore, you can always count on LagoFast to help you fix League of Legends lag. Through its unique game data transmission protocol and smart routing system, your lag issues will be effectively solved in no time!