Following the "Blackout" mode in Call of Duty: Black Ops 4, Warzone is the second main battle royale game in the Call of Duty franchise (2018). In contrast to Black Ops 4, Warzone promotes the accumulation of a brand-new in-game currency called Cash rather than relying as much on equipable gadgets. Battle Royale and Plunder are the two main game modes available when Warzone first launches. It allows for more players than the standard 100 in other battle royale games, supporting up to 150 in a single match. Some time-limited formats can accommodate 200 players. Some players are curious about how to get easier lobbies in Warzone. That's why you need the best game booster for Warzone LagoFast to answer your question.
Part 1: What are Lobbies Based on?
Part 2: Why Should You Use a Game Booster in Warzone?
Part 3: How to Get Easier Lobbies in Warzone?
Part 4: Will Warzone Find Out I Am Using a Game Booster?
What Are Lobbies Based on?
Your skill level in Warzone affects the lobbies you are assigned to. As a result, the more challenging lobbies you enter the higher your skill level. Players who want to have a shot at winning yet continually running into skilled opponents regardless of their own skill level may find this annoying.
Many players disagree with Activision's assertion that skill-based matchmaking occurs in the lobby of Call of Duty: Warzone. Activision is the company that created the game. If you rank in the top 20% of CoD players, you'll probably face off against other experienced players or CoD regulars.
While some players may find this entertaining, others do not enjoy playing in challenging lobbies all the time; the easiest method to ensure an easy victory is by using a VPN.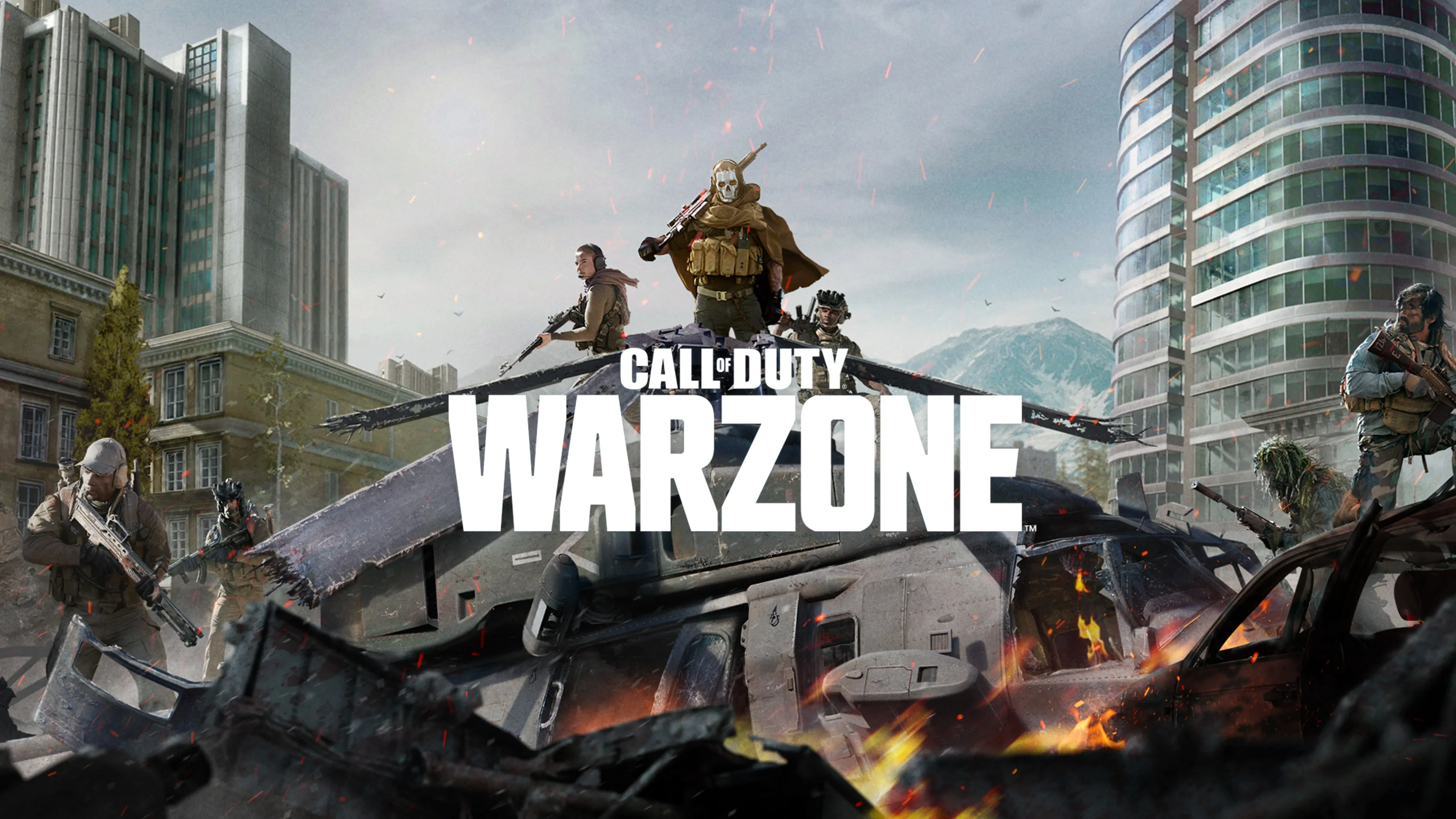 Why Should You Use a Game Booster in Warzone?
As I've mentioned above, Warzone lobbies are based on skills. This implies that as your stats advance, so will the opponents you confront. This is particularly clear for the greatest players, who frequently encounter the same illustrious opponents and highly effective hackers considerably more frequently than you might anticipate.
Location and time of day are also taken into consideration when making matches, in addition to skill. By using a Warzone VPN to virtually shift your location, you may take advantage of this and increase your chances of playing against more friendly opponents each time.
Additionally, using a VPN can assist you in avoiding network throttling even if you don't wish to disguise your location. This occurs when your ISP restricts the online activity of high-bandwidth customers (often broadcasters, torrents, and gamers). Your ISP cannot decide to slow you down because a VPN hides this behavior from them.
How to Get Easier Lobbies in Warzone?
As a matter of fact, I've already answered your question —— Use a game booster! But you may ask: which one? There are so many game boosters and VPNs on the market, but not every one of them is effective. Here, I've gathered some information about the top-notch game boosters/VPNs as follows:
LagoFast :The best Warzone Game Booster
First and foremost, I want to recommend you Lagofast —— the best game booster for Warzone. It has more than 8 years of experience in changing server location, allocating you the best route, and optimizing your gaming experience. To help CoD players win the game, LagoFast has developed an easy lobby function. You no longer need a VPN to play outside of your region because we can link you to the top high-kill gaming locations without the need for a VPN and without altering your IP location information. It also has the lowest monthly plan among other top-rank game boosters and most importantly, it supports a Pay-per-Minute plan.
The features of LagoFast are as follows:
More than 8 years of experience
Experienced in changing server's location
Improving gamer's performance from all aspects
Help players get easy lobby in Warzone
Support a Pay-per-Minute plan
To enjoy easy-lobby function:
Step 1: Download LagoFast.
Step 2: Search easy lobby in the Search Box and click it in the search result.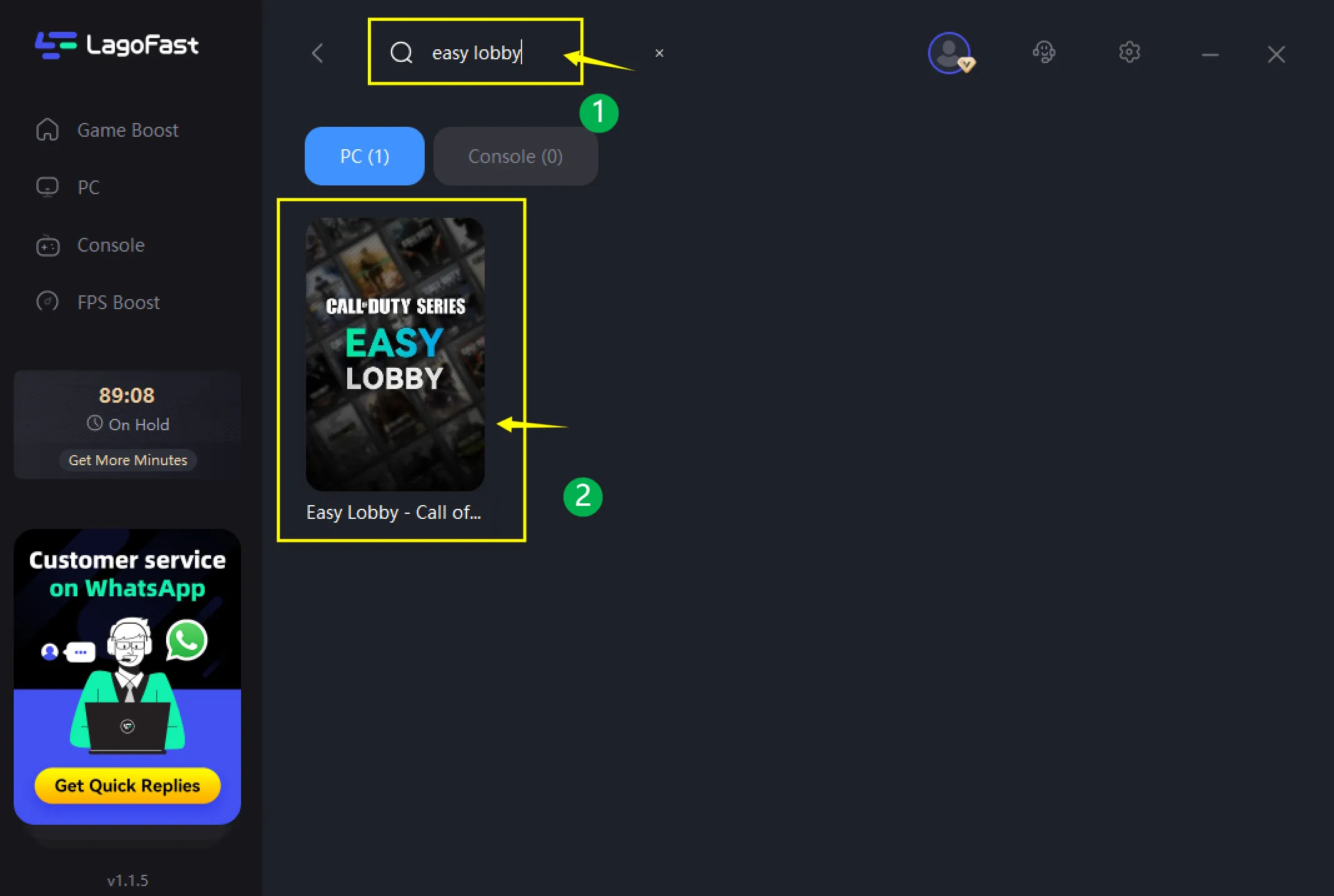 Step 3: Click on the Boost button and you can select the server on the next page. (You can choose from 13 IP, including Europe, Asia, Australia, India, Chile, etc.)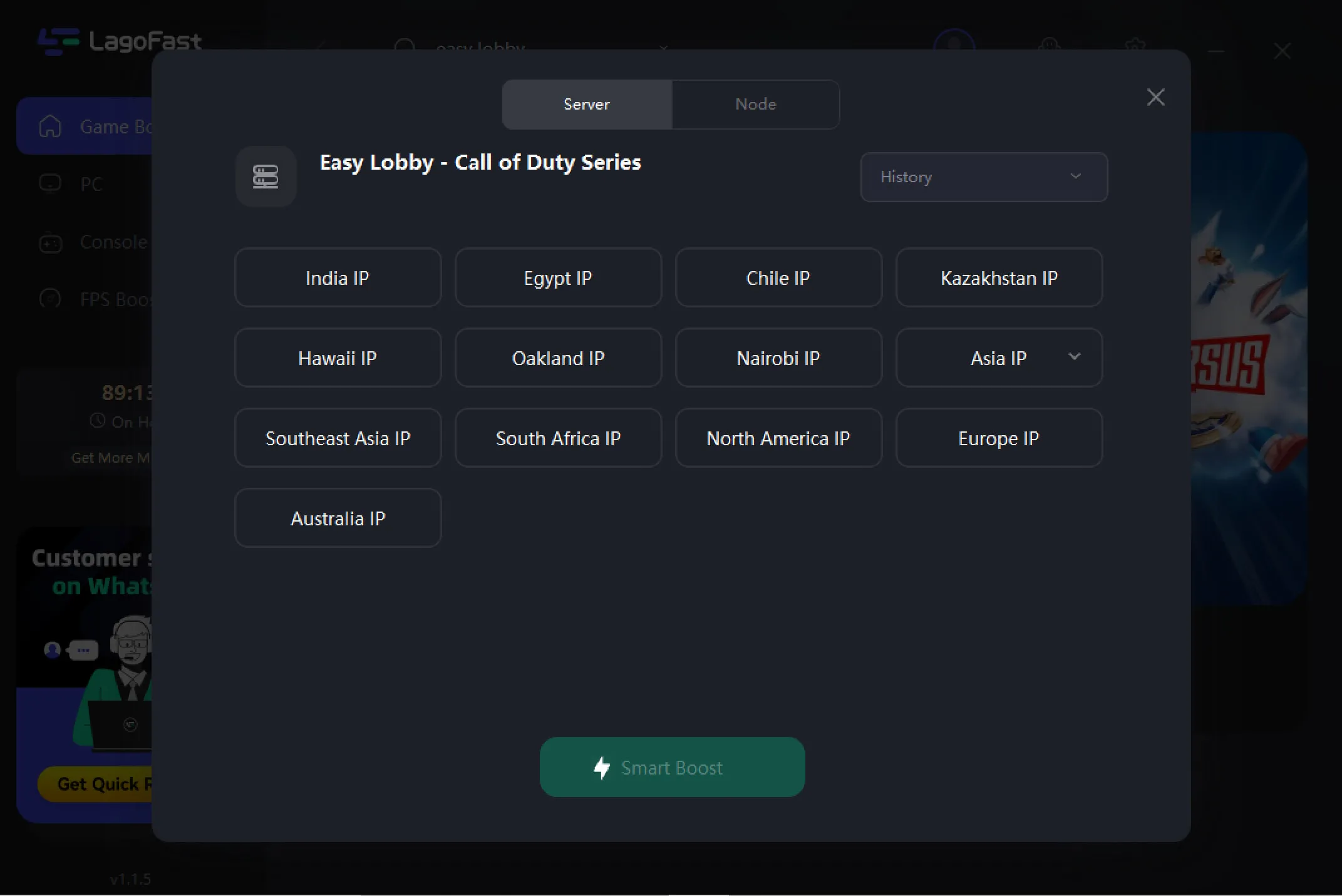 Step 4: You can monitor your real-time ping & packet loss rate on this page.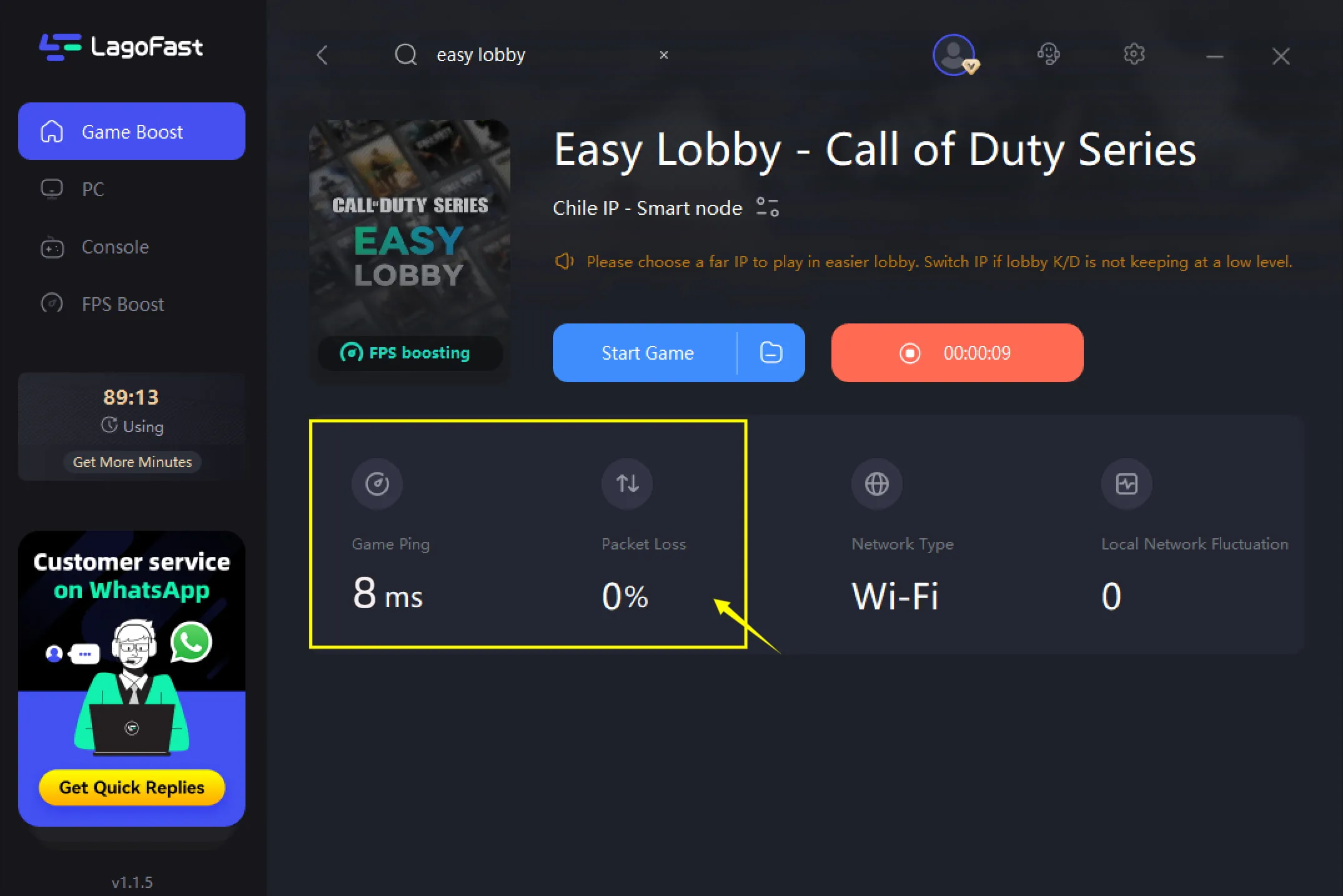 Since ExpressVPN frequently appears on our list of the best VPNs, we are not surprised that it won this contest as well. When it comes to playing Call of Duty: Warzone, it is ideal because of its unrivaled speed, which also makes it one of the fastest VPNs.
You can play Warzone on a PC or console with ease thanks to its wide server network and apps for every device (including a router app).
Pros:
lightning-fast speed
Simple to use apps across all platforms
neighboring servers with little latency
Cons:
Expensive
Don't support fix high ping & lag
Price:
$6.67 per month for the yearly plan, plus three months free

A typical VPN routes all of your connections through foreign servers. Due to the distance between these servers and your computer, data must travel further, slowing down your connection and causing an increase in latency.
NoLagVPN's design is to merely reroute a portion of your connection. This offers the advantages of a VPN, allowing you to maintain an incredibly fast connection while pretending you're somewhere else.
Pros:
· No ping increase
· No FPS drop
· No Packet loss
Cons:
· Don't support console
· No free trial
Price:
Using the Geo Fence, you can access and play Warzone Pacific in the following nations:
Texas, the USA, the East or West Coast, the EU, the United Kingdom, Germany, Spain, France, Italy, Singapore, Brazil
The games listed below are compatible with the sbmmoff geo fence and vpn applications:
Call of Duty: Warzone 2 (2022)
Call of Duty: Vanguard (2021)
Call of Duty: Warzone Pacific (2021)
Call of Duty: Black Ops - Cold War (2020)
Call of Duty: Modern Warfare (2019)
Call of Duty: Warzone (2020)
Only the person hosting the lobby needs to run the sbmmoff program; you are free to invite and participate with your friends.
Pros:
· Reduce lag & high ping
· 100% safe and undetectable
Cons:
· Don't support console
· No free trial
· Expensive
Price: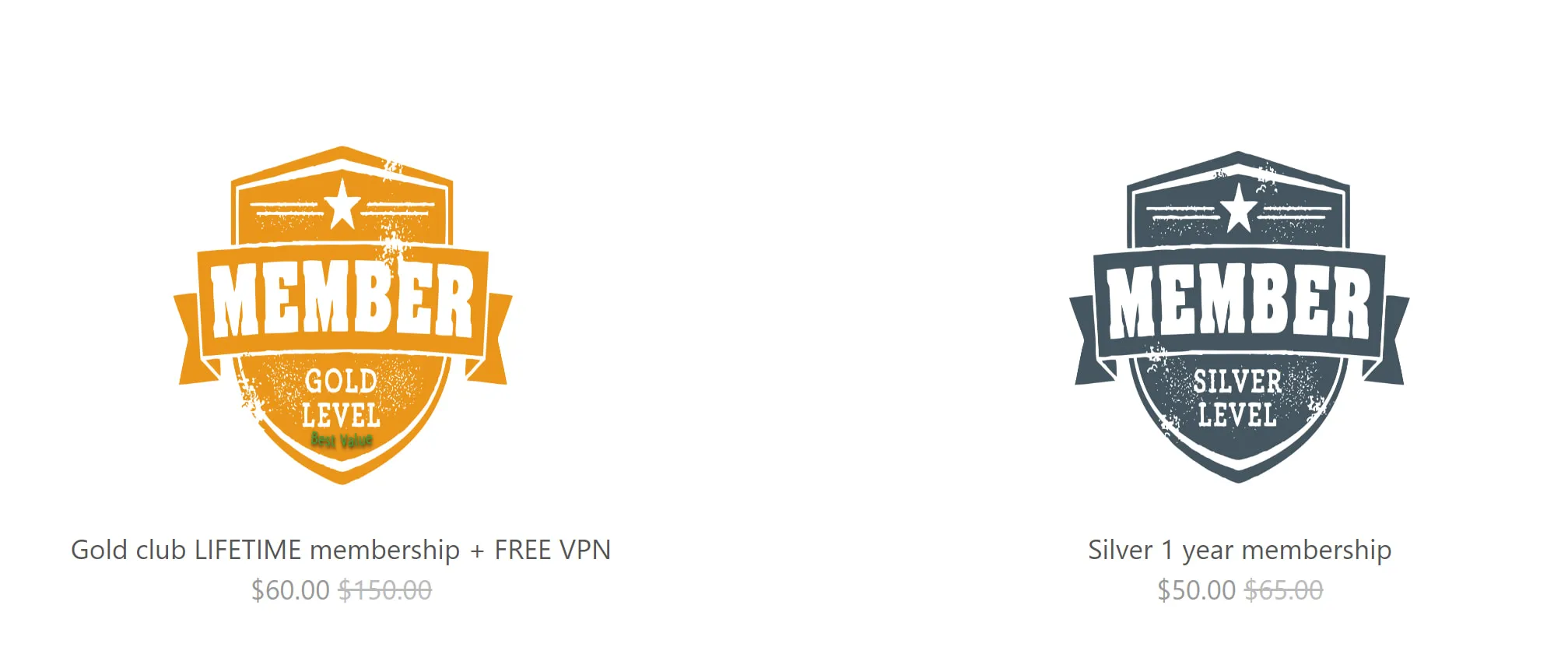 Will Warzone Find out I Am Using a Game Booster?
Activision has in the past been able to identify players who are utilizing a VPN. This doesn't mean that using a VPN would prevent you from accessing easier lobbies; it only means that if they find out, they might ban your account. However, currently, utilizing a Warzone VPN cannot get you banned. Activision is aware that gamers use VPNs to lessen lag when playing games in addition to altering matchmaking.
The use of a VPN while playing Warzone is also not prohibited by the terms of service of the publisher or the game itself.
They are unable to distinguish between players who have and have not used VPNs. Therefore, even though most users avoid using one due to the risk, many do so in order to access easier lobbies without having their accounts harmed.