Fortnite is a free-to-play Battle Royale game with numerous game modes for every type of game player. In PvP (airborne action), you play as a young man who takes part in the selection process and competes with other opponents to determine the winner and lead the team to save the village and defend the home. In PvE mode, players can team up to explore the world, rescue survivors, and confront incoming monsters. The game is developed using Unreal 4. The configuration requirements are user-friendly, and the integrated graphics card can also smoothly play the game. To make sure you enjoy the game smoothly, you need to leave away from issues like packet loss Fortnite. When it comes to talking about how to get rid of packet loss Fortnite, LagoFast is a good choice. It is a wonderful game booster. In this article, you will learn how to reduce Fortnite packet loss.
Part 1: How to Fix Packet Loss Fortnite on PC
Part 2: Causes for Fortnite Packet Loss
How to Get Rid of Packet Loss Fortnite Personal Computer?
At Fortnite, you can set foot on new islands and explore every inch of the unknown world of Fortnite. You walk through the Daily Bugle or sneak into the Sanctuary of Refuge, the base of the founders and the Seven. Join the Seven as they prepare to fight the Illusory Knights, testing your skills with new maps and harsh new weather in this once-frozen land. In addition, gain experience during Airborne operations to upgrade your Hero season card and unlock appearance items for Spider-Man, Founder, and new Hero Season cards. In the game, players can build walls and stairs, shape terrain, form defensive lines, or achieve more tactical objectives. There is no doubt that many players are attracted by this story and gaming model. To make sure of high-quality in-game experiences, please pay attention to some gaming issues. For example, packet loss Fortnite. I think LagoFast is a good choice as a professional Fortnite game booster. It is an experienced product for more than 8 years. What's more, it owns industry-leading internal protocols. With a stable server connection, LagoFast decreases the possibility of Fortnite network problems. Fortnite lag spikes also become less after using this product. It is used to boost fps in Fortnite. Even if Fortnite is unable to launch, LagoFast can work on it. When it comes to price, it has a Pay-per-Minute plan and the lowest monthly plan. Totally speaking, it is a wonderful Fortnite game booster. The following features are also the reasons why this product is worth your choice.
The features of LagoFast are as follows:
Fast servers with global coverage.

Has a Pay-Per-Minute plan, a user-friendly plan

More than 8 years of game booster and game VPN history

Gives you real-time Monitoring power to check Network Type, Ping, and Packet loss.

Provide

best Fortnite fps setting

Simple to use, with simply one click boost

Offer booster for 1000+ popular online games
Follow the following steps if you want to reduce packet loss in Fortnite legends.
Step 1: Download LagoFast
Step 2: Type 'Fortnite' in the Search library and click the Fortnite button.
Step 3: Choose the server nearer to you. Make sure the server is it same as your game server.
Step 4: Then you can see the ping rate and status of packet loss after boosting.
Causes for Fortnite Packet Loss?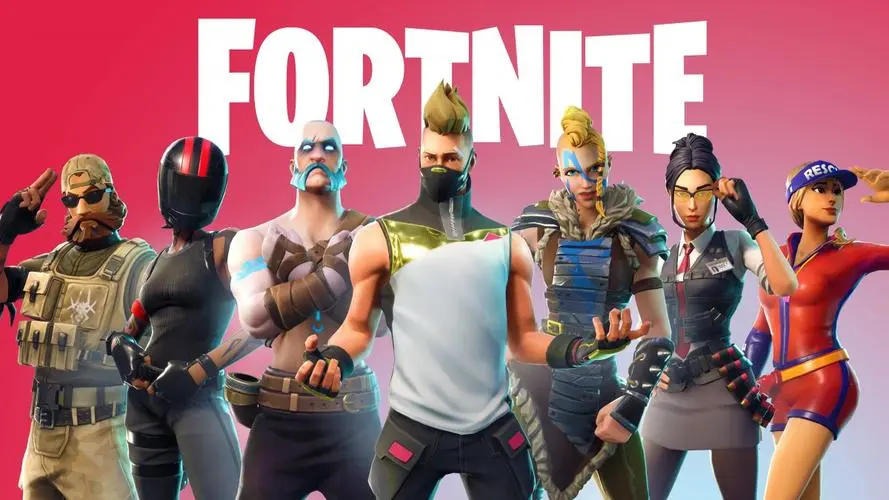 Packet loss refers to the loss of communication packets. Data must travel in packets over a communication network, and there are always holes in the data, regardless of network conditions. Data packets are easily lost in transmission because of line failures, equipment failures, network congestion, virus attacks, and routing errors. If the network condition is not good, the data loss will be great, and there will be holes, resulting in packet loss. The causes of packet loss are as follows: physical wire fault, device fault, network congestion, virus attack, and routing error. The fault of the physical wire may be the fault of the operator, or the fault of the user. Equipment failure is mainly hardware failure; Network congestion is caused by a large number of router resources being occupied. Virus attacks include all kinds of computer viruses; Incorrect route information indicates that the default route of the host is incorrectly configured.
Fortnite FAQ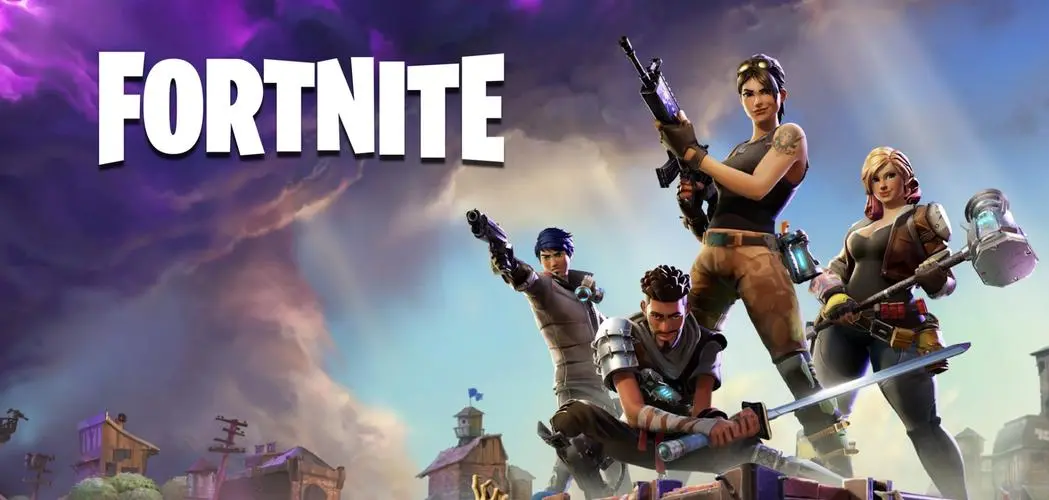 Can Fortnite be played in 120 FPS on Xbox Series X|S
120 FPS is supported in Fortnite Battle Royale/Creative on Xbox Series X|S. To play Battle Royale/Creative at 120 FPS on Xbox Series X|S, enter the Fortnite Video settings and toggle on "120 FPS Mode." In order to achieve a consistent 120 FPS, the max resolution on Xbox Series X is lowered from 4K to 1440p in this mode. Shadow settings, postprocessing, and streaming distances are slightly reduced, but volumetric clouds, physical rim lighting, and high-quality shaders remain enabled. Fortnite players on Xbox Series S can turn on "120 FPS Mode" at 1080p resolution. In 120 FPS Mode on Xbox Series S, shadow resolution and other settings are reduced and volumetric clouds are disabled.
What are the PC system requirements for Fortnite?
Minimum specifications:Intel HD 4000 on PC; Intel Iris Pro 5200;Core i3-3225 3.3 GHz;4 GB RAM; Windows 7/8/10 64-bit;
Recommended specifications; Nvidia GTX 960, AMD R9 280, or equivalent DX11 GPU; 2 GB VRAM; Core i5-7300U 3.5 GHz; 8 GB RAM; Windows 10 64-bit
In addition to the Minimum and Recommended system specifications, we've added the Epic Quality Presets specifications. This system requirements category is for running Epic Quality Presets ("Epic settings") at optimal performance.
Epic Quality Presets specifications: Nvidia GTX 1080, AMD Radeon RX 5700 XT, or equivalent GPU
4 GB VRAM or higher; Intel Core i7-8700, AMD Ryzen 7 3700x, or equivalent; 16 GB RAM or higher; NVMe Solid State Drive; Windows 10 64-bit
Summary: LagoFast is useful for getting rid of packet loss in Fortnite. You can also see the main causes and solutions for Fortnite issues.