Fortnite is an online video game released by Epic Games in 2017. Fortnite has developed three modes: Fortnite Battle Royale, Fortnite: Save the World, and Fortnite Creative. Up to now, Fortnite has accumulated millions of users for well-designed clothes, equipment, and storyline. However, some problems also come to the surface especially when a large number of users play at the same time. Low fps is one of them, which gives you a terrible gaming experience. When you try to shoot your opponents, the picture is getting frozen, and seconds later, you are pronounced dead in this round. To fix low fps, we recommend you LagoFast , a game booster that ensures you wonderful gameplay.
Part 1: What is A Game Booster?
Part 2: What are the Effects of Game Boosters?
Part 3: 10 Best Fortnite Fps Booster
Part 4: Fortnite Fps Booster FAQs
What is A Game Booster?
Game booster, literally, is a tool that helps your PC or other gaming devices have a quick response time in game playing. So, the game booster is created to improve the games you are playing. Game booster uses information related to memory or other indicators to alter your settings to provide you with the greatest experience by keeping track of how the game performs on your device and your usage. A game booster can also assist you in maintaining whole concentration on the game you're playing.
For games like Fortnite, a large-scale online video game, problems often occur when your gaming devices perform badly. From some accurate indicators, you can get some information about whether you should have a game booster or not. Normally, high ping, low fps, or serious lag are commonly seen hints for you to consider a game booster if your devices don't have any big problems. So, trying a game booster may bring you extraordinary results in game playing.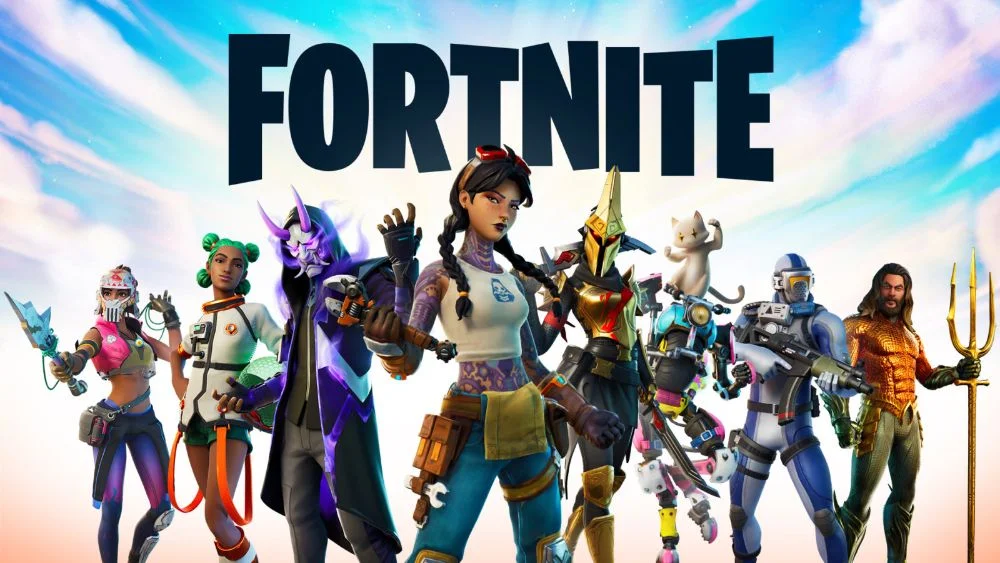 What are the
Effects of Game Booster
s?
Generally speaking, different game boosters have different features and functions, such as lowering ping, improving fps, optimizing PC to avoid frequent crashes, protecting game accounts from hackers, and so forth. The following are the most common and significant functions that game boosters have:
It frees up

the

RAM needed for

online

gam

es

as well as

more

system resources.
It shuts off any background processes and

unnecessary

software that

your computer

doesn't need while playing games.
It helps you

drop

ping and

have fewer risks to meet

latency by reducing CPU demand

when

playing online games

.

It assists with automatic

fps

boosting and optimizes your PC

to provide

quicker and more fluid gam

e

play.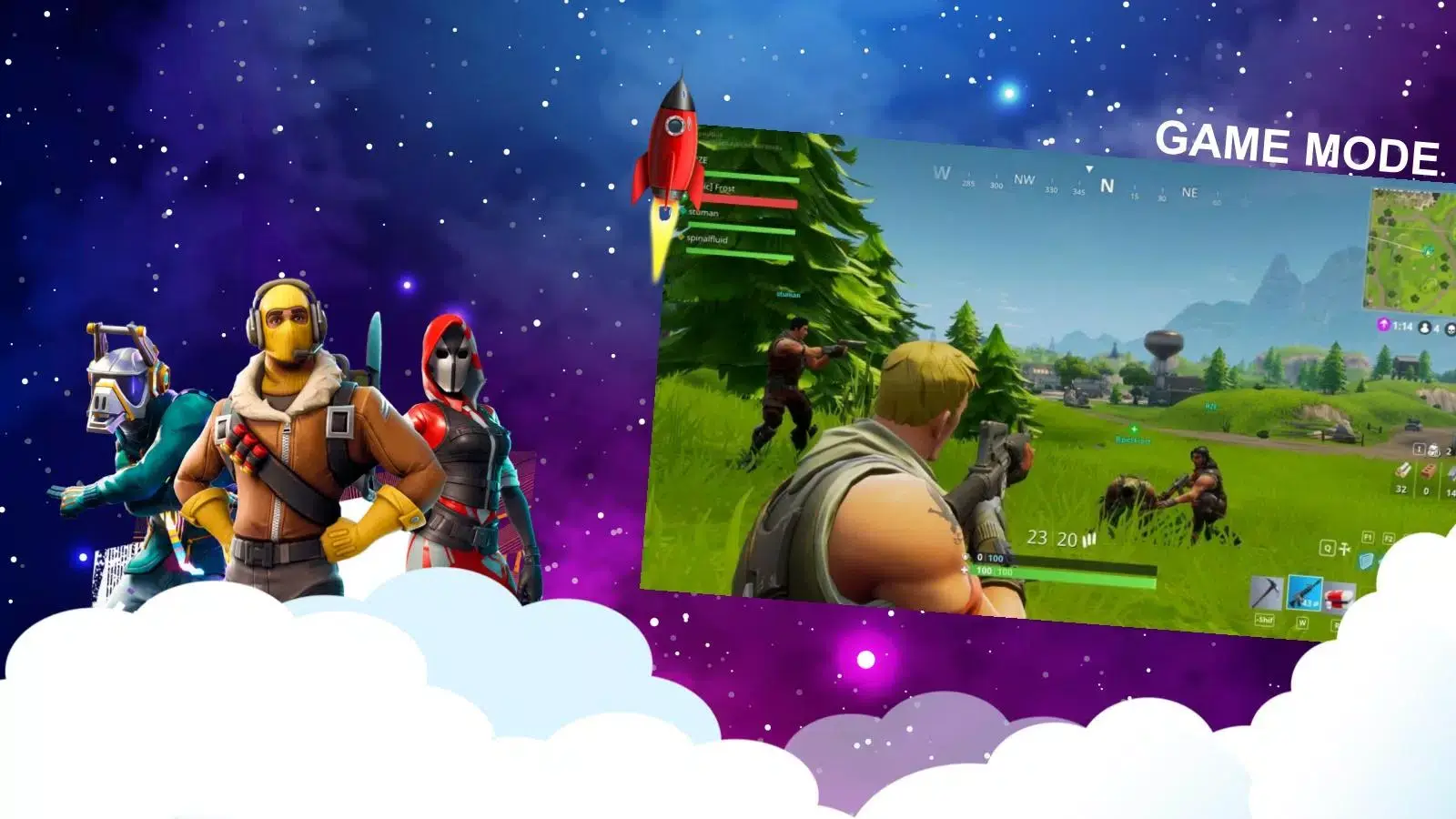 10 Best Fortnite Fps Booster
s
LagoFast, an excellent game booster
Here are numerous Fortnite game boosters on the market, and you can choose any you want. For me, LagoFast is a pretty good choice to fix low Fps.
LagoFast is a reliable game booster to help hundreds of thousands of users solve all kinds of problems. It was made by a bevy of talents, with over 8 years of experience in game boosting. LagaFast has a strong technical foundation in developing its own LFP data transfer protocol that ensures high fps, low ping, and less lag in Fortnite. As an excellent game booster, LagoFast has strong network compatibility and can adapt to various network environments, so you can use it in different places. Besides, it has a network of servers across the world, which means you can use LagoFast wherever you want. Another advantage of LagoFast is its attractive price. The game booster supports a Pay-Per-Minute Plan, so you can pause it at any time when you are playing Fortnite.
The following are features of LagoFast:
Professional and powerful Fortnite fps booster

Easy to use, save more time

Strong network compatibility

Offer

a

Pay-per-Minute plan

Well-developed

data transfer protocol
Here's how to use it:
Step 1: Download LagoFast.
Step 2: Click on "FPS Boost" on the left side.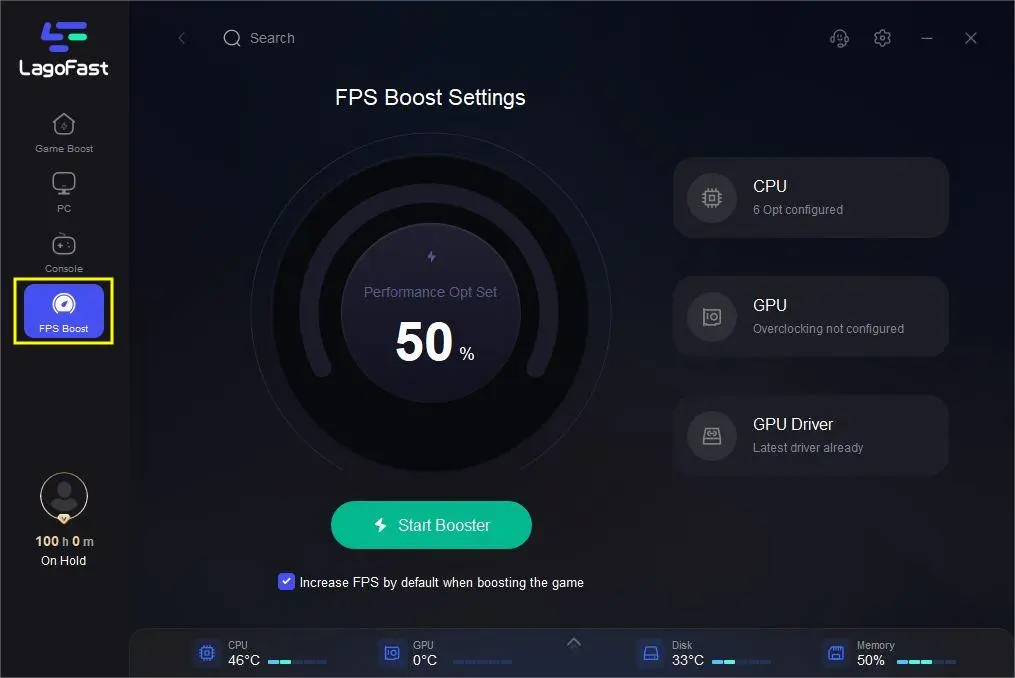 Step 3: Choose the settings you want to turn on/off by clicking.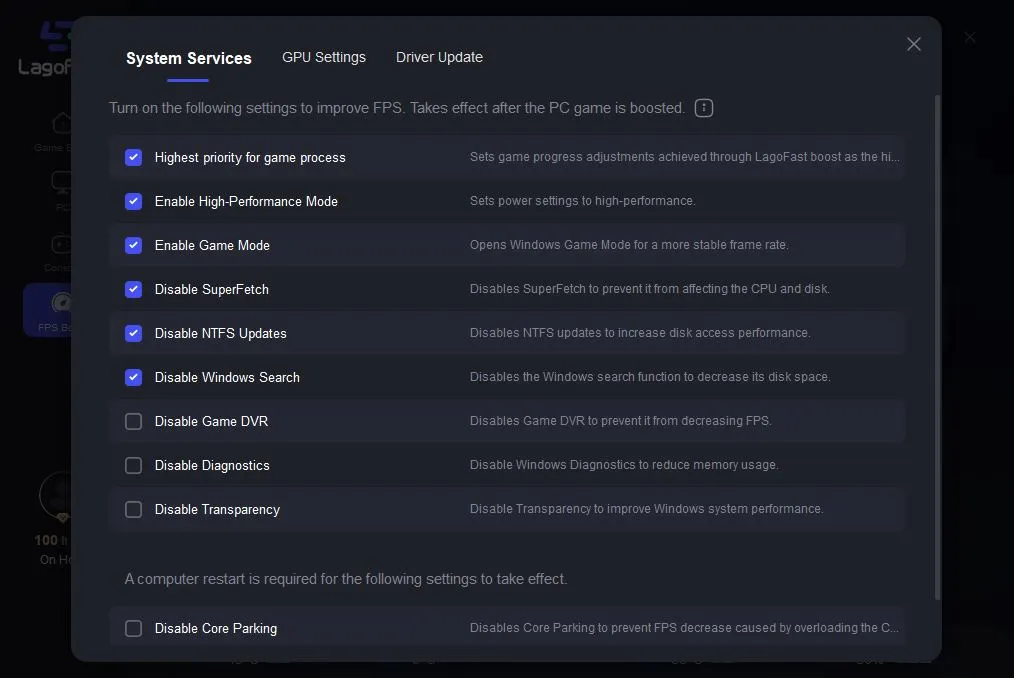 O
ther
Fortnite
f
ps
b
ooster
s
As it has many practical features, Advanced System Optimizer is a complete solution for your Windows computer. Using the PC optimizer and cleanup program, your computer's games can be conveniently managed.
Price – $69.95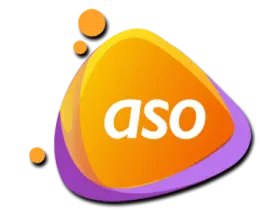 It can fix the high ping problems related to lags in your internet connection. This FPS booster program can improve the gaming experience. Without altering the network settings, it operates by offering a Gamers Private Network to speed up the connection.
Price – 99.90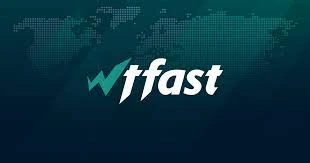 The software helps to enhance the gaming experience. As it offers numerous functions such as boosting automatically, improving fps and freeing up resources, it is a useful tool for gamers. Besides, the fps booster is free to use.
Price – Free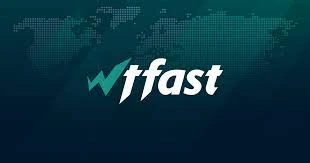 It is a trustworthy and secure program that does not overclock the CPU. It sets up your PC to play games at the fastest possible network and system speeds. It can effortlessly modify the system settings for better performance and automatically optimize RAM.
Price – $29.95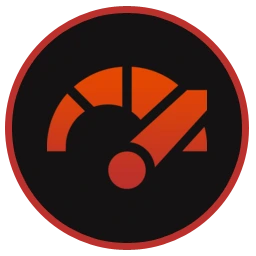 The fps booster can organize the CPU resources to enhance game performance, and it is capable of accelerating internet speed by lowering lag and boosting latency. Besides, there is no direct patching, so the game booster program goes undetectable by networks that seek cheat detection.
Price – $19.30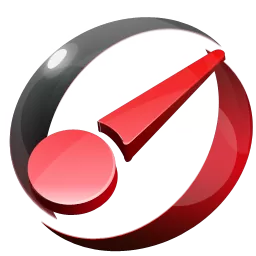 To keep you secure from internet risks, the game booster offers a virus scan. Additionally, it can clean up and optimize your system to get a quick game startup. It also provides you with a free driver updater and aids in maintaining the device drivers.
Price – Free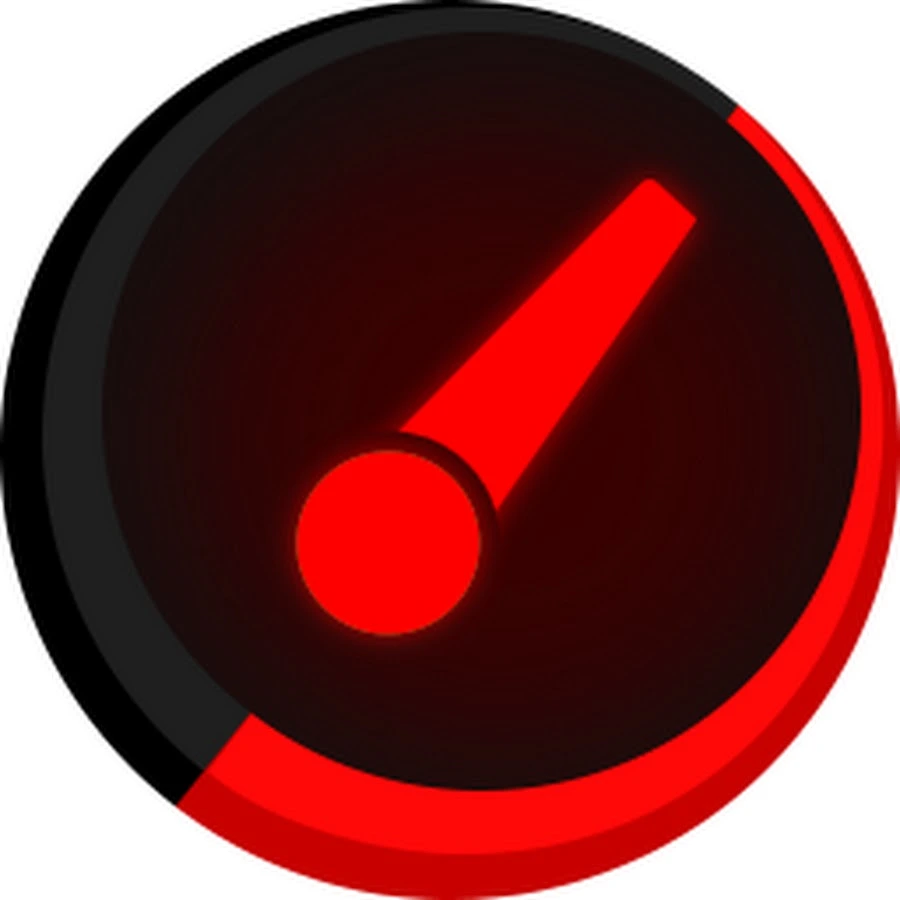 Jet Boost effectively increases your PC's ability to play games at its highest setting. It helps to stop any unnecessary activities and services, so your computer can concentrate on the games you are playing. By using the game optimizer, issues related to speed and optimization are easy to be solved.
Price – Free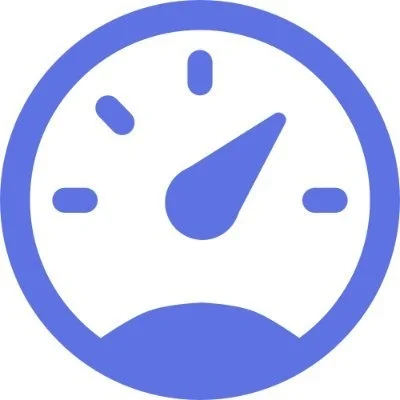 The game booster gives you information about the hardware to provide you with the greatest gaming experience possible, and it uses various tools to enhance internet connection. Additionally, while playing Fortnite, it displays real-time information about your system on the screen.
Price – Free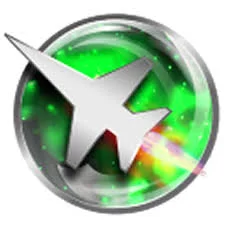 The booster can terminate unneeded services and processes to intensify the CPU usage, and its major functions include RAM increasing, fps fixing, and ping lowering. Besides, this will prevent unnecessary data from any file loading when playing Fortnite.
Price – Free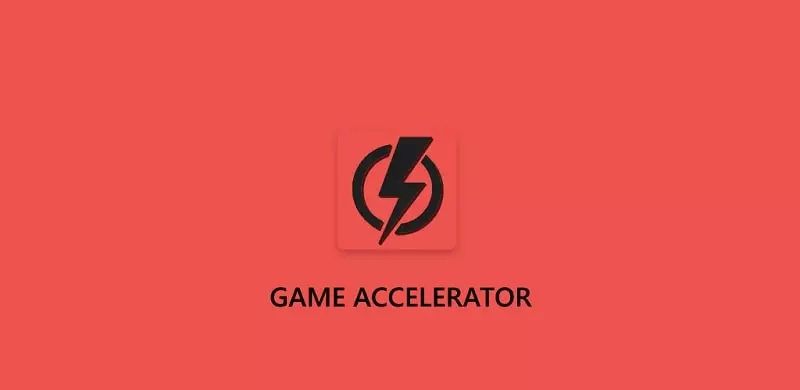 Names

Pros

Cons

Advanced System Optimizer

1. Game optimizer

2. Updates drivers

3. Integrated driver updater

1. High cost

WTFast

1. Boost FPS

2. Clears RAM to optimize PC

3. Enhance internet speed

1. High cost

Razer Cortex

1. Boost FPS

2. Automatically boosts the system

1. No security tools

GameFire 6 Pro

1. Real-time game booster

2. Manages games

3. Safe to use

1. Free version is hard to use

GameBoost 3

1. Increased FPS

2. No direct patches

3. Faster internet speed

1. The user interface is less attractive

Smart Game Booster 5

1. Free Driver Updater

2. Records the game

3. Scan for malware

1. Overclocks CPU

Jet Boost

1. Measure ping and FPS in real-time

2. Has an overclocking utility for GPUs

1. Function is single

MSI Afterburner

1. Measure performance in real-time

2. Has an overclocking utility for GPUs

1. Function is single

MZ Game Accelerator

1. Free to use

2. Closes background processes

3. Boosts RAM

1. Not available for the new system

2. Old software

LagoFast

1. Professional and powerful FPS booster

2. Easy to use, save more time

3. Strong network compatibility

4. Offer a Pay-per-Minute plan

5. Well-developed data transfer protocol

No con as such
Fortnite Fps Booster FAQs
What's FPS boost?
FPS means "Frames Per Second". In most video games such as Fortnite, FPS is an important indicator to see how fluent the frames are in your game. If your FPS is pretty low, your gaming experience may be terrible. At this moment, you should consider using FPS boosters.
Does FPS boost work on all games?
No. In fact, FPS boost is only available to a certain part of games.
If you have more questions about FPS, here is a link for you.