There are lots of types of call of duty series, for instance, cod warzone2.0 and cod vanguard. As a famous first-person shooting game series, cod attracts a substantial amount of people. The series, equipped with its exciting background and beautiful graphics, has always been popular in the game industry. However, popularity is a double-edged sword. With far more users packing into the game, it is likely leading to cod servers lag. If you encounter this issue, this article can help to eliminate it. It can also tell you the causes for call of duty server lagging.
Part 1: Why do we suffer from cod lag
Part 2: How to cope with cod server lagging
Part 3: Whether there are other useful fixes for reducing lagging in cod
Why do we suffer from cod lag
Call of Duty is a first-person shooter series developed by American gaming companies Infinity Ward, Treyarch, and Sledgehammer Games and published by Activision. The series is set in modern warfare and World War II and allows players to take on various combat missions as different characters. There have been several versions of the Call of Duty series since the original was released. The series usually includes a single-player campaign mode and a multiplayer mode, with the multiplayer mode being one of its biggest features, allowing players to team up or compete with other players online. In addition, the series has launched multiple expansion packs and DLC, adding new game content and maps. The Call of Duty series has become one of the most popular games in the world, with a huge of fan base and esports circles.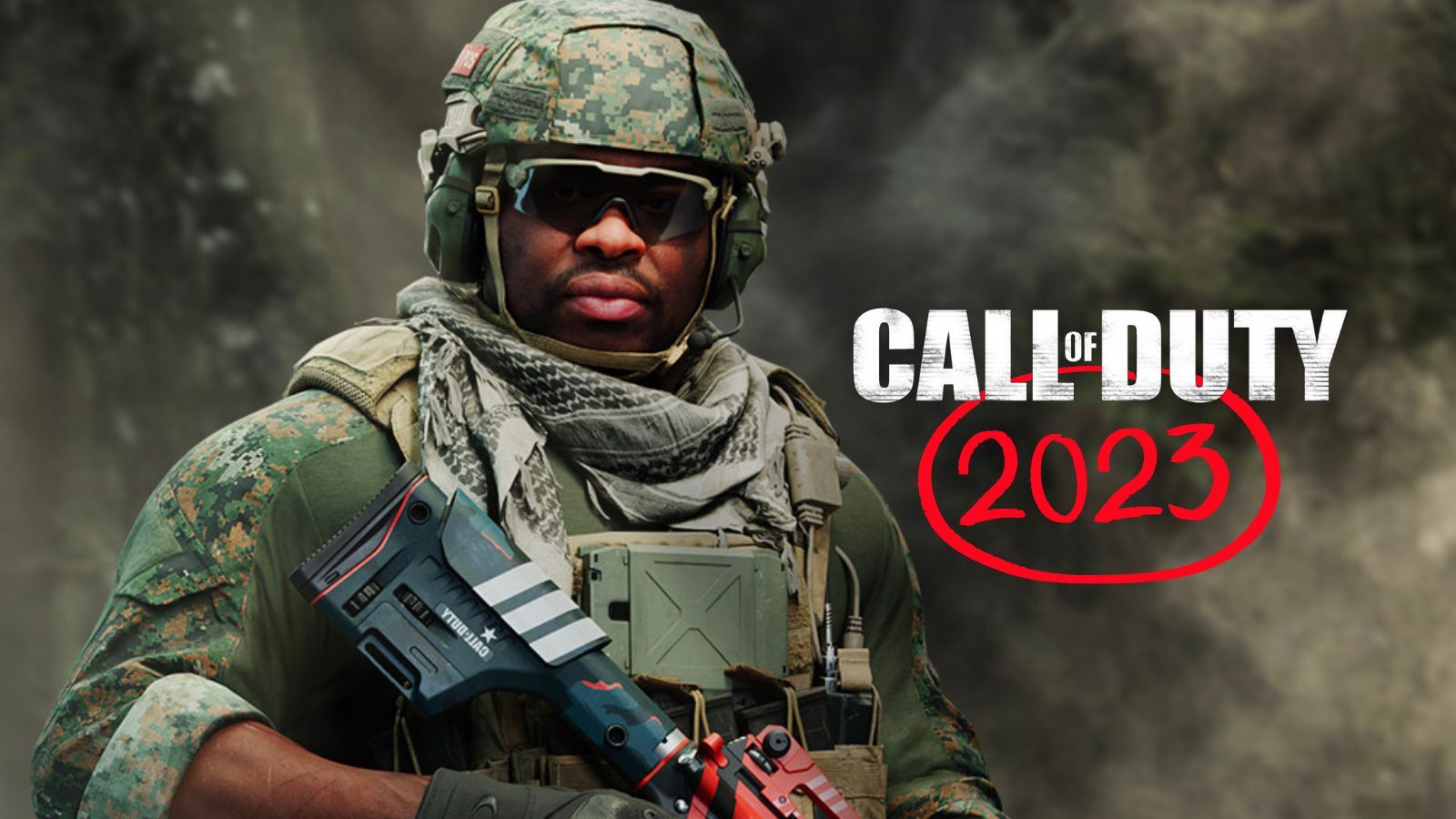 The cod series game claim for a high level of server performance, especially in multiplayer mode. When running a game, many players will inevitably encounter cod latency. There are many potential factors that may contribute to this problem, and here we list several possible causes for reference:
Too low loading speed and lag: the game is divided into stand-alone games or network games, the same as the website, the need to ensure the normal loading page speed, if the game data transmission speed is too slow, there will be a high delay, overtime, to solve or improve the game loading speed, the need to increase the number of bandwidths, shorten the line distance.
Stagnant and offline: Network quality and processor performance determine whether a game is offline or down. To solve the problem of stagnation and offline, the processor threads can be boosted. Moreover, you had better change the wireless connection to a wired connection if possible.
Server instability: Whether the server is stable is not only related to the room but also related to its resource configuration and external factors, such as attacks, and traffic increase, which will lead to the game server configuration in a short period of time too high, cannot deal with the external requirements in a timely manner, the way to deal with server instability is to increase the configuration or use high defense server to face attacks and short time traffic increase. It is possible to cod server lag.
How to cope with cod server lagging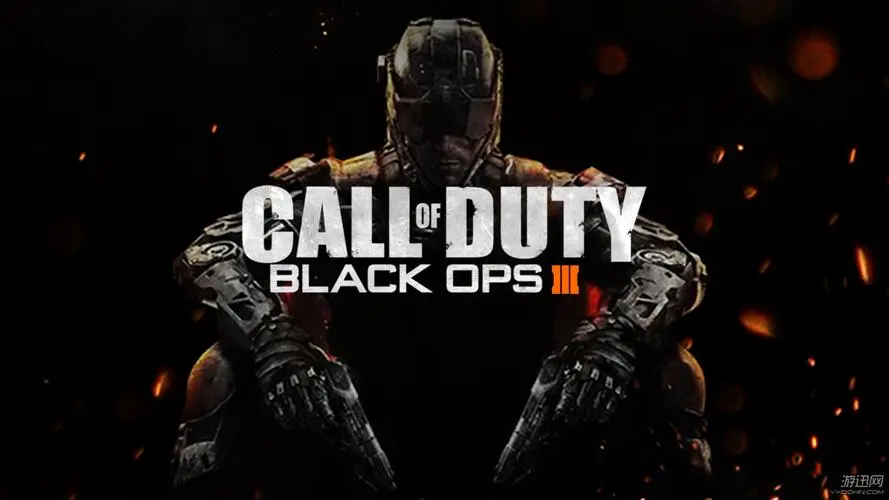 Once you have a basic understanding of what causes cod latency, especially cod server lag, you can treat the problem accordingly. But if you are searching for the most convenient way, there is a suitable fix for you----LagoFast. As a cod game booster with 8-year history, there is no doubt LagoFast is excellent and worth recommending. Compared with other products, it owns a self-develop transport protocol. For call of duty series, it offers various functions. For example, cod packet burst, connection failure, and so on. LagoFast works on checking and resolving those potential problems with cod server or connection. Players who lack the budget for a full month's price can also afford it because LagoFast has a Pay-per-Minute plan and the lowest monthly plan. In general, it is a wonderful cod game booster worth your choice. The following features are also the reasons why this product is recommendable.
The features of LagoFast are as follows:
Exclusive routes to over 60 countries

Has a Pay-Per-Minute plan, a

cost-effective plan

Pay per minute, the only one with a time charge package

Increase FPS while decreasing ping value

Simple to use, with simply one click boost

Cover more than 1000 games globally
Follow the following steps if you want to reduce server lags in cod.
Step 1: Download LagoFast.
Step 2: Type the game you need in the Search library and click it. (take cod vanguard as instance)
Step 3: Choose the server nearer to you. Make sure the server is it same as your game server.
Step 4: Then you can see the ping rate and status of packet loss after boosting the game.
Whether there are other useful fixes for reducing lagging in cod
If you are experiencing cod server lagging, please don't worry. There are some other fixes you can take into consideration.
Lower your game's graphics quality: Turning down the graphics quality in your game Settings can reduce the pressure on your game to run, thus reducing latency issues.
Turn off background programs: Turn off all unnecessary background programs to free up system resources and make the game smoother.
Update driver program: Update video and sound card drivers to ensure that they are adaptable to the latest gaming and hardware requirements.
Disable firewalls and anti-virus software: Some firewalls and anti-virus software may interfere with the game running and cause latency issues.
Lower the game Settings: Reduce the effects and graphics in the game, or lower the resolution to reduce the lag in CoD.