Fortnite is a popular online video game released in 2017. Currently, Fortnite has three different modes available to players, including Fortnite Battle Royale, Fortnite: Save the World, and Fortnite Creative. The three modes share similar gameplay and game engine but are different in story background and timeline. Due to great popularity among game players, inevitably, Fortnite has some problems related to lag and high ping is one of the most outstanding troubles that annoys many game players. If you are unlucky to encounter high ping in Fortnite, I recommend you LagoFast, a professional and powerful game booster.
Part 1: What is Ping in Fortnite?
Part 2: What Causes High Ping in Fortnite?
Part 3: How to Fix High Ping in Fortnite?
Part 4: How to Show Ping in Fortnite?
What is Ping in Fortnite?
Fortnite, a large-scale online game, demands a good network environment to ensure a stable state. High ping may hinder you from wonderful gameplay, which is a significant feature of severe lag.
Ping stands for Packet Internet or Inter-Network Groper, a measurement of latency. It calculates how much data is sent and received through your network connection, determined by many factors such as bandwidth and routing. Ping can be used to diagnose connectivity issues, test connectivity, and clarify response time. For gamers in Fortnite, ping is massively important. If your ping is particularly high, the character may get frozen on the screen and has no time to respond to attacks from the enemies. Therefore, having a lower Fortnite ping will result in faster communication and reduce lag when playing. The next will tell you the causes of high ping and how to avoid high ping or even get 0 ping in Fortnite. If you want to learn more, just read on!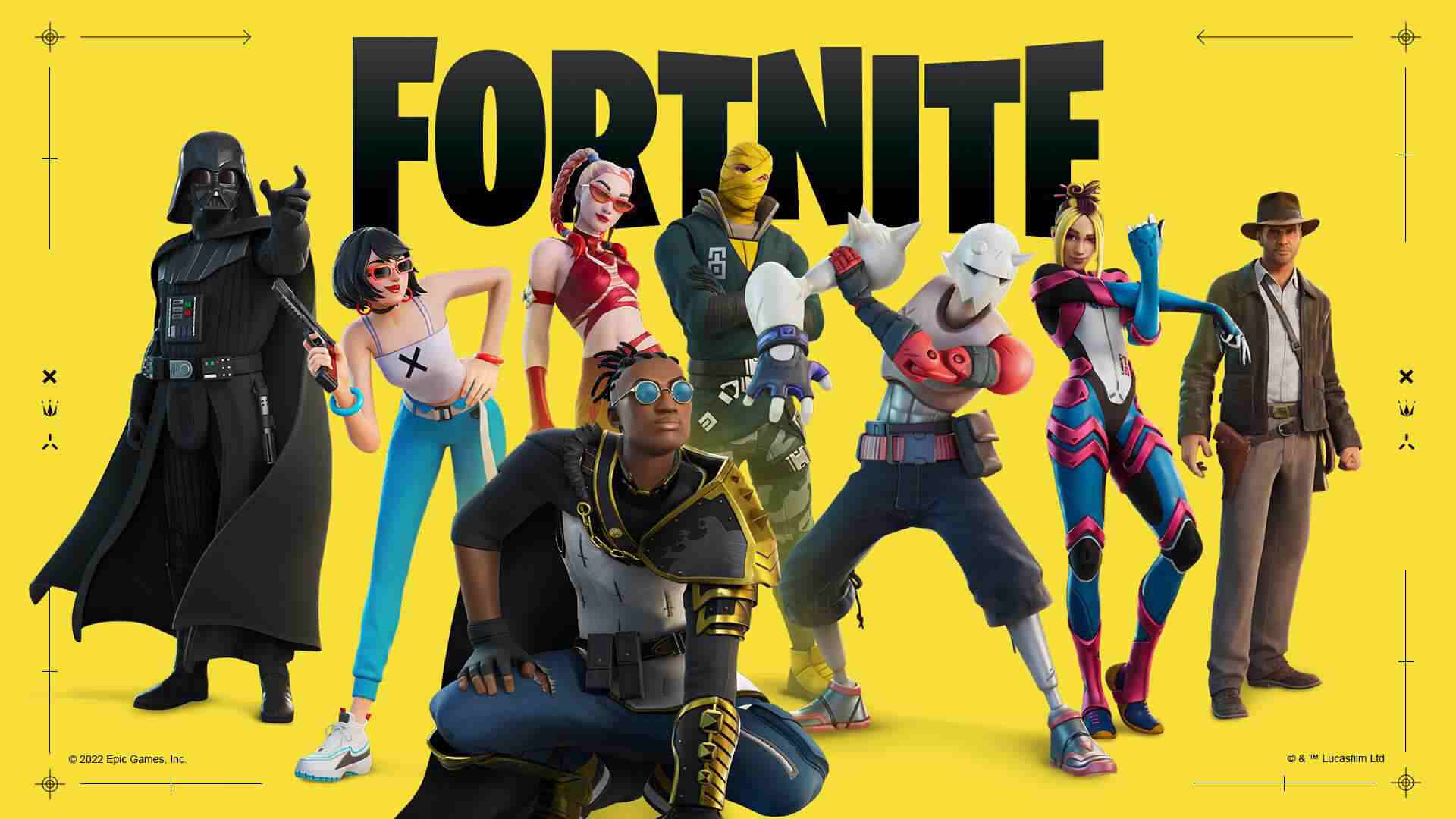 What Causes High Ping in Fortnite?
The cause, however, varies from player to player. Many people experience the difficulty mostly because of issues with their internet connection, while others may be out of out-of-date network drivers or something else. There are a few reasons that probably lead to high ping:
An inappropriate router's location. The distance between your devices and your router might greatly influence the number of your ping if you're using Wi-Fi to connect to the internet. If you are playing Fortnite in your bedroom but the router is put in another room, your ping will be significantly affected, especially in a pretty big house.
A large number of connected devices. If you are living in a big family with only one router, your ping may pretty high and it always makes you get angry when having a bad result in Fortnite. A large number of devices connected to the Internet slows the speed of data transmission, causing lag or high ping.
Excessive background apps. If you have a lot of apps open in the background, a sizeable amount of data will be transmitted, which may affect speeds and lower your ping, especially when you are you're playing a game.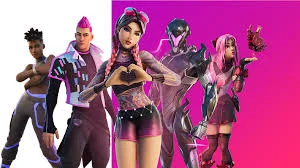 How to Fix High Ping in Fortnite?
Try a game booster —— LagoFast!
Excessive background apps. If you have a lot of apps open in the background, a sizeable amount of data will be transmitted, which may affect speeds and lower your ping, especially when you are you're playing a game.
To get 0 ping in Fortnite, the first method that comes to my mind definitely is an excellent Fortnite game booster, LagoFast. Actually, it is hard to get 0 ping in any circumstances, but using Lagofast may achieve the goal. With more than 8 years of experience in game boosting, LagoFast has provided services for hundreds of thousands of users, helping them solve tricky problems related to online games such as low Fps and high ping. LagoFast is making itself an expert in this field, for a self-created game data transfer protocol is well established. Nowadays, there are numerous typical game boosters in the market and some are even familiar to you for a high cost. By contrast, LagoFast is wallet-friendly, because a Pay-per-Minute plan is provided to all the users. Besides, we have a free trial for new users.
The features of LagoFast are as follows:
Fix high ping in Fortnite
8+ years of experience in game boosting
Well-established game data transmission protocol
Easy to use, convenient to install
Support a Pay-per-Minute plan
The following is how to use it:
Step 1: Download LagoFast.
Step 2: Click on "FPS Boost" on the left side.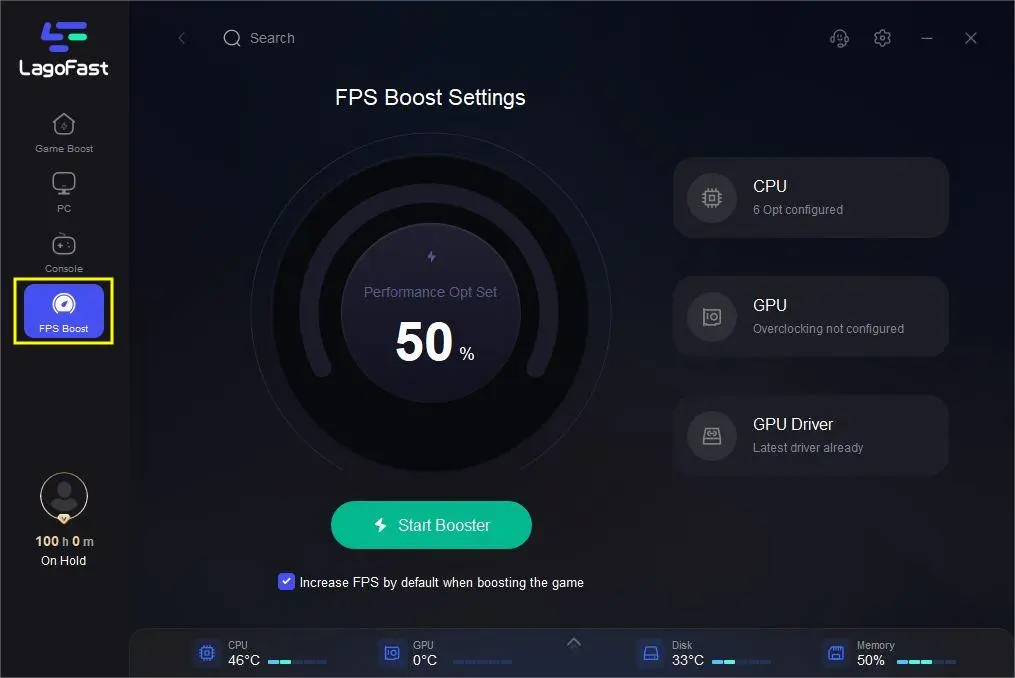 Step 3: Choose the settings you want to turn on/off by clicking.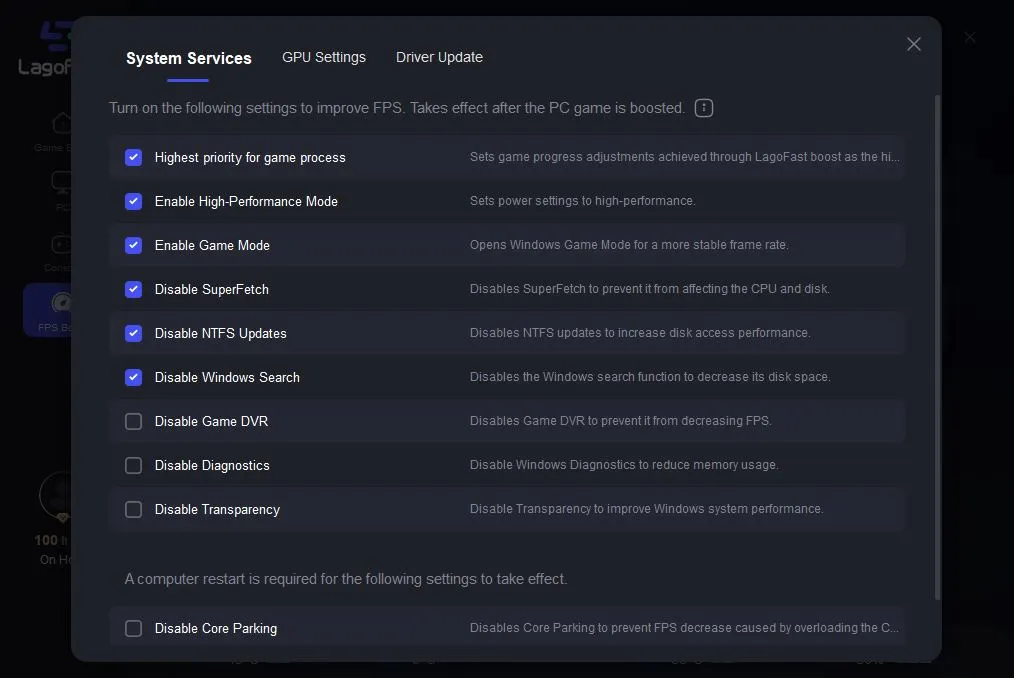 Other Solutions to fix FPS drop and boost FPS
LagoFast is one of the best choices to help you alleviate high ping. Apart from it, other useful methods can work.
Close unnecessary programs and websites. When you want to play Fortnite, I advise you to close down unnecessary programs, websites, and advertisements at the first. These programs that run in the background can occupy a large amount of the memory in your computer, so the network cannot well meet the requirement of playing Fortnite. If you are downloading or using some bandwidth-heavy websites, your network performance could be worse and your ping becomes higher. You may share the internet connection with others, which may lead to poor network performance if they are doing the same thing.
Select another server. This way is a method for online games such as Fortnite. When you just open the game page in Fortnite, it always advises you to choose a server to which you want to connect. Generally speaking, the game often selects one for you without your interference, but this choice may not be the best one in terms of ping. Therefore, you should choose to connect to a different server. If you want to try this, there is one rule to remember: the server that is closest to you in distance will help you get a lower ping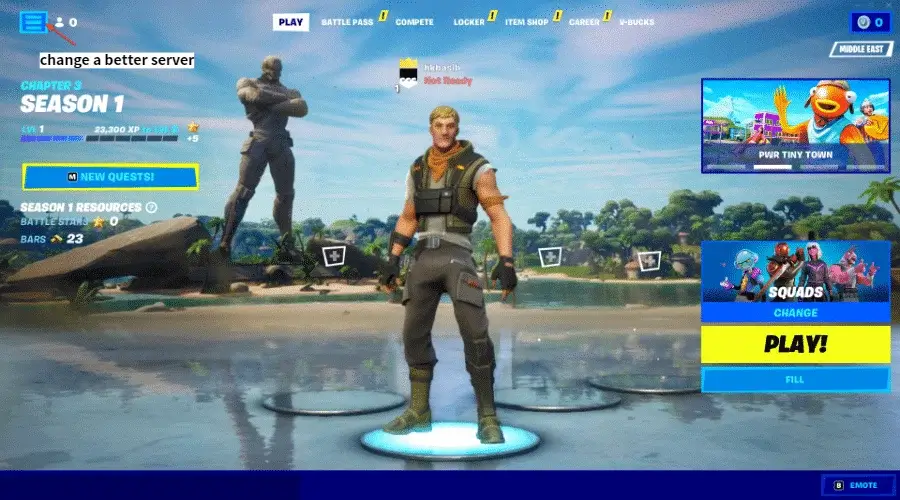 Choose a good location. Choosing a good location actually means that you should move closer to your router, which makes you have a better network performance. Mostly, the closer you come to your router, the stronger your connection is, as the distance that signals transfer to your computer is greatly reduced. Of course, it is for players who use wireless connections. Besides, if there are devices that obstruct the wireless signals, the connection will be affected, which leads to high ping.
How to Show Ping in Fortnite?
Ping is an important measurement of latency as I have mentioned before, so if you meet problems related to latency when playing Fortnite, you should check your ping in the game. When your ping is above 60, you should consider to decrease ping by the aforementioned methods. If your ping is below 30, you may have a smooth and stable gaming experience in Fortnite. There are some ways to help you know your ping, and here we will show you the easiest way.
The following are the steps:
1. Open Fortnite and find the Game settings by clicking on the top right.
2. Click on the Game UI tab.
3. Choose the HUD options.
4. Turn the "Net Debug Stats" option on.
By doing so, you will see your ping, download speed, upload speed, and packet loss on the top left of your Fortnite screen.