Use World Of Warcraft Shadowlands game booster LagoFast to get rid of low FPS and lag issues!
World Of Warcraft Shadowlands Overview
World of Warcraft: Shadowlands is the eighth expansion for World of Warcraft which is the most popular MMORPG game. Set primarily in the eponymous region of the Shadowlands, this story is dealing with the return of Sylvanas Windrunner breaking the barrier between the mortal world of Azeroth and the Shadowlands - the realm of death. The expansion was officially announced on November 1, 2019. players in this game should be selected into 2 opposing parties, Alliance and Horde. In addition, you can also choose your race (orcs or trolls for the Horde, and humans or dwarves for the Alliance ) and your class (mages, warriors, and priests). In this world of Warcraft, you can explore the realm of the Dead, claim a covenant's power, ascend the tower of the Damned, experience the new character customization options, etc. Try becoming stronger and fighting for your party in World of Warcraft: Shadowland!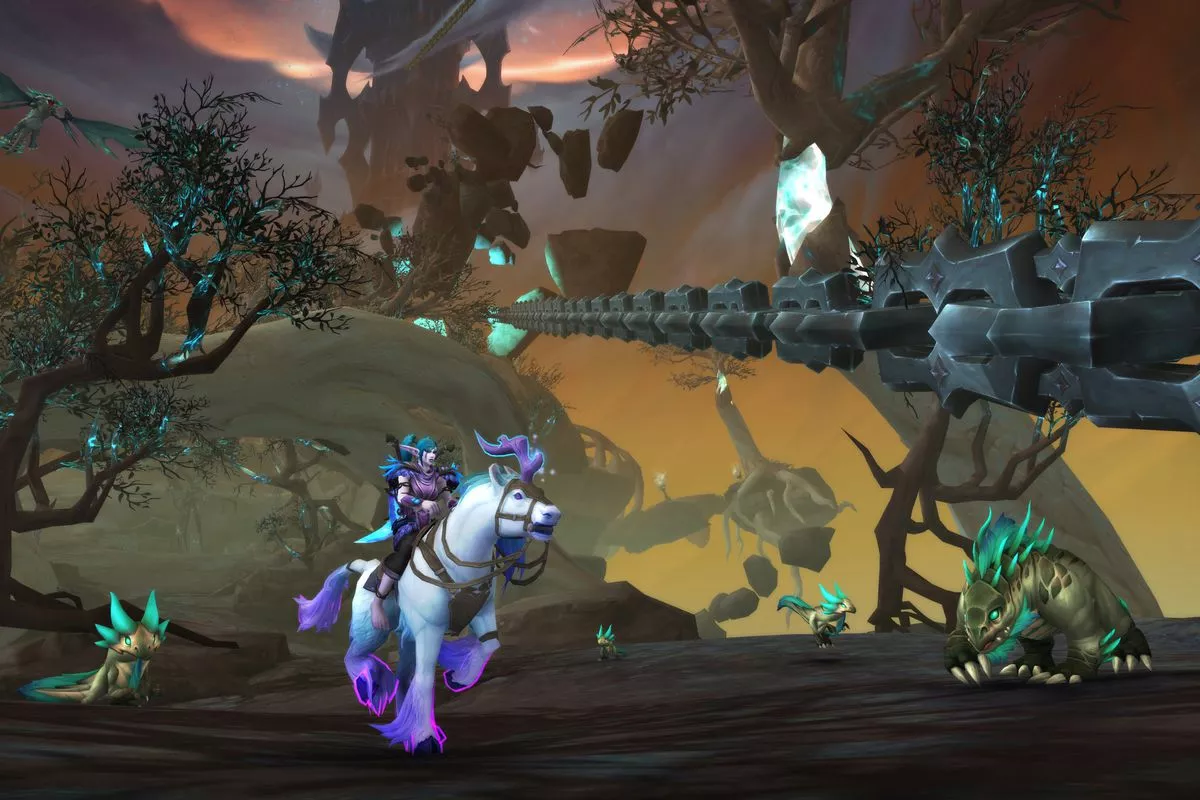 However, the low FPS and frequent lag issues are more and more common in World Of Warcraft Shadowlands.l LagoFast, a professional World Of Warcraft Shadowlands game booster, could give you a hand to improve your gaming experience as follows:
Offer a World Of Warcraft Shadowlands show FPS service
Boost effectively World Of Warcraft Shadowlands FPS
Set some progress adjustments achieved
Set power settings to high-performance
Disable Game DVR to prevent it from affecting the CPU and disk
Fix World Of Warcraft Shadowlands input lag issues
Offer an accurate ping test
Choose the best transmission route based on your geological location
Provide players with a stable and secure server