Do you want to get rid of Goat Simulator 3 game issues? Try using this professional game VPN LagoFast!
Goat Simulator Game Overview
Goat Simulator 3 is a brand new third-person sandbox adventure game in which you can literally become the GOAT. You'll need to headbutt, lick, and triple-jump your way across the massive island of San Angora, just like in the first Goat Simulator, but with all new areas, challenges, and events to discover. Goat Simulator 3 also allows you to gather a herd of friends and wreak havoc on the world as a group. This game is published on November 17, 2022.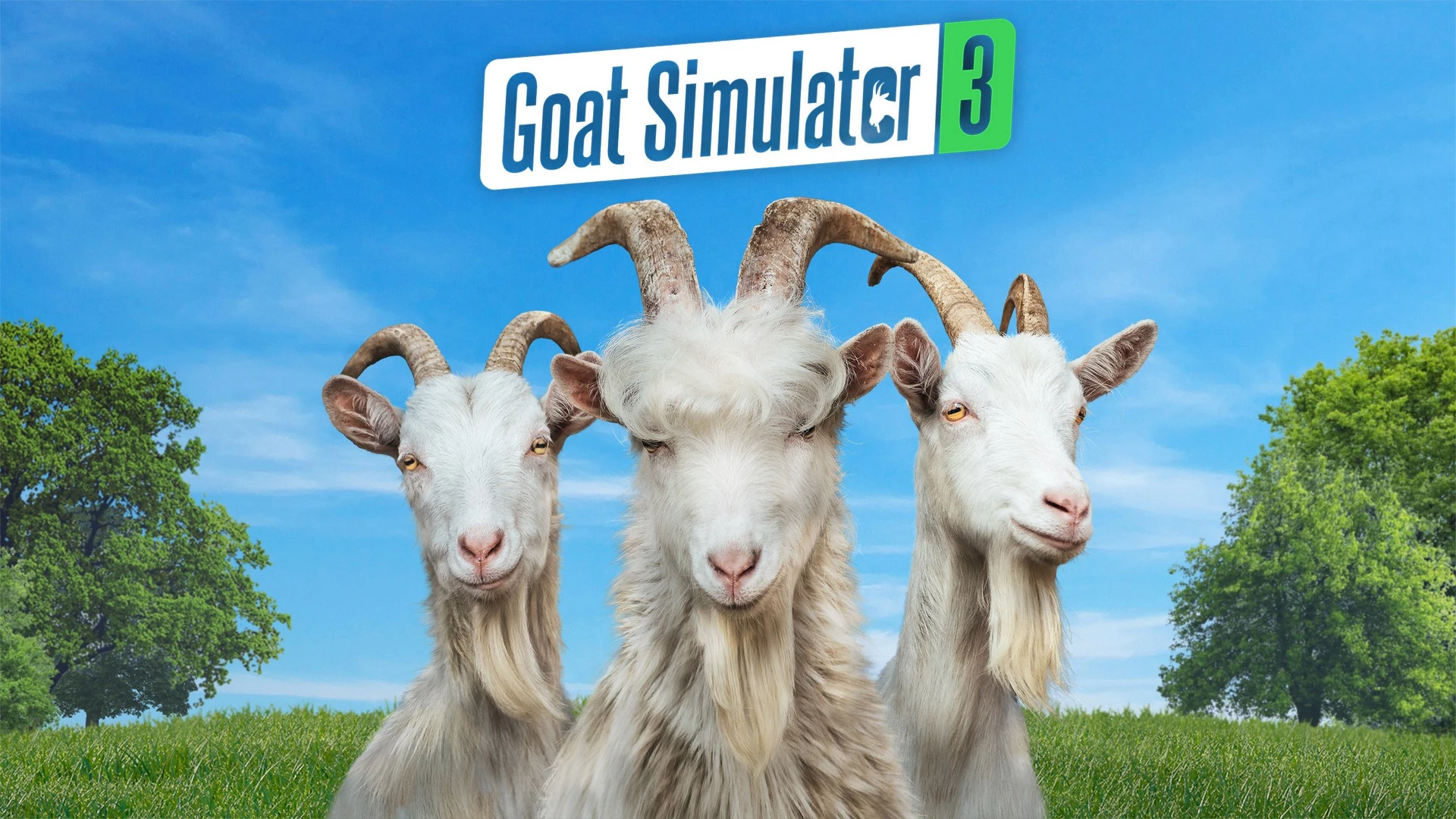 As in the previous series of Goat Simulator, lag issues are still common in Goat Simulator 3. In addition to Goat Simulator 3 lag problems, crashes on launch, low FPS, connection failed and many other network connection issues exist when players play this game. How to fix these? It is recommended to use a game VPN LagoFast, or we can also call it Goat Simulator 3 lag fixer, to fix all these problems at once.
LagoFast: Your Best Choice To Fix Goat Simulator 3 Game Issues
If you want to fix the game issues in Goat Simulator 3, I think LagoFast could be the best choice. Why? It has over 8 years of game issue resolution experience and combines several game data routing technologies to allow players all over the world to play in real-time. In addition, LagoFast can accurately distinguish game traffic using its game data transmission protocol, assign the best routes to players, and allow live streaming and music listening while gaming. We can access the accelerated servers from any location because the servers are distributed globally. To avoid high ping due to the geographical distance between your computer and the game servers, you can choose game-specific routes based on your situation. The features of this professional product are as follows:
Fix Goat Simulator 3 lag issues
Avoid Goat Simulator 3 crashes on launch

B

oost Goat Simulator 3 FPS based on your unique requirements
Improve and stabilize Goat Simulator 3 network connection
Present two payment tiers: a monthly membership fee and a plan per second
How To Use LagoFast?
Step 1: Click the Free Trial button to download the LagoFast client and experience the game boost service. Or directly go to LagoFast site.
Step 2: Before running Goat Simulator 3 you just need to find the game in LagoFast and click the Boost button.
Step 3: And then you can click the FPS boost button to change settings to improve your game FPS based on your specific requirements.
Step 4: After this easy click, the LagoFast game booster will improve your game's internet connection and reduce lag issues in the background. While you are playing the game, you can see the accurate ping test result. And in addition, LagoFast could also provide you with many other tests, like packet loss and local network fluctuation.
Video Of How To Use LagoFast