Lagofast is an ultimate solution to reduce ping in F1 22, fix F1 22 FPS drop issue, and optimize lag and other game problems.
F1 22 Overview
F1 22 is a racing video game developed by Codemasters and published by EA Sports on 1 July 2022. In this game, you can experience the life of race car drivers without danger, high exorbitant expense, and hard training. What's more, there are custom options which you can choose to change your clothes and rooms. And as the new regulation was implemented for the 2022 Formula One World Championship, the game would feature new car models with updated physics. In addition, this game supports the VR mode. If you want to enjoy the fast and the furious competition, you can't miss this game!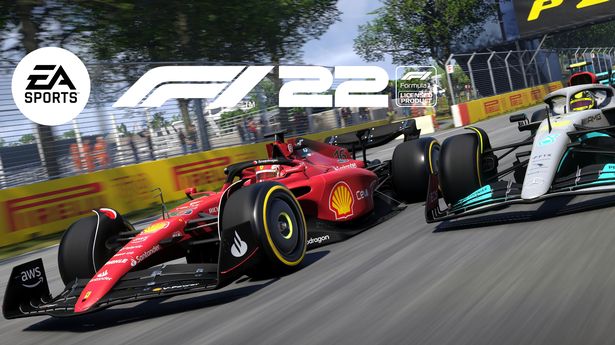 But in this game with strict requirements for speed and your operation, F1 22 high ping, low FPS, and lag issues are hard to bear. How to reduce ping in F1 22 becomes one of the most players concerned questions. And there are many measures you can take into consideration to fix these annoying F1 22 game problems. But I suggested an easier and lower-cost way, which is using LagoFast, which has more than 8 years of reducing ping in games. In addition, this F1 22 reduce ping tool has also other services to smooth your gaming experience as follows:
Test the F1 22 ping accurately in the background
Reduce F1 22 high ping
Offer custom options to fix the F1 22 FPS drop problem
Provide convenient game settings change service to boost FPS for F1 22
Optimize F1 22 lag issues
Provide players with a more stable and faster network connection
Avoid F1 22 crashing mid-race due to the unstable network connection
Close unnecessary background applications automatically
How Can I Use LagoFast?
As a wonderful VPN, LagoFast can help you solve all kinds of problems. In the next, I will show you how to use the product.
Step 1: Download LagoFast.
Step 2: Search the game in the Search Box and select it in the search result.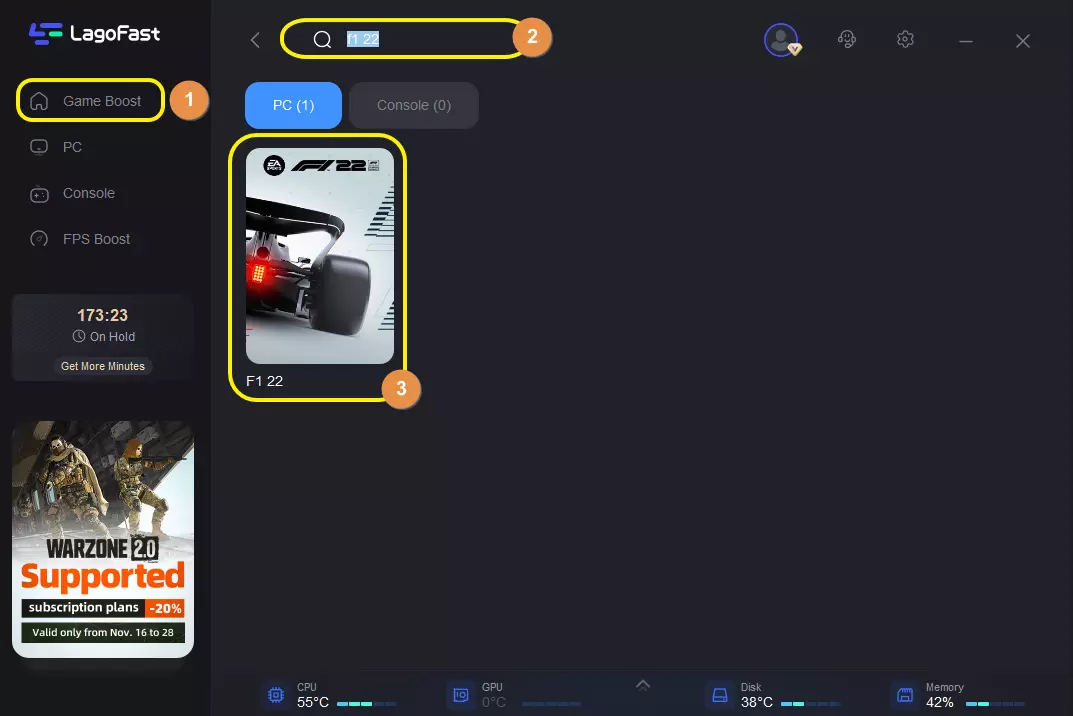 Step 3: Choose the server.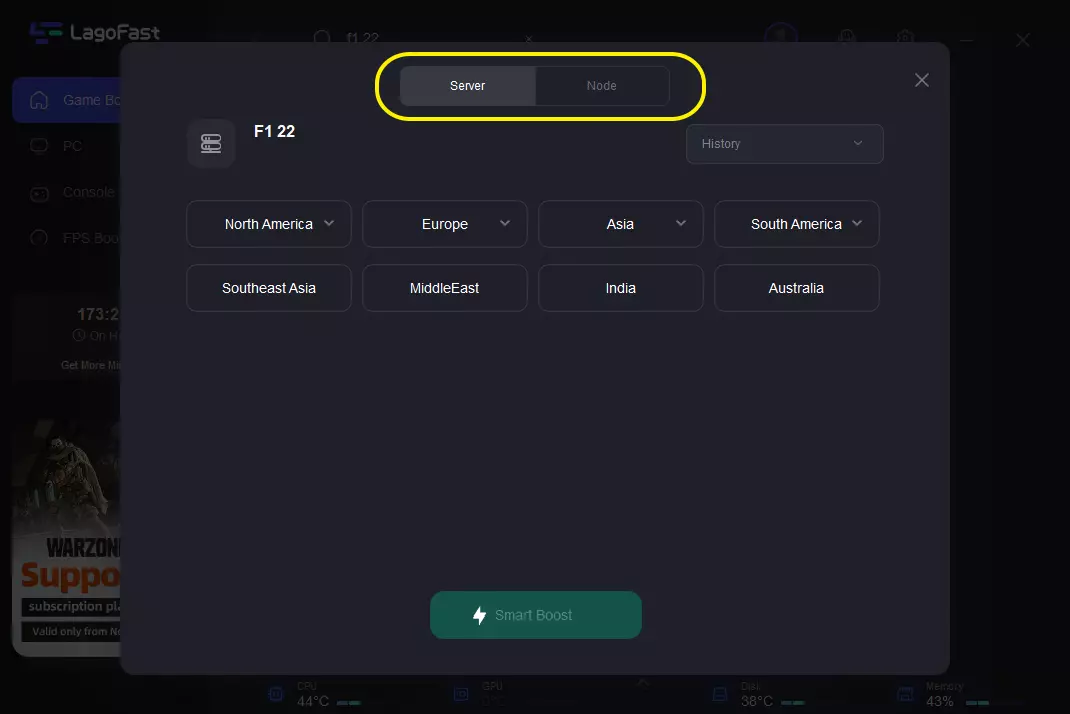 Step 4: Click on the Boost button and start boosting. Here, you can see your real-time ping & packet loss rate.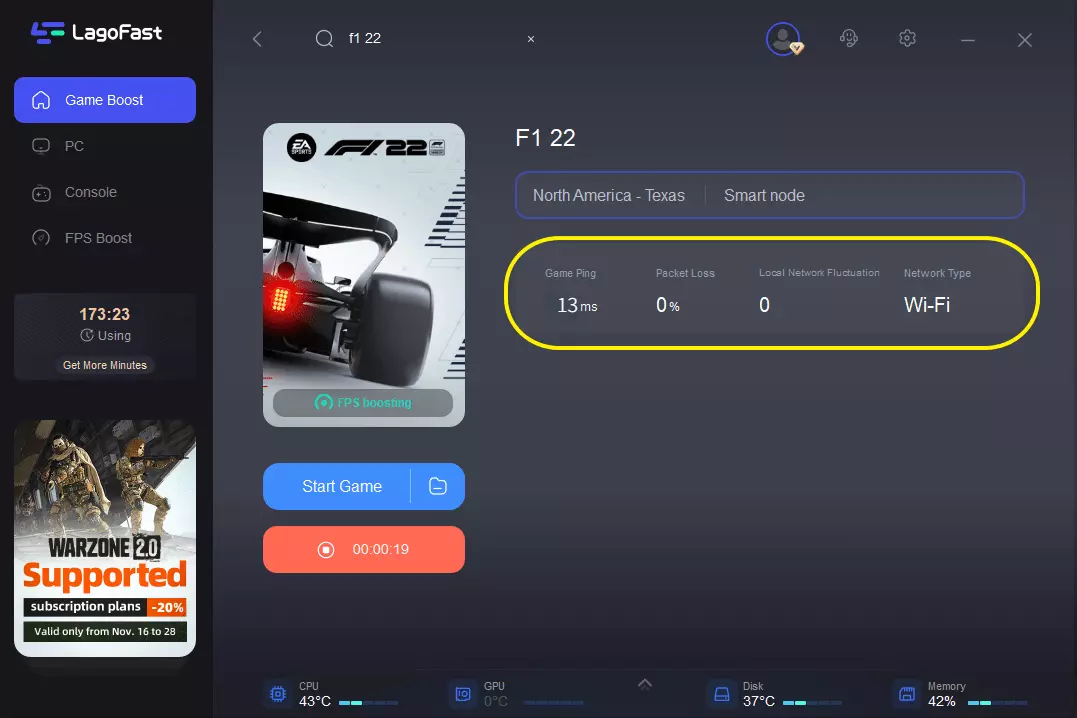 Video Of How To Use LagoFast