LagoFast provides players with technologies to reduce the Dead by Daylight lag and avoid the Dead by Daylight crash.
Dead by Daylight Issues: Lag and Crash Fix
Dead by Daylight is a survival horror game developed and published by Behaviour Interactive Studios and released on 14 June 2016 for the PC. It has been extremely popular since its release. Feeding on strong emotions, the evil spirit has created various nightmare worlds as places of judgment, leaving killers and escapees alike trapped in illusions. The game takes a unique approach to the survival horror genre, and it can be played with up to five players, one of whom is the "killer" and the other four are survivors. Killer has a first-person perspective, with powerful abilities and the ability to use special powers to track the survivors. And the four survivors have a third-person perspective, allowing them a better view of their surroundings, and to make brutal and correct decisions under intense pressure. People need to play online to co-operate. However, many players have reported that they always encountered game lag while they were playing the game, which seriously affects the gaming experience. What's more, some people have also reported that they have experienced a Dead by Daylight crash on pc and the problem with the store connection and the network connection.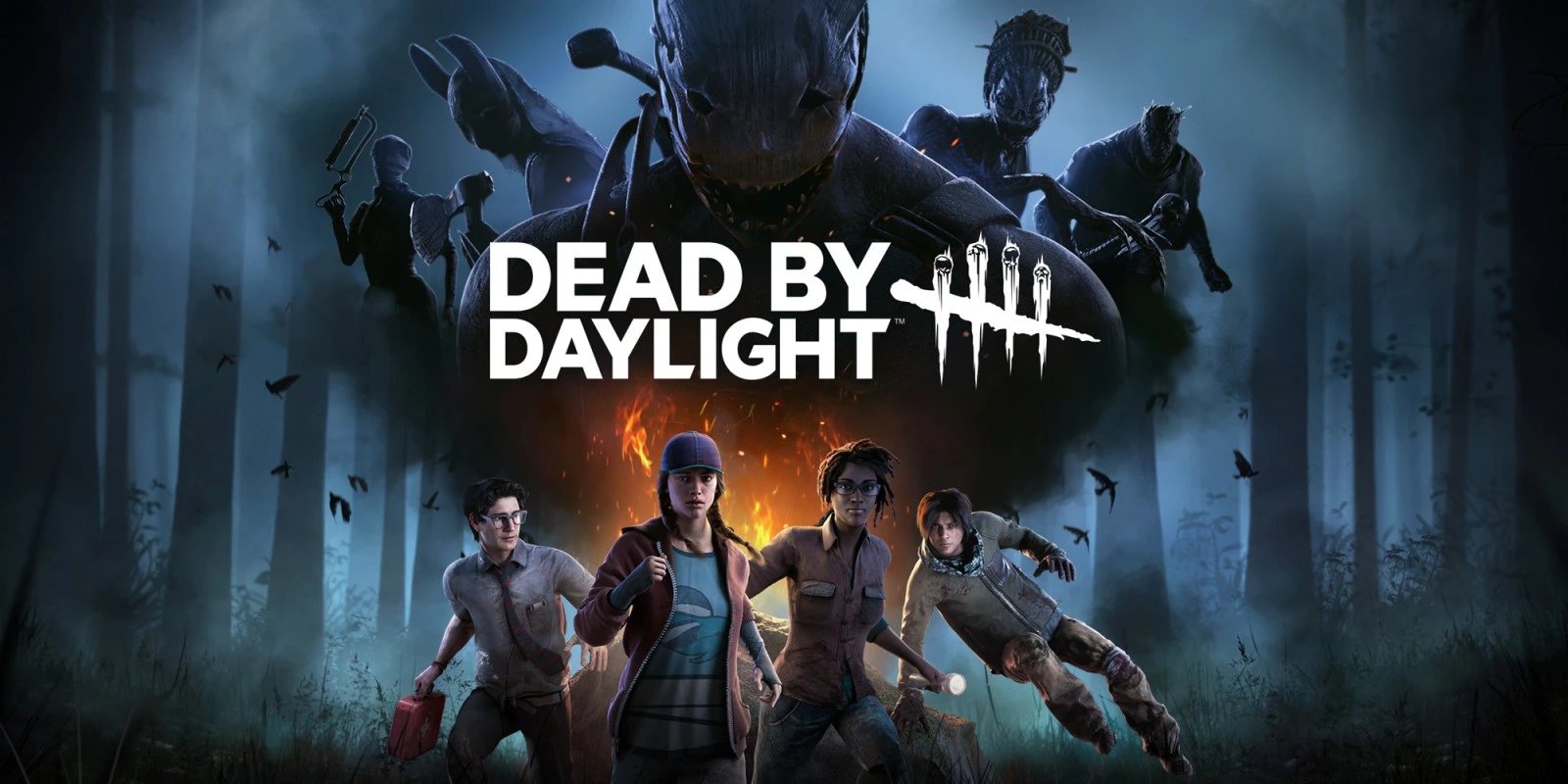 As a product to reduce game lag to improve players playing experience by using multiple game data routes technology, LagoFast can use its own unique game data transmission protocol to avoid Dead by Daylight lagging and crash issues to ensure every player can enjoy the game with lower ping and less lag.
Why Does Dead by Daylight Lag and Crash?
Many reasons can lead to the high ping issue, which could be the cause of Dead by Daylight lag and even crash. For example, the hardware of your computer like CPU, GPU, low RAM, and VRAM. What's more, the quality of ISP, the speed of network connection, the bandwidth, the location, and your firewall could also result in the problems mentioned above like Dead by Daylight lag and crash. To improve your playing experience with lower ping and lag, you could use the optical fiber which is the best ISP for data transmission. You could also ask your carrier to expand your bandwidth. However, considering that the real reason for the high ping and Dead by Daylight lag may be the speed of connection and the location, these 2 measures mentioned are relatively expensive and useless. Therefore, you should try to use a ping reducer like LagoFast, which can change your virtual location and offer the fastest route and sever to reduce your ping.
And if you cannot connect to store Dead by Daylight and you're Dead by Daylight have no network connection, there may always be a reason for the network's firewall. You could try to use Lagofast, the Game VPN ( Virtual Private Network ) to climb over it.
Use LagoFast to Fix Dead by Daylight Lag and Crash
Dead by daylight lag and crash could play a great influence on players' co-op game experience, especially during the important moments. Fortunately, if you have problems with high ping and servers, you could use the ping reducer product LagoFast to make sure that you can play Dead by Daylight smoothly with lower ping and lag. The main features of LagoFast to resolve dead by daylight issues are as follows:
Reduce Dead by Daylight lag

Improve Dead by Daylight network connection

Test the ping of Dead by Daylight

Reduce Dead by Daylight ping effectively

Adopt the best lines combo based on your location

Give a fast and smooth gaming experience

The best VPN alternative to improve the connection
How Can I Use LagoFast?
As a wonderful VPN, LagoFast can help you solve all kinds of problems. In the next, I will show you how to use the product.
Step 1: Download LagoFast.
Step 2: Search the game in the Search Box and select it in the search result.
Step 3: Choose the server.
Step 4: Click on the Boost button and start boosting. Here, you can see your real-time ping & packet loss rate.
Video of How To Use LagoFast