LagoFast is a comprehensive product to fix the Battlefield 2042 low FPS, lag, stuttering, and other game errors.
Using LagoFast To Optimize Your Battlefield 2042 Gaming Experience
Battlefield 2042 is a first-person shooter developed by DICE and published by EA. Different from previous versions, Battlefield 2042 does not feature a troop system. Instead, this game features a more free-flowing specialist system. That means that the player is no longer limited by the type of weapon he can choose from in terms of primary and secondary weapons and projectiles. What's more, in this game, you can experience different game modes like All Out Warfare, Hazard Zone and Battlefield Portal. Now, in this complex world, fight not for your country, but the future!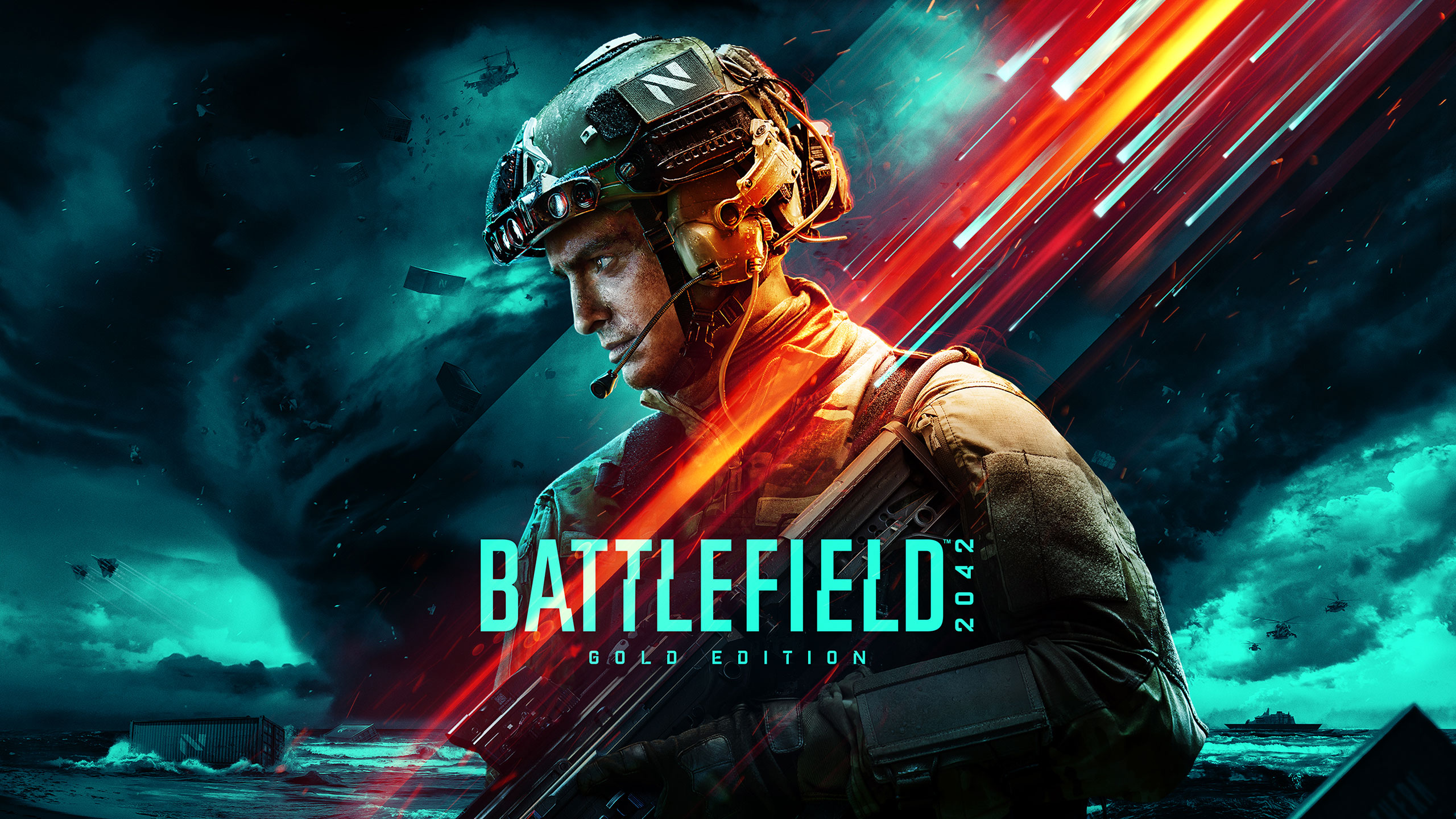 However, after its release, Battlefield 2042 received bad reviews from gamers due to numerous game errors such as frame drops and lag, bugs and unbalanced design, receiving over 30,000 bad reviews on the Steam online shop and at one point becoming one of the worst rated games on the platform. How to fix the Battlefield 2042 low FPS problem? How can we optimize the Battlefield 2042 lag? And how can we fix all of these Battlefield 2042 problems? Using LagoFast could give you a response. What's more, this Battlefield 2042 low FPS optimization product could also provide you with other services as follows:
Boost Battlefield 2042 low FPS
Help you to easily change settings to get a better performance
Test accurately the Battlefield ping in the background
Remove unnecessary background applications
Fix Battlefield 2042 lag issues
Help you to optimize Battlefield 2042 game error
Improve your network connection to a more stable and faster
Fix Battlefield 2042 stuttering issue