Outriders server lag solver LagoFast helps global players to have the ultimate gaming experience and has received wide acclaim.
Outriders Overview
Nowadays, the games are more and more stunning, having better frames and effects. This is good news for players because they can have a better game experience, but not with server lag, crashing, and stuttering issues. Outriders' server lag has been complained about by many players and they have no idea how to deal with it. Here, I want to introduce you to an expert in fixing all the above-mentioned problems——LagoFast. It can guarantee you an unprecedented gaming experience in Outriders.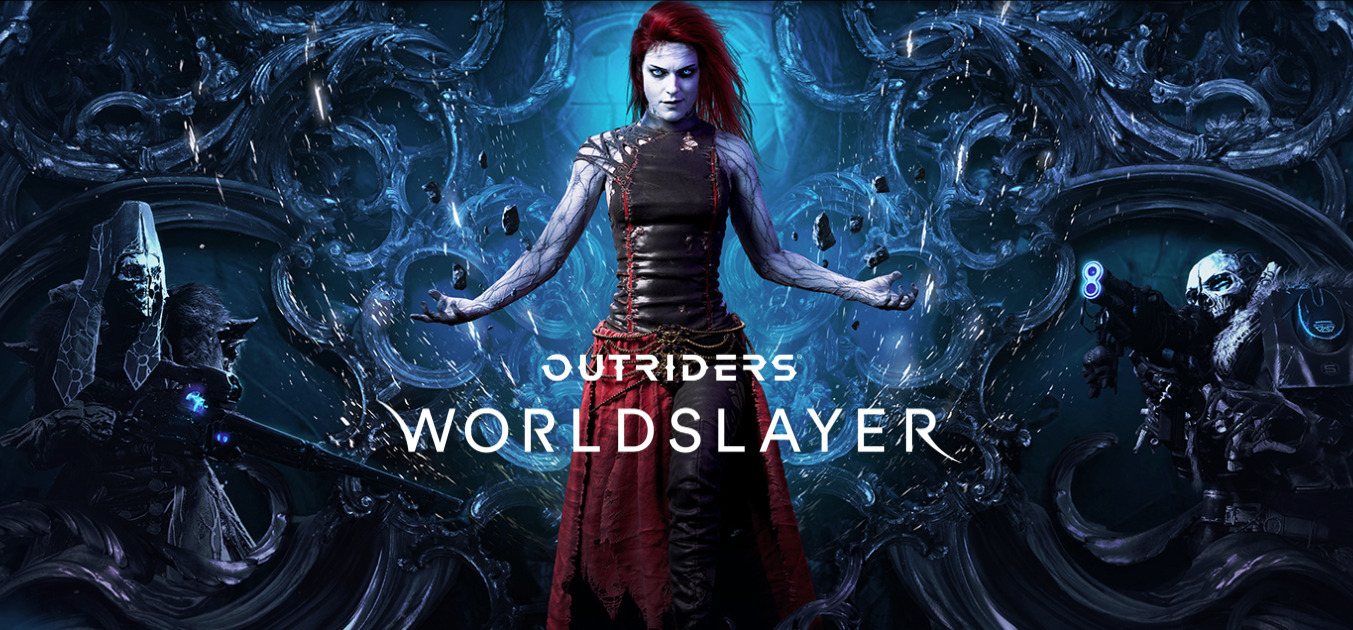 Outriders is a third-person cooperative action role-playing video game available only online, developed by People Can Fly and published by Square Enix's European subsidiary. On April 1, 2021, it was released for Microsoft Windows, PlayStation 4, PlayStation 5, Xbox One, Xbox Series X/S, and Stadia. Critics gave the game mixed reviews, with praise for the gameplay, customization, and visuals but criticism for the story and characters. While the game had over 3.5 million players by May 2021, it's unclear if it was a commercial success due to conflicting statements from Square Enix and People Can Fly about the game's commercial performance. Outriders is not only a shooter game but also has role-playing elements. Players can customize their own character and choose from 4 very different classes: the Trickster, the Pyromancer, the Devastator, and the Techromancer. Each class has its own unique ability that enables players to survive and thrive in the game.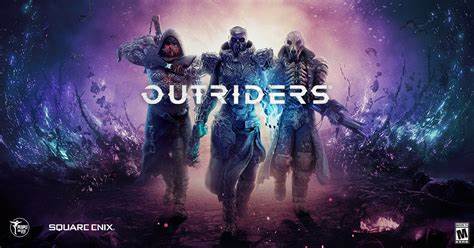 The question is that how can your superpower work if there are constant Outriders server lag? Surviving alone is difficult enough for you to handle. But don't panic, using Outriders server lag Solver LagoFast can work perfectly to avoid such a problem. We all know how frustrating it is to have even a slight latency in shooter games, let alone crashing and stuttering. One-second latency can sometimes claim your defeat. LagoFast's game-specific game data transmission protocol is self-developed and is very efficient in fixing Outriders' crashing and stuttering issues. I can confidently guarantee you, that with LagoFast, you can have an ultimate gaming experience that is better than ever!
What Can LagoFast Do to Fix Outriders' PC Stuttering&Crashing?
Outriders' PC Stuttering and Crashing are widely reported by players, saying that it makes their game experience quite unpleasant. The main reason for this situation is the constant lag between players' computers and the game server, which is probably due to overloaded players. LagoFast can save you from this congested crowd through its unique game data transmission protocol and globally distributed servers. It perfectly combines different kinds of game data routes technologies that make it easy for you to get access to the nearest server and the best routes. Doing this guarantees the first and the biggest precondition for playing Outriders——the stability of the network. Only with a stable network condition, can Outriders PC stuttering and crashing issues be avoided fundamentally. Moreover, besides offering you a stable network, LagoFast can also effectively boost Outriders' FPS. Players only have to simply click the "FPS boost" button, and the optimal Outriders in-game experience is waiting for you.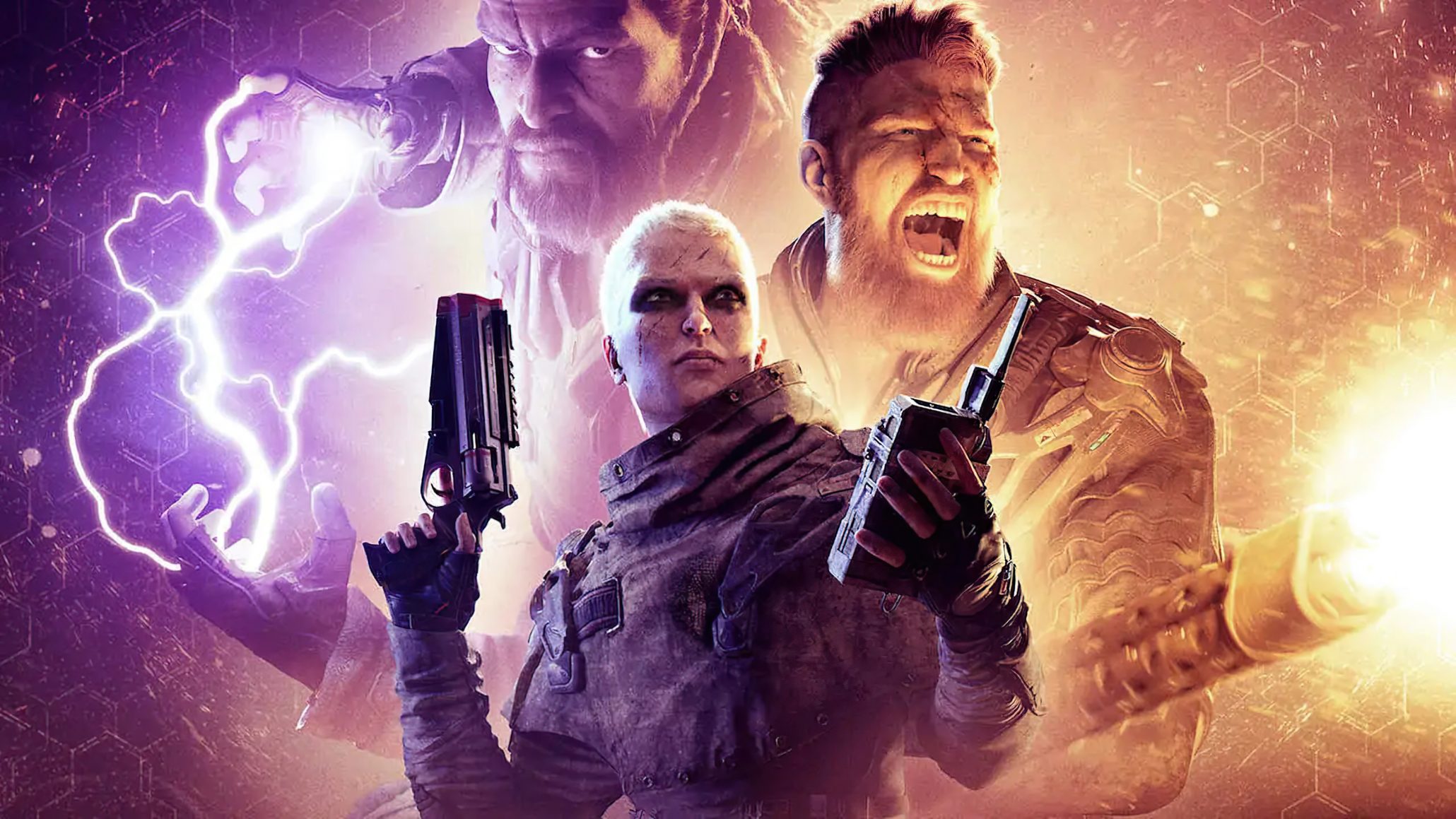 The main features of LagoFast are as follows:
Offer a stable network environment
Combination of different kinds of game data routes technologies
Intelligent routing systems
Boost Outriders FPS effectively
Improve PC performance in Outriders
Alleviate Outriders' stuttering&crashing fundamentally